Language immersion is exactly what it sounds like — surrounding yourself with a language. Sure, learning a new language is exciting. But once you're past the beginner phase, you may feel that you're not getting enough language practice.
The internet helps by giving access to news, radio, and videos in other languages. However, nothing compares to traveling to a country and learning the language by living in it.
Depending on your level of knowledge, there are two approaches to language immersion:
Traveling to/living in the country that speaks the language you're studying;
Attending a language immersion program in the country.
In this post, we'll take a look at some of the best destinations for both options for students of Chinese, Spanish, and Arabic.
Where can I learn Chinese abroad?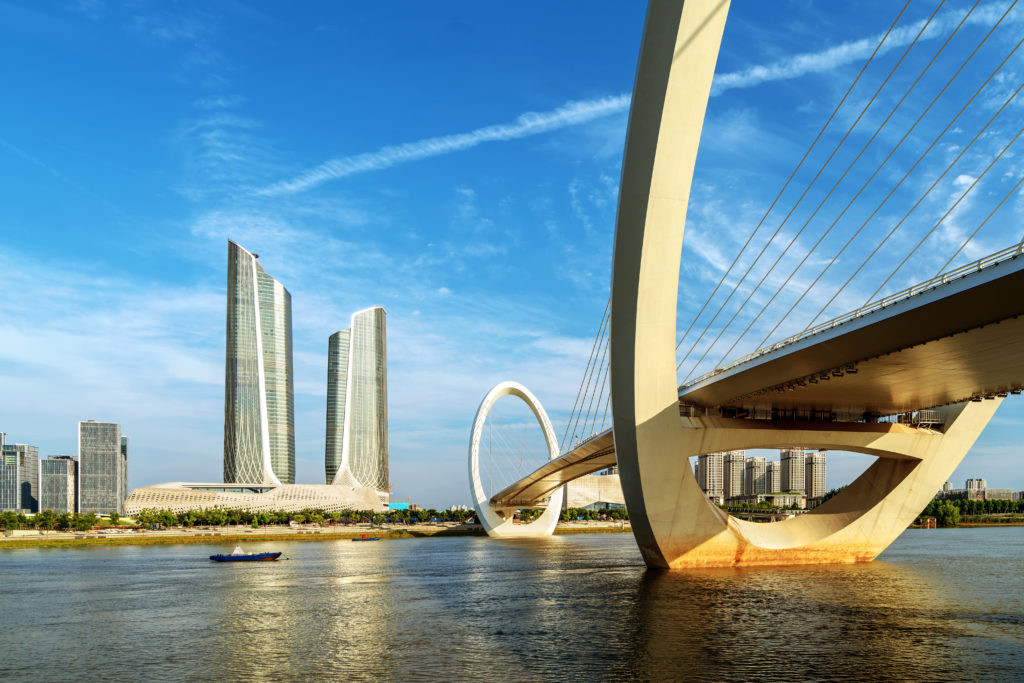 Chinese (Mandarin) is one of the most popular languages being studied today. With China's involvement in the world economy, it's no wonder people are learning the language. Over 1.3 billion people have Chinese as their mother tongue.
Before you book your trip to China, you need to consider which city to spend time in. Think about how you'll learn the language: through a program or by living in the city and trying to use the language daily.
For daily Chinese language immersion, you want to avoid cities where English is understood and spoken. So traveling to Shanghai, Shenzhen, Beijing, and Hong Kong is not the best choice. These cities receive a lot of tourists, have a history of British rule, and have been studying English for years. You'll certainly have opportunities to practice your Mandarin, but you may fall into the trap of using more English than you'd like.
Chinese cities to go for Mandarin immersion
We suggest going to Nanjing, where most people speak Mandarin. The city has long been an important educational, cultural, political, and economic hub in China. Being a megacity, it offers a lot to explore, which means you'll have plenty of chances to practice your Chinese.
Haikou, in the province of Hainan, is another area where English is less common and is a great place to travel to.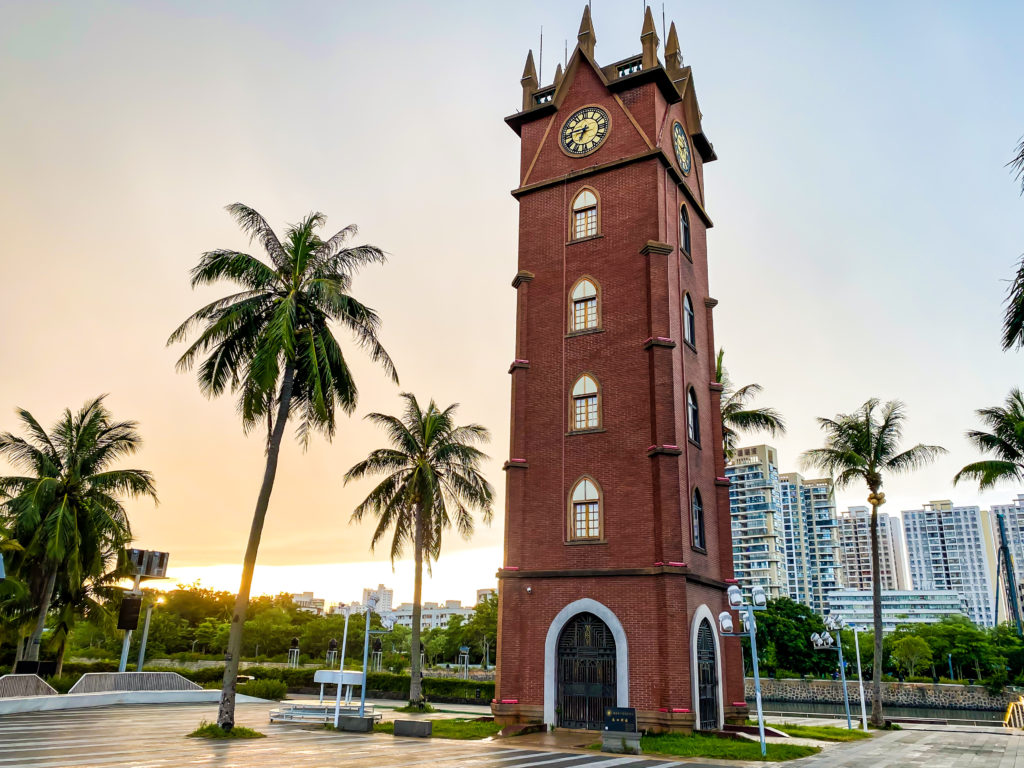 Mandarin language immersion programs
If you do want to stay in Shanghai or Beijing, then your best bet is to enroll in a language immersion program. You'll get plenty of practice and help with your Mandarin. There are many schools to choose from. Below is our top selection.
Chinese Language Institute (CLI). Check out any list of top Mandarin schools and CLI will be on it. The institute is located in Guilin and has its own 5-story building. One of the best schools to learn Mandarin.
Hutong School. This is one of the top schools offering Mandarin immersion and it has branches in Beijing, Shanghai, Hangzhou, and three other cities in China, as well as worldwide locations.
LTL Mandarin School. Like the other schools on the list, LTL has more than one branch, namely in Beijing, Shanghai, Beihai, and Taiwan. So you can choose the city you'd like to visit most and enjoy an intense program that will take your Mandarin to the next level.
Where can I practice my Spanish?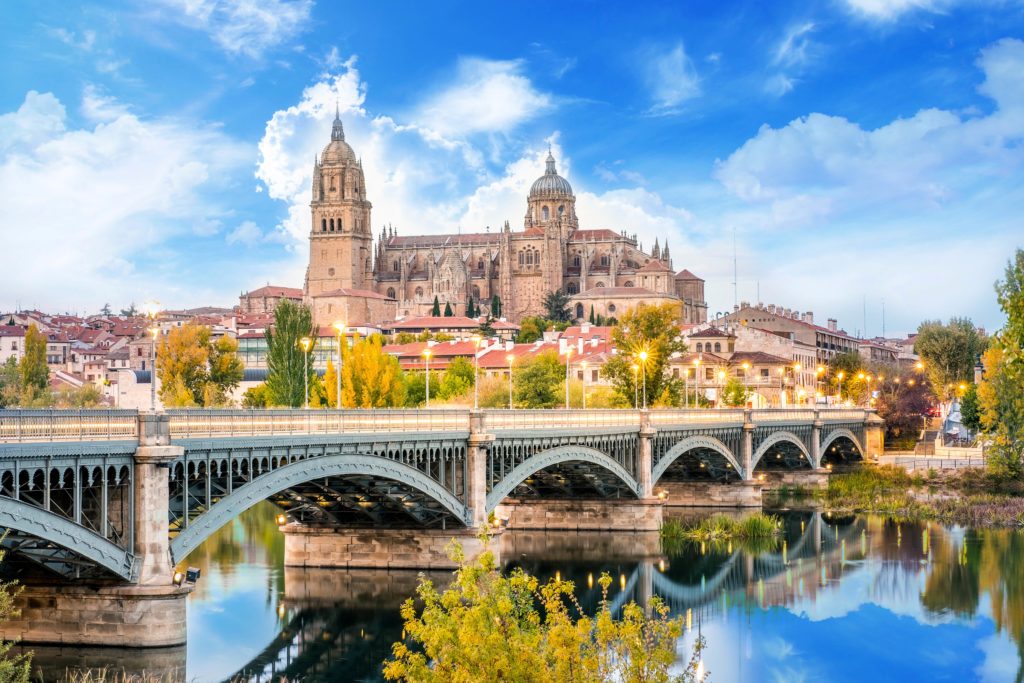 The amazing thing about knowing Spanish is that it lets you travel and be understood in Spain, in 18 countries of the Americas, in Puerto Rico, and in Equatorial Guinea. All in all, over 486 million people speak Spanish worldwide.
However, in today's global world, not every Spanish-speaking city will be ideal for Spanish immersion: many people will speak basic English.
Spanish-speaking cities to travel to for immersion
If you want to travel to Spain, then consider cities such as Salamanca and Granada, which are both vibrant student cities.
In Latin America, you can travel to any rural area and your Spanish should improve quickly. But if you want to stay in cities, then consider Bogota, Quito, Santiago, or Montevideo.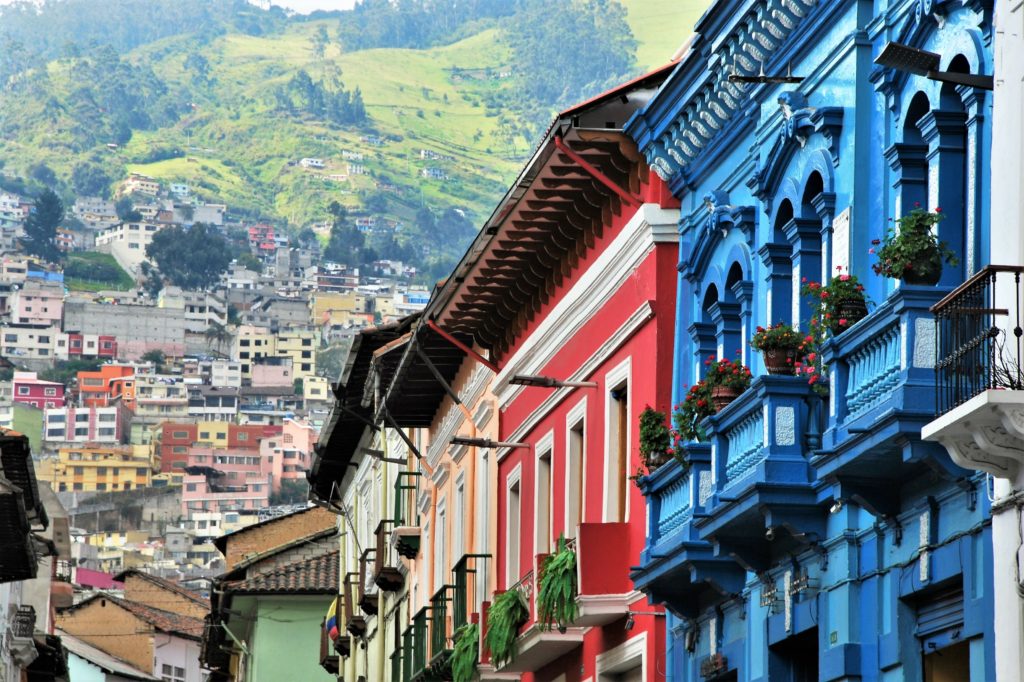 Spanish language immersion programs
There are many great immersion programs in almost any Spanish-speaking city. These are picks to get you started on your search.
LITA. LITA is one of the top Spanish immersion programs in Spain.
Valley Spanish School. This school is located in Medellin, Colombia. It also offers online classes. So, you can try online classes to see if you like their approach before traveling to Colombia for full immersion.
Linguistic Horizons. This program is all about combining language immersion with an internship in La Galicia, Spain. This means you can practice the language while interning in your field.
What are the best places for Arabic immersion?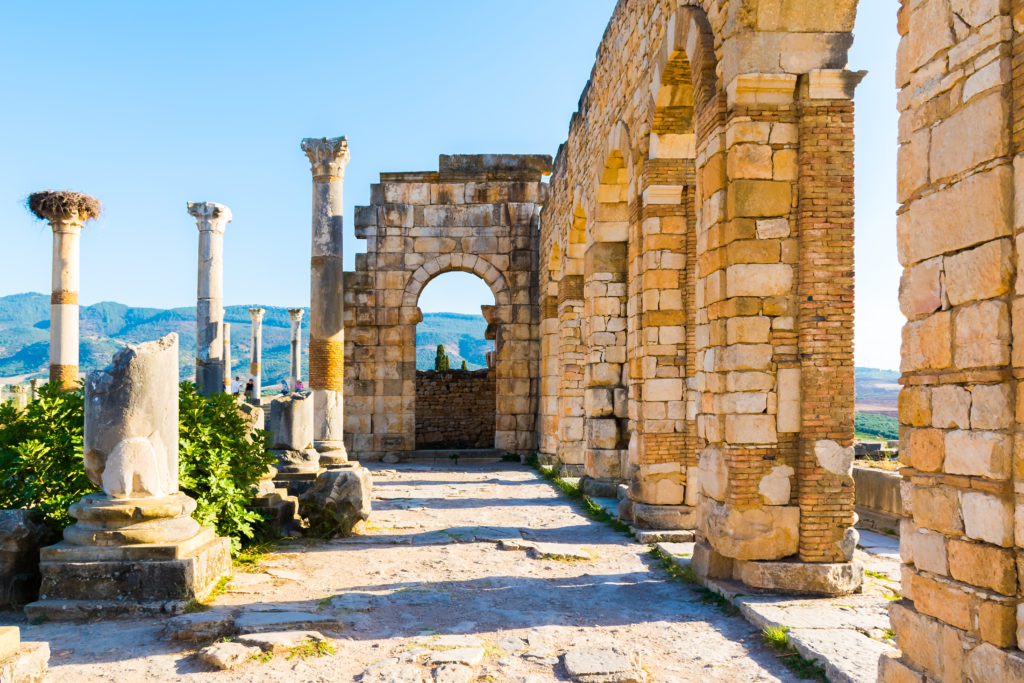 With over 360 million native speakers, Arabic is another widespread language. Spoken in incredible places, the language opens up many opportunities to experience many cultures.
Arabic-speaking cities to practice speaking the language
While Dubai is certainly a great tourist destination, it's a city that speaks English. We suggest traveling to Meknes in Morocco or Algiers in Algeria. Both cities will offer a rich cultural experience and have fewer people fluent in English.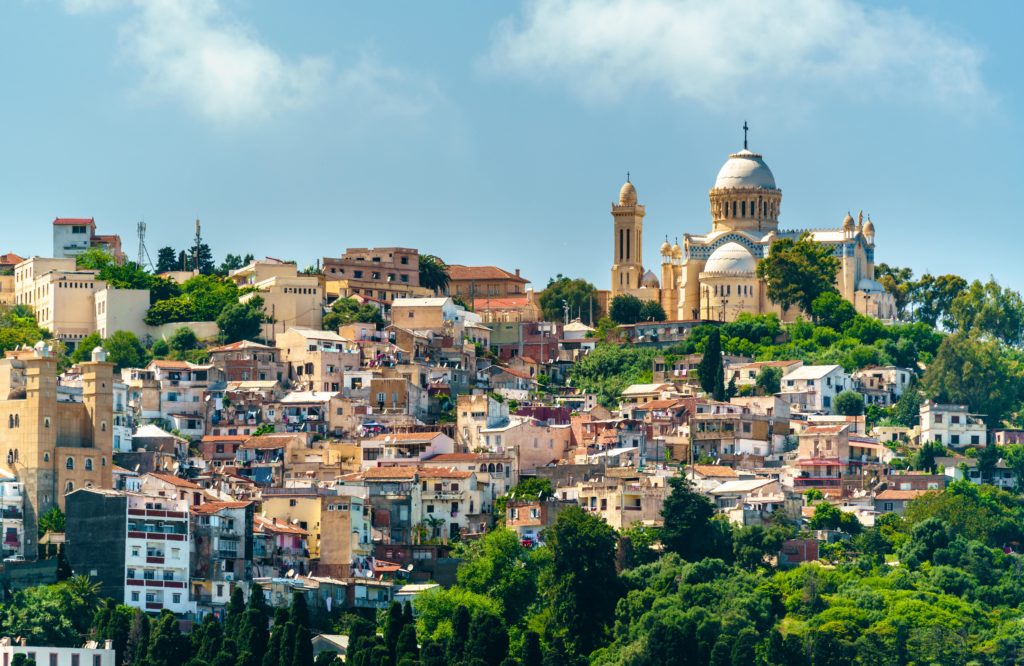 Arabic language immersion programs
Because Arabic is the official language in 22 countries and is spoken in another 11, you'll find many language immersion programs to choose from. You can always choose a program based on the country you want to travel to. Below are our choices to get you started on your search.
Worldaway. Learning Tours. This program will teach you about Morocco's culture and Arabic in its 2-week program. You'll study the language in the mornings and enjoy the culture in the afternoons. So, you'll have plenty of opportunities to practice what you learn.
The American University of Beirut. The university offers summer language programs and you will even get academic credits for them. This is an opportunity to learn about the Lebanese culture and improve your Arabic!
Academic Programs International. This program offers study and intern opportunities in Sharjah, in the United Arab Emirates.
---
We hope this guide gave you some ideas on where to start your language immersion journey.
We decided to start with three popular languages, but let us know if you'd like overviews for other languages as well. After all, we are all about travel and finding the best tickets for you. Don't forget, you can always reach ASAP Tickets at 8443007983 for the cheapest tickets available only by phone!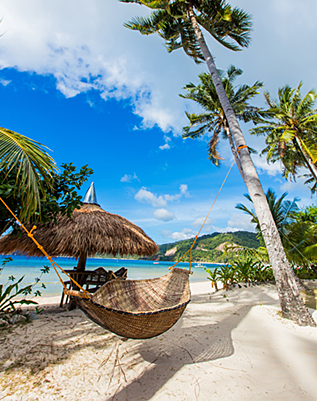 Get it right to your inbox by subscribing to ASAP Tickets weekly emails featuring the hottest flight deals from US to the .
Massive savings • Unsubscribe at any time.
You were sucessfully subscribed
Please check your inbox to confirm the subscription