What is the best time to fly to China?
The number of international tourism arrivals in China is increasing in recent years. Travelers are turning their toes towards China for its ancient history, urban wonders, picturesque landscapes and cultural experiences. It is important to visit this beautiful and historic nation at the right time. So if you are looking for cheap flights to China, here are some tips and tricks you may wish to know.
Peak Season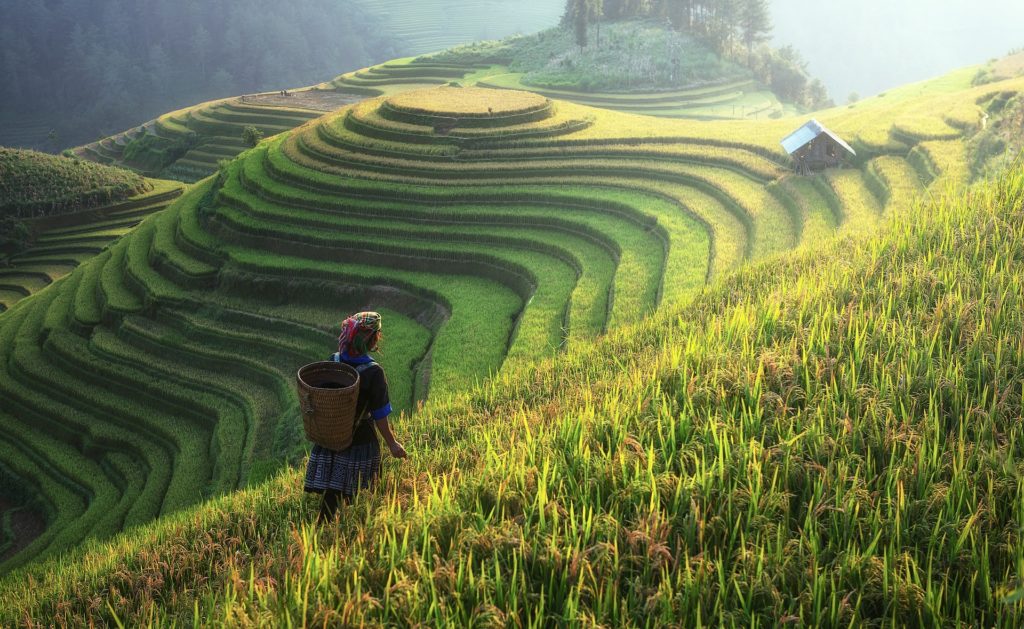 Deciding on the best time to visit China is not easy since it is such a huge country with diverse climates. But here is the pattern, in general, spring and autumn are the peak seasons to visit China. Because in spring you can travel pretty much all over the country. Some places, mostly in the north, might be cold during early spring, but still, the weather should be manageable. And autumn is a particularly scenic time to explore China. For example, the Great Wall where you will see it bathed in the spectacular colors. However, there is one notable exception which is Tibet. It is typically closed for foreigners for most of February and March. Therefore, it is necessary to get in touch with one of our travel experts for the newest notice if you are planning a trip to Tibet.
Low Season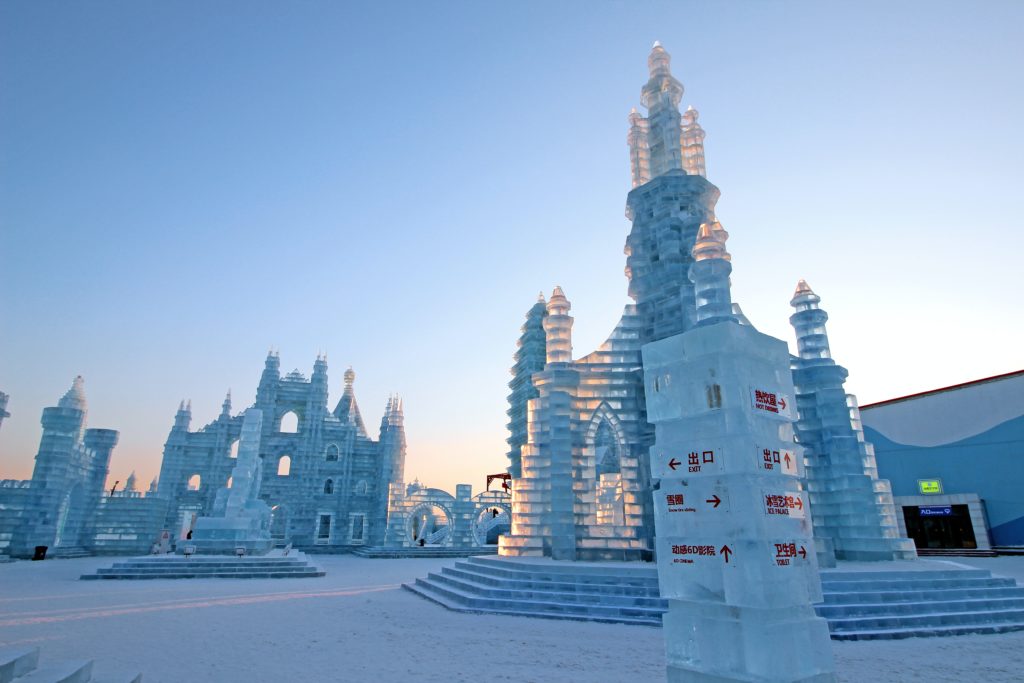 The relatively low season for tourism is winter. You can save money on hotels, cheap flights, entry tickets for tourist places if you fly to most of the regions in China from November to early March. The average temperature in the north is below zero. Even though it is the low season of the year, there are great experiences available. Especially if you visit the far north, you will be able to enjoy plenty of winter activities such as the Harbin Ice & Snow Festival and lots of skiing. But the low season does not apply to the southern part that has subtropical weather. Cities like  Hong Kong, Macau, Hainan, and southern Yunnan are perfect to get warm in the wintertime. And for these destinations, the costs of travel could be higher than usual. So if you plan to visit the south of China in winter, the tip to lower the cost is to book tickets in advance.
How much is a plane ticket to China?
Airfares always depend on the desired travel dates and flight routes. For peak seasons, online deals can be tripled compared to the low season.
The most famous and expensive time to travel is for the Spring Festival, also known as the Chinese New Year. Most people will fly domestically and internationally for family reunion and celebration. As the demand rise up, getting cheap flights to China will be a harder task to tackle. The trick to getting the most affordable plane ticket is to be flexible and monitor the tickets constantly. The process is surely time-consuming. Therefore, if you want a hassle-free flight within your budget, leaving the footwork to a travel agent is the best way to realize it.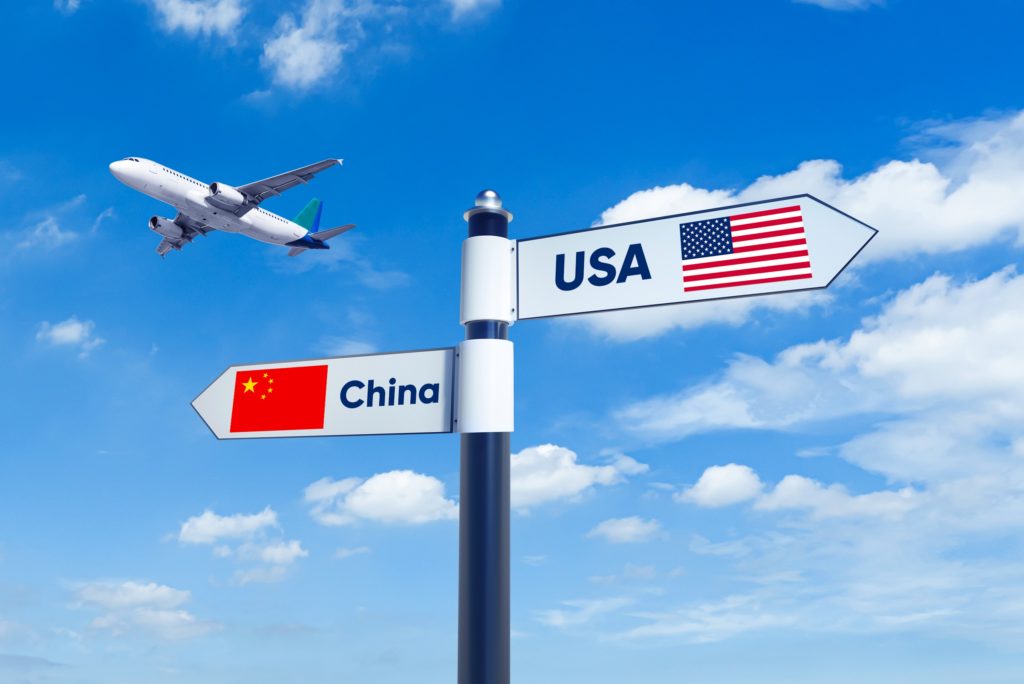 Cheap flights to China – which airlines fly to China?
China is a popular destination to land around the globe. USA-China is one of the most requested flight routes. And the airlines fly from the US to China are numerous. The top ones include Air China, Hainan Airlines, United, American Airlines, Asiana Airlines and so on. For all travelers, it is fundamental to seek high-quality service airline for long hours of international flight. If you wish to fly with your desired airlines to China, it would be very helpful to check with a travel expert about the options and flight availabilities.
Are there non-stop flights to China?
Time is precious. Fly non-stop is the quickest way to reach your dream destination. Airlines such as Air China, China Eastern, China Southern, Hainan, United Airlines, Delta and American Airlines all provide non-stop flights from the US to China. Some of the flight routes are available in the slide below.

To get more up-to-date and insider information on getting cheap flights to China, you may get in touch with our travel expert for a free consultation at (844) 300-7983 (24/7 toll-free).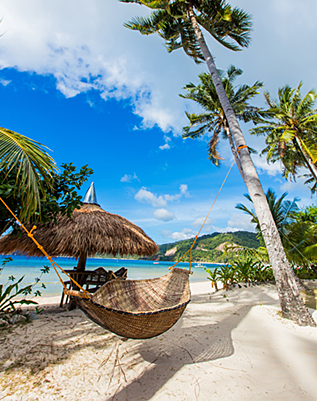 Get it right to your inbox by subscribing to ASAP Tickets weekly emails featuring the hottest flight deals from US to the .
Massive savings • Unsubscribe at any time.
You were sucessfully subscribed
Please check your inbox to confirm the subscription