The crazy festive season, otherwise known as the Christmas holidays, is ahead of us. If you're flying anywhere during this time, we've collected holiday travel tips you need to know to make your travel experience easy and fully enjoyable. 

❄ 

Book early

Our holiday travel tips include following the golden rule for air travel without stress. First of all, book hotels, airfares, and cars early, as you will get the best deals, availability and easy holiday travel! Last-minute bookers pay 15 percent more than travelers who book in advance. 

🎄

Be flexible

Another festive season travel tip is to avoid peak travel days if your schedule allows. Leaving a few days early and staying a day longer can save you a lot of money and time spent on travel, consider flying on the holiday itself when there are light air traffic and low prices.
☃ 

Watch the weather 
Winter holidays often mean rain, snow, wind or ice, bringing air delays exactly when you get ready to fly. Watch weather reports and protect your plans. Airlines usually cancel all change fees before a major weather events or storms and offer flexible travel policies to allow passengers to delay their trip to a later date or adjust arrangements for no additional fees to an earlier date. You may even be able to choose an alternative destination. Holiday airport travel tip: checking the weather will also help you to choose the right clothes and avoid overweight luggage. 
🌟 

Consider alternate airports
Holiday airport travel tips include flying in and out of airports that are traditionally less crowded is one way to beat the crowds and reduce stress during the holidays. You can also enjoy a trip to an unknown airport. This might also be worth exploring the unknown area. What if it has amazing landmarks or wonderful dining options? 

🔔 

Download travel apps

Equip your mobile phone with helpful travel applications before you head to the airport, including one for your airline to track flight schedules and help with fast bookings. Other mobile apps: an option to book a hotel if you are stuck at your destination or need to book an airport hotel, an option to rent a car, and airport maps. You may also consider adding Yelp or Tripadvisor for restaurant options, Lyft or Uber for car service, and any weather option as well. In an emergency, all the apps will turn your phone into a virtual travel agent. Make sure that your phone is charged with all relevant telephone and emergency numbers as well as pre-downloaded routes.

🎁 

Pack smart

Never pack anything in your checked baggage that you can't live without. This usually includes medication, personal hygiene products, phone, and glasses. Think of all the necessities that should always be in your carry-on bag. Don't forget to carry chargers and portable electronics. You might consider bringing a book and snacks on board. Additionally, make sure you don't take clothing items and other things you don't need, try to pack light. 

Our best Christmas travel tip is not to fly with presents. Mail them instead, bring gift cards, or have them shipped by Amazon! Don't wrap the presents, they could possibly be unwrapped by security to take a look.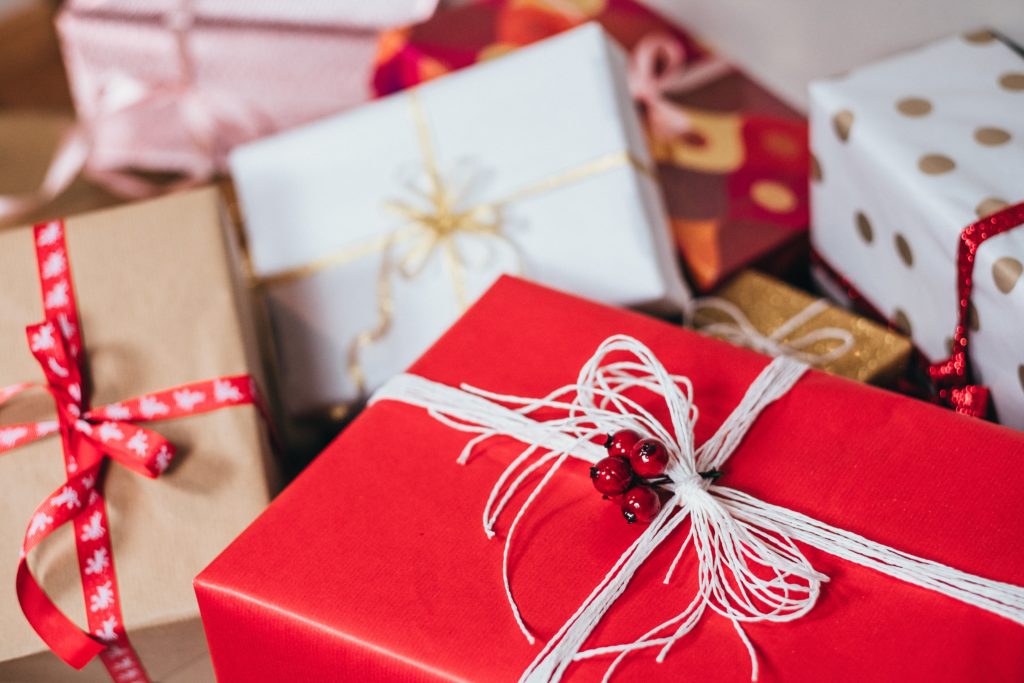 The holiday season is one of the busiest travel times of the year, so expect heavy traffic and leave plenty of time to safely reach your destination. Join the season of holiday travel with the expectation that it will be unpredictable and probably full of challenges.  Breathe deeply and use the long queues as an opportunity to catch up on your emails, reading, conversations – make it part of the journey. Hope you found out festive season travel tips useful. Happy Holidays! ❤️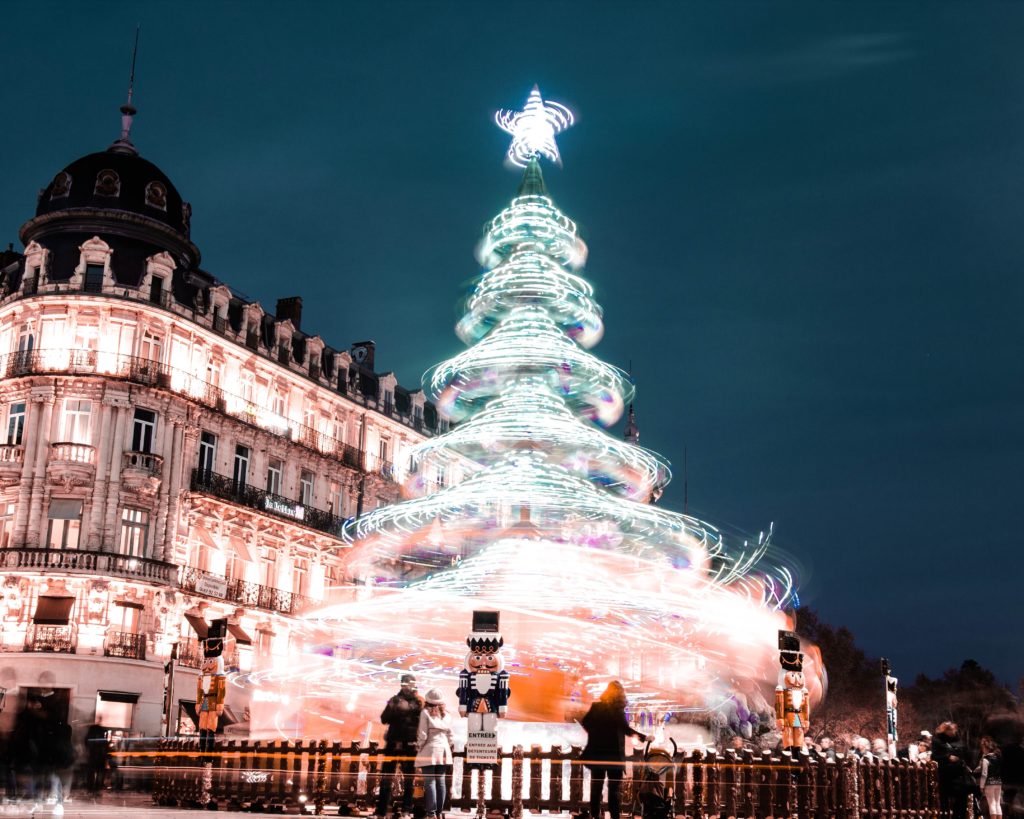 ASAP Tickets agents will help you find the perfect Christmas travel deals and make your holiday unforgettable. Exclusive airfare contracts and insider consolidator deals will help you save more for your amazing and easy holiday travel. Live travel agents are available 24/7 and are ready to help you find the best discount hotels, rental cars, and transfer bookings.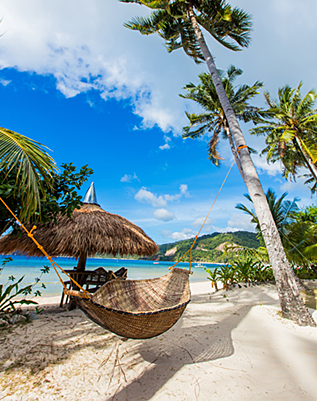 Get it right to your inbox by subscribing to ASAP Tickets weekly emails featuring the hottest flight deals from US to the .
Massive savings • Unsubscribe at any time.
You were sucessfully subscribed
Please check your inbox to confirm the subscription