Emirates, a synonym for opulence in air travel, has once again raised the bar for premium flying by introducing new amenity kits for their Premium Economy class. In this blog, we'll explore why Emirates should be your airline of choice and dive into the details of these impressive amenity kits. We'll also unveil how ASAP Tickets, with their expertise and commitment to customer satisfaction, can help you embark on your Emirates Premium Economy journey.
Why Choose Emirates Premium Economy?
Uncompromising Comfort:
Culinary Excellence:
Savor delicious meals with a choice of main courses and complimentary beverages throughout the flight.
Exceptional Service:
Emirates' renowned cabin crew are trained to provide top-notch service, ensuring a seamless and enjoyable flight experience.
Entertainment Galore:
Emirates' award-winning entertainment system, ICE, ensures you're entertained throughout your journey with a wide selection of movies, TV shows, music, and games.
Emirates' New Wild Life-Inspired Amenity Kits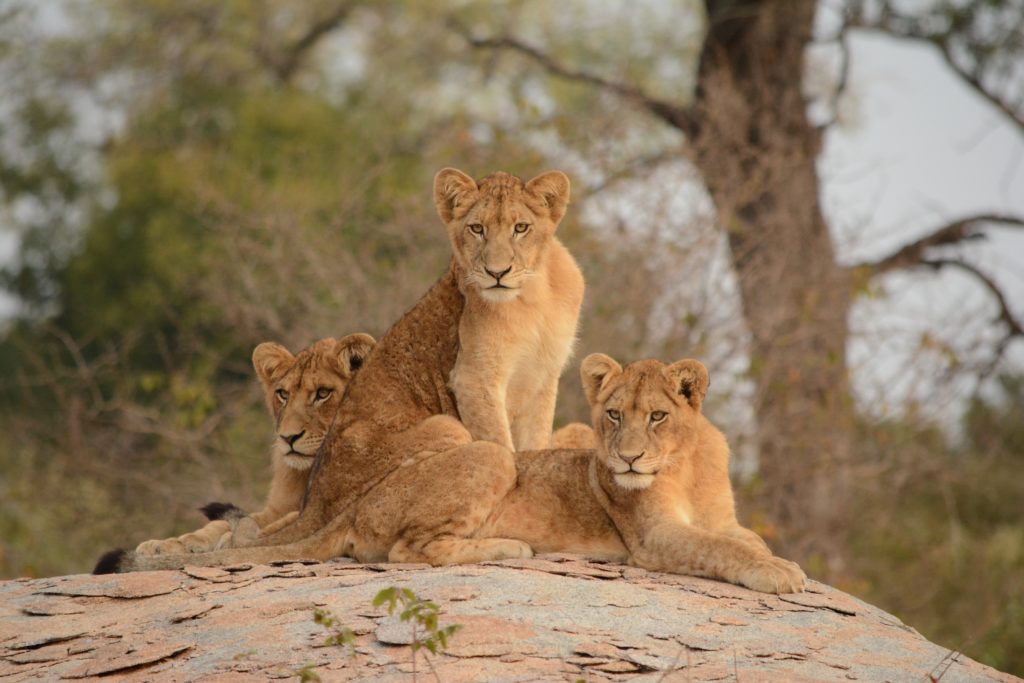 Designed in partnership with United for Wildlife, these kits are a powerful reminder of the urgent plight of eight of our planet's most vulnerable species. They aim to raise awareness about the perils of the illegal wildlife trade and advocate for preserving endangered animals. Within these kits, you'll find displays and bookmarks featuring highly trafficked species such as the green sea turtle, African elephant, blue macaw, gorilla, hammerhead shark, lion, pangolin, and black rhino.
What's Included
Intricate artwork of featured animals, printed with eco-friendly, non-toxic soy ink.
Emphasis on sustainability throughout the kit's design, with a goal to reduce virgin plastic usage.
The toothbrush blends wheat straw with plastic to minimize its plastic content.
Socks and eyeshades are crafted from recycled plastic (rPET).
Emirates intends to reintroduce earplugs to these kits later in the year.
ASAP Tickets: Your Gateway to Premium Travel
Exclusive Deals:
ASAP Tickets specializes in securing the best deals on premium travel experiences, ensuring you can experience Emirates Premium Economy without exceeding your budget.
Tailored Itineraries:
The experts at ASAP Tickets customize your journey to match your preferences, providing a personalized travel experience.
Savings and Elegance:
Booking with ASAP Tickets means you can enjoy Emirates Premium Economy without a premium price tag, making luxury travel more accessible.
In conclusion
In conclusion, Emirates Premium Economy offers a premium travel experience now enhanced with exceptional amenity kits. With ASAP Tickets as your trusted travel partner, you can experience this level of luxury without straining your budget. In addition, if you thinking of jetting off this Christmas, read our blog,6 Destinations You NEED To Visit This Christmas for isome inspiration.
So, to elevate your journey and immerse yourself in the exceptional service, comfort, and style only Emirates can provide. Let ASAP Tickets' expert agents find you the best deals by calling 844-300-7983 toll-free for a luxurious and memorable travel adventure.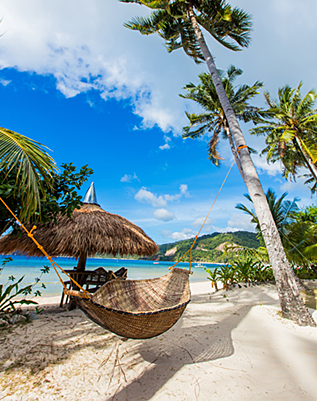 Get it right to your inbox by subscribing to ASAP Tickets weekly emails featuring the hottest flight deals from US to the .
Massive savings • Unsubscribe at any time.
You were sucessfully subscribed
Please check your inbox to confirm the subscription