According to recent surveys, travelers are choosing their vacation destinations in 2023 with a strong desire for cultural travel. Therefore, history-rich cultures steeped in traditions are in high demand. This blog will look at what a cultural trip could look like and share our recommended historic vacation spots. In addition, to the suggested activities, we will offer the cheapest flight deals to our chosen destinations.
Cultural travel has many different interpretations. However, the basic definition consists of immersing yourself in countries, people, history, and traditions. As most Americans have a 2-week vacation window, our blog looks at how traveling and experiencing different cultures is achievable. Therefore, we have focused on destinations that are accessible for those purposely planning a cultural trip for the first time.
So what is Cultural Travel?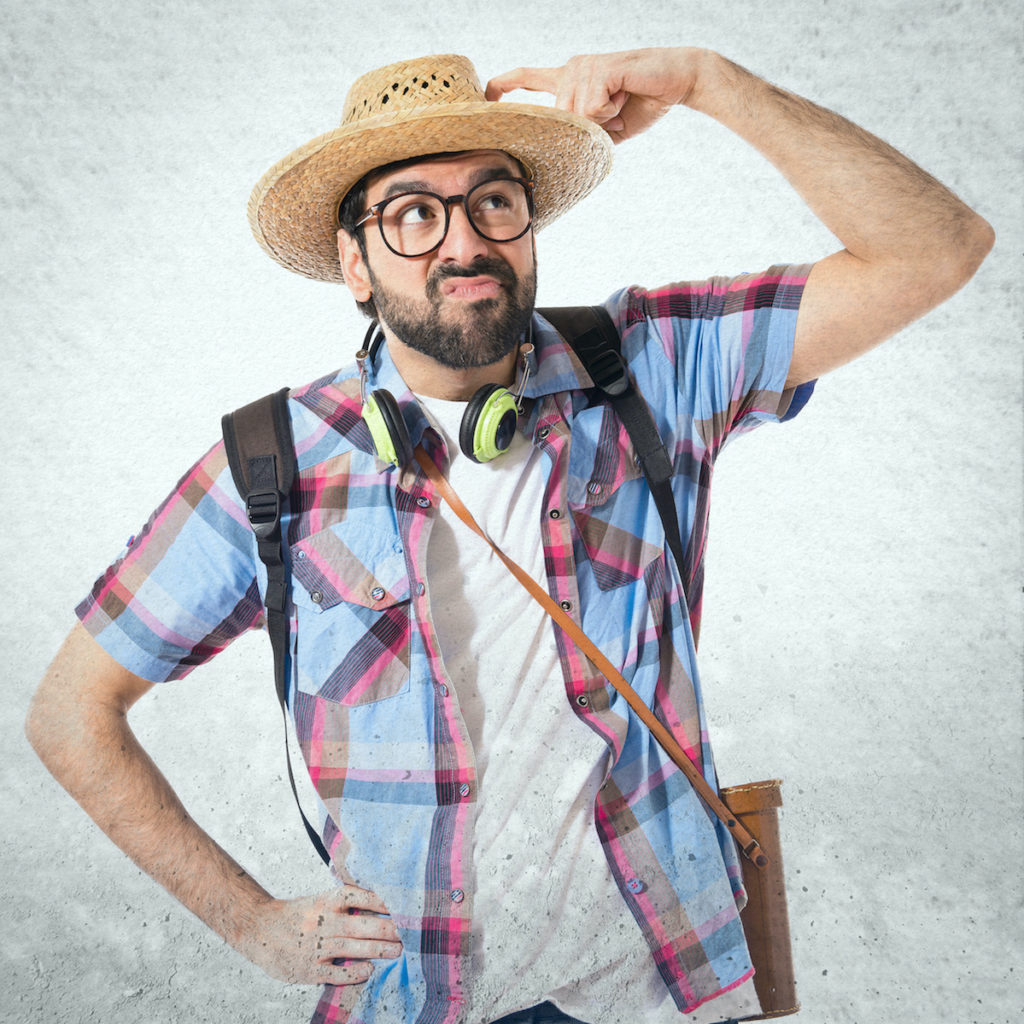 The idea of seeking out culture is familiar. In fact, in Europe, you can trace it back to the 17th century when young nobles made the Grand Tour to encounter Europe's history, art, and cultural heritage. Of course, modes of travel have come a long way since voyaging across oceans to visit the Sistine chapel! The cultures and wonders of the world are all now easily assessable, and the desire to embrace them remains as strong as ever.
Even though some deem cultural traveling an epic immersive journey, you can still enrich yourself and your trip by delving into the country's history. You can go on tours, follow the footsteps of its poets, embrace its painters, and track the changes in its architecture. On the other hand, you can get among the locals and experience their everyday life while helping local businesses on your way. So, without further ado, let's get into our pick of historic vacation spots for cultural travel.
Inspirational Cultural Travel Idea- Athens, Greece
Athens is the birthplace of democracy, Pericles, Athena, the goddess of wisdom, and the arts and philosophers such as Plato, Socrates, and Aristotle. For those seeking a cultural trip, Athens's historical legacy and surviving relics must be on your list! Not only can you visit some of the world's most significant sights, such as the Acropolis and the Temple of Hephaestus. You can do so in the glorious Athenian sunlight that shines for 2,800 hours yearly.
Full of renowned galleries and museums, Athens's past fuses antiquity and the advantages of modernity perfectly. From off-the-beaten-track local gems to cosmopolitan, cutting-edge eateries and attractions. Athens, Markets, beaches, and accessible culture are ideal for those planning a cultural trip. For a source of more information, check out our blog on the 5 of the Best Travel Guidebooks for Europe 2023
Inspirational Cultural Travel Idea- Florence, Italy
Florence was Italy's one-time capital and the cradle of the Renaissance. UNESCO states that 60% of the world's most important works of art are in Italy, and around half are in Florence! Moreover, the Tuscany region houses many masterpieces, such as Botticelli's "The Birth of Venus" and Da Vinci's "Annunciation. However, if sculptures are more to your taste, then Galleria dell'Accademia displays Michelangelo's "David." And for architectural marvels, there is the Duomo cathedral, Giotto's Bell Tower, and the leaning tower of Pisa is just a train journey away.
Surrounded by vineyards, rolling hills, and orchards, Florence epitomizes natural beauty and classic culture. When considering European historic vacation spots, Florence is a must! Furthermore, why not read our blog on Top Airlines Flying to Europe 2023.
Inspirational Cultural Travel Idea- Edinburgh, Scotland
Edinburgh has not only been the home of the internationally renowned fridge festival since 1947 and the Edinburgh Military Tattoo since 1950. Acclaimed writers such as Robert Louis Stevenson, Irvine Welsh, and J.K. Rowling have called Edinburgh their home. In addition to the prestigious National Gallery, Portrait Gallery, and the National Gallery of Modern Art,
Edinburgh's cobbled streets and bagpiped-filled air is nothing short of magic.
The Royal Mile is the heart of Edinburgh and connects two major landmarks. While the castle sits on Castle Rock, Arthur's Seat awaits you on an ancient volcano! If, like many, you plan to travel solo, read our blog, Solo Travel: A Comprehensive Guide to Safety and Planning.
Inspirational Cultural Travel Idea- Salzburg Austria
Salzburg is the birthplace of Mozart, and the location of the musical, The Sound of Music. With over 4000 events planned yearly, Salzburg is a mecca for music and history lovers alike. Surrounded by lakes, forests, and mountains, UNESCO declared the historical center a Word Heritage Site.
With gothic cathedrals, museums, theaters, and galleries, Salzburg has the remnants of a whimsical fairytale.
The Rest of Europe's Jewels in Summary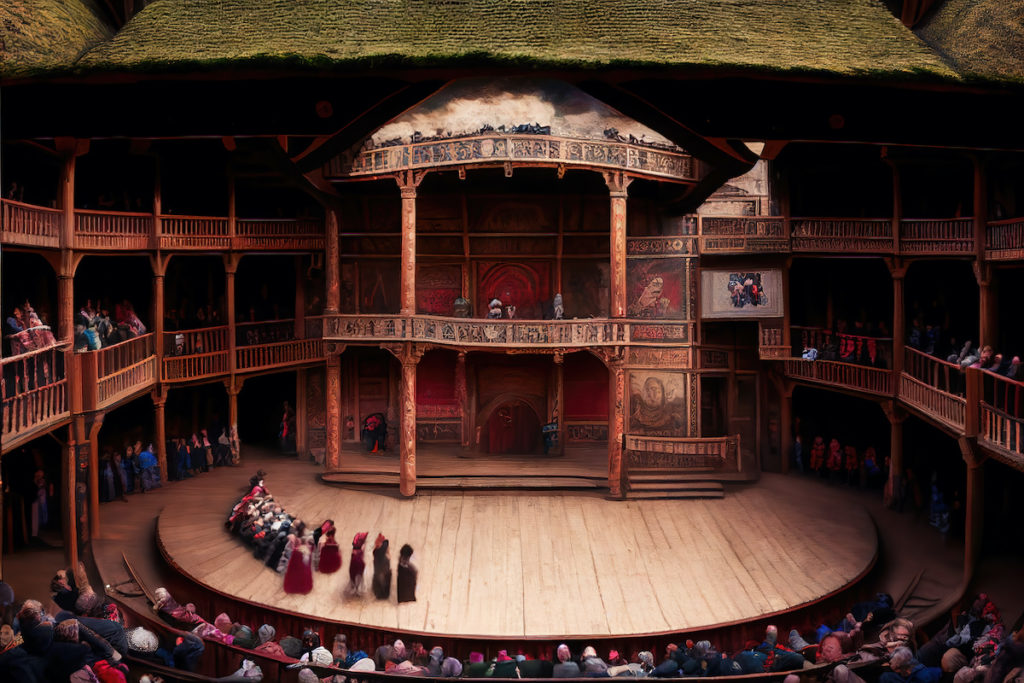 The European Commission state that cultural tourism accounts for 40% of all European tourism. In addition, 4 out of 10 tourists choose their destination based on its cultural offering. This is unsurprising when you add London, Paris, Bilbao, Dublin, and Prague to the list!
Europe's world-class plethora of museums, theatres, archaeological sites, historical cities, music, and gastronomy make it the ideal continent to begin your cultural travel journey. Furthermore, ASAP tickets experts agents are the perfect partner to start planning with. Not only can they offer discounted flights to Europe, but their 2,100+ agents can also help with any itinerary questions and are available 24/7 at 844-300-7983.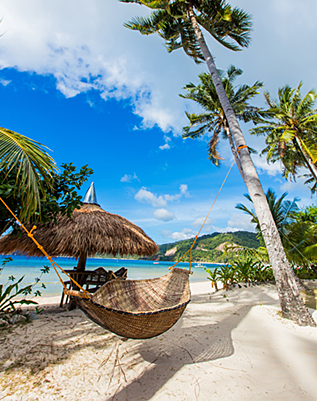 Get it right to your inbox by subscribing to ASAP Tickets weekly emails featuring the hottest flight deals from US to the .
Massive savings • Unsubscribe at any time.
You were sucessfully subscribed
Please check your inbox to confirm the subscription