Tag: traveling and experiencing different cultures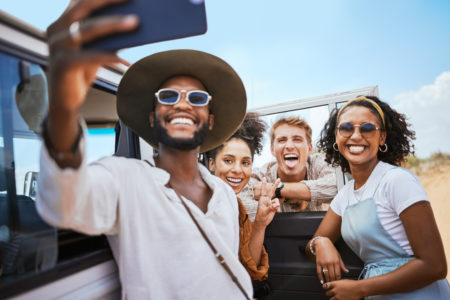 Admit it, you probably follow an Instagram travel influencer who posts from a different city every week. Ever wonder how these social media travel personalities experience their trips? Well, learning...
READ MORE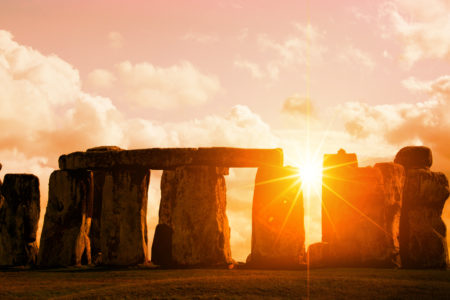 According to recent surveys, travelers are choosing their vacation destinations in 2023 with a strong desire for cultural travel. Therefore, history-rich cultures steeped in traditions are in high demand. This...
READ MORE