Nigeria is located in the Western part of Africa. It is the most populous country in Africa. Being home to more than 20 million inhabitants, Lagos, its capital, finds itself right up there as one of the world's largest cities. It is widely regarded as "Africa's big apple". As a result of such a large population, there's little wonder that air traffic between the US and Nigeria is so intense! Keep on reading to learn how to find cheap flights to Nigeria.
When is the best time to fly to Nigeria?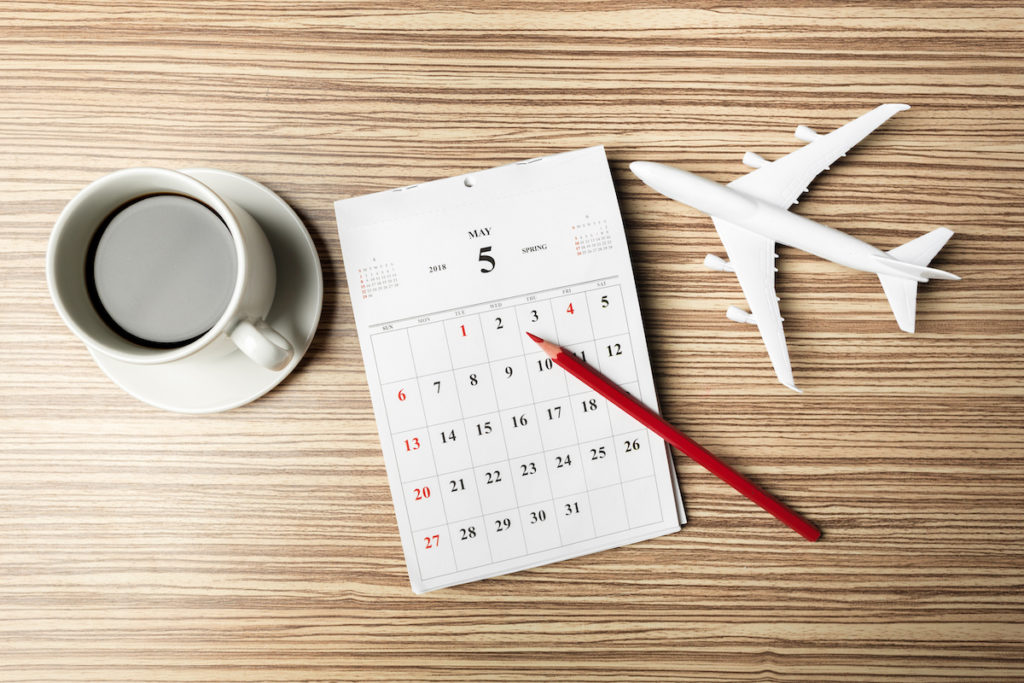 Lagos Murtala Muhammed International Airport is usually the top pick for people traveling to Nigeria. The cheapest months for flying to Nigeria via this major hub are January, March, and October.
Peak Season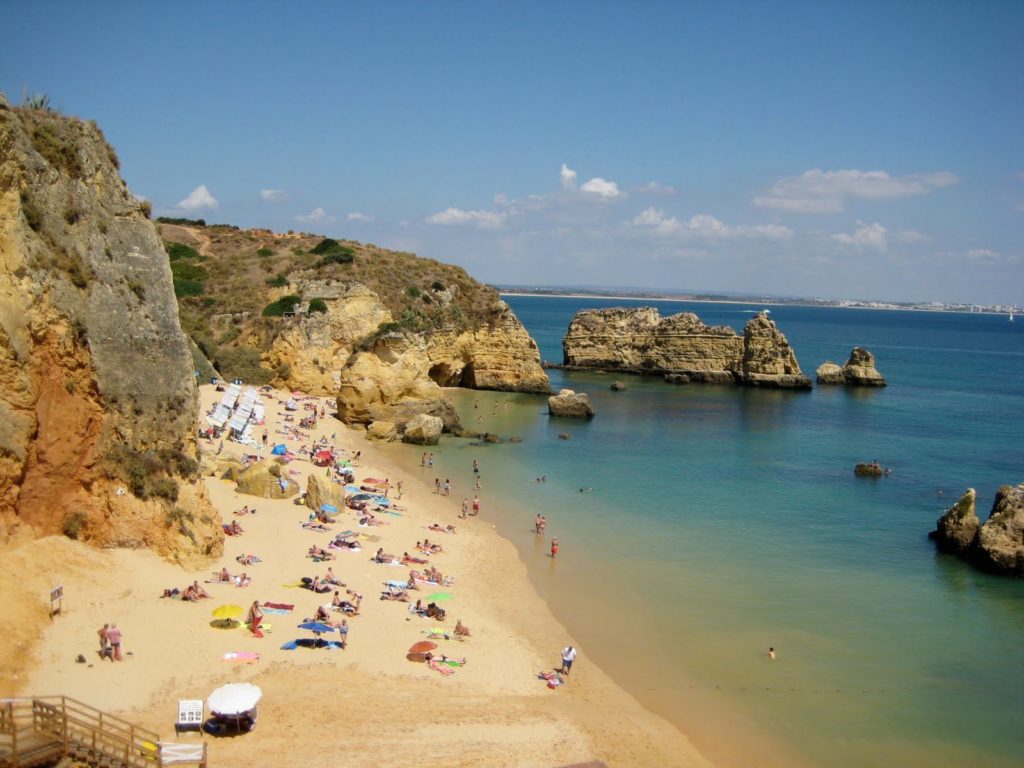 The peak season is considered January, November, December, and July. During these months, prices for hotels and flights are the most expensive due to the high demand and incoming tourist crowds.
Low Season
The low season usually starts in February and lasts until March. There's not much going on during spring compared to the overall situation throughout the year. If you are looking for a way to make the upcoming trip more budget-friendly, there's no better way than flying to Nigeria now. In other words, you'll be able to avoid crowded places and save a ton of money.
How much is a plane ticket to Nigeria?

Don't leave booking up to the very last minute. In most cases, airline prices surge as the departure dates get closer. According to our research, the best time for booking is 3 weeks in advance of the departure date. This way, you can increase your chances of getting an airplane ticket at a below-average price point. Of course, the price of an airplane ticket is determined by many different factors: travel dates, preferred airlines, routes, etc. However, on average cheapest flight price from the USA to Lagos is around $685 one way. The most popular route for heading to Nigeria is from New York (John F Kennedy Intl) to Lagos (Murtala Muhammed International Airport).
Which airlines fly to Nigeria?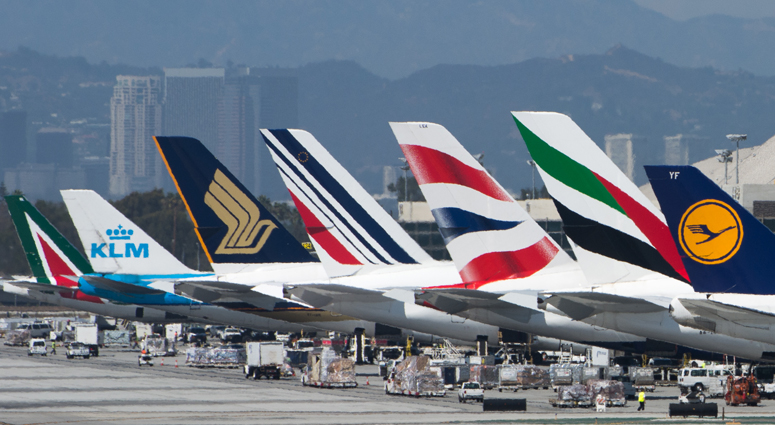 After reading all this, you probably will want to know how to get to Nigeria, right? Since Lagos is one of the most requested destinations in Africa, there's no wonder that there are plenty of airlines for you to choose from to reach Nigeria. Since we have contracts with all major airlines, you can jet off to Lagos with any of these top carriers: Air France, American Airlines, British Airways, Brussels Airlines, Delta, Ethiopian Airlines, Emirates, KLM, Lufthansa, Turkish Airlines, United Airlines, Royal Air Maroc, Virgin Atlantic and many more!
Are there non-stop flights to Nigeria?
Yes, there are, and we have them! Don't let any stopovers slow you down. Check out our Direct Flight Deals here and save some precious time. Depart from major US hubs and be on your way to your desired destination city in Nigeria.
If holidays are already on your mind…
If you're an early bird that likes to plan and prepare your holiday in advance, check out our blog article, where you'll find 10 Fun Reasons to Visit Nigeria.
If you prefer a human touch, feel free to contact our travel experts. They will gladly assist you with the booking of your upcoming trip. Call us at (844) 300-7983 (24/7 toll-free).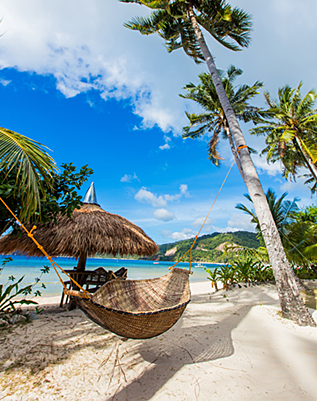 Get it right to your inbox by subscribing to ASAP Tickets weekly emails featuring the hottest flight deals from US to the .
Massive savings • Unsubscribe at any time.
You were sucessfully subscribed
Please check your inbox to confirm the subscription