Etihad Airways is one of the two flag carriers of the United Arab Emirates. The airline carries out over 1000 weekly flights from its Abu Dhabi International Airport hub. Because the airport is a popular layover location, it's possible to find cheap Etihad Airways tickets on longer journeys connecting there. So, where does Etihad Airways fly to?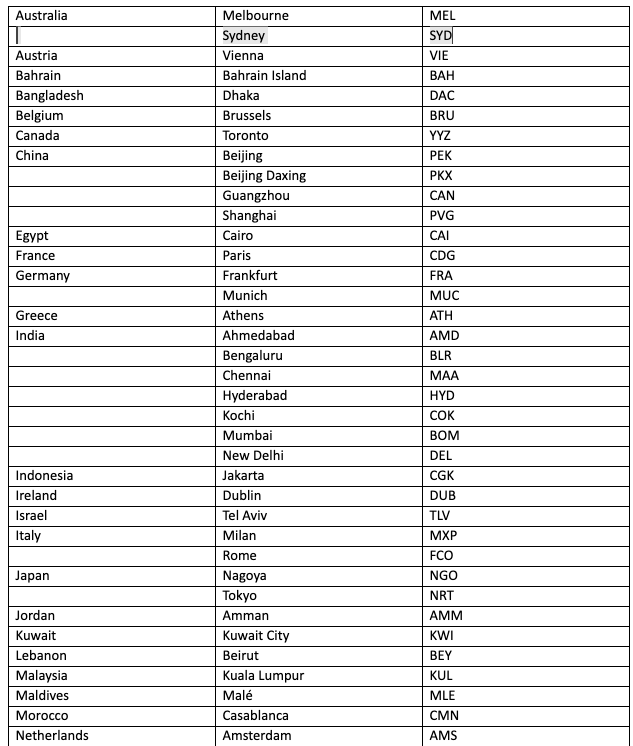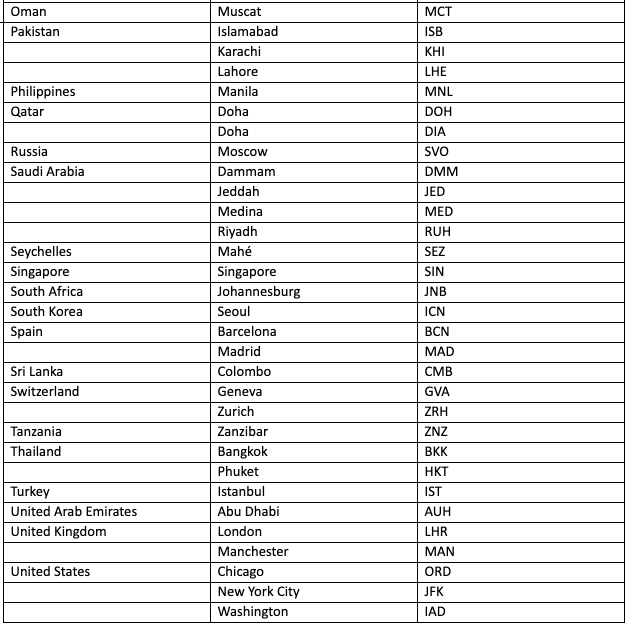 Etihad Airways' Destinations
Like any major airline, Etihad offers First, Business and Economy cabin class. All classes offer complimentary drinks and food prepared using local ingredients. The onboard entertainment system will have you watching the latest releases: choose from over a thousand hours of on-demand films, shows, music and live TV. The carrier is also ready to accommodate your meal requests should you have an allergy or a medical condition. Ask one our ASAP Tickets agents about accommodating any of your special requests.
Etihad has won several awards including World's Leading Airline in 2019 at the World Travel Awards. It also won in the categories for Best Customer Experience and Leading Airline Inflight Entertainment and Service. So, when you fly with Etihad, you are certain to be comfortable no matter which class cabin you choose.
The carrier is present in the world's biggest regions including Europe, Asia, North America and Africa, so find out if there are cheap tickets available for your destination. Give our 24/7 live agents a toll-free call at (844) 300-7983 or visit the ASAP Tickets page for Etihad deals.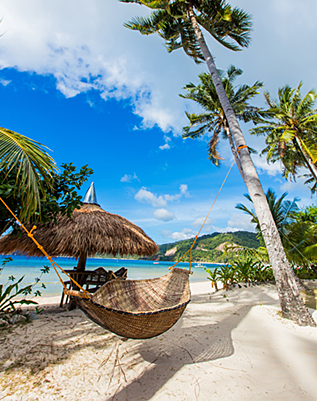 Get it right to your inbox by subscribing to ASAP Tickets weekly emails featuring the hottest flight deals from US to the .
Massive savings • Unsubscribe at any time.
You were sucessfully subscribed
Please check your inbox to confirm the subscription