Europe
At ASAP Tickets we can fly you to top destinations in Europe at the best price with major airlines.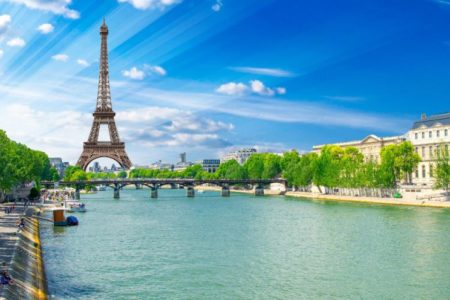 Paris oh Paris. A city beloved by millions. But where to travel in Paris? Find out about traveling to Paris, and what to do once you have arrived in the...
READ MORE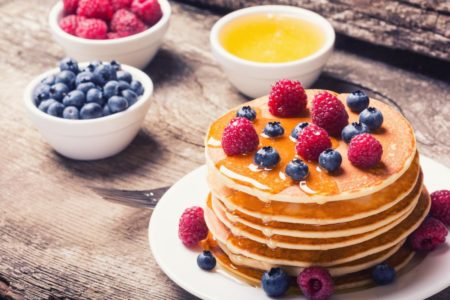 Pancakes. Sweet, Savory, fluffy, crispy, Dripping in chocolate sauce or ice cream. Feeling hungry yet? Check out our top picks of the best pancakes in Europe & add them to...
READ MORE