In our blog 10 Things To Pack In Your Travel Bag, we will show you that no matter where you fly to your bag should always contain a few basic items. If you want your trip to be effortless with 100% peace of mind, go through our things to pack list before heading off on your next adventure. If you're planning to travel to Europe check out our latest deals.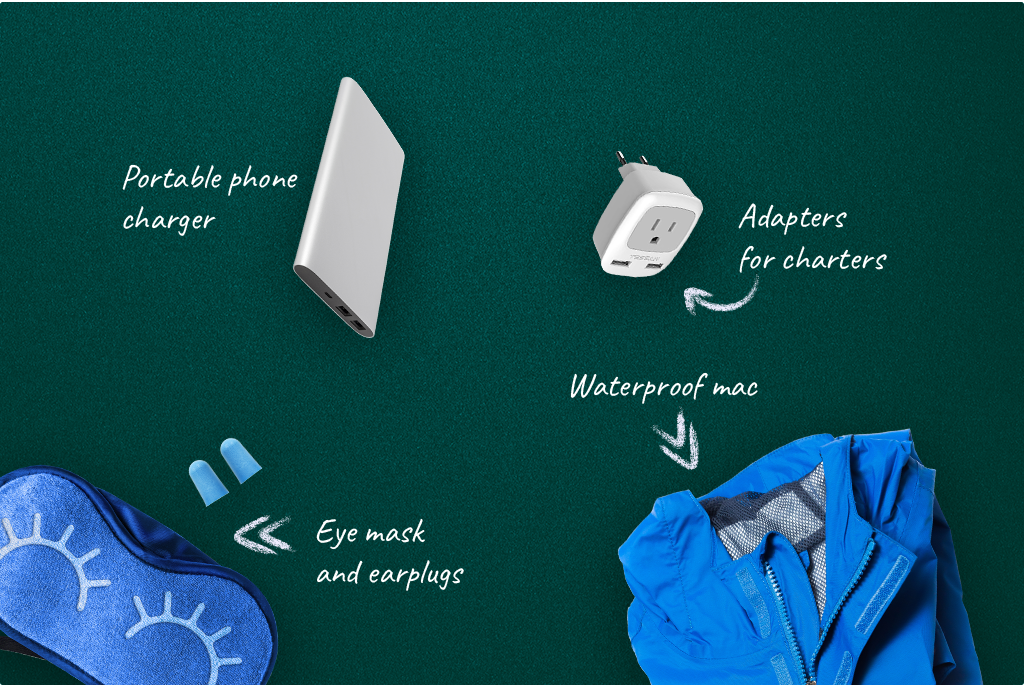 1. Adapters for Chargers.

Not every flight will offer USB charging. We suggest not getting caught out by doing your homework and taking the required chargers with you.
2. Portable Phone Charger.
It's always a smart idea to carry on a portable phone charger, especially if you will be using your phone for entertainment in-flight. Of course, being able to access Google Maps while you're exploring new surroundings will give you extra peace of mind too.
3. Waterproof Mac.
Any waterproof mac will hold you in good stead when you're seeking out new climbs. It really doesn't matter if you get caught in a tropical thunderstorm in the Philippines or get drenched on a ferry crossing Scotland. The waterproof mac is the one item that takes up little to no space and might just save your day.
4. Backpack Rain Cover.
If you carry your devices in your backpack, then, of course, the best way to protect them from rain is to cover the bag – simple and effective.

5. Water Bottle.

Having a water bottle means you will not only be more self-reliant, but you will also know the exact source of where the water came from. Featherweight, leakproof and collapsable bottles are all the rage for travels at the moment.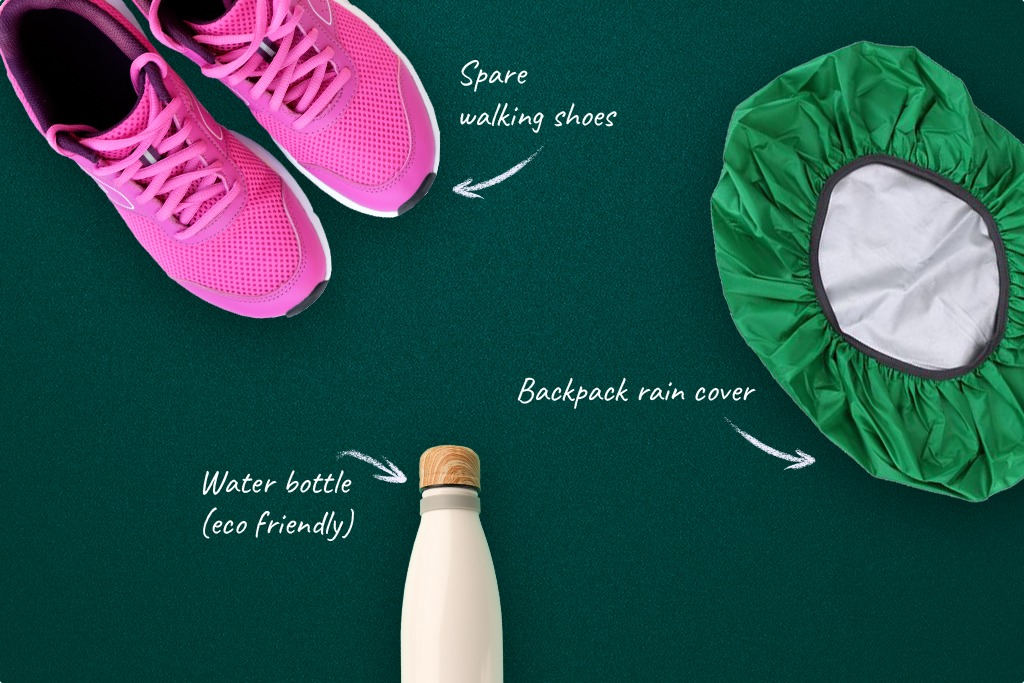 6. Painkillers and Medicine.

When it comes to taking painkillers/ medicine on board, be sure to double-check what is allowed and prohibited. Unless you're already familiar with your destination having the basics could save you time and stress when a simple cure could've been taken with you.

7. Spare Walking Shoes.

Because you never know where your adventure might lead you. Having a spare pair of walking shoes means you will never have to turn down an escapade not matter what terrain you find it on. If you're still undecided on what country you want to explore -check our latest deals for inspiration.
8. Dry Shampoo, Conditioner.

If you're camping, hiking, or traveling from place to place, dry shampoo can help you freshen up when needed. Because it's always the little things that make the difference right?
9. Sun Cream.
Bringing your own sun cream means your protected from the get-go with the factor you need. For more helpful tips why not read our blog on 5 easy packing hacks & tips.
10. Eye mask and Earplugs.

Having these two essentials can be the difference between sleeping both on and off the plane. While some airlines do provide them, we say if you already have an eye mask or set of earplugs you're comfortable with, why risk losing any sleep?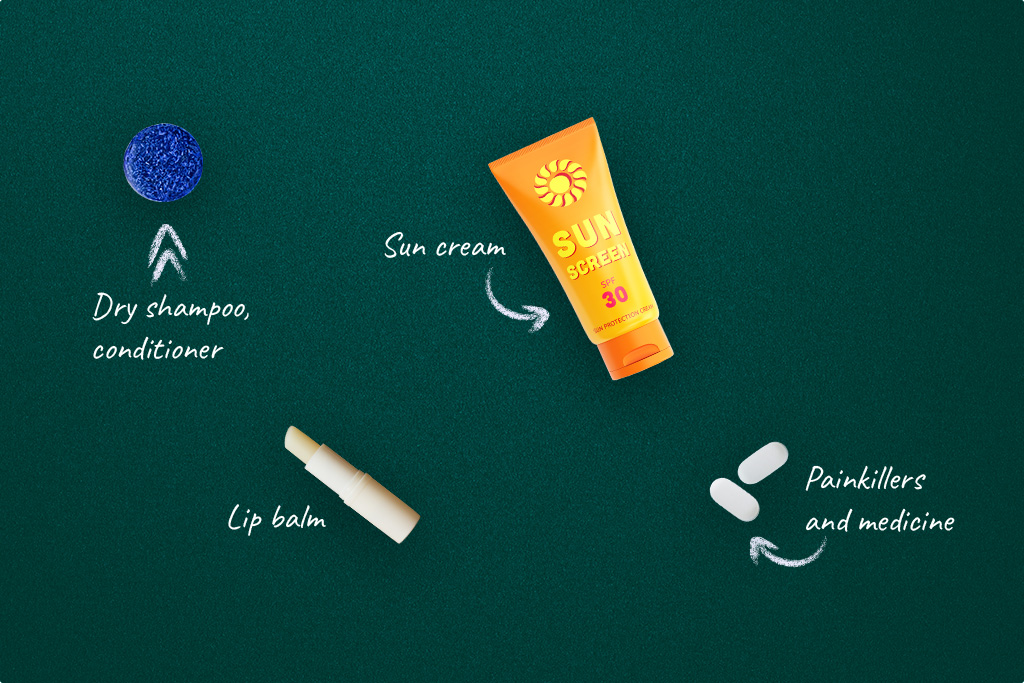 Conclusion.


We hope reading our list of 10 things to pack in your travel bag has been both helpful and insightful. If you want more onboard hacks we suggest reading our Top 5 Tips on How to Sleep on A Plane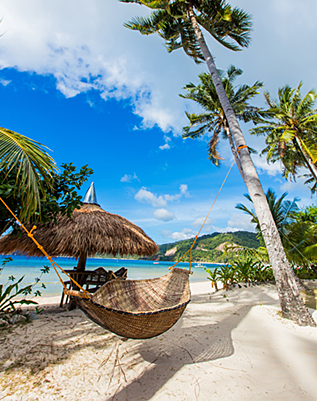 Get it right to your inbox by subscribing to ASAP Tickets weekly emails featuring the hottest flight deals from US to the .
Massive savings • Unsubscribe at any time.
You were sucessfully subscribed
Please check your inbox to confirm the subscription