Had an experience with ASAP Tickets where expectations were not fully met? Don't keep it to yourself—share it with us by submitting an ASAP Tickets complaint form and take a step forwards to better service. With more than 15 years in business, our customers' feedback is one of the most valuable assets at ASAP Tickets. Your concerns are our priorities because we take care of what you care about on all occasions.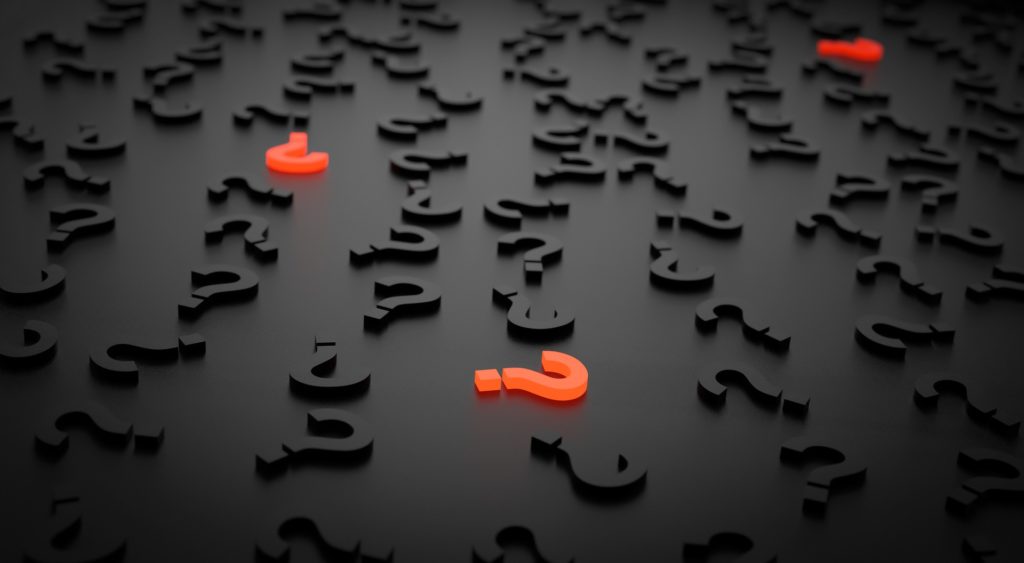 In what situations should you file ASAP Tickets Complaint form?
Couldn't reach agent or customer service to solve your issue;
Not satisfied with the offered solution to a problem;
A specific situation related to an agent or the service provided;
Technical issues experienced with the website, phone line, or emails;
Any other complaints you want us to sort out.
Our Customer Support representatives investigate and analyze each of the complaints respectively and take the appropriate measures to prevent such situations from happening in the future.

So where can you find our Complaint form to help eliminate issues related to ASAP Tickets service? You can fill out our Complaint form on ASAP Tickets website's Customer Service section https://www.asaptickets.com/customer-service or visit ASAP Tickets Reviews site and fill the Complaint form here: https://asapticketsreviews.com/complaint_form.

Where to file a complaint? 👇Watch & Follow!

What if you have nothing to complain about but still have some unresolved or urgent issues? You can reach our Customer Service directly by sending an email to customerservice@asaptickets.com or call +1-800-750-22-38 (for USA/Canada calls). Contact details for other countries https://www.asaptickets.com/customer-service.

What are the cases to reach Customer Service?
You may contact Customer services for situations regarding flight cancelations, exchange, refunds, incorrect name/ flight/ fare on the ticket, a missed flight, or any other urgent problems that might arise. We understand that even the best-laid travel plans maybe be disrupted by unexpected events such as the change of schedule and so on. But whatever kind of changes and difficulties you are dealing with, know that ASAP Tickets will be at your service anytime.    

Moreover, remember that your go-to person at ASAP Tickets is your dedicated travel agent whose primary goal is to meet your travel needs. But if you need additional assistance, don't hesitate to ask for it whenever you feel it's necessary.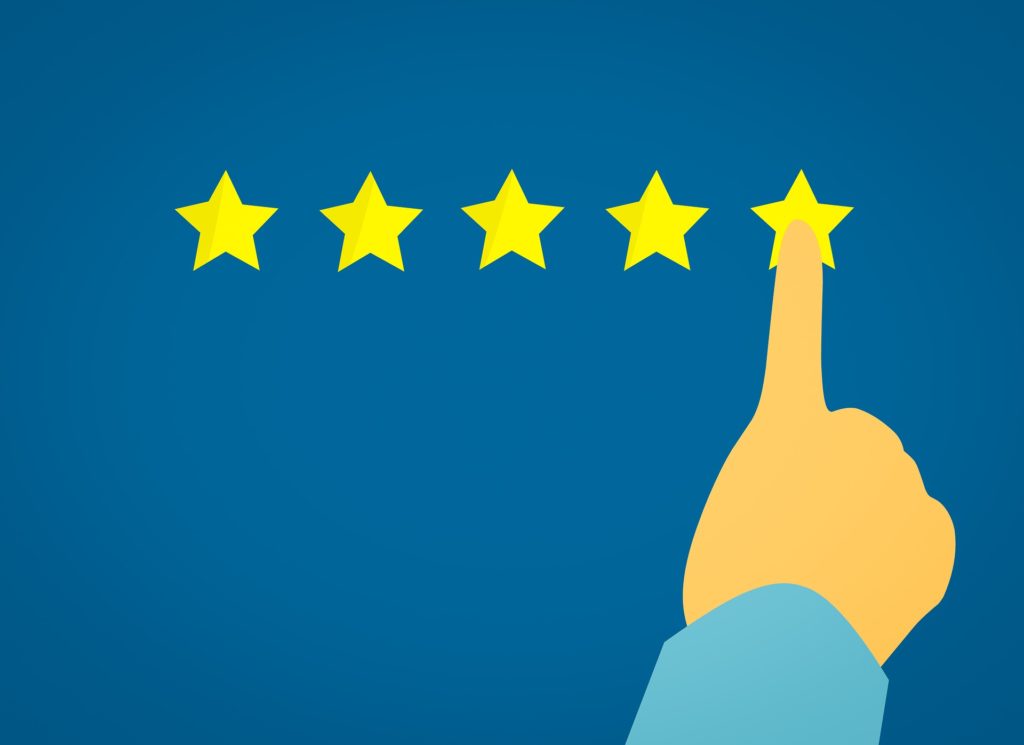 Therefore, reaching out to ASAP Tickets directly is the fastest and most effective way of resolving any issues or complaints raised. We appreciate your participation and all feedback is welcome!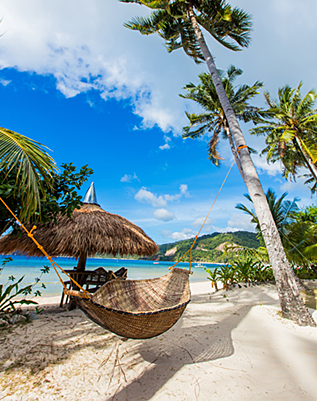 Get it right to your inbox by subscribing to ASAP Tickets weekly emails featuring the hottest flight deals from US to the .
Massive savings • Unsubscribe at any time.
You were sucessfully subscribed
Please check your inbox to confirm the subscription