Asiana Airlines is a South Korean airline headquartered in Seoul. The company is rated 5 stars by SKYTRAX for the quality of its airport, onboard products and staff service. The airline is a member of Star Alliance, the world's biggest airline alliance, meaning you can earn miles on the entire alliance network. Its international flights leave from Incheon International Airport in Seoul. It also services an international flight to Tokyo from Seoul's Gimpo Airport, where Asiana's domestic hub is located. So, where does Asiana fly to?
If you're looking for cheap tickets to Seoul, then Asiana will have excellent deals available: it has Seoul-bound flights from Hong Kong, Singapore, Barcelona, Istanbul, Paris, London and Frankfurt among others. With many of the locations being major international layover hubs, chances are high that your connecting flight to Seoul will be with Asiana.
The company also flies to New York, Los Angeles, San Francisco, and Seattle, also servicing India and the Indian Subcontinent.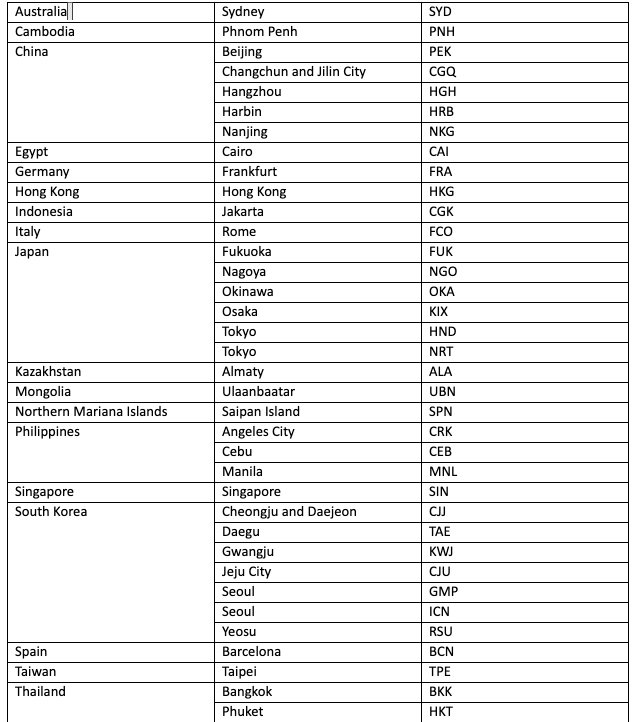 Asiana Destinations
The company is renowned for its superior service, having been named Airline of the Year for four consecutive years and becoming the first airline to achieve this feat. The company's corporate philosophy of offering quick, comfortable service to its customers has resulted in Asiana accounting for 25% of South Korea's international aviation market. With the number of routes offered via Seoul, it's possible to find some of the cheapest airline tickets with Asiana Airlines to any Asian destination. 
Call us at (844) 300-7983 to book a great deal on your flights or visit the ASAP Tickets page to explore cheap flights from Asiana.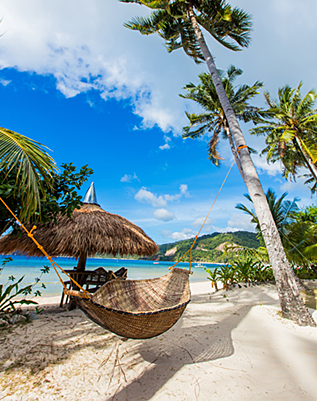 Get it right to your inbox by subscribing to ASAP Tickets weekly emails featuring the hottest flight deals from US to the .
Massive savings • Unsubscribe at any time.
You were sucessfully subscribed
Please check your inbox to confirm the subscription