So what is the New Philippines Travel Pass? What are the requirements? And how does it affect travelers wanting to visit? Read on to find out the answers!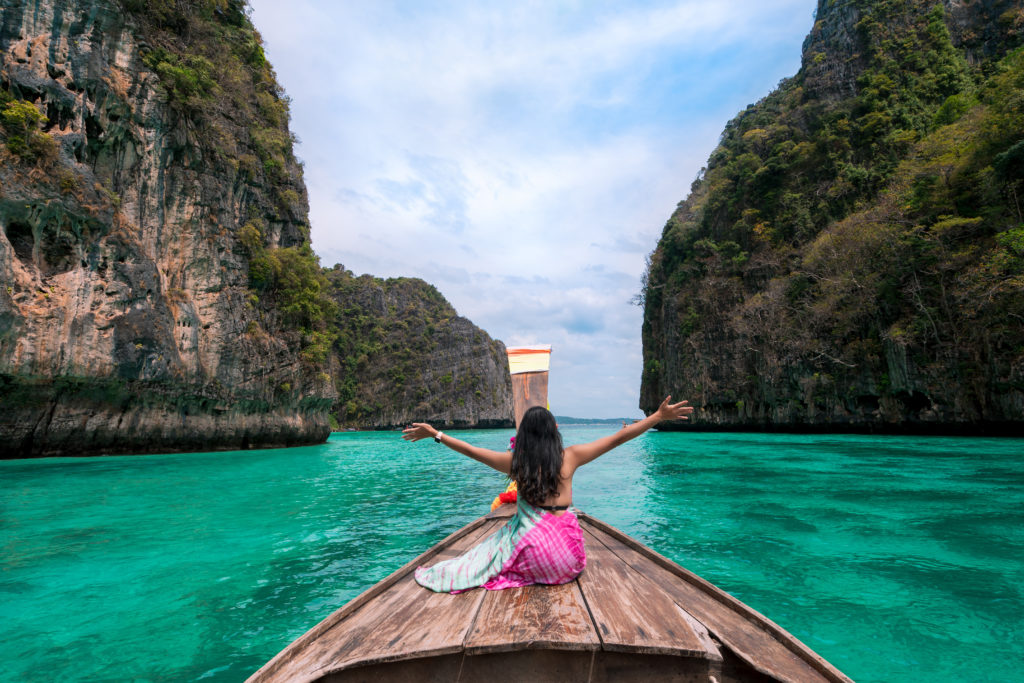 If you plan to visit the majestic islands of the Philippines this year, you will notice that arrival cards and the One Health Pass have been replaced. This is due to the Philippine health authorities' wanting to simplify the arrival process. Furthermore, check out our dedicated blog on 15 Fun Things To Do in The Philippines for inspiration.
So How Does The New Philippines Travel Pass Work?
Travelers wanting to enter the Philippines will now be required to register through the new eTravel platform. Passengers must complete this process no more than 72 hours before departure. In addition, the below information is needed to fill out the form.
Biographical information
Travel details
Health declarations and vaccination history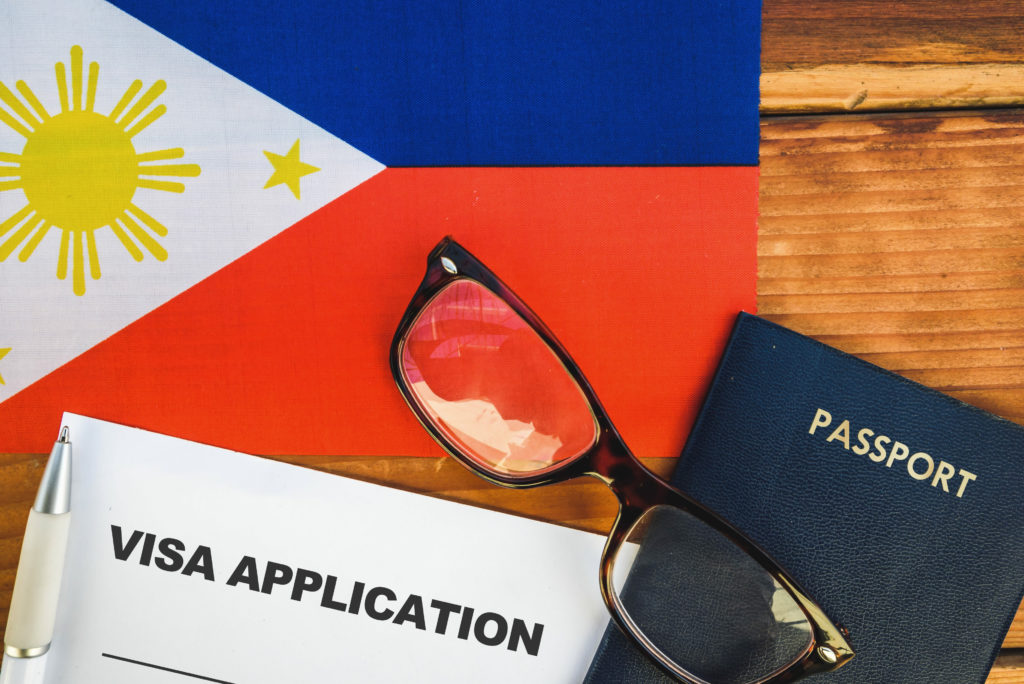 What Happens Next?
Once you have registered your details, travelers will receive a green QR code for entry into the country. However, if a potential passenger receives a red code, they will be required to undergo an interview on arrival and may also be required to undergo a quarantine period. All the latest information on the Philippines travel pass can be found here.
Facts about Philippines Travel
If you're planning a trip to the Philippines, this section has statistics and data and answers many FAQs.' One of the main questions we get asked is," when is the cheapest month to travel to the Philippines?" The answer is January, and May is the most expensive travel month.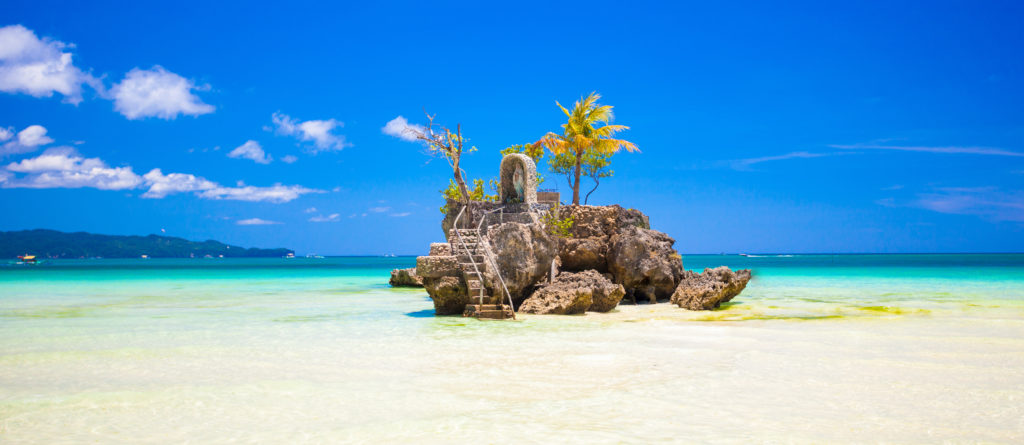 October is the busiest booking month for flights to the Philippines, and December is the peak travel month. The top departure cities to the Philippines are Los Angeles, San Francisco, and New York, with Seoul, Hong Kong, and Tokyo the most popular stopovers. In addition, for airport information, check out our blog, Top International Airports in the Philippines. Furthermore, for all inquiries regarding flights and hotels, call 888-668-0832 to speak to one of the expert agents.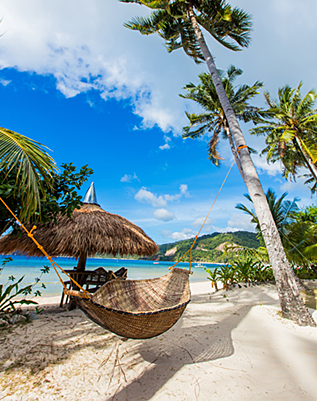 Get it right to your inbox by subscribing to ASAP Tickets weekly emails featuring the hottest flight deals from US to the .
Massive savings • Unsubscribe at any time.
You were sucessfully subscribed
Please check your inbox to confirm the subscription