The UK is the business center of Europe and one of the most requested destinations in the world. It may be a small island, but its rich history, diverse culture, and unique standing on the world stage mean its one of the most popular destinations. However, it is a crazy-expensive place, so we hope to share some tips & tricks on finding cheap flights to the UK and making your travel plans fall into place.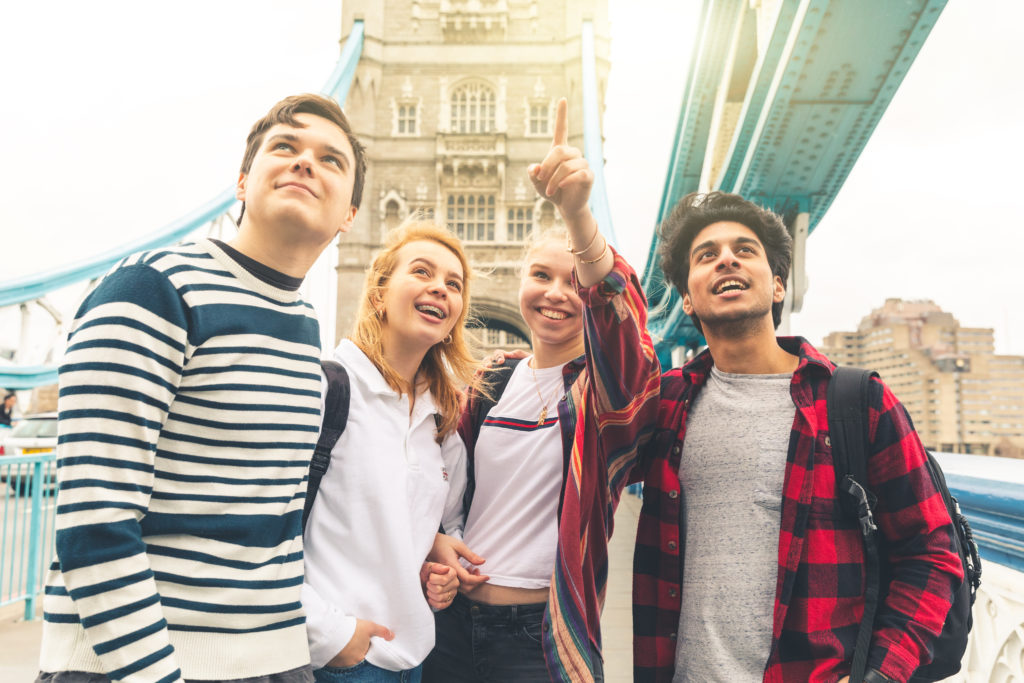 Our team did extensive research, so you don't have to! Let's start with the first and very important concern: finding the right time and season for cheap flights to the UK.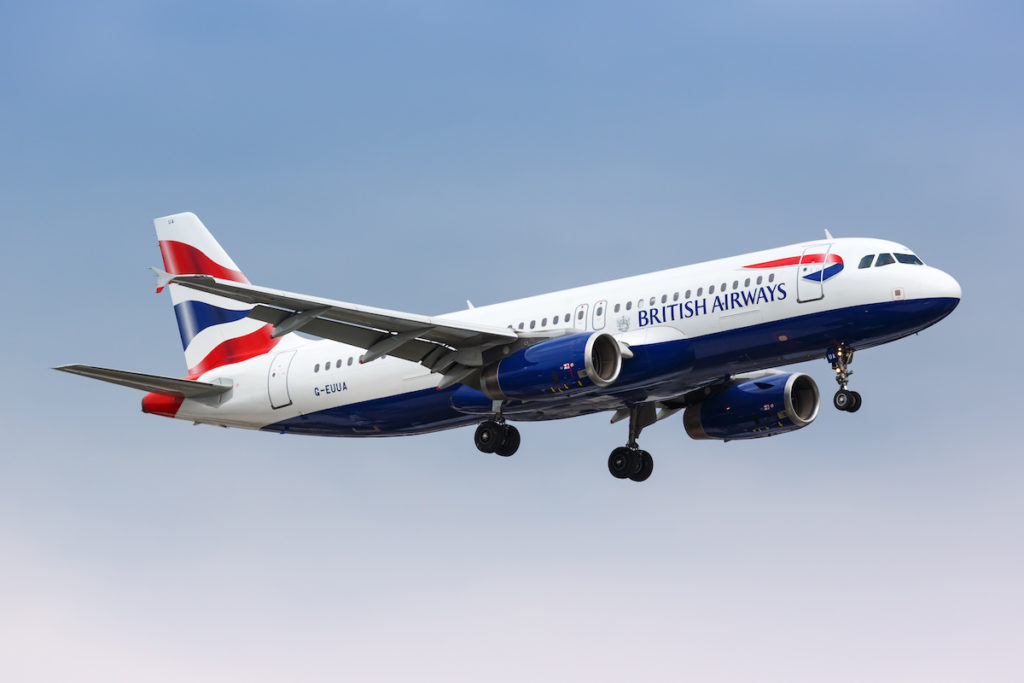 When is the best time to fly to the UK?
You first must ask yourself when you want to fly to the UK. Book in advance or at least 3 weeks before departure to get a below-average price. We suggest you give a quick free call to travel agents and obtain professional advice and pricing recommendations. However, there are also a few general tips about particular seasons that apply to most cases:
Peak Season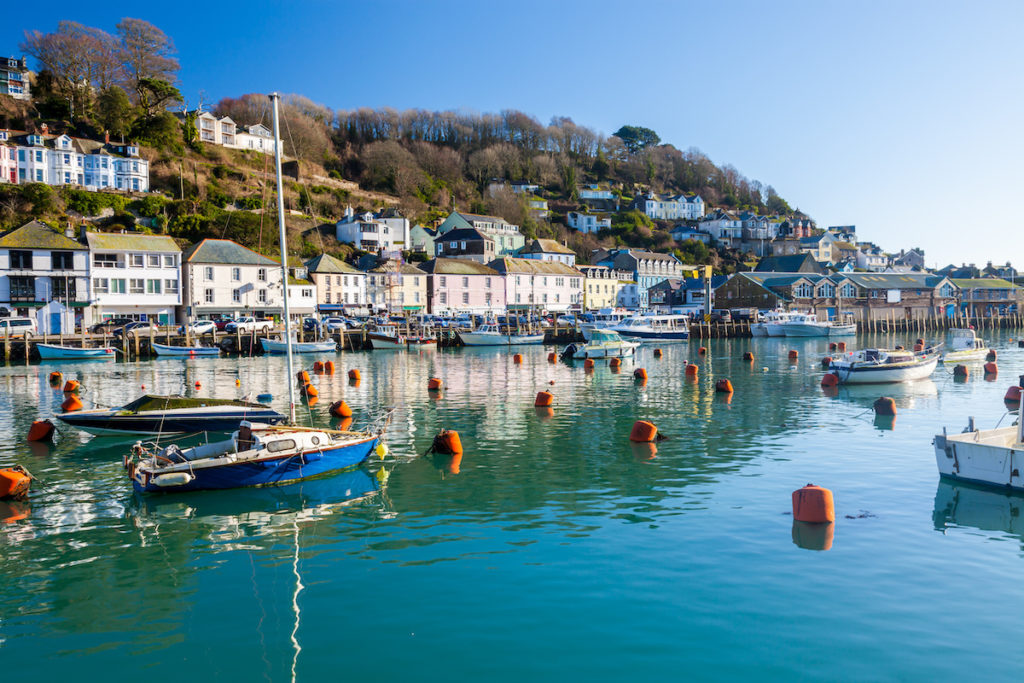 July is the most expensive month. Peak Season runs roughly from May through September. Summer in the UK has its advantages:
Fewer "grey sky" days and lots & LOTS of sun
Beer festivals
Beautiful green hills
Very long days
Low Season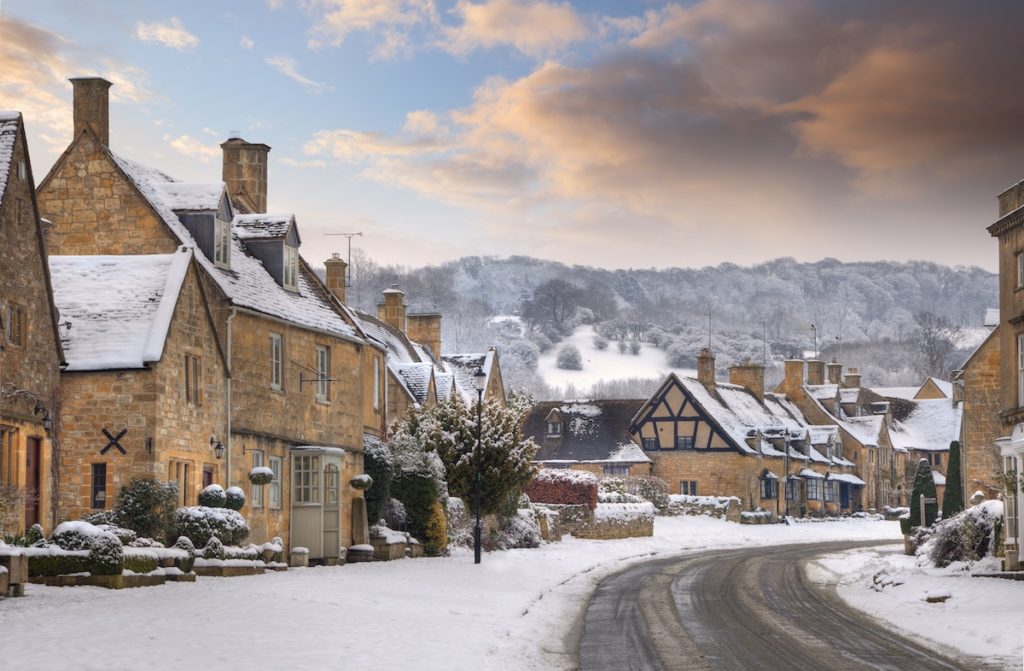 According to Asap Tickets and Expedia, one of the world's best travel advisories, January and February are the least expensive months to travel to the UK. Winter weather may be miserable in the UK. Therefore fewer people choose to arrive during the winter months. That's good news as flights will be cheap.
Some Extra Tips…
There is solid evidence that Friday is the cheapest day of the week for travelers to fly out of the UK, and Sunday is the most expensive. We suggest you check your trip back home in advance!
Travelers should also consider flying out of a different airport nearby to save money. For example, a family of four could save over $700 by switching to another departure airport that's pretty close.
How much is a plane ticket to the UK?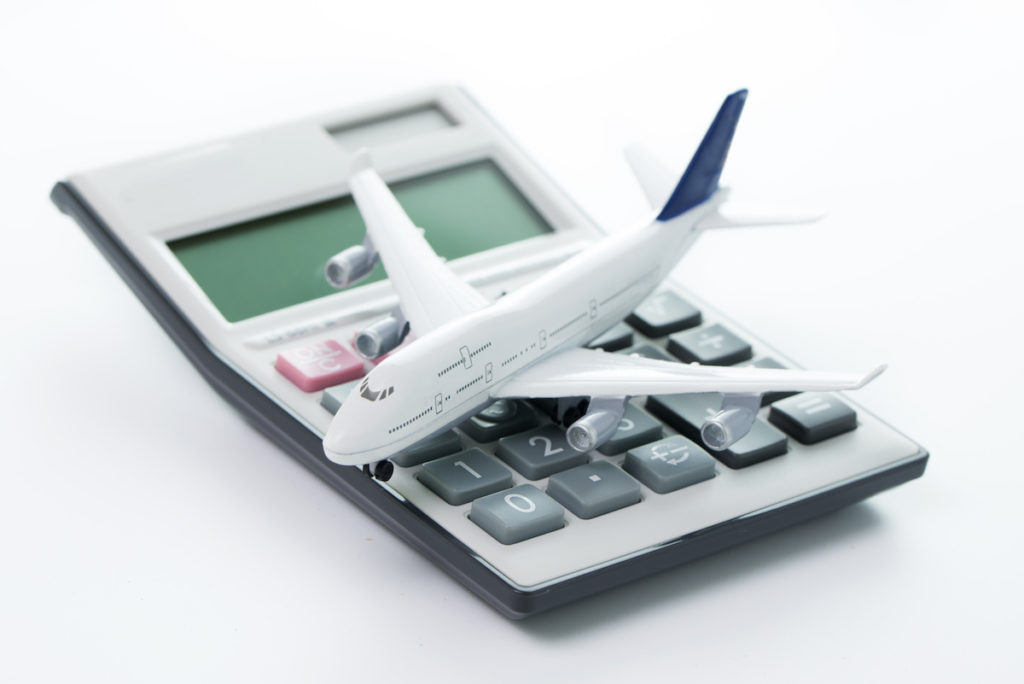 Now when we got a question "when" out of the way, let's quickly look at the pricing in 2023. A lot of factors determine the price of tickets to the United Kingdom.
In Peak season – flights from the US may vary anywhere from $470 to $890, depending on the airline, route, and timing. Anything cheaper than that should be considered as "Pure Luck". For the last 5 years, Asap Tickets has been mainly focused on providing the cheapest flight opportunities, specifically to the UK and Europe. You may still be lucky and find a summer flight bargain special at Asap, from only $287*.
In the Low season, prices go down. The average airfare for a flight from the US to the UK is around $347. Again, prices may vary but feel free to check out one of the best cheapest dealers online or simply google search to have an idea. We promise you'll come back later and thank us!
Which airlines fly to the UK?

The United Kingdom has several large international airports: London, Manchester, Liverpool, Edinburgh, Birmingham, Glasgow, Bristol, and Belfast. The airlines flying from the United States to Germany are American Airlines, Air Canada, Air France, Royal Air Maroc, Finnair, Alitalia, British Airways, Delta Air Lines, United Airlines, Emirates, Lufthansa, KLM, and more. Click HERE to view our partner airlines.
Are there non-stop flights to the UK?
For individuals who find long travels exhausting, there are some advantages of taking non-stop flights.
We all know time is precious, but this option also comes with an extra cost. There are multiple non-stop flights from the United States to the United Kingdom by Delta, American Airlines, Virgin Atlantic, British Airways, Iberia, Lufthansa, Austrian Airlines, Air France, KLM, Norwegian Air UK, and Finnair. So lots of choices there! We strongly recommend checking out our cheap, non-stop flight selection, which starts from only $347*.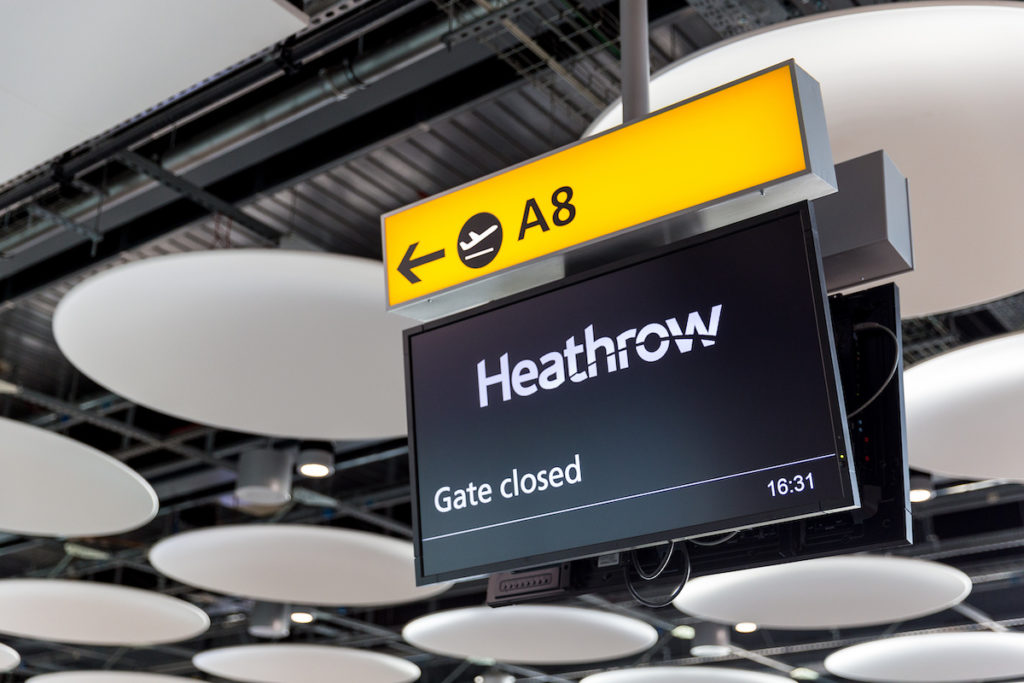 To get more up-to-date and insider information on cheap flights to the UK or other destinations, get in touch with our travel expert for a free quote at (844) 300-7983 (24/7 toll-free).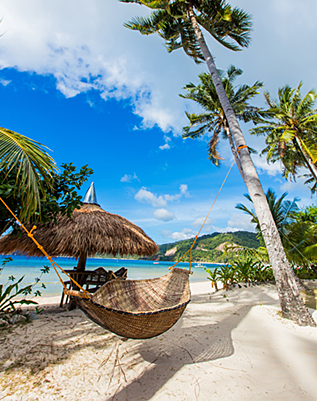 Get it right to your inbox by subscribing to ASAP Tickets weekly emails featuring the hottest flight deals from US to the .
Massive savings • Unsubscribe at any time.
You were sucessfully subscribed
Please check your inbox to confirm the subscription