Are you ready to unlock exclusive travel deals? Subscribe to the ASAP Tickets newsletter and stay up-to-date with the latest travel deals, exclusive discounts, and valuable travel tips.
By subscribing, you'll gain access to a wealth of benefits that will elevate your travel experiences:
Exclusive Discounts: Be the first to know about our limited-time offers and promotions on cheap airline tickets and travel packages. As a subscriber, you'll receive exclusive discounts that are not available to the general public. Save big on your travel expenses and enjoy more budget-friendly adventures. Our team scours the market for the best deals and negotiates special rates to pass on the savings directly to you.
Insider Tips: Our newsletter is packed with expert travel advice, insider tips, and destination guides to help you navigate your next trip like a local. From hidden gems to off-the-beaten-path attractions, we provide valuable insights that will enhance your travel experiences and make your journeys more memorable. Learn about the best time to visit popular destinations, discover lesser-known attractions, and get insider knowledge on local customs and traditions.
Early Access: Gain early access to our best deals before they are released to the wider audience. This means you'll have a head start in securing the most affordable flights, accommodations, and travel packages. Don't miss out on the best opportunities to save and plan your trips with ease. Our subscribers are given priority access to limited inventory and exclusive offers, ensuring that they have the first pick of the most sought-after travel deals.
Travel Inspiration: Let us fuel your wanderlust with captivating travel stories, breathtaking photography, and exciting itineraries from around the world. Our curated content is designed to inspire your travel dreams and help you discover new destinations and experiences. Whether you're seeking relaxation on a tropical beach, embarking on a cultural exploration, or seeking adrenaline-pumping adventures, our newsletter will provide you with endless travel inspiration. Explore hidden gems, learn about unique cultural traditions, and discover the world through the eyes of fellow travelers.
Expert Recommendations: Trust our experienced team to provide you with curated recommendations on the best hotels, restaurants, attractions, and activities. Our travel experts have explored the world extensively and will share their insights to ensure you have unforgettable travel experiences. From boutique accommodations to local eateries, we'll guide you to the best places that align with your preferences and enrich your journey.
Subscribe to our newsletter and stay in the loop with the latest offers on cheap airline tickets. By subscribing, you'll gain access to a treasure trove of benefits. Unlock exclusive discounts, expert travel tips, and inspiring content that will elevate your travel experiences. Don't miss out on the opportunity to save big and embark on unforgettable adventures. Join our community of savvy travelers today and unlock a world of travel opportunities!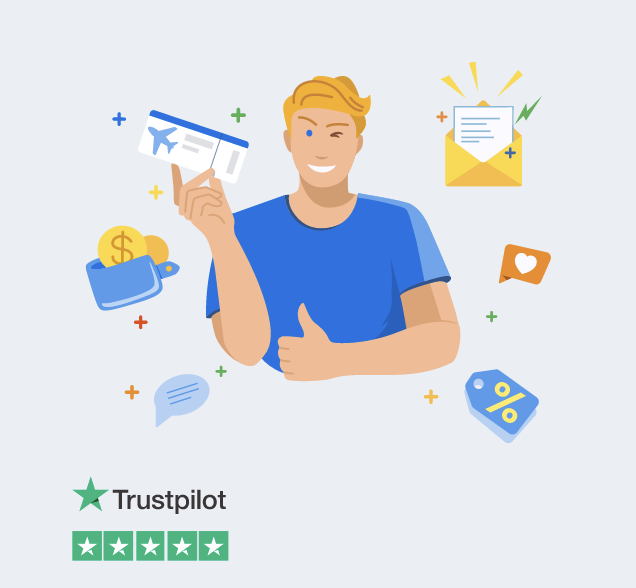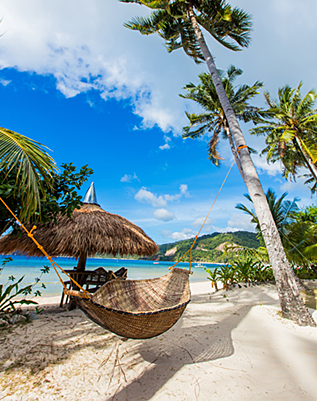 Get it right to your inbox by subscribing to ASAP Tickets weekly emails featuring the hottest flight deals from US to the .
Massive savings • Unsubscribe at any time.
You were sucessfully subscribed
Please check your inbox to confirm the subscription