Adventure travel is for you if you enjoy an active lifestyle. Do you crave the occasional adrenaline rush? Don't like to sit around? Enjoy extreme sports? Then adventure vacations are for you!
We have 5 fabulous adventure travel destinations for all tastes!
1. Cagayan de Oro, the Philippines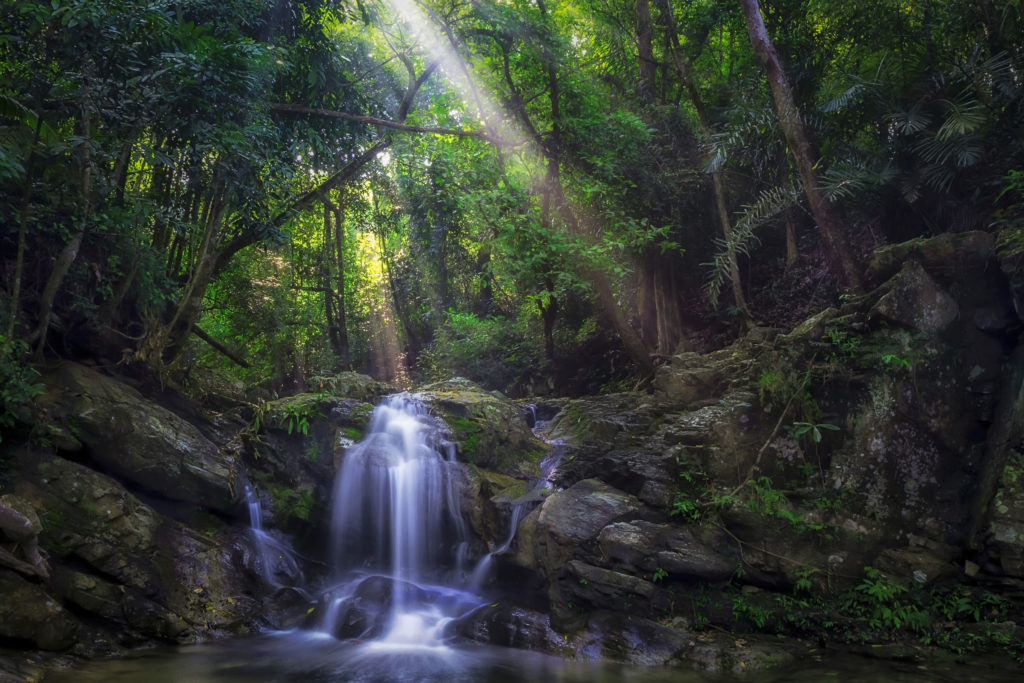 The Philippines is great for relaxing by the beach and enjoying the sunsets. But it also offers many fantastic adventure tours. Cagayan de Oro is one of the best places to experience adventure travel in the Philippines.
Several white water rafting tours are available and are suitable both for beginners and advanced rafters. But don't be fooled: beginners and experienced rafters will leave thrilled with adrenaline pumping.
A bonus is that Cagayan de Oro is only 30 miles away from Dahilayan Adventure Park, which has Asia's longest dual zip line, a huge Sky Tower Base Jump, and a drop zone. So if you're looking for thrills, your adventure experience is guaranteed here. You can also go through the park's obstacle course and their "Boot Camp," the largest inflatable obstacle course in the Philippines.
Now is a great time to book affordable flights to the Philippines. So how about enjoying some travel and adventure in the Philippines and Cagayan de Oro? You can also check out our blog about more things to do in the Philippines!
2.Leh-Manali Highway, India
Some bikers like to show off their beautiful motorcycles by riding them through the cities. Others like biking hundreds of miles through beautiful terrain and are ready for a bumpy road. That's part of the thrill. If you're that kind of person, you must go biking on India's Leh-Manali Highway.
If you're into adventure tours, then riding hundreds of miles from Manali to Leh Ladakh is something you'll love. There are many different tours you could choose from lasting different lengths. You can expect some harsh road conditions, stellar views, and sights.
It's also possible to rent a motorcycle and ride the highway solo. However, we only advise this to very experienced riders. If the weather turns bad, you need to know how to handle yourself on a motorcycle.
India is full of discoveries, and the Leh-Manali Highway is just one way to experience an adventure there. You can also enjoy scuba-diving at one of its amazing beaches, rock climbing in the Satpura Mountains, and kayaking in Devprayag. So book your flights to India and enjoy an adventure!
3. The Dunes of Dubai and more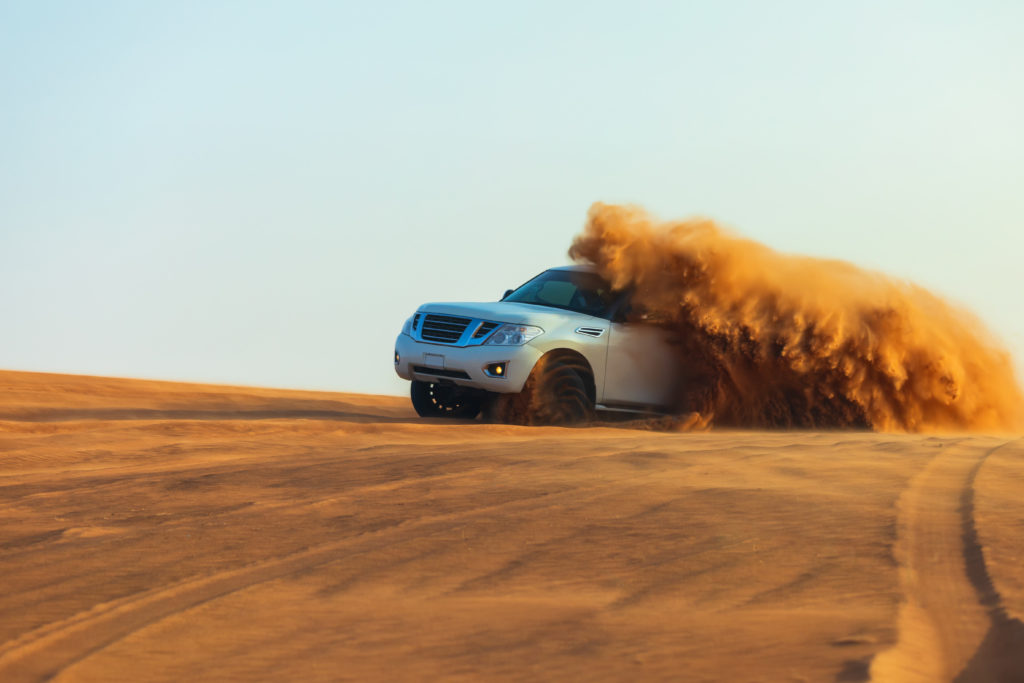 Beautiful red sand dunes surround Dubai. Some like to simply visit them and bask in their timeless beauty. If you're into adventure travel, you may enjoy stepping it up and going dune bashing!
Dune bashing is riding the dunes in a big 4×4 vehicle. Experienced drivers hosting such adventure tours know how to control the car by changing speeds to ride up and down the dunes. Most dune-bashing experiences involve riding the sands, camping at the dunes, and returning the following day. It's an experience you won't forget, so if you're traveling in Dubai, consider dune bashing!
But that's not all Dubai has in store for you. For something even more adventurous, you can go tandem skydiving above Dubai. Or fly across the city on the Xline Dubai, the world's largest urban zipline! With Dubai being a connecting hub for many destinations, there are always deals for Dubai.
4. Verzasca Valley, Switzerland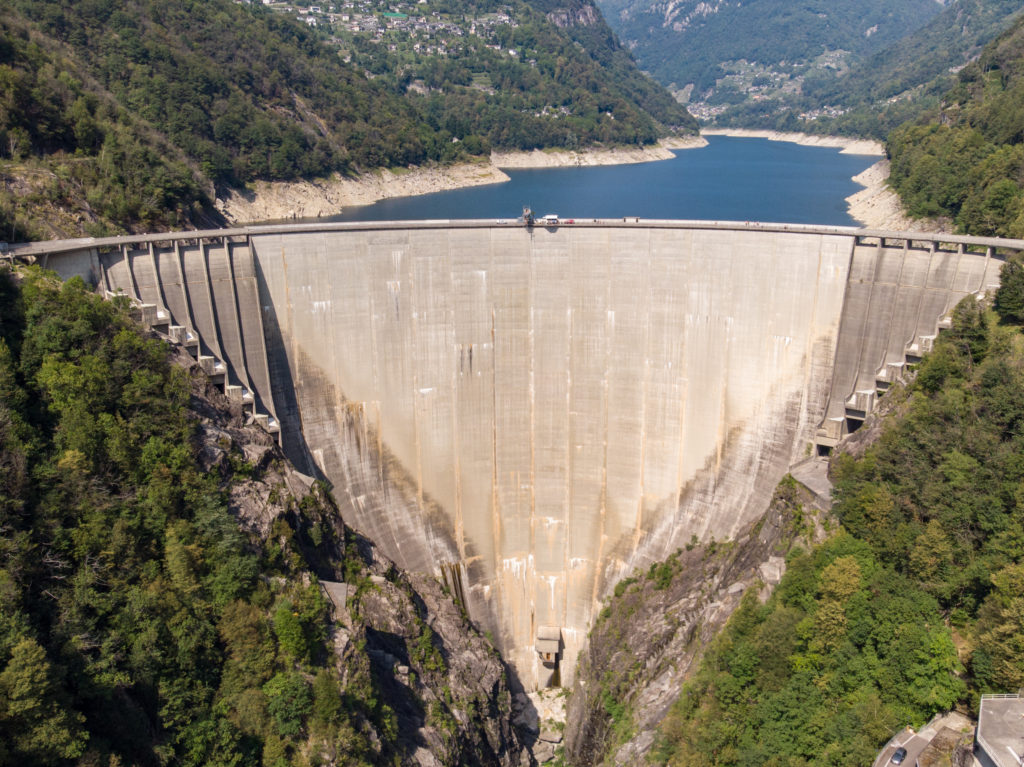 Switzerland is known for its lakes and mountains; you may think of it as a great place to relax. It is. But you can also enjoy adventure travel.
One of the biggest bungee jumps in the world is located in Verzasca. The Contra Verzasca Dam is 721 feet high, so you'll be freefalling for 5 seconds when you jump it! Thrills guaranteed! And there are different jumps that you can choose from as well. By the way, if you watched the classic Bond movie, GoldenEye, the dam was featured in the film.
After you recover from the adrenaline rush of your freefall, you can go canyoning in Verzasca. Discover the exciting canyons of the Swiss Riviera, seeing the country's spectacular nature firsthand. Book your flights to Switzerland and prepare for a beautiful adventure.
5. Horseback Safari in Botswana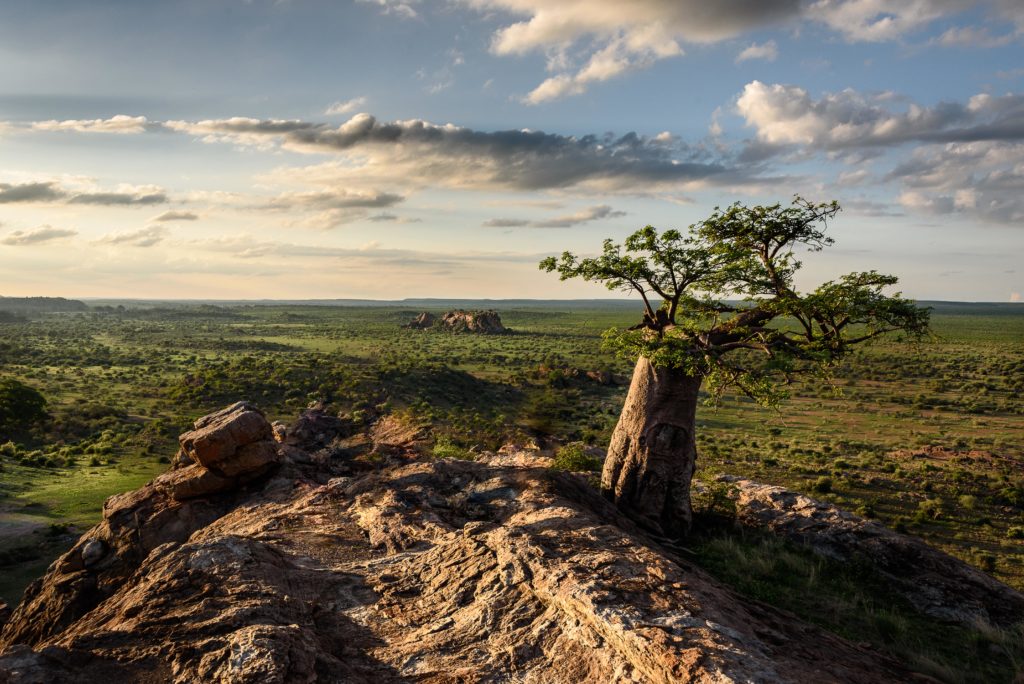 Going on a safari in a vehicle is great, but what about going on a safari on horseback? You can ride the Horizon Tuli Trail on horse and bike. See the amazing baobab plains, herds of elephants, and other wildlife.
Cyclists and riders can follow the trail, which will be a true challenge. Spend a week in Botswana's wilderness that hasn't been tainted by humanity. Ride along the Limpopo River, bordering South Africa. Adventure travelers describe the experience as going back in time and experiencing a simpler, more rustic way of life.
If you're looking for an exciting adventure tour in Africa, then call us for flight deals to Botswana.
Conclusion
No matter where you travel, you'll always find an opportunity for an adventure tour. But we're sure you'll love these adventure destinations! So, call a travel agent to book flights now and get ready for some thrills!
ASAP Tickets has access to unpublished fares and can save you hundreds of dollars! Call +1-(844)-300-7983 toll-free or ask for a quote online.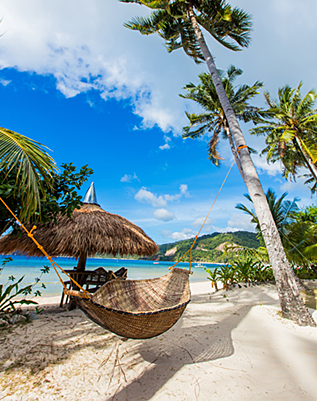 Get it right to your inbox by subscribing to ASAP Tickets weekly emails featuring the hottest flight deals from US to the .
Massive savings • Unsubscribe at any time.
You were sucessfully subscribed
Please check your inbox to confirm the subscription