It's exciting to travel to India, but you need to prepare for your Indian adventure. We've got your 5-step guide on preparing for your trip to India. Read on to enjoy your India trip from the U.S.A. and avoid unwanted surprises.
Travel to India: Tips
Before you create your India Trip Itinerary and travel to India, you need to follow a few simple tips for a successful trip.
India Travel Tip #1: Get Vaccinated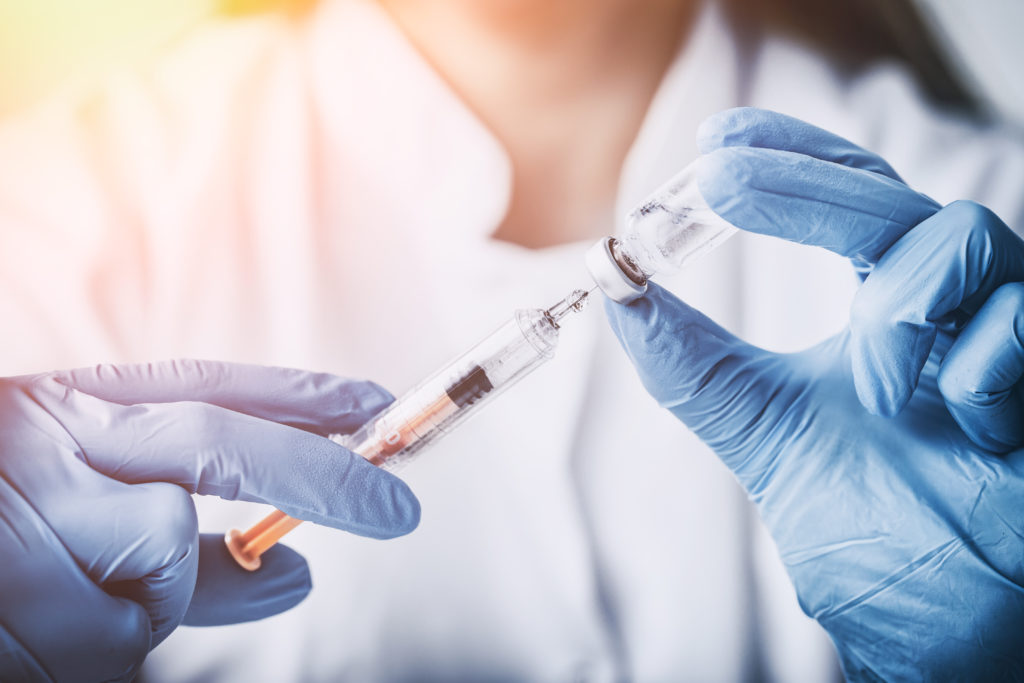 Travelers from the U.S. need to check with their doctor for the recommended vaccines and boosters. There is no legal requirement to have a vaccine to enter India, but it is prudent to be vaccinated for diseases like malaria, dengue fever, and rabies. You also need to know that monkeys, dogs, and cats carry rabies, so even if you're vaccinated, take the necessary precautions.
The Centers for Disease Control and Prevention (CDC) recommend getting the following vaccines before traveling to India:
Cholera
Hepatitis A and Hepatitis B
Japanese Encephalitis
Malaria
Measles
Rabies
Typhoid
Yellow fever
The other recommendation is to stay up-to-date with the following routine vaccinations:
Chickenpox (Varicella)
Diphtheria-Tetanus-Pertussis
Flu (influenza)
Measles-Mumps-Rubella (MMR)
Polio
Shingles
India Travel Tip #2: Bring Medication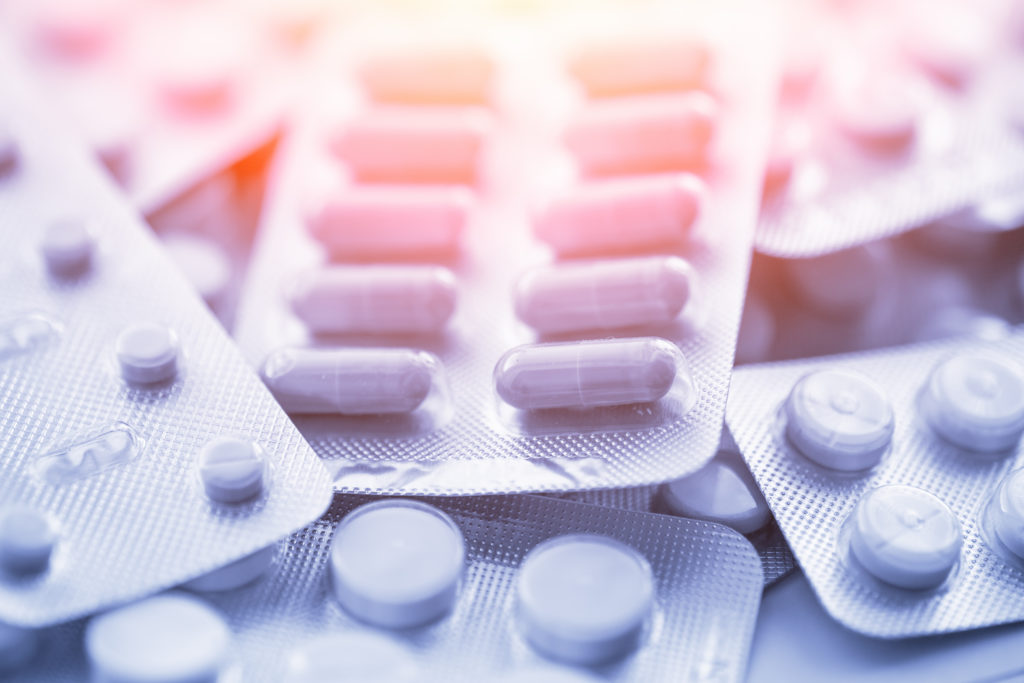 Whenever you travel to a new destination, it's normal to experience some initial stomach problems. This is especially true when you travel to India because Indian cuisine contains many spices you might not be accustomed to.
Some people have anecdotally coined the term "Delhi Belly." Many travelers use Pepto-Bismol or Immodium to prevent travelers' diarrhea but be careful not to take more than the recommended dose. Taking too much may cause constipation.
It's also prudent to take an antihistamine when you travel to a new area. You may get a reaction to food or to things in the air. If you are sensitive to air pollution, antihistamines may help manage allergy symptoms if there's smog in the air or unwanted pollution.
Also, pack pain and fever medication such as Advil or Tylenol. It's always helpful to have the medication on hand and not have to search for it when needed.
Finally, if you have any chronic conditions, then make sure to take enough medication to last the entire trip. You should also have a copy of the prescription with you. If the drug is not over-the-counter, then keep it in the original drugstore pill bottle with the prescription information. Upon your return, you must declare that you're carrying the medication to U.S. Customs and Border Protection Services. Indian border officials may also need to see the prescription.
India Travel Tip #3: Bring Cash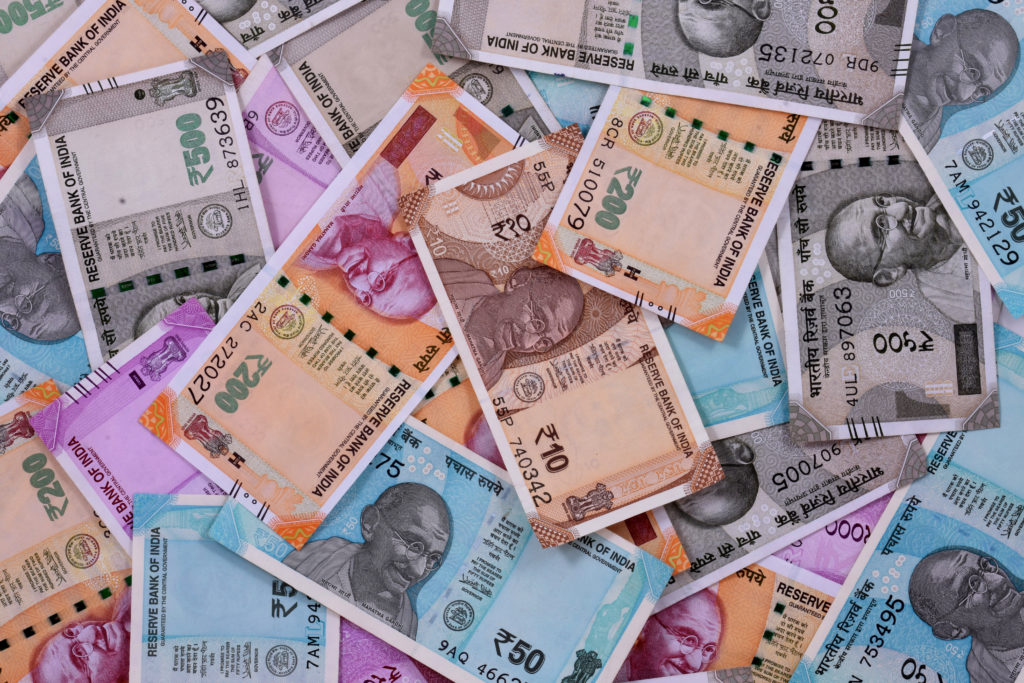 There are many ATMs in India, and you can pay using a card in most places. But ATMs do tend to break, and some locations only accept cash.
When in the U.S., visit your local bank branch or a reputable currency exchange and purchase some rupees. You can also bring U.S. dollars to exchange in India, but having rupees right away will be a good safeguard. Also, avoid exchanging money at the airport, as you'll likely get an unfavorable rate.
India Travel Tip #4: Get Insurance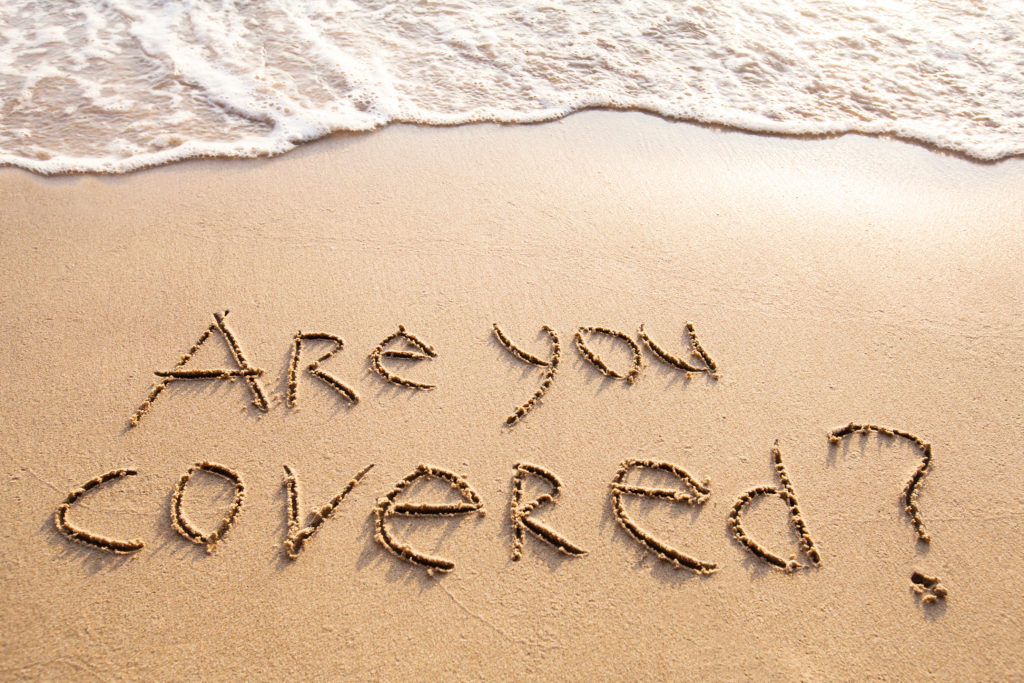 Remember to get travel insurance like on any other overseas trip when traveling to India. It's a small investment that could save you hundreds of dollars if anything unpredictable occurs.
Ask one of our agents about the insurance options for traveling to India. Because we offer a one-stop solution for all your travel needs, we can also help you get insurance.
India Travel Tip #5: Get Your E-visa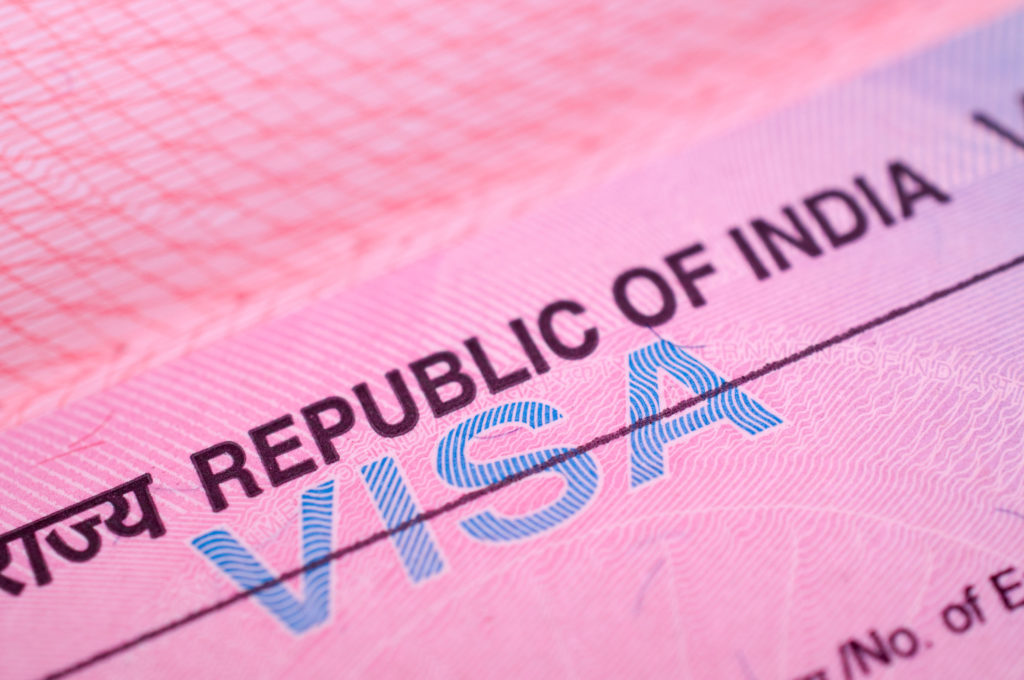 U.S. citizens (and nationals of 165 other countries) need an E-visa to travel to India. The good news is that it's easily obtained online on India's official E-visa portal.
The process is as easy as uploading a passport page and photo and paying the E-visa fee. You'll receive your travel authorization over email and can travel to India.
A 30-day visa will set you back under $30. You can pay around $40 and get a 1-year visa if you plan to travel to India more than once during the year.
Travel to India In Confidence
Follow these simple tips and travel to India well-prepared and ready to enjoy all that India has to offer.
You can also check out our Guide to Taking a Vacation in India and our selection of Top Indian Beaches you can visit.
Book your tickets to India with ASAP Tickets today. Call us and talk to a travel agent to book flights to India. Call +18443007983 toll-free or request a quote on our website.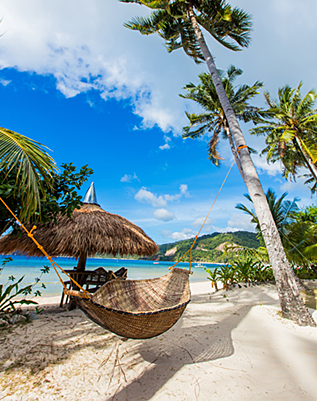 Get it right to your inbox by subscribing to ASAP Tickets weekly emails featuring the hottest flight deals from US to the .
Massive savings • Unsubscribe at any time.
You were sucessfully subscribed
Please check your inbox to confirm the subscription