In our latest blog, Top Travel Ideas 2022: Trends and Destinations, we will explore what the experts are predicting will be next year's tourism trends. In addition, to desirable destinations, we will look into reported changes in travelers' habits. And highlight how ASAP tickets can help passengers reach their travel goals in 2022.
#1 Travel Trend 2022 – A change of habits
3G travel ( multi-generational travel) will be one of the Top Travel Ideas For 2022, with children, parents, and grandparents choosing to family holiday together. As a result, it may mean family members have to depart from differing airports, or in some cases, different countries. But fear not! ASAP'S agents can not only offer affordable worldwide flight deals with Turkish Airlines & United Airlines. Our agents can also help match the routes, making sure everyone arrives at the desired destination simultaneously.
Travel to the Philippines from US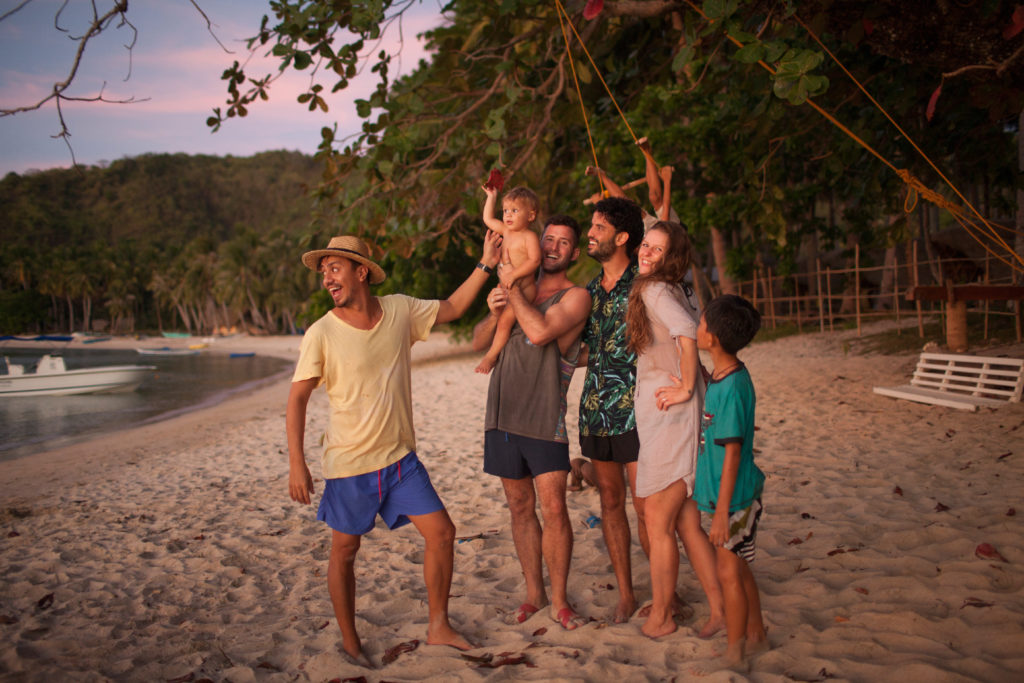 When it comes to choosing a family vacation destination, the Philippines has it all! With over 7000 unique islands to pick from, knowing what kind of holiday you want to experience will help narrow it down. For city stays Manila and Cebu are jam-packed full of family attractions, theme parks, and museums. However, if picture-postcard islands fringed with white sands and azure waters are what you want, then Boracay and Bataan are perfect for bonding and recharging the batteries. Before searching for cheap flights to the Philippines, why not read our blog on the best economy airlines that fly there.
Travel to Greece from US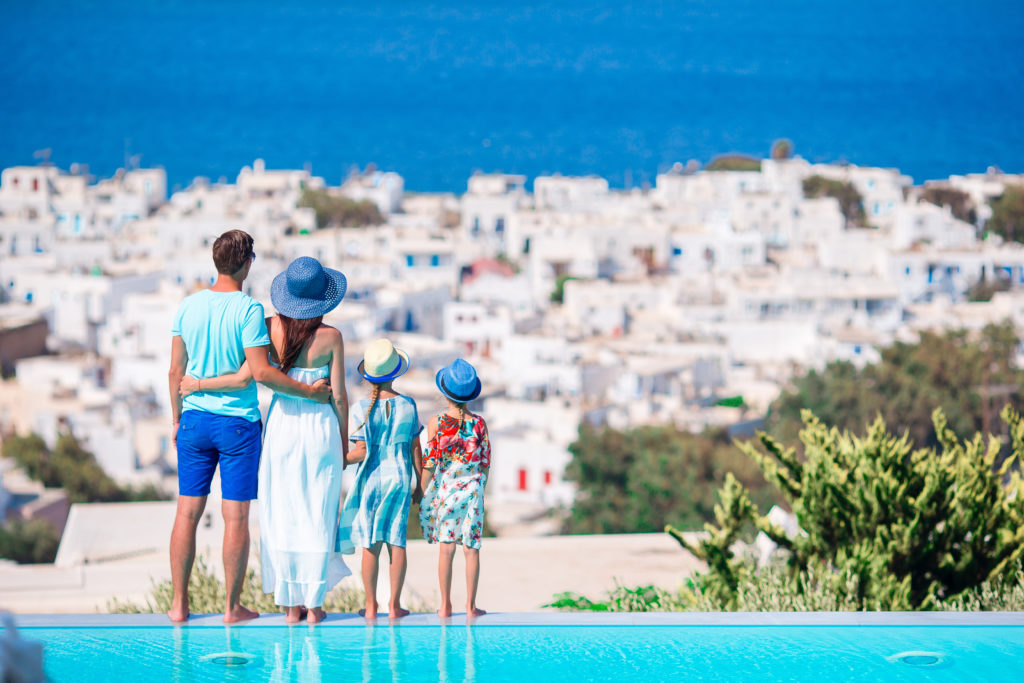 If you are planning to travel with young siblings, Greece is world renown for being family and kid-friendly. One of the main reasons for this is the abundance of awesome resorts. In addition to serving great local cuisine, many resorts are also located on one of Greece's famous flaxen beaches. Museum and gallery tours are aplenty, as well as water parks.
If you would like to find out more, why not read our blog on the best guidebooks out there. And for flights to Greece reach out to our agents for free trip planning and booking assistance.
Travel to Kenya from US
Kenya is a perfect location for families that want to bond during adventures. Offering both beach resorts and safari holidays, Kenya is teeming with wildlife-rich traditions and history. The landscape has lakes, mountains, and misty plans, just waiting for your group to embrace and explore. If you want to plan a trip to Kenya, July to September is considered the dry season. However, if you would like to see newborn animals and migratory bird species, December is recommended. For cheap flights to Kenya during these times, make sure you keep up to date with our page to get the best prices.
Travel to UAE from US
With all-year-round sunshine, UAE is simply great for every age group. For accommodation, UAE has one of the world's largest concentrations of luxury hotels, holiday apartments villas, and beach resorts. Global festivals and world-class theme parks, designer shopping, and internationally renowned restaurants are all on offer. UAE is nothing short of luxurious! But that doesn't mean flights have to cost the earth – click here for cheap flights to UAE.
Travel to Germany from US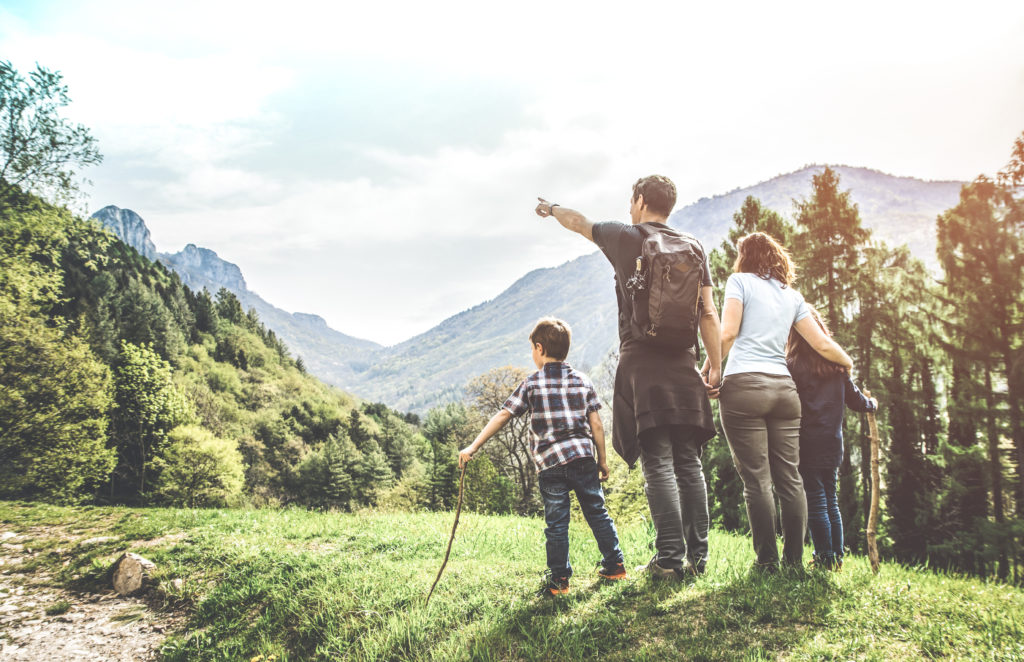 Germany has some of the best amusement and theme parks in Europe! So as you can imagine perfect for thrill-seekers and teenagers in the family. For young children, there are the adventures of the black forest, with high rope gardens and waters parks and museums. Equally important, of course, is activities to suit adults. Germany is famous for its beer, and no matter what part you will be staying in, there will be an amazing brewery tour. Of course, if beer is your tipple, then why not book cheap tickets to Germany to coincide with Oktoberfest.
#2 Travel Trend 2022 – Community first
During the pandemic, the idea of the community first responded to reports like UNWTO's that suggested up to 120 million direct tourism jobs are at risk! Domestic flights were one of our most searched queries, and that trend will continue in 2022. Destination Analysts state 48.5% of Americans said that the pandemic opened their minds to domestic travel. And ideas of supporting and exploring local businesses didn't stop there! Ecotourism has begun to gather pace and is likely to become an even more popular travel choice over the next year.
Travel to Spain from US
The AES 'Association of Ecotourism in Spain' Is one of the many companies advocating and specializing in sustainable ecotourism experiences. Furthermore, the AES offers activities, workshops, and even a rural Boutique Hotel and holiday cottage. Check out our blog Ecotourism guide for European Travel for a wide range of activities and accommodation across the whole country and book flight to Spain while fares are low.
#3 Travel Trend 2022 – Wellness and wide-open spaces
Wellness or vitamin vacations are already trending, as Top Travel Ideas 2022: Trends and Destinations, the search for cheap 2022 flights to affordable wellness retreats has already begun. UNWTO states that the 2nd most popular reason for visiting Africa, Europe, and Asia was health and religion. 
Destination Analysts go on to explain that 1-3rd of millennials intend to change their lifestyle. As a result, the idea of being more mindful of wellness or self-care is a top priority. Also, spending more time with friends and family and traveling more sustainably, and with greater environmental consciousness.
Travel to Bail from US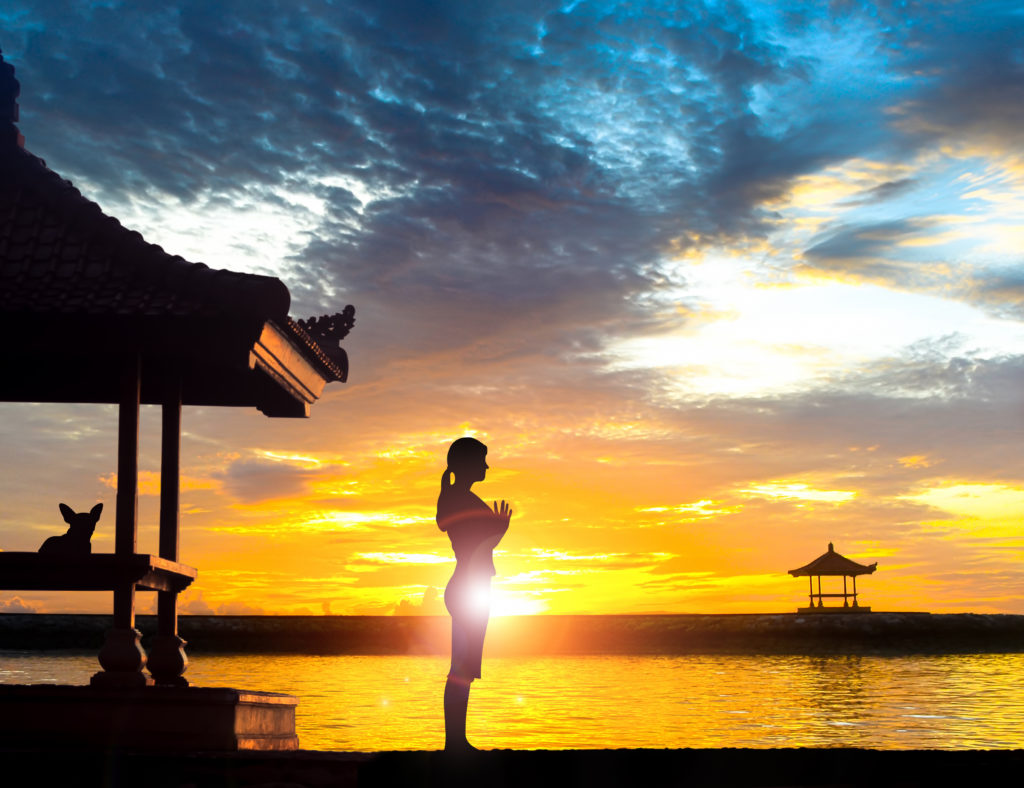 For those seeking to press the reset button and indulge in a little internal TLC – Bali's spiritual/meditation retreats are a must. Not only will you find yourself in blissful surroundings that will naturally diffuse any stress you may have departed with. Retreats such as BaliGreen are all-inclusive and offer Shamanic healing & blessing rituals, Jungle trekking, yoga on the beach, Rice Farming, Sunrise watching, and Balinese Cooking. We dare you to come home stressed! Tap here for cheap flights to Bail.
Travel to India from US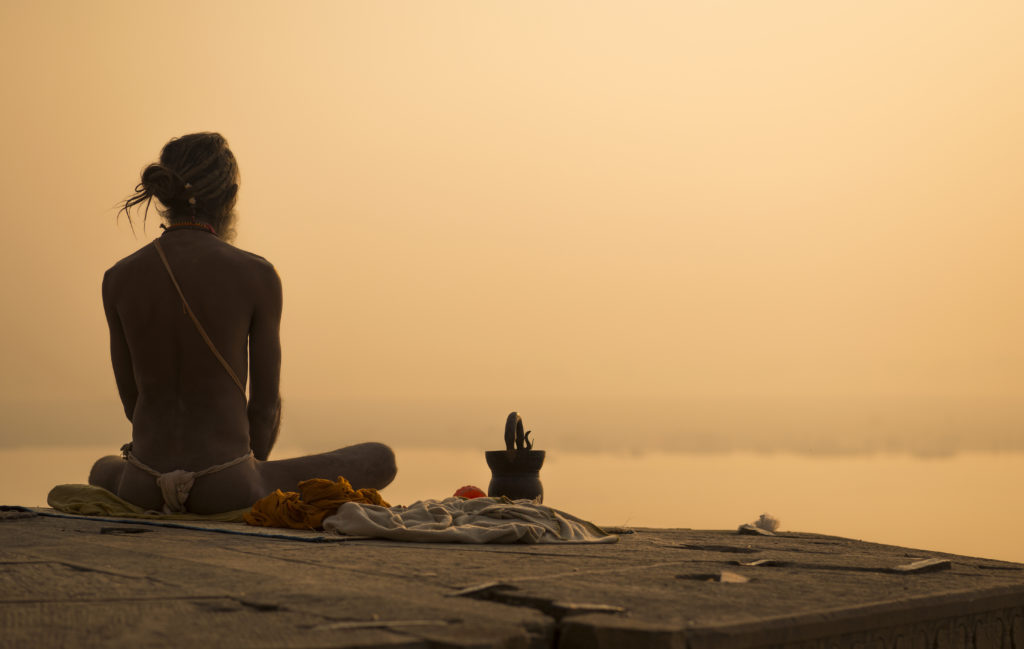 When it comes to Top Travel Ideas 2022: Trends and Destinations, if yoga is what you are looking for, there is no need to look any further than flights to India. The reason being? Well, not only can its origins can be traced to northern India over 5,000 years ago! The sheer plethora of different types of practices is astonishing. Every level is catered for over various lengths of time with all-inclusive options available.
Travel to Italy from US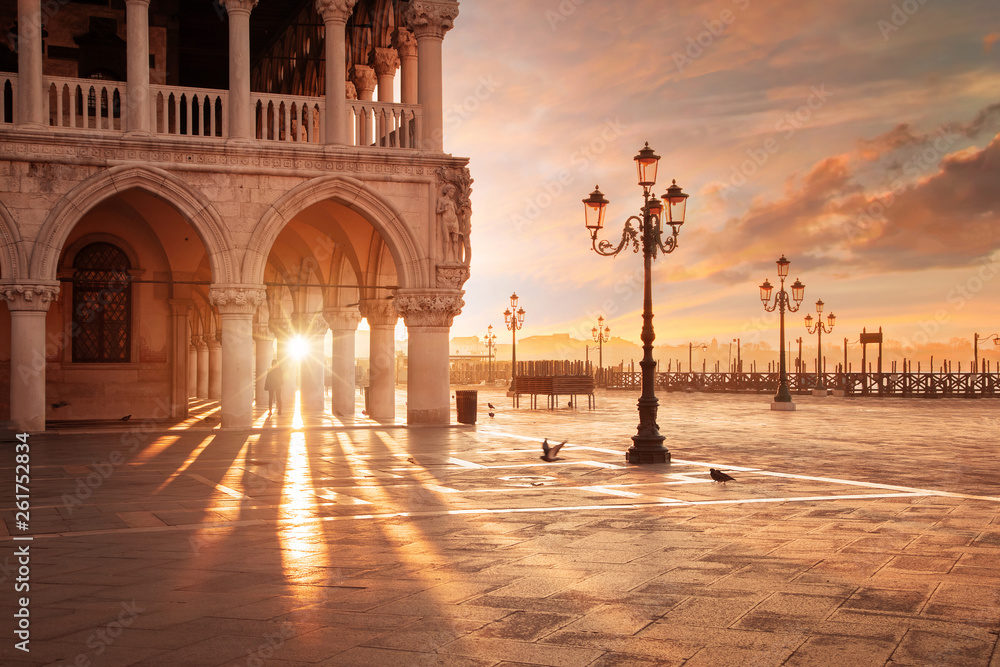 For some, addressing one's well-being is best achieved in glorious surroundings with fantastic weather, enjoying exquisite cuisine, while watching the day turn into night across a piazza. Italy is a great destination to rediscover the brilliance of the simple things done right. Book cheap tickets to Italy and then check yourself into this historic sanctuary.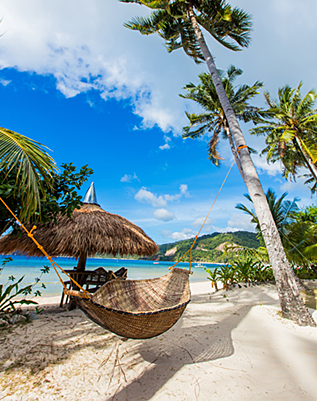 Get it right to your inbox by subscribing to ASAP Tickets weekly emails featuring the hottest flight deals from US to the .
Massive savings • Unsubscribe at any time.
You were sucessfully subscribed
Please check your inbox to confirm the subscription