We've prepared a list of the top party cities to visit, so prepare for some fun! Because sometimes you travel for the sights, yet sometimes it's to have a good time. Perhaps you're looking for the best bachelor party destination or the ideal getaway to celebrate your birthday with friends. Or maybe it's time to enjoy time with your college friends outside the classroom.
We have the top party cities you should visit, both close and far! Read on and decide where you'll party next.
Montreal, Canada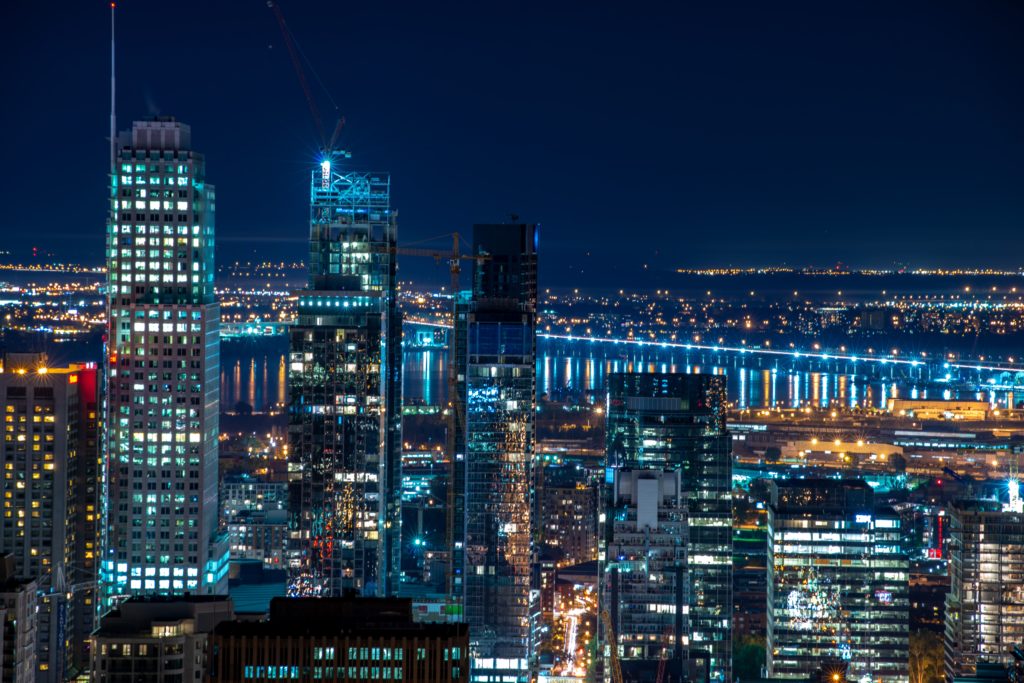 Montreal is Canada's party capital and will satisfy the most divergent tastes. The city is known for its vibrant nightlife, amazing bars with live music, and its European feel. You'll find retro nights, techno raves, EDM parties, all styles of live music, and a feeling that the party-goers here never go to bed. Whether you're looking for a pub crawl, discovering a new indie band, or dancing away the night, Montreal will have you covered.
Check out Crescent Street for the bars, visit the "Plateau" and "Mile End" for their artsy atmosphere and nighttime antics, and round out the night by tasting the city's best "Poutine" at La Banquise, which is open 24/7.
Montreal is super close to the US, and there are a bunch of convenient flights to get there. You get to travel quickly but still travel internationally. And Montrealers speak French and English, so you'll definitely feel that you're not in the States.
Rio de Janeiro, Brazil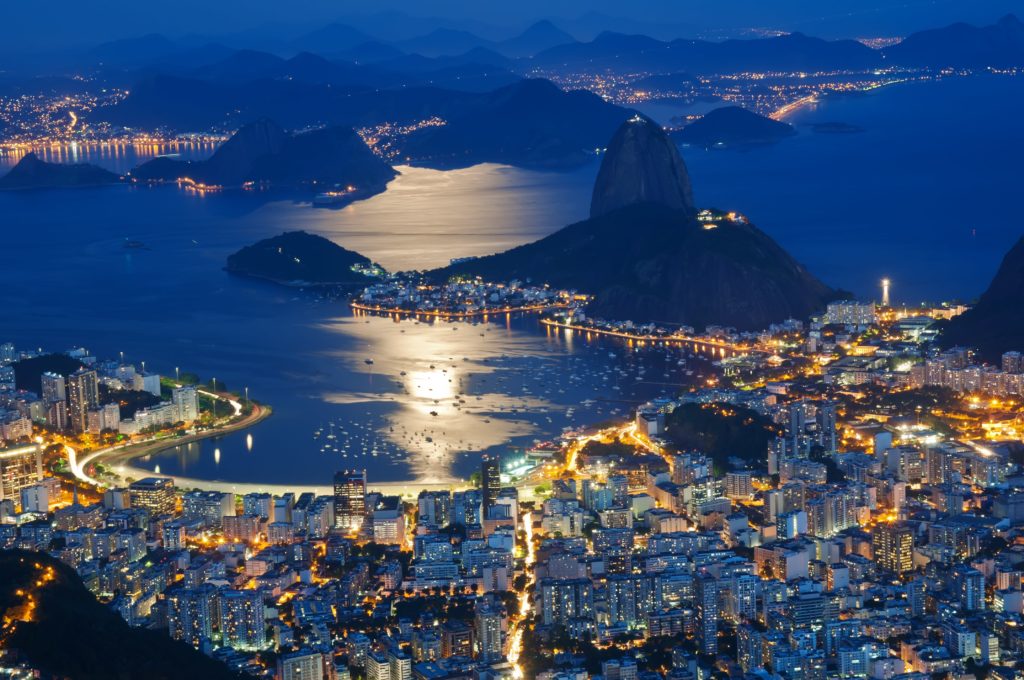 No list of party cities is complete without Rio de Janeiro. The city is known for its carnival, but it's not the only party in town — the nightlife never stops here. There's always action at the clubs, street parties are a regular occurrence, and the pubs are top quality.
The top party area is the Lapa neighborhood. Lapa has many bars and nightclubs and hosts street parties on the weekends. Ipanema Beach and Copacabana Beach are also great places to enjoy oceanside cafés and bars. And if you're looking for great restaurants with cheap eats, head out to Voluntários de Patria Street in the Botafogo neighborhood.
Mexico City, Mexico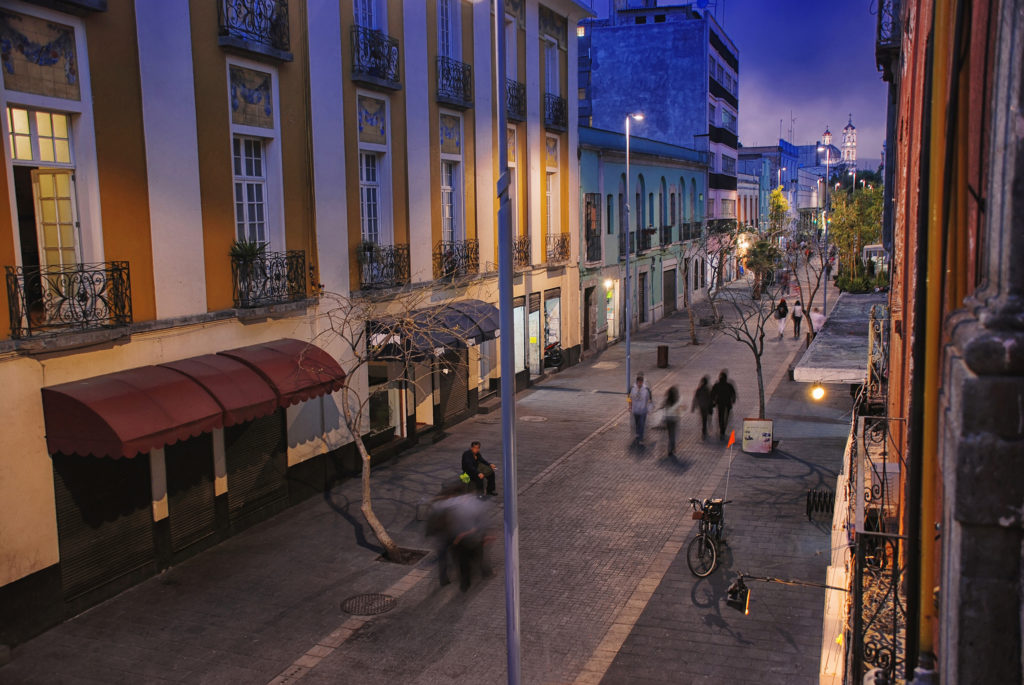 Cancun often overshadows Mexico's capital as a party city. But Mexico City can easily rival it as a party destination. The city is known for its diverse nightlife and arts culture. So it's an ideal destination to plan a getaway with friends or to host a bachelor/bachelorette party.
The party neighborhood in the city is Juarez. You'll find the best bars and exciting nightlife there. One of the best bars in the area is the Parker and Lenox Music & Cocktail Bar. The cocktails are splendid, and there's live music almost every night. On the weekends, you may need to reserve a table.
The other party neighborhood is Roma. One of the top clubs in this area is Patrick Miller, which hosts everything from 60s & 70s nights to disco nights, Italo, and Nu Disco.
These are just a few spots to get you started, but the city is full of opportunities to have a good time and party away. It's also just a short flight away! So go ahead and book your flight.
Berlin, Germany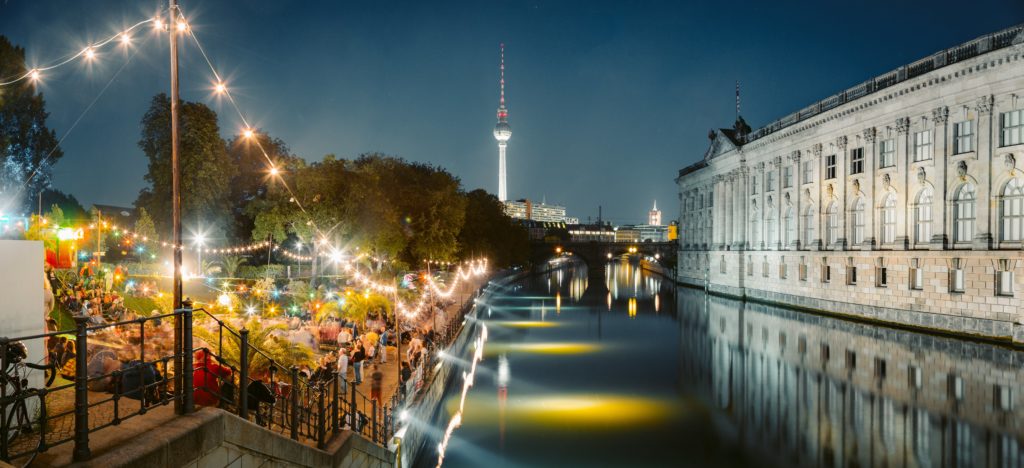 Berlin is one of the biggest party cities in Europe. Many creators and musicians call Berlin home, which has led to its status as a global artistic mecca. Berlin has no closing time, so the night is always young. You'll find live jazz, DJs playing techno and chill-out, and established and indie bands in Berlin's clubs.
The neighborhood around Oranienburger Straße and Hackescher Markt has plenty of restaurants to dine out and clubs and bars to have a good time. Another great area is the Rosenthaler Platz. For example, you'll find the BonBon Bar, which has different DJs every night. But we could name most of Berlin's neighborhoods because you'll have chances to enjoy yourself almost everywhere in the city. You just need to show up.
Surprisingly, traveling to Berlin isn't expensive. While Germany is certainly located across the pond from North America, it is possible to get cheap tickets by following some simple rules and tricks when booking your tickets.
Boracay, the Philippines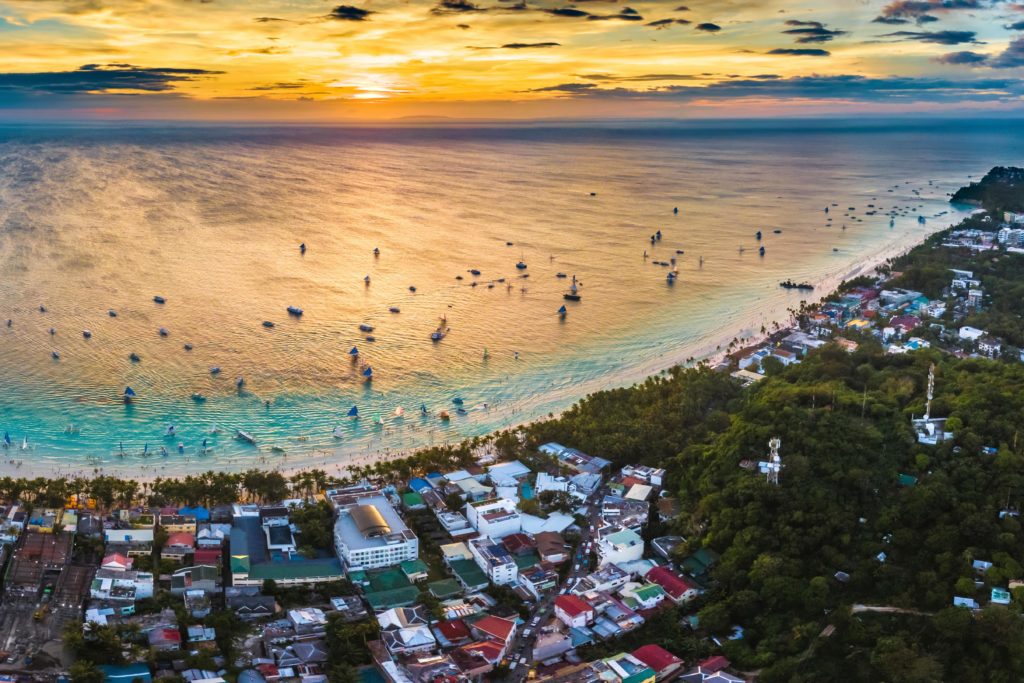 It was hard to decide between Manila and Boracay, but we chose Boracay for its sunsets and island atmosphere. Its white-sand beach is one of the best in the Philippines, and so is the nightlife.
Beach bars and clubs host parties right on the beach. Paraw Beach Club starts its happy hour as the sun sets, and that's when the DJ starts to play the tunes. The club can accommodate up to 1,000 people, becoming one big party that can't be missed! For something more laid-back, stop by Epic Bar early evening, grab a bite, and enjoy its chill-out atmosphere. But if you stay until the night, you'll see Epic transform into a club with upbeat club music.
To get to Boracay, you'll need to fly from Manila Caticlan or Kalibo Airport. Caticlan is just 30 minutes from Boracay, while Kalibo is 2 hours away, but the flights are cheaper. For more details, talk to our agents about traveling to the Philippines. They will give you all the options available.
Book in advance
One thing to keep in mind is that you can get great deals by booking your flights in advance. So, if you know when you're ready to travel and have a party, start looking for tickets now. You can always buy a last-minute ticket, but unpublished advance ticket sales aren't available retroactively.
No matter your chosen party destination, we suggest contacting travel agents to book flights. Call us toll-free at +18443007983 or leave a request on our website. Our travel experts have access to unpublished low fares, so it's worth asking for a free quote.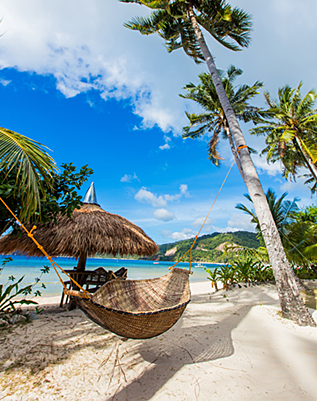 Get it right to your inbox by subscribing to ASAP Tickets weekly emails featuring the hottest flight deals from US to the .
Massive savings • Unsubscribe at any time.
You were sucessfully subscribed
Please check your inbox to confirm the subscription