Travel restrictions across the world are finally being lifted. So if like many you want to visit the old continent this year, our guide to Top 5 Mistakes When Booking Flight Deals to Europe will give you some money-saving insights.
Tip 1: When To Start Looking For Flight Deals To Europe?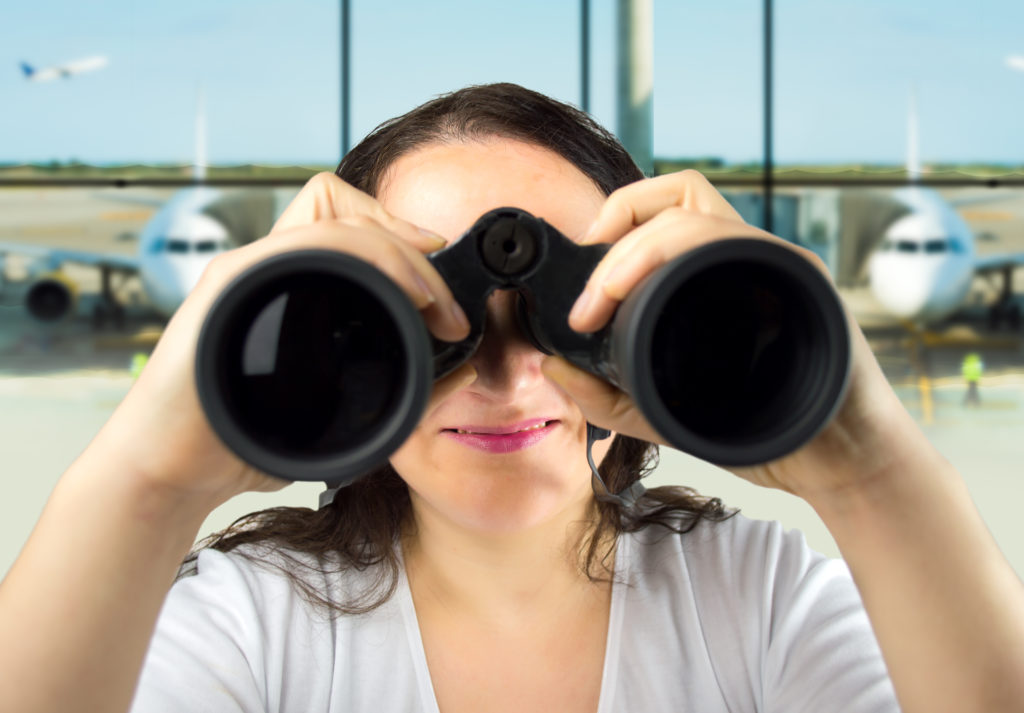 Travel experts all say the same thing, don't book last-minute flights unless you have to! And for international flights, if you want to travel in spring or summer, start looking 4/6 months beforehand. Unless you want to travel in winter from November to March, excluding the festive season, you can usually get a good deal a month or so in advance.
Tip 2: Clear Your Cookies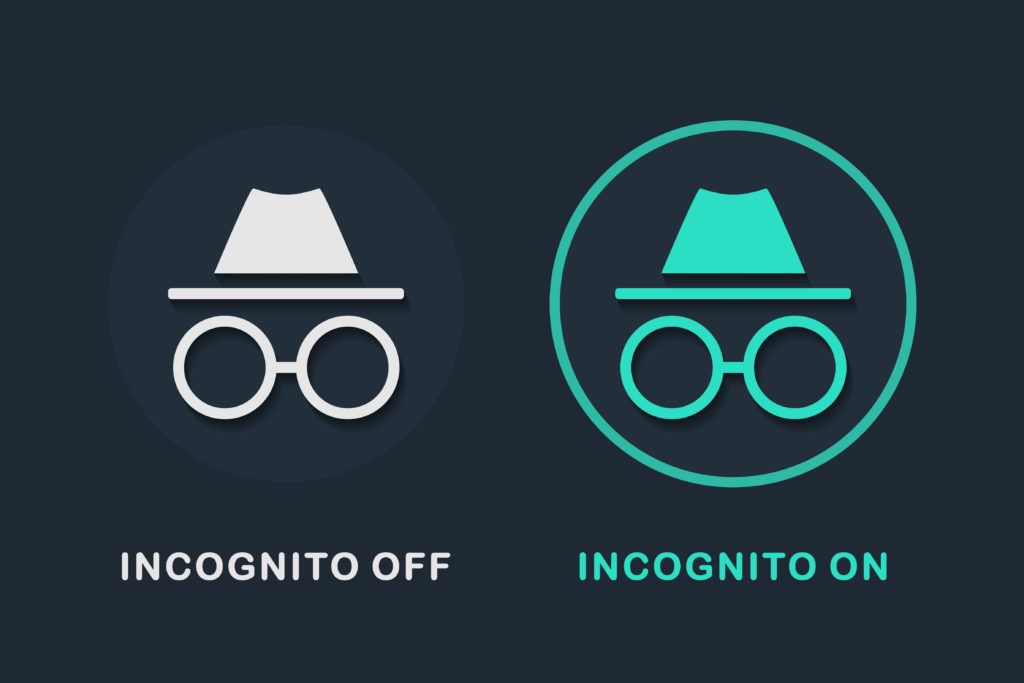 When you begin scarring the net for cheap tickets to Europe, like many people, you will notice that the costs of flights tend to go up the more your search. The reasons for this could be found in your search history, cookies, and cache. In fact, anything that tracks you while online. The simple reason for the price increase is that search engines register when the demand for flights is high. Therefore the price is adjusted to a higher value to reflect the current demand. Airlines do refute this. However, searching for flights in incognito mode doesn't cost money or time and might just save you some spends.
Tip 3: Pick Your Perfect Spot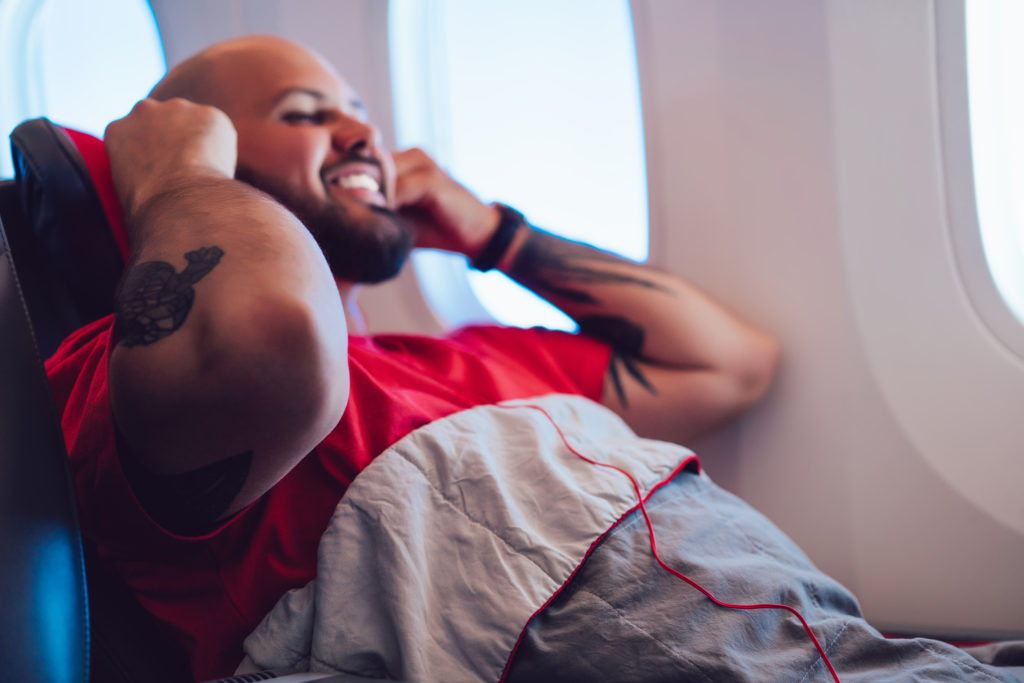 Booking and prioritizing early also includes getting your perfect spot. While most airlines allow you to choose your seat once booked, they will also charge for upgraded spacer seats. Experts suggest booking a seat as soon as you can and then trying to change it later. The reason is airlines sometimes release extra seats, so it's worth checking a week before your flight to see what's available.
Tip 4: Multi-city flights??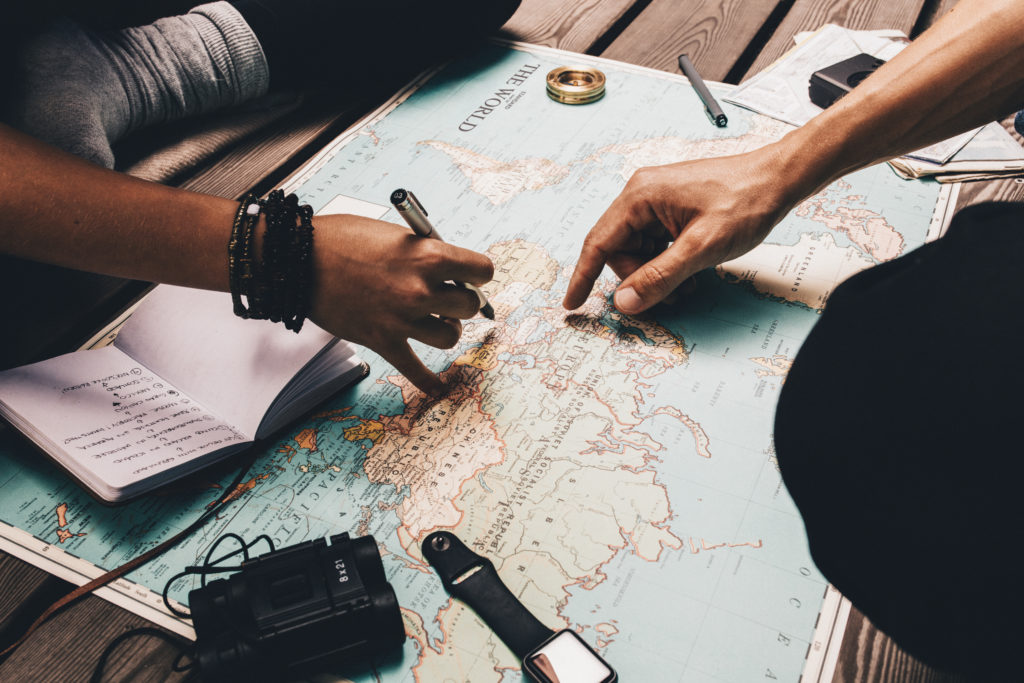 Muti-city flights might not be the best route for everyone. However, if you are looking for flight deals to Europe because you plan to explore the continent, Multi flights are perfect! For example, you can fly from New York to Barcelona, London, Paris, Rome, Lisbon, and back to New York in September for a total cost of $515*. Our blog, Touring Europe with multi-city flights, looks into what you can do in September at each destination.
Tip 5: Use Online Travel Agents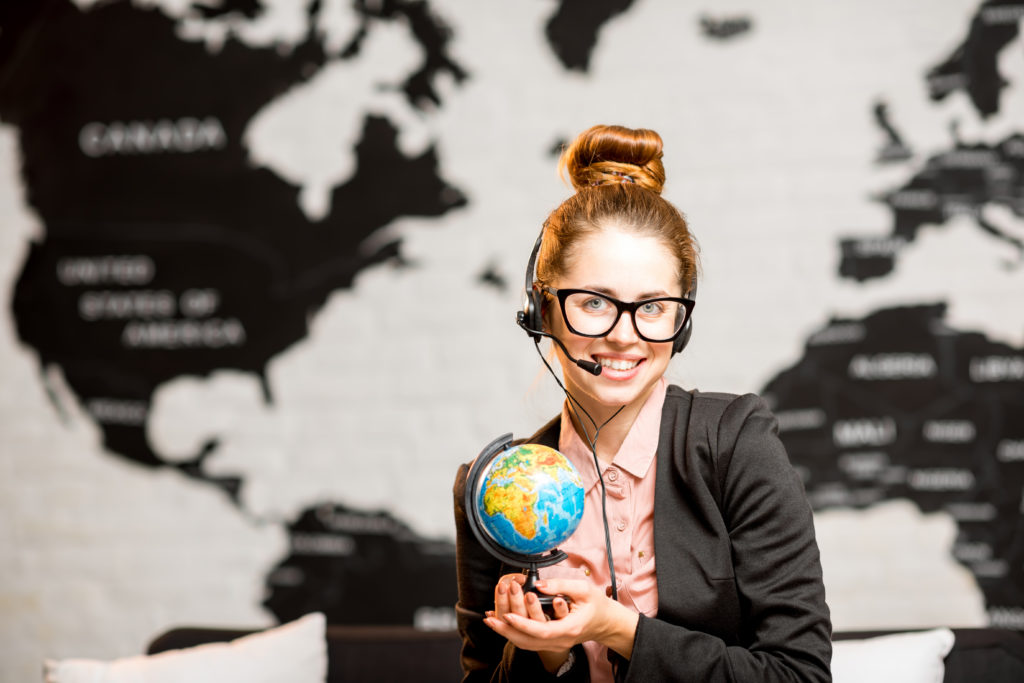 Over the years, online search engines have become interface travel agents. While great for scanning the net for deals, the loss of a personal touch and the expertise of a professional agent can be the difference in savings. For example, ASAP Tickets have specially negotiated deals with leading airlines with up to 50% off, which are only available over the phone. Also, booking a trip to Europe can be worrisome and stressful! So, having 1700 agents accessable 24/7 to help with any query, including hotel booking and concierge service, will make traveling seamless.
This does seem obvious, and that is because it is! But still, you would be surprised by how much you could save on flights if you have an expert looking for you. Check out ASAP Tickets flight deals to Europe.
Final Thought.
Ultimately, flexibility is a huge factor in finding cheap flight deals to Europe. Even when it comes to the dates of travel, the more availability you have, the greater the chance of finding cheap flights!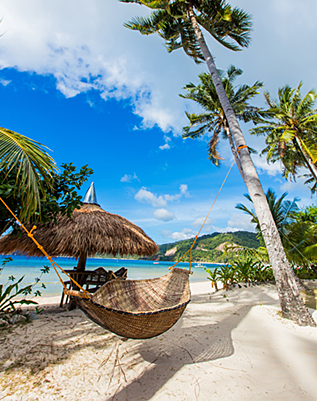 Get it right to your inbox by subscribing to ASAP Tickets weekly emails featuring the hottest flight deals from US to the .
Massive savings • Unsubscribe at any time.
You were sucessfully subscribed
Please check your inbox to confirm the subscription