Quick riddle: Scary but fun. Terrifying yet so exciting! Loved by kids and millions of parents around the world? Yes, you are right!
Theme Parks are AMAZING!

Welcome to ASAP Tickets, and Today we are counting down, our picks for the top 10 Theme parks around the world. To carefully craft this list, we conducted comprehensive research and looked at the majority of amusement parks and water parks around the world. Are you excited just as we are? Was it YES?
First, a quick disclaimer! While resorts and company prestige did play a minor role in our selections, we based our list mainly on individual merits, reputations, and popularity levels of each park as a single destination, and their abilities to satisfy a diverse range of guests. So..ehm okay, let's dive into our findings!
5 Legoland – Malaysia, Johor
There's something for everyone in Legoland! And what better way to rekindle your youth than to spend a day at a park whose theme has a place in everyone's childhood. As the name suggests, Legoland is an incredible showcase of one of the world's most popular Toy brands. In addition, you will find family-friendly attractions, educational stations, and replicas of the world's most incredible city skylines. This growing chain of parks may reach heights that surpass the skyscrapers its miniatures replicate. Isn't that incredible?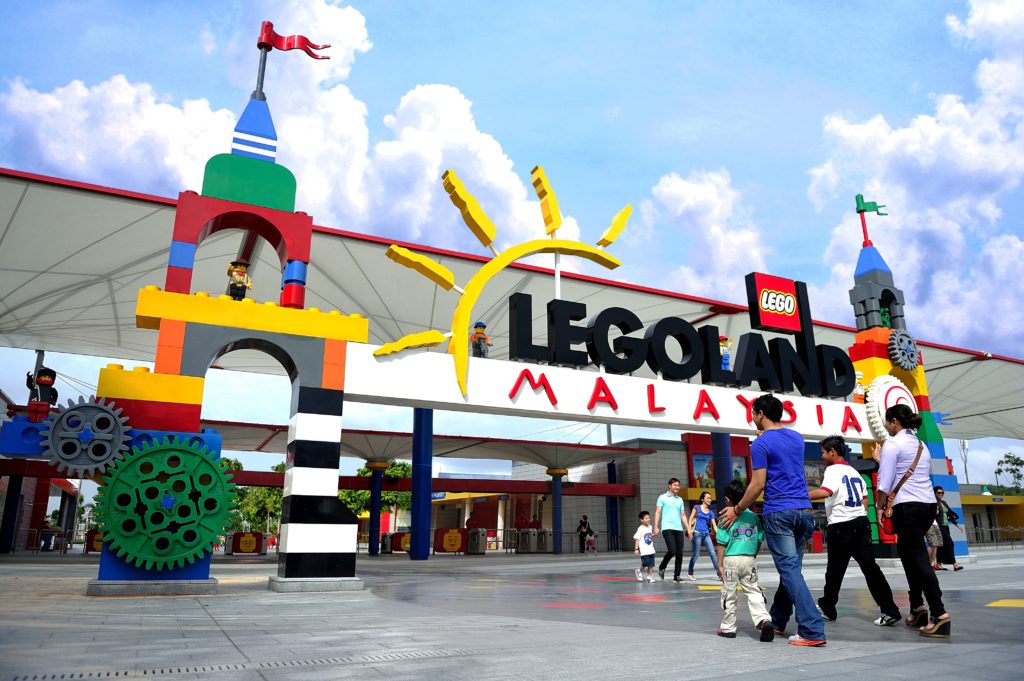 4 Disney Sea – Japan, Tokyo
Disneys Parks are known for their emphasis on family-friendly fun and theming. This park has taken this business model to the next level! With the theme of oceanic discovery and adventure, designing this wonder was no walk in the park. Unintended costing was estimated – at $4 billion US dollars. Tokyo Disney Sea was the costliest theme park ever built, making it one of the top 5 most visited parks in the World!
If you ever decide to go there, check out Mysterious Island and Mermaid Lagoon. There you'll find a gorgeous Victorian-style port, among the most recognized locations at Disney Sea.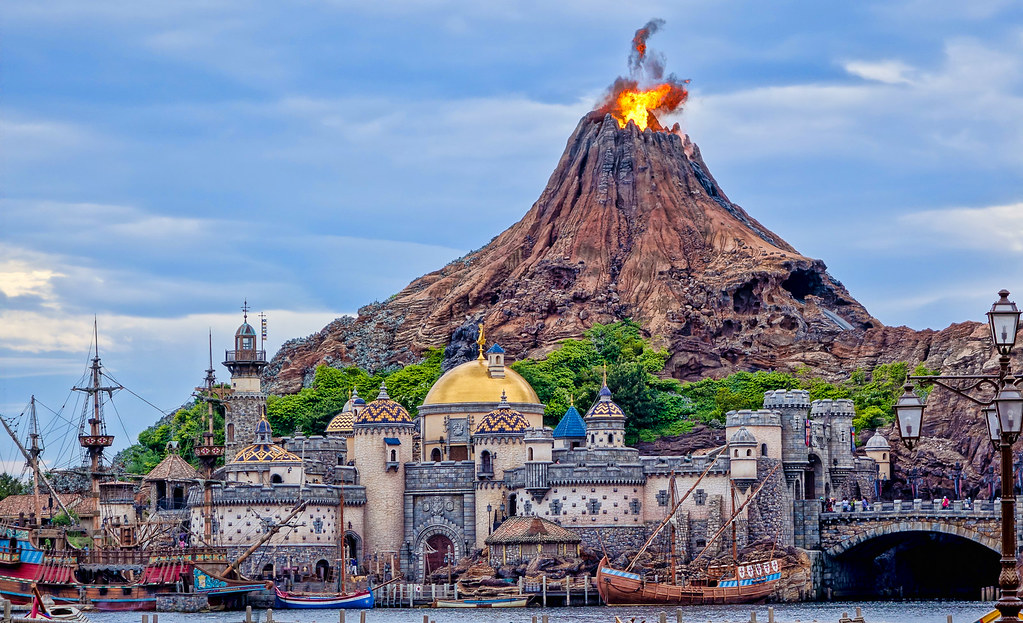 3 PortAventura – Spain, Barcelona
Suppose you are looking for a perfect combination of rides and theming; look no further! Just 85 km southwest of Barcelona, you will find Spain's largest theme park, PortAventura. With lush landscaping, charming architecture, and immersive theming.
There is no doubt that PortAventura is a step above a typical park. In fact, some of its coasters and rides are among the world's most thrilling.
Modern and constantly striving to improve, a big chunk of PortAventura's budget is allocated yearly to ensure it remains among the world's best amusement parks.
In 2018, PortAventura opened Ferrari Land, a 15-acre ode to the esteemed Italian carmaker. And let us tell you, this ride is CRAZY! It features Red Force, which at 112 mph and 367 feet, is Europe's fastest roller coaster (among the world's tallest and fastest coasters).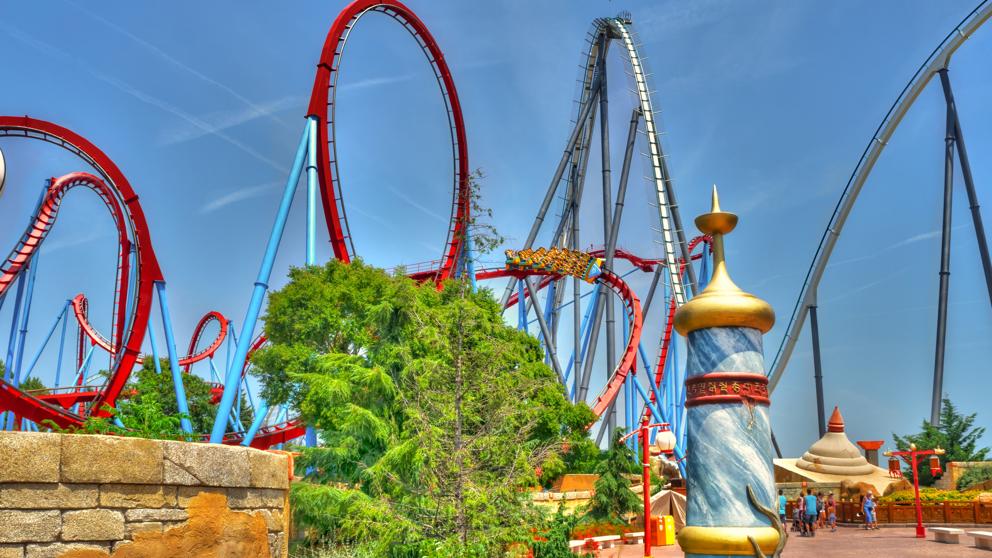 2 Thorpe Park – England, London
Alright. Now, as we are getting closer to our ultimate Theme park winner, we need to focus also on the extreme and thrilling features.
Yes! We do understand. These rides are not for everyone, yet they are the ones that will leave everlasting memories or, well… nightmares.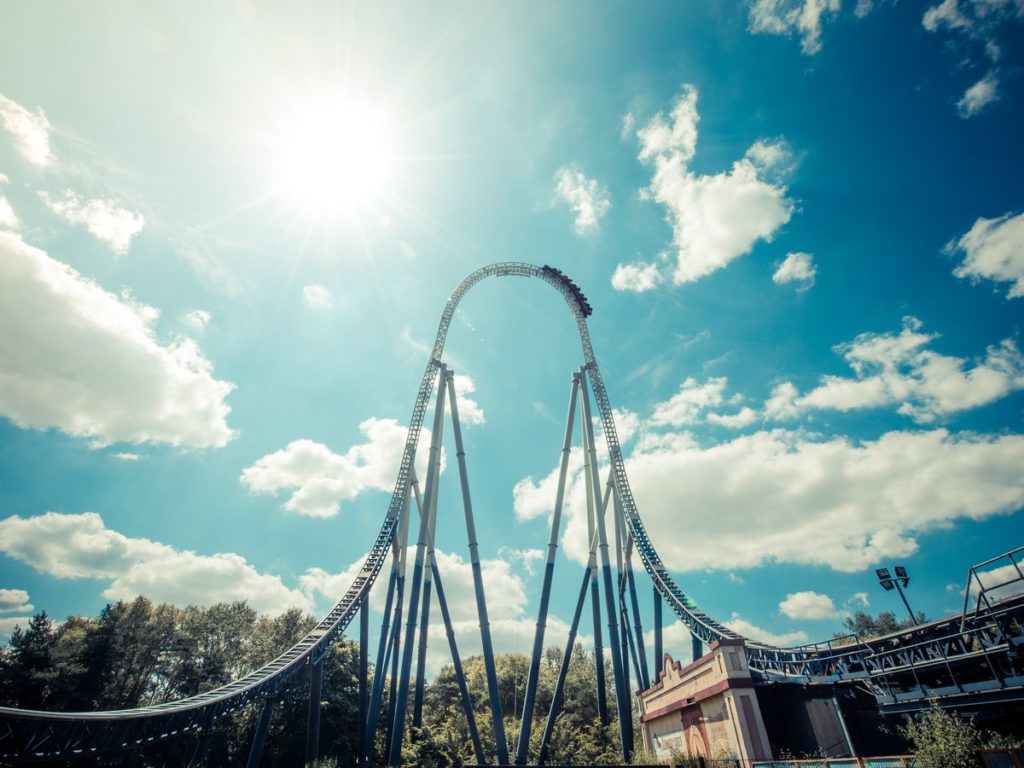 Surrounded by water, Thorpe Park is an adventure island chock full of thrills for the whole family.
You may not know this, but the Colossus ride holds the record for a scary theme attraction, offering more than 10 inversions! However, that is not the highest, newest, or scariest ride a Theme park can offer. This theme park is full of scary stuff, but it also has plenty of calm places, themed attractions, and things that will blow your mind!
For example, the newest highlight of the park is a truly mind-bending experience. Derren Brown's Ghost Train, designed by the master of psychological manipulation himself, will have you questioning what your mind is telling you. On a 13-minute ghost train ride, everyone's experience is unique, affected by your fears and assumptions. With illusions, virtual reality, and special effects all playing a part, this is a ride that will make your head spin.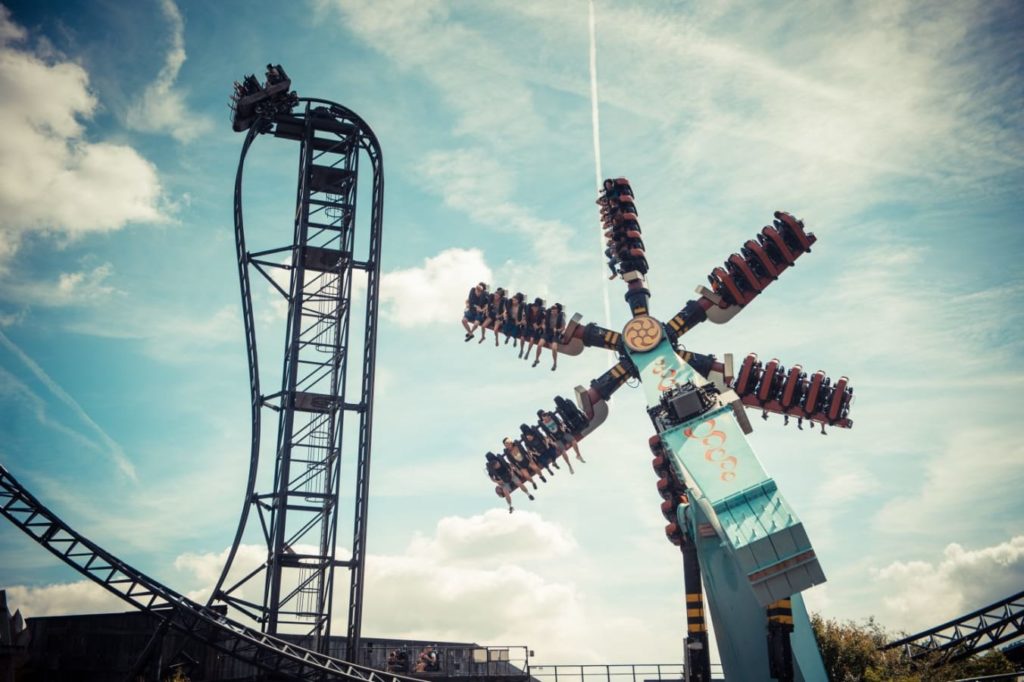 1 Universal Studios – Japan, Osaka
Universal Studios Japan may be the best Universal Studios Park in the world. While it doesn't have a history of Hollywood or the expensive resort of Orlando, it does feature a great mix of exclusive attractions, spectacular entertainment, and favorites.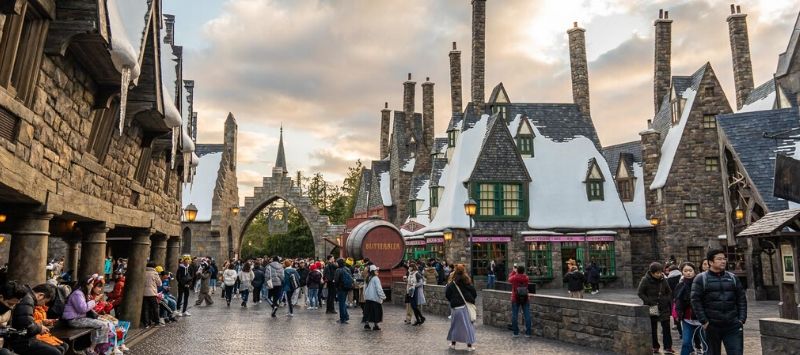 For a few years, Universal Studios Japan has been voted Trip Advisor's number one theme park in Japan. Over 10 million people visit the park annually, making it one of the most popular amusement parks in Japan, along with Tokyo Disneyland and DisneySea. So why exactly we've ranked it first internationally? To put it simply: Its Variety and diversity are unprecedented. From family-friendly attractions and theming to extreme rides for thrill-seekers, it truly has it all and more!
Along with regular ride attractions and shows, seasonal/special events and temporary attractions are available at USJ throughout the year, such as USJ Halloween and the New Year countdown fireworks.
If that is not enough, the theme park offers many opportunities to take pictures with popular characters' mascots such as Snoopy, Hello Kitty, and the Muppets. Various shows are put on every day, including a night parade featuring illuminated floats that are paraded through the streets.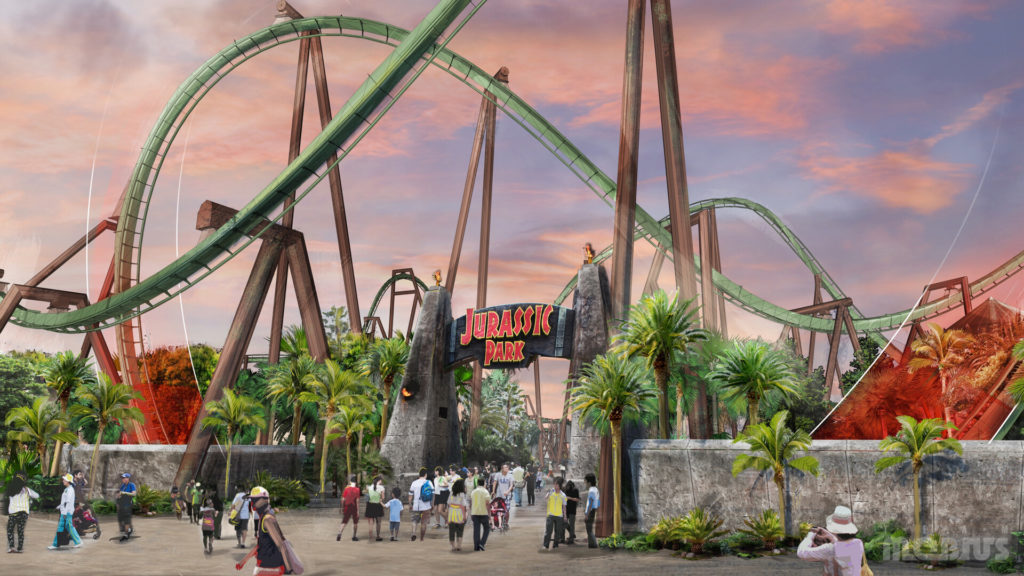 Summary
We hope you have enjoyed the twists and turns of our rundown of the best Top 5 Best Theme Parks outside the US. Furthermore, ASAP experts are on hand 24/7 to help with hotel bookings and can offer cheap flights with up to 50% OFF!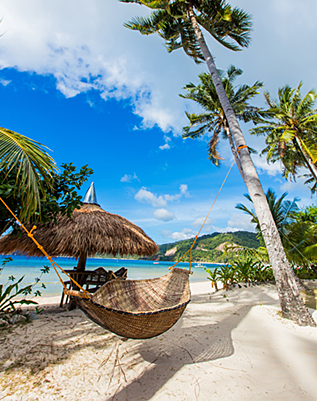 Get it right to your inbox by subscribing to ASAP Tickets weekly emails featuring the hottest flight deals from US to the .
Massive savings • Unsubscribe at any time.
You were sucessfully subscribed
Please check your inbox to confirm the subscription