Have you ever wondered what are the most powerful passports in 2022? If you have, your in luck! As residence advisory and Global citizenship firm, Henley & Partners have published its report on the most coveted passports in 2022. So read on to find out what passport will get you where!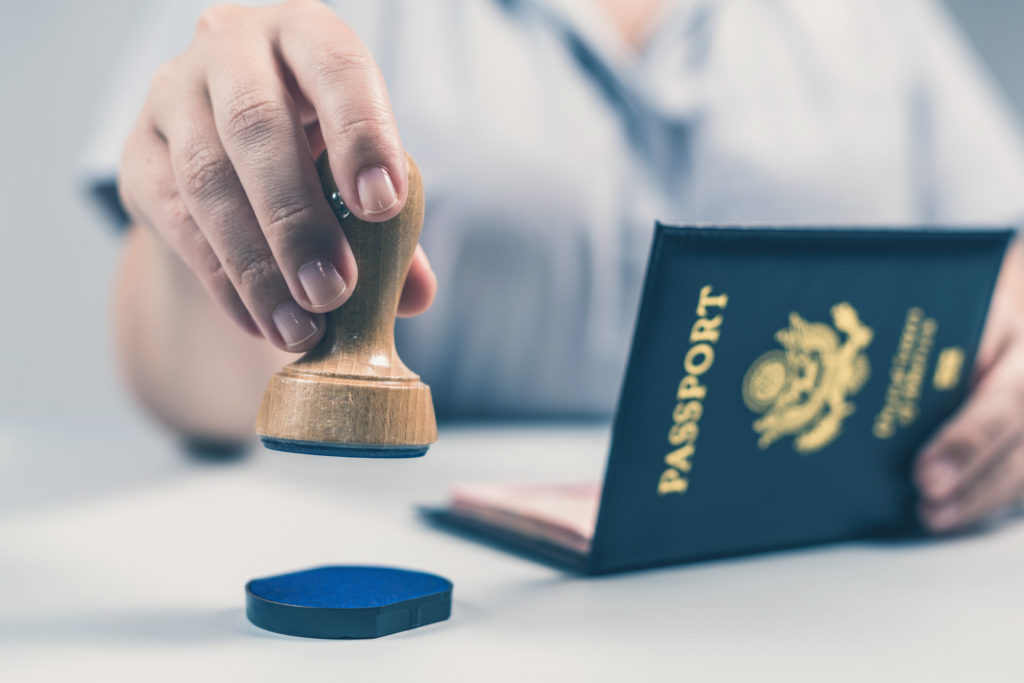 The Most Powerful Passport In 2022
It might be surprising that the passports with the most access have the most external travel restrictions. Uniquely, Henley's report has Japan as the most powerful passport in 2022, with an access score of 193 destinations without a prior visa. In addition, South Korea and Singapore took second place with a joint score of 192 destinations.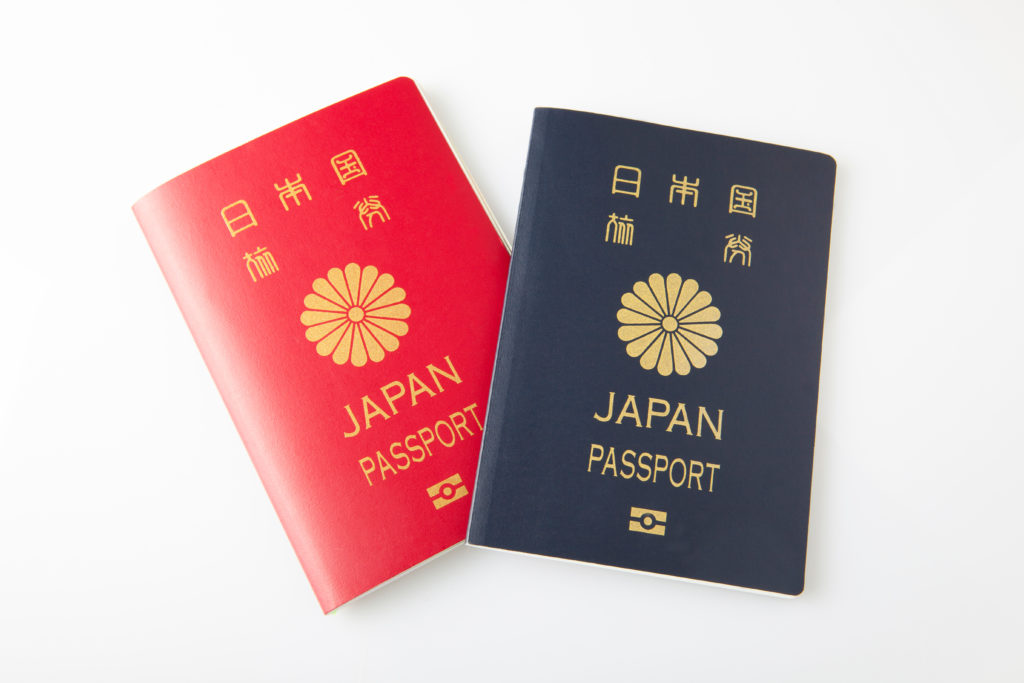 Meanwhile, EU members take up most of the remaining spots in the ten most powerful passports in 2022. As a result, Spain, Germany, Italy, and Luxembourg all rank well. Wheres as the UK and the US drop down a place.
Here are the top 10 most powerful passports in 2022
Japan (193 destinations)
Singapore, South Korea (192 destinations)
Germany, Spain (190 destinations)
Finland, Italy, and Luxembourg (189 destinations)
Austria, Denmark, Netherlands, and Sweden (188 destinations)
France, Ireland, Portugal, United Kingdom (187 destinations)
Belgium, New Zealand, Norway, Switzerland, United States (186 destinations)
Australia, Canada, Czech Republic, Greece, and Malta (185 destinations)
Hungary (183 destinations)
Lithuania, Poland, and Slovakia (182 destinations)
A complete list can be found on The Henley Passport Index
The least powerful passports in the world in 2022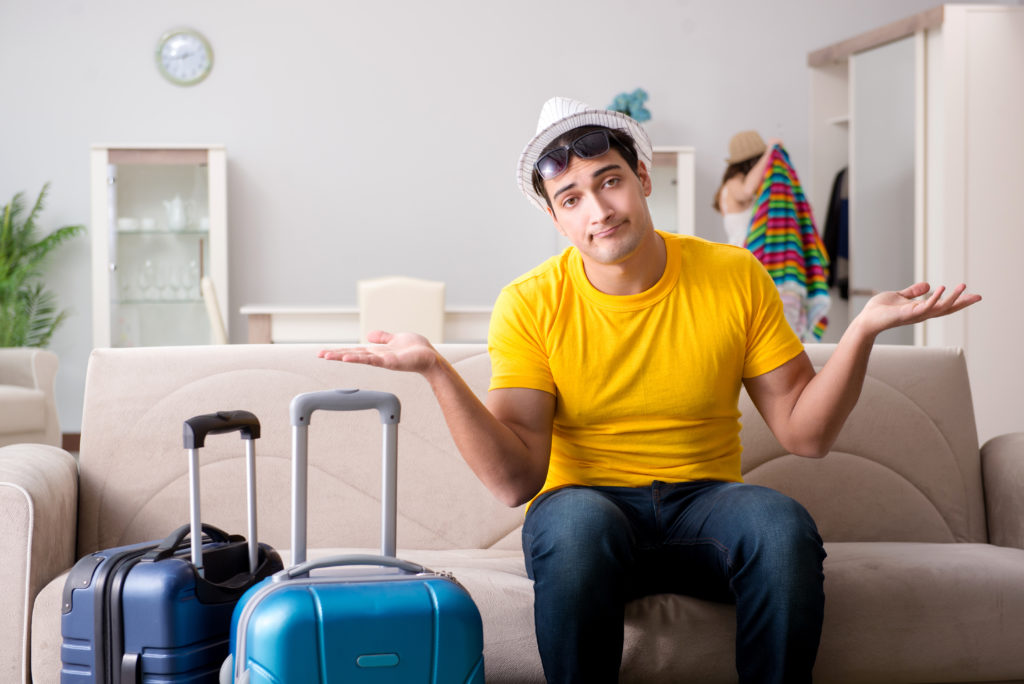 A list of the most powerful passports would not be complete without the bottom half of the table. Therefore, ranked last is Afghanistan with 27 destinations, Iraq is just ahead with 29, and then Syria with 30. The last five are made up of:
North Korea (40 destinations)
Nepal, Palestinian territory (38 destinations)
Somalia (35 destinations)
Yemen (34 destinations)
Pakistan (32 destinations)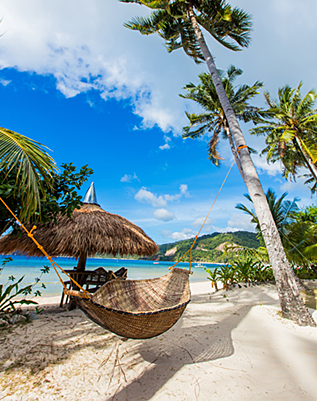 Get it right to your inbox by subscribing to ASAP Tickets weekly emails featuring the hottest flight deals from US to the .
Massive savings • Unsubscribe at any time.
You were sucessfully subscribed
Please check your inbox to confirm the subscription