More than a month has passed and life outside our homes remains on hold. The situation in each country varies as the restrictions in effort to control the spread of coronavirus differ. But, we all share a common ground on keeping our outside activities to a minimum.
The coronavirus outbreak has become a momentous global threat affecting both public health and global economies. It has left tourist destinations and business hubs turn into nothing but empty streets and ghost towns. The hustle and bustle of the world's metropolises has come to a stall. Cities have become quieter with the closing of schools, restaurants, and entertainment centers.
While people have been requested to self-isolate, the coronavirus pandemic has quickly shaken our normal lifestyle. Scroll below for images of how the world looks like in times of COVID-19 when all measures to contain the spread have taken place.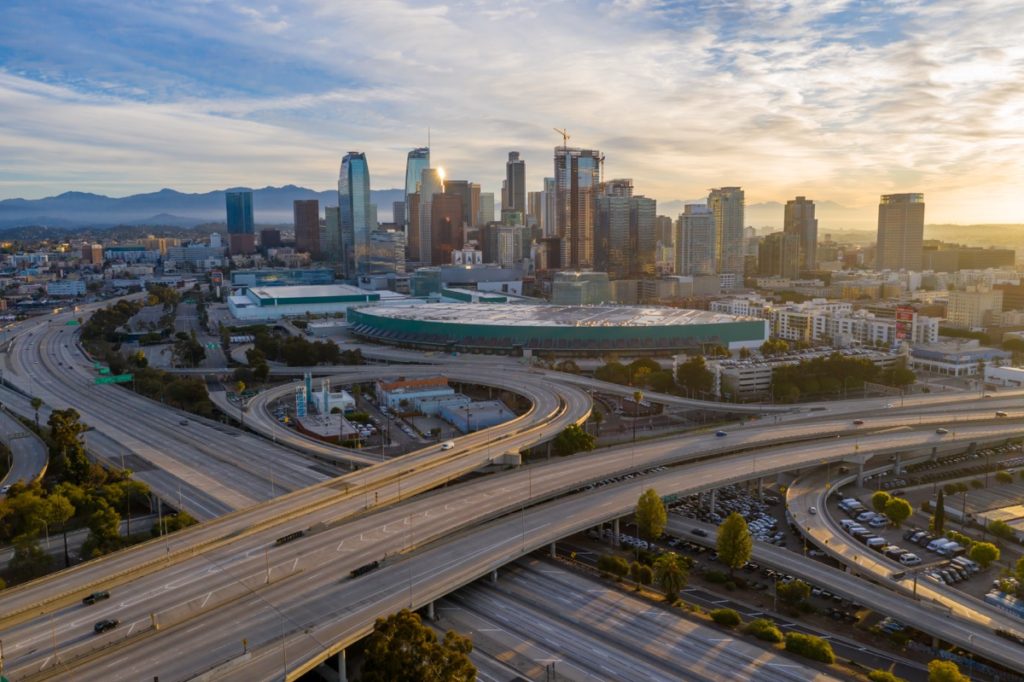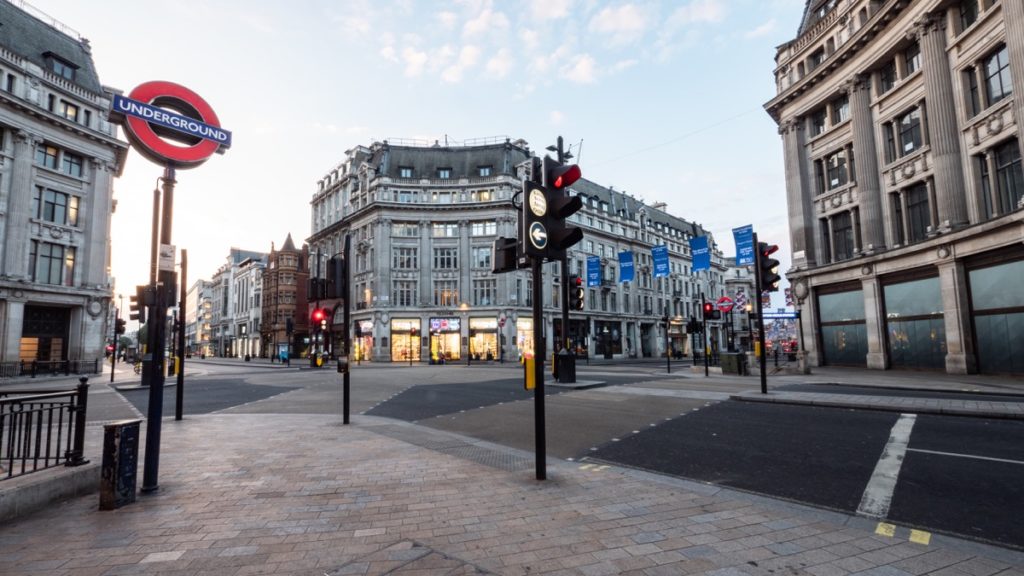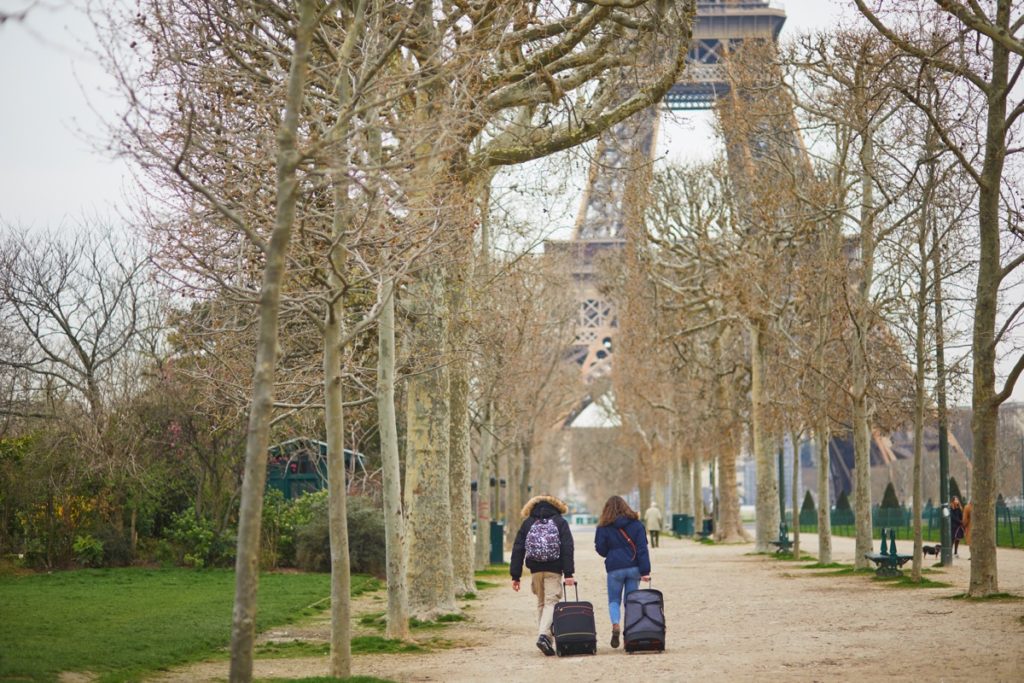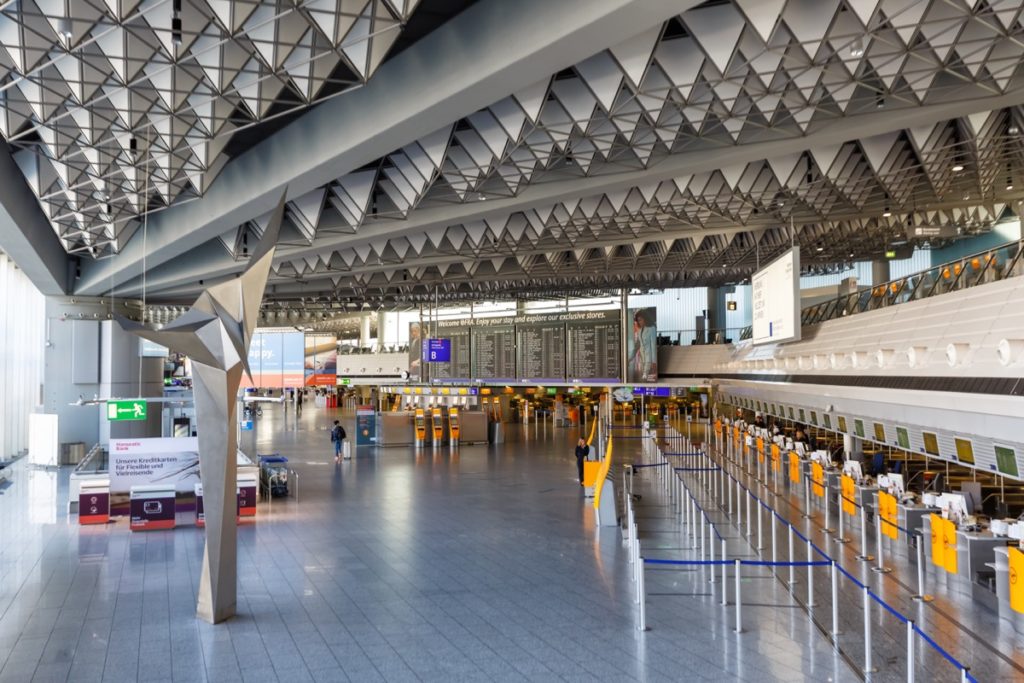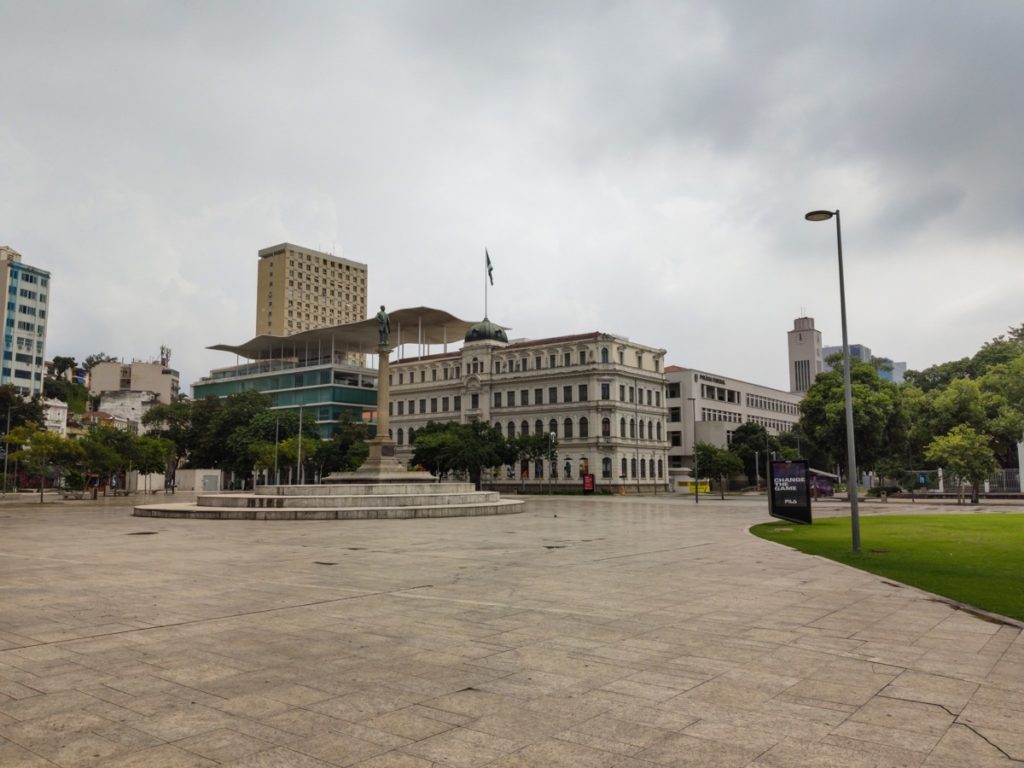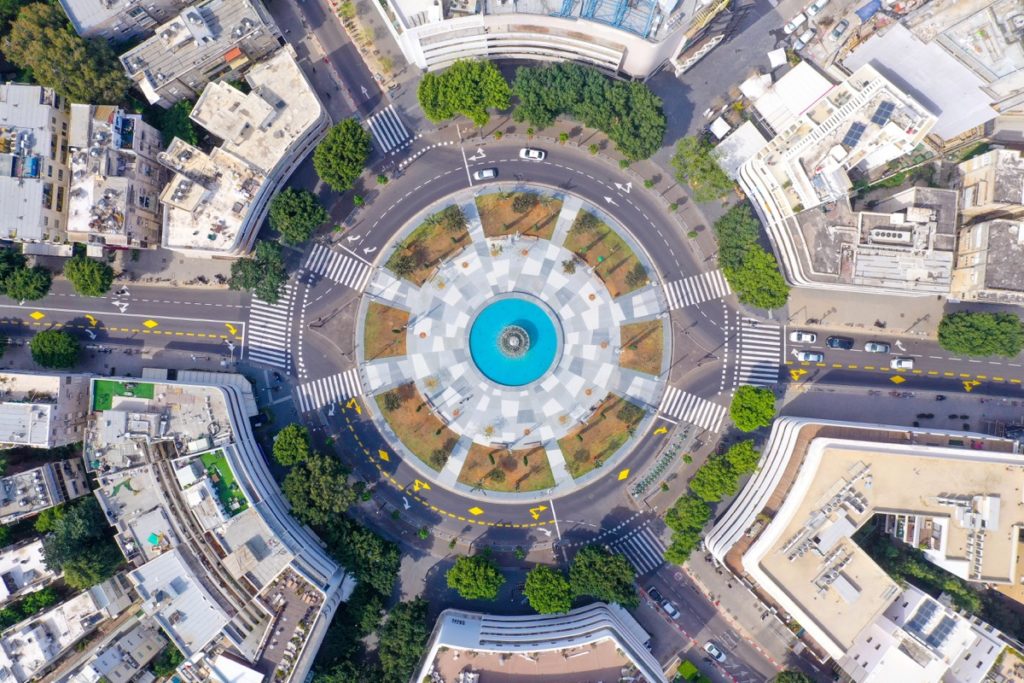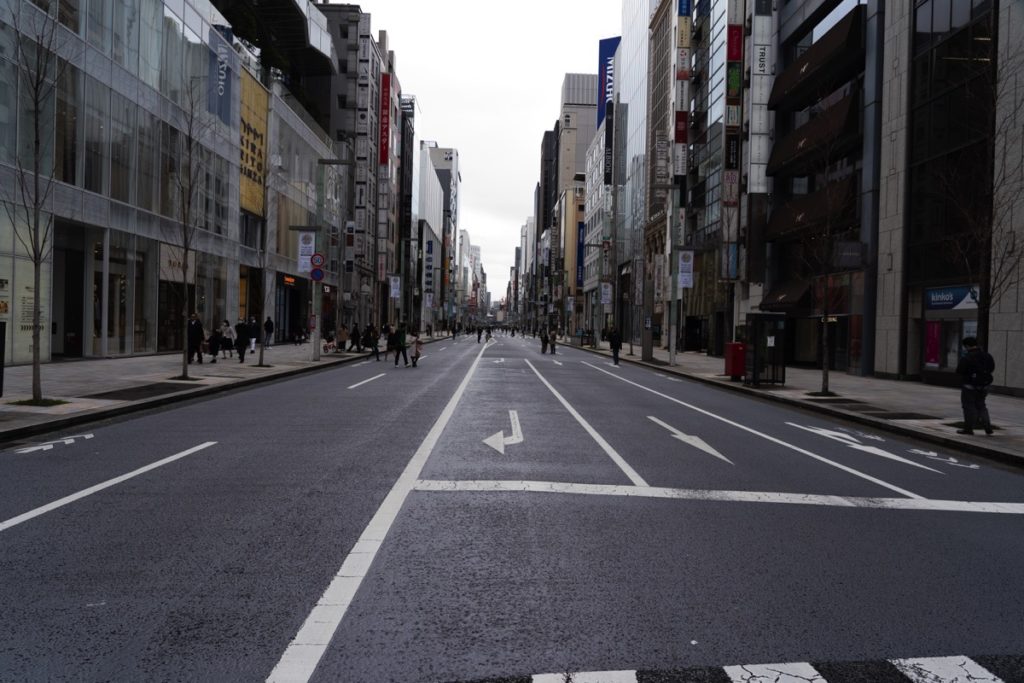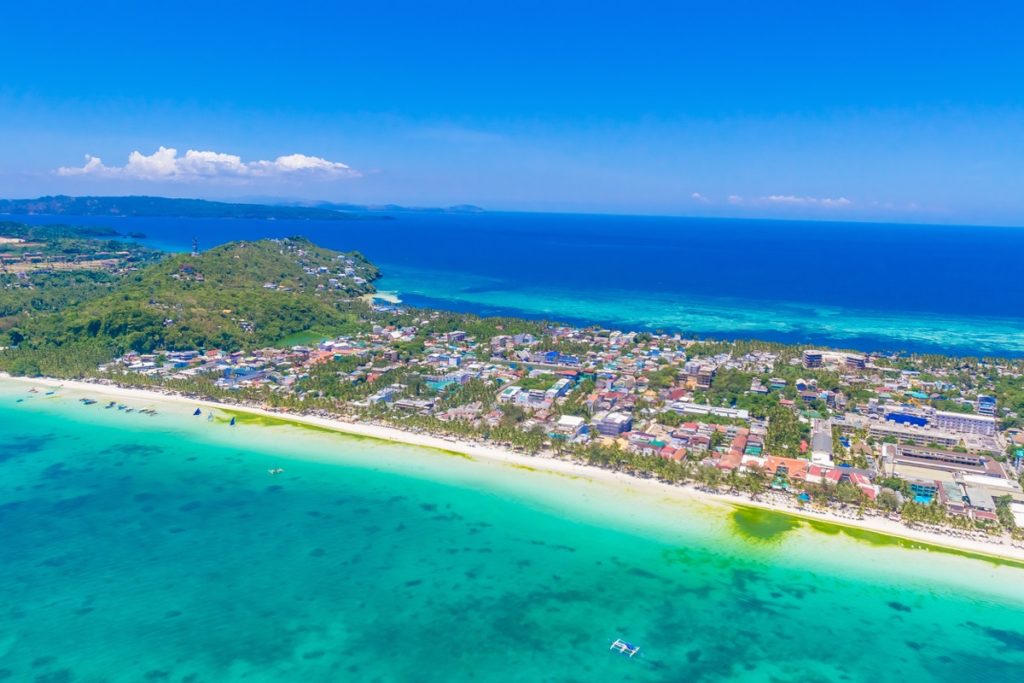 But there's always a bright side in every situation. By now, we're all aware of all the negative effects the coronavirus pandemic has unleashed. There has also been an unexpected positive side-effect. As industries, transport networks and businesses have paused their operations, this has caused a notable drop in carbon emissions. The air has become breathable again in cities with the highest air pollution. Destinations that have suffered a high environmental damage due to tourism, like Boracay island in the Philippines, report that their waste has gone down by 50% since the lockdown measures initiated.

The positive environmental impact of COVID-19 shouldn't be at the cost of all the human suffering it has caused. These moments of crisis reinforce the importance of having our main priorities in place. Currently we all need to do our part in order to stop the spread of coronavirus. The only certainty we have it that eventually this too shall pass and when it does, we should come out stronger and better.
Stay safe and stay tuned for more travel insider information from the ASAP Tickets team. We hope to assist you in all your future travels!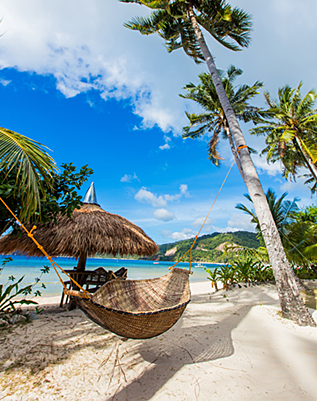 Get it right to your inbox by subscribing to ASAP Tickets weekly emails featuring the hottest flight deals from US to the .
Massive savings • Unsubscribe at any time.
You were sucessfully subscribed
Please check your inbox to confirm the subscription