The headline is…The Philippines have dropped Quarantine-so what does it mean for travelers?
As of the 1'st of February, mandatory quarantine for returning Filipinos has been dropped. While from the 10th, of February, fully vaccinated travelers from the US will also not have to quarantine. Therefore we created this blog on the new entry requirements. In addition, we have added the most popular airlines flying to the Pearl of the Orient and, of course, offer cheap flights to the Philippines.
Entry requirements
From the 1st of February –
Returning Filipinos who are vaccinated will no longer have to quarantine
Subject to RT-PCR testing
From the 10th of February –
Fully vaccinated visitors from countries permitted visa-free travel will no longer be subject to quarantine upon arrival
Travelers must present negative RT-PCR results from a test taken within 48 hours of departure
Travel insurance for Covid-19 treatment costs from reputed insurers, with a minimum coverage of USD35,000 for the duration of their stay in the Philippines
Most popular airlines flying to the Philippines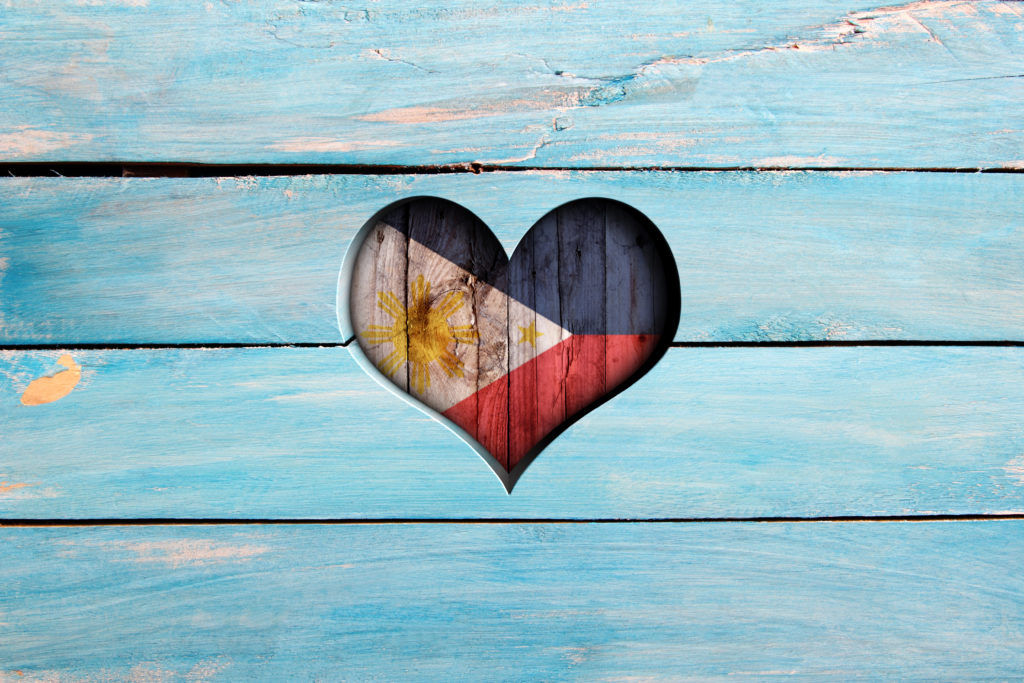 Philippine Airlines
Cathay Pacific
EVA Air
Qatar Airlines
Asiana Airlines
To find out why and to get each airline's current best price for one-way trips and round trips-read our blog on the "Top Airlines Flying to the Philippines 2022.
Things to do in the Philippines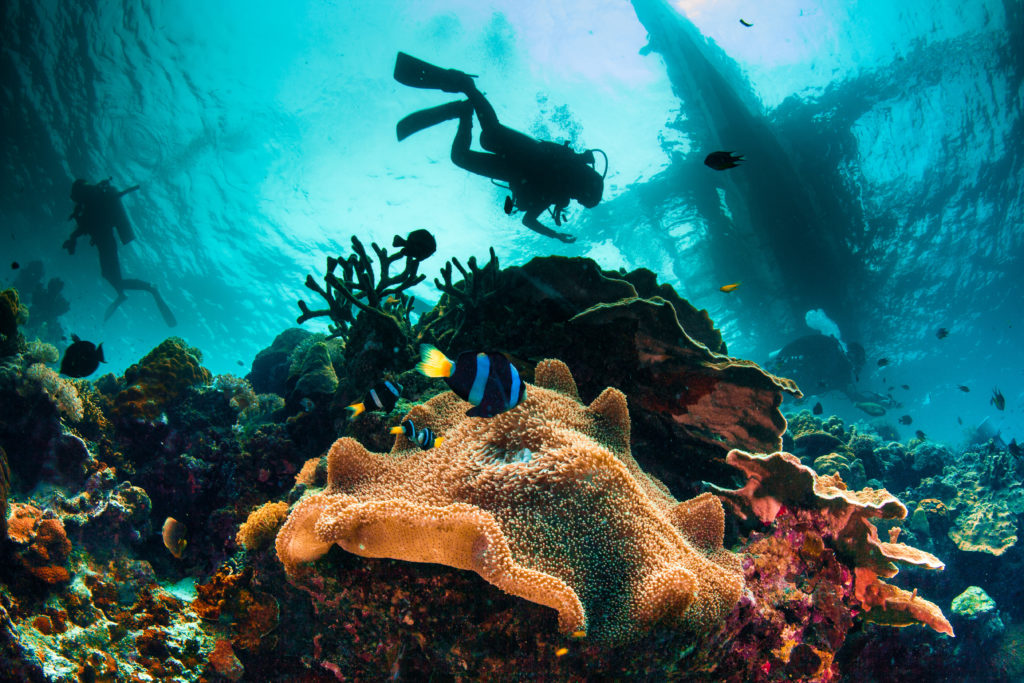 So now The Philippines have dropped Quarantine, it's time to look into what kind of adventures you can experience there.
Swimming with Jellyfish in Tojoman Lagoon or trekking across Bohol's 1,260 cone-shaped limestone hills to chilling at San Pablo's city's Waterfall Restaurant. Indeed the Philippines has it all to offer travels. As a result, we have published a blog on "15 fun things to do in the Philippines."
All ASAP Tickets latest deals on airfares to the Philippines can be found here. Our experts are also on hand 24/7 and are always willing and able to help with any inquiries. You can reach them on 844-300-7983.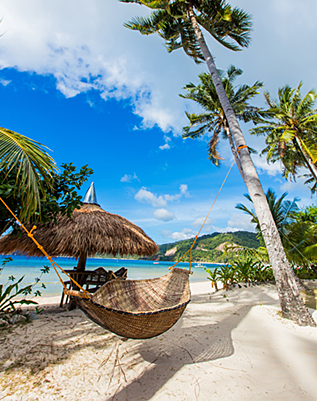 Get it right to your inbox by subscribing to ASAP Tickets weekly emails featuring the hottest flight deals from US to the .
Massive savings • Unsubscribe at any time.
You were sucessfully subscribed
Please check your inbox to confirm the subscription