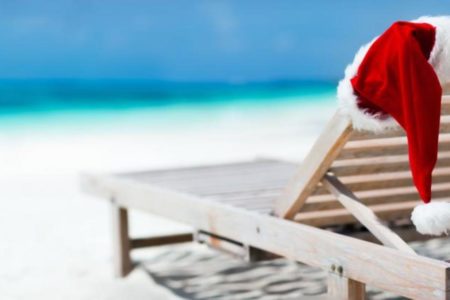 Oh, Christmas… What a wonderful time of year… Could there be anything better? Well yes, a Christmas vacation! Make your wildest Christmas fantasies come true with a once-in-a-lifetime trip to a magical Christmas destination. Whether you dream of a fairytale village, a big city adventure,...
READ MORE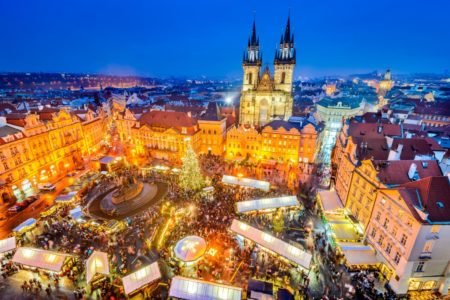 Take your Christmas spirit to the next level this year with one of Europe's most loved traditions – the Christmas Market. There's something for everyone at a Christmas Market – great local food, traditional gifts, hot drinks, ice skating, musical performances, and more! So, put...
READ MORE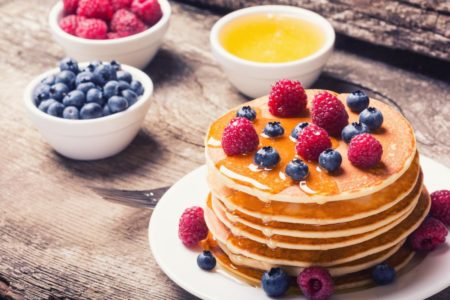 Pancakes. Sweet, Savory, fluffy, crispy, Dripping in chocolate sauce or ice cream. Feeling hungry yet? Check out our top picks of the best pancakes in Europe & add them to your travel bucket list!
READ MORE