Tag: cheap flight to Africa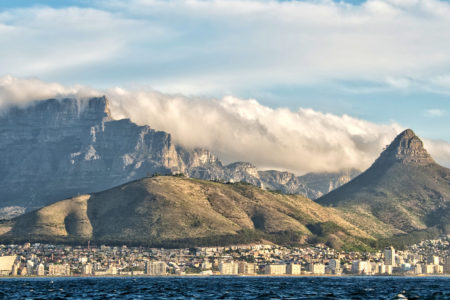 While many envision a white Christmas, Africa offers a unique and vibrant holiday experience filled with traditions, celebrations, and a touch of the extraordinary. This blog will explore Africa's top...
READ MORE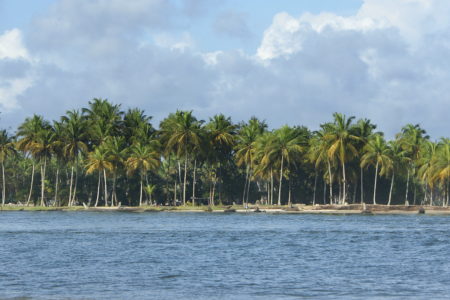 From Abidjan's vibrant markets to Grand-Bassam's breathtaking beaches, Ivory Coast offers a myriad of experiences that will leave you in awe. In this blog, we'll be your guide to discovering...
READ MORE