Qatar Airways has a 5-star rating and an award-winning cabin crew. Furthermore, its economy class came in 2nd at this year's Skytrax awards. This blog, Qatar Airways Indian Destinations, combines what you can expect when flying economy with Qatar and one of our most in-demand destinations.
Qatar Airways Economy Class; What to Expect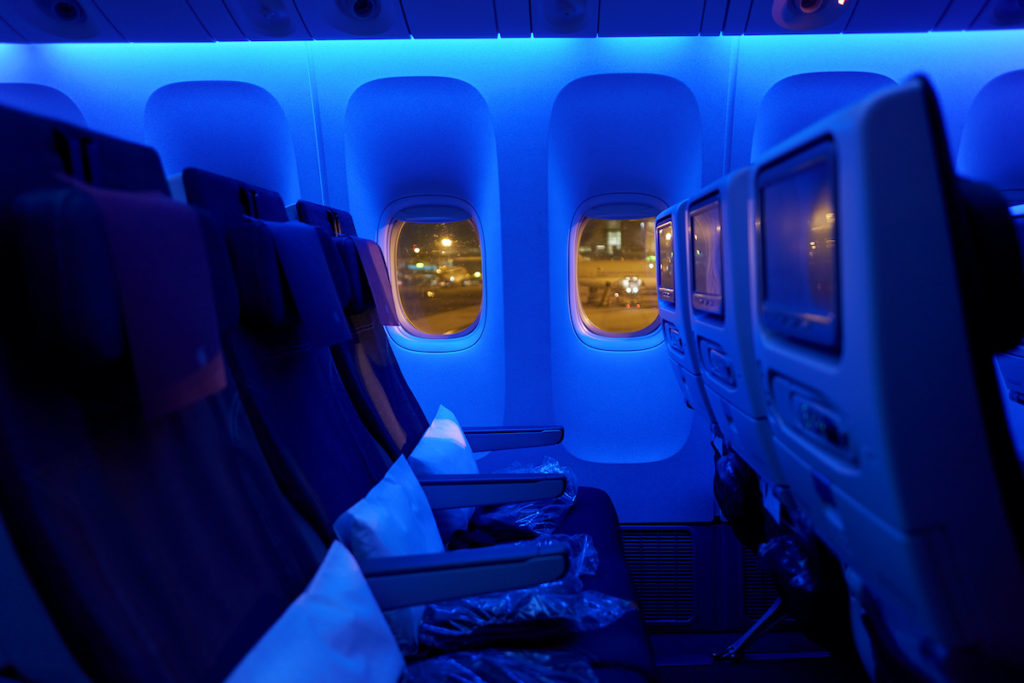 Qatar Airways economy class passengers can recline and relax in one of the widest seats in the industry. In addition, an adjustable headrest and cozy blanket are supplied on long-haul flights.
To make your flight to one of Qatar Airways India destinations, comfortable economy class also comes with a complimentary amenity kit. Expect branded products such as an Institut Karite Paris lip balm, socks, eye mask, and more.
The best chefs in the world design Qatar Airways meals focusing on quality and freshness; dietary requirements can also be catered for. Furthermore, an unlimited supply of snacks is located in the flight attendant's galley, and complimentary refreshments are available before, during, and after meals.
As well as USB outlets and in-flight WI-FI, passengers have over 4.000 entertainment options.
For everything you need to know before booking a flight to one of Qatar Airways Indian destinations, check out our blog, Travel to India: What U.S. Travelers Need to Do Before the Trip
Qatar Airways Indian Destinations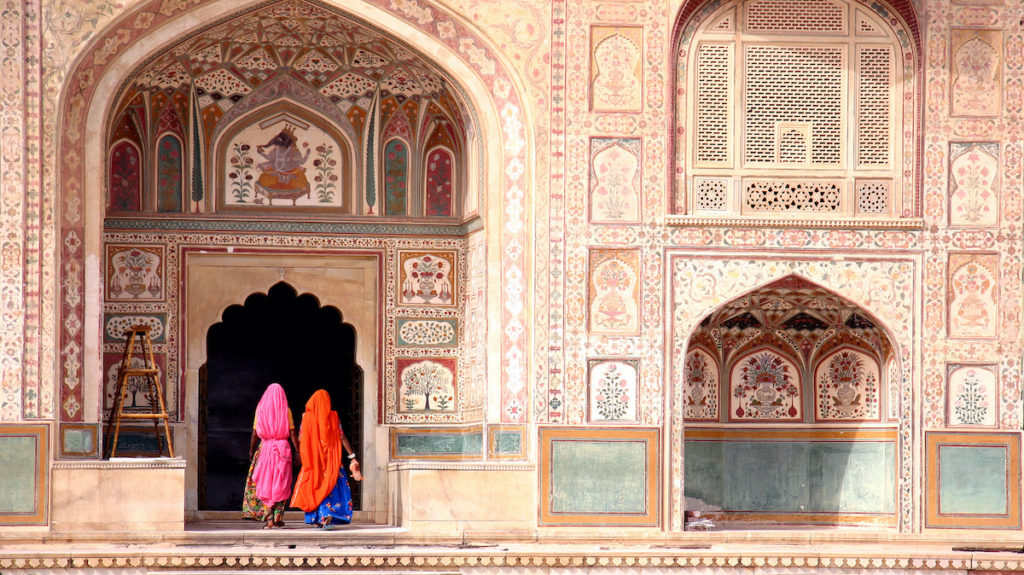 Regarding airports, Qatar Airlines' service across India passengers really are spoiled for choice. Below is a list of Qatar Airways Indian Destinations. Plus, if you need some inspiration on why India is such a fantastic destination, you can find everything you need to know by reading our blog, A Guide to Taking a Vacation in India.
However, if that's not enough to tempt you, check out of pick of Indian Beaches – Top Spots to Beat the Summer Heat
Ahmedabad
Thiruvananthapuram
Mumbai
Chennai
Bengaluru
Hyderabad
Goa
Delhi
Kozhikode
Kolkata
Nagpur
Amritsar
Bengaluru
The Best Airline Ticket Sites
When it comes to the best airline ticket sites, ASAP Tickets Award-Winning Live Service is hard to beat! With personalized 24/7 customer support, our personal travel managers, on average, save our customers $227 savings per ticket.
Check out all our latest cheap flight deals to India and the best deals on flights with Qatar Airlines.  For a free quote from one of our travel managers, call 888-668-0832 toll-free.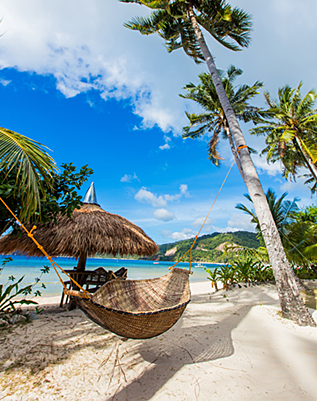 Get it right to your inbox by subscribing to ASAP Tickets weekly emails featuring the hottest flight deals from US to the .
Massive savings • Unsubscribe at any time.
You were sucessfully subscribed
Please check your inbox to confirm the subscription