Welcome to the bustling metropolis of London, a city steeped in history, culture, and endless possibilities. Whether you're a first-time visitor or a seasoned traveler, navigating the bustling streets of this vibrant capital can be a thrilling adventure. It's crucial to stay updated with the latest travel restrictions and guidelines for visiting London, including UK visa requirements and travel protocols.
London offers a myriad of experiences waiting to be discovered. But worry not, explorers, for we have your back! This comprehensive London Travel Guide will equip you with invaluable tips and tricks to make your journey, featuring hidden gems, off-the-beaten-path experiences, and suggestions for exploring the city's culinary scene. Join us on this exciting journey as we unlock the secrets of London. Immerse yourself in the local culture with insider recommendations for navigating transportation. This guide is your go-to resource for an extraordinary London adventure. Let's dive in and discover the magic of this captivating city together!
London Travel Guide: Tips and Tricks for Navigating the City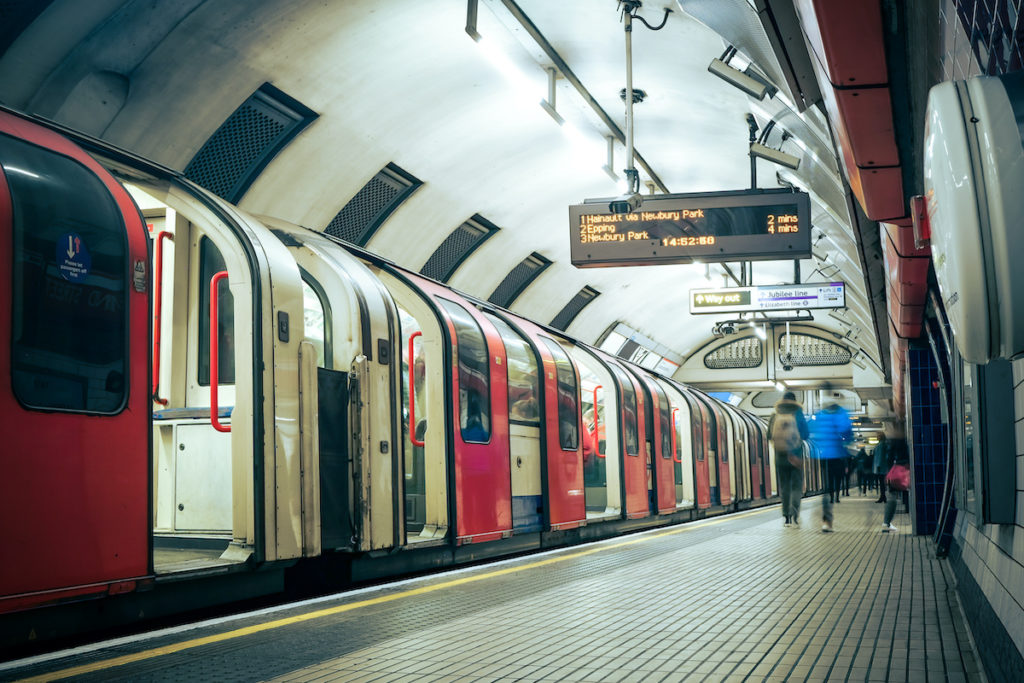 When navigating the sprawling metropolis of London, finding the best way to get around is essential. Fortunately, the city offers a comprehensive transportation system that can quickly whisk you to your desired destinations.
The most efficient and widely used mode of transport is the London Underground, commonly known as the Tube. With its extensive network of lines and stations, the Tube allows you to reach almost every corner of the city quickly and conveniently.
Another popular option for getting around London is the iconic red double-decker buses.
For those who prefer a more active and eco-friendly mode of transport, cycling in London has become increasingly popular. The city offers an extensive network of cycle lanes and bike-sharing schemes, such as Santander Cycles.
Now, let's talk about staying connected while navigating London's bustling streets. Free Wi-Fi is available in various public spaces, including libraries, cafes, restaurants, shopping centers, museums, and some train stations. The British Library, for instance, provides free Wi-Fi access to visitors.
What are the Requirements for a UK Visa?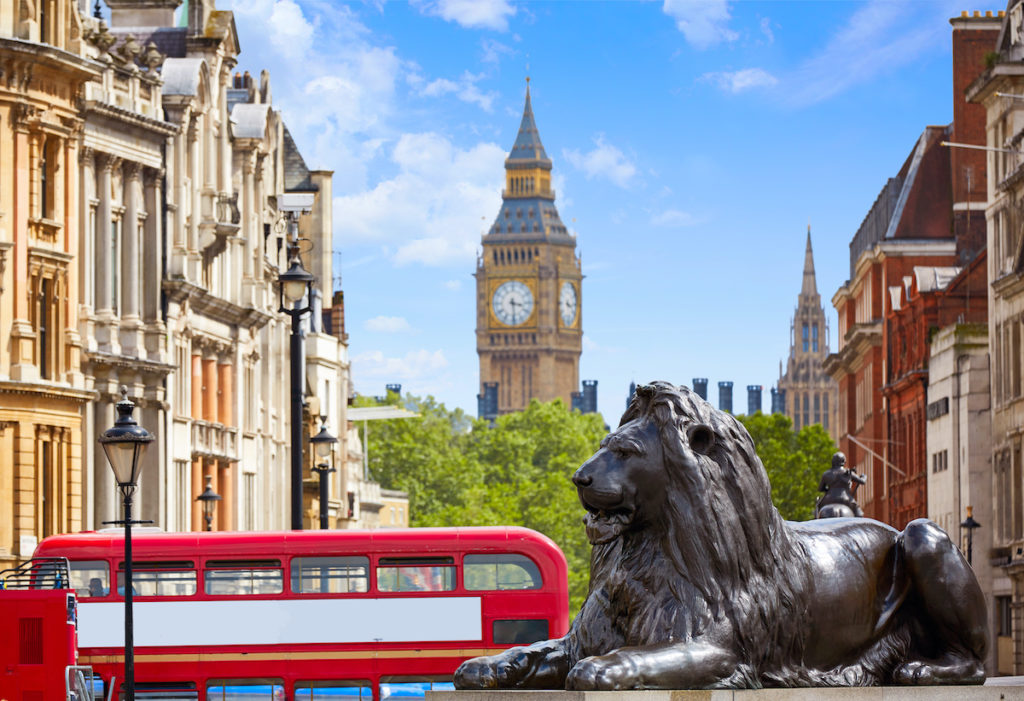 If you are planning a trip to London, you will need to make sure you have the necessary documents depending on your nationality and the purpose of your visit. However, there are some general documents that all visitors will need, including:

A valid passport
A visa
A return ticket
Proof of funds
Proof of accommodation
Get more information about the UK travel here.
London Travel Itinerary: Planning Your Trip to London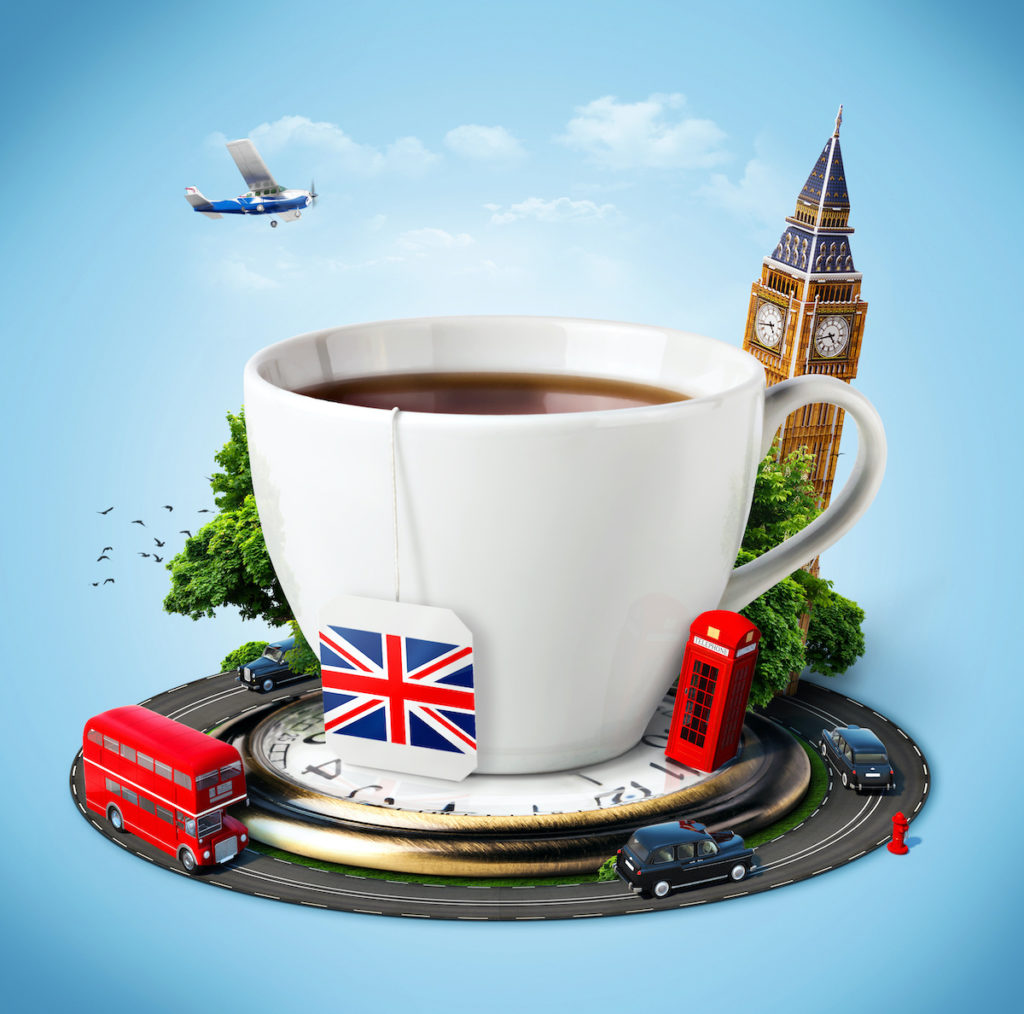 Buckingham Palace: The official residence of the British monarch, Buckingham Palace is a symbol of royalty and grandeur. Witness the Changing of the Guard ceremony outside the palace and explore the stunning State Rooms during summer.
The Tower of London: Immerse yourself in history at the Tower of London, a UNESCO World Heritage site. Marvel at the Crown Jewels, discover the stories of famous prisoners and explore the medieval fortress that has stood for over 900 years.
The British Museum: Delve into the world of art and antiquities at the British Museum, home to an extensive collection spanning thousands of years. Take advantage of the iconic Rosetta Stone and the Elgin Marbles, among countless other treasures.
The Houses of Parliament and Big Ben: Admire the Gothic splendor of the Houses of Parliament and the iconic clock tower known as Big Ben.
The Tate Modern: This world-renowned museum showcases various modern and contemporary artworks, including works by Picasso, Warhol, and Hockney.
The Natural History Museum: From dinosaur fossils to interactive exhibits, this museum offers a fascinating journey through our planet's history.
The Coca-Cola London Eye: Take a ride on the Coca-Cola London Eye Ferris wheel and enjoy breathtaking panoramic city skyline views.
St. Paul's Cathedral: Climb to the top of the dome for sweeping views of the city, explore the intricate interior, and learn about its historic significance.
The Victoria and Albert Museum: Discover art, design, and fashion at the Victoria and Albert Museum, home to a vast collection spanning centuries.
Camden Market: Check out Camden Market, a haven for unique shops, street food stalls, and live music. Explore the eclectic mix of alternative fashion, vintage treasures, and international cuisine.
How many days should you spend in London?
While it's challenging to see everything in a single visit, a general guideline is to allocate at least three to five days to immerse yourself in London's essence truly. This time frame allows you to visit the must-see attractions, explore various neighborhoods, and indulge in the city's vibrant culture and culinary scene.
Planning a budget-friendly London trip
Research and plan in advance
Utilize public transportation
Seek out affordable dining options
Look for accommodation alternatives
Take advantage of free activities and events
Consider bundled attraction passes
If long planning is different from your style and you want your itinerary to be pre-made for you, all you want to do is show up and enjoy your vacation, and you can explore Group Tours. Learn more about this mode of travel here.
London Travel Safety: Staying Safe and Secure While Visiting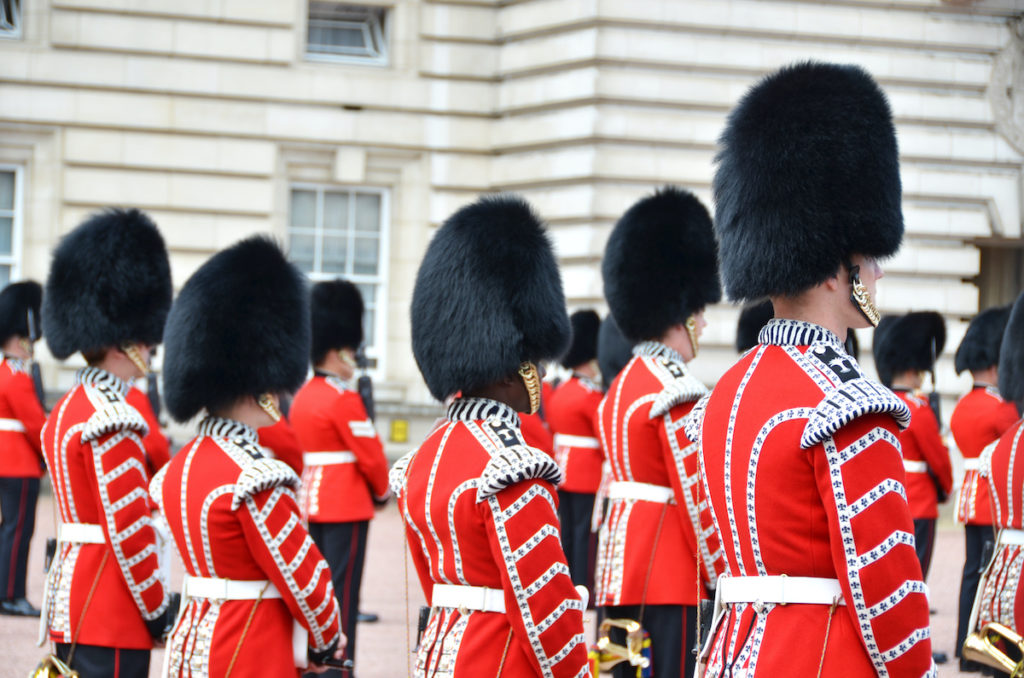 London is a relatively safe destination for travelers. The city has a robust security system, a strong police presence, and measures in place to ensure the well-being of its residents and visitors. Here are some tips on staying safe and avoiding common tourist scams:
Stay aware of your surroundings.
Use reputable transportation.
Be cautious with personal information.
Beware of common tourist scams; be cautious of scams involving fake charity collectors, street games, and distraction techniques aimed at stealing personal belongings.
Keep your documents secure.
In an emergency in London, contact the police by dialing 999 (or 112 from mobile phones). This number should be used for emergencies requiring immediate assistance.
Call 111 to reach the NHS 111 service if you require medical assistance. They can provide guidance and connect you with appropriate medical help.
Budget-friendly Airlines and Airports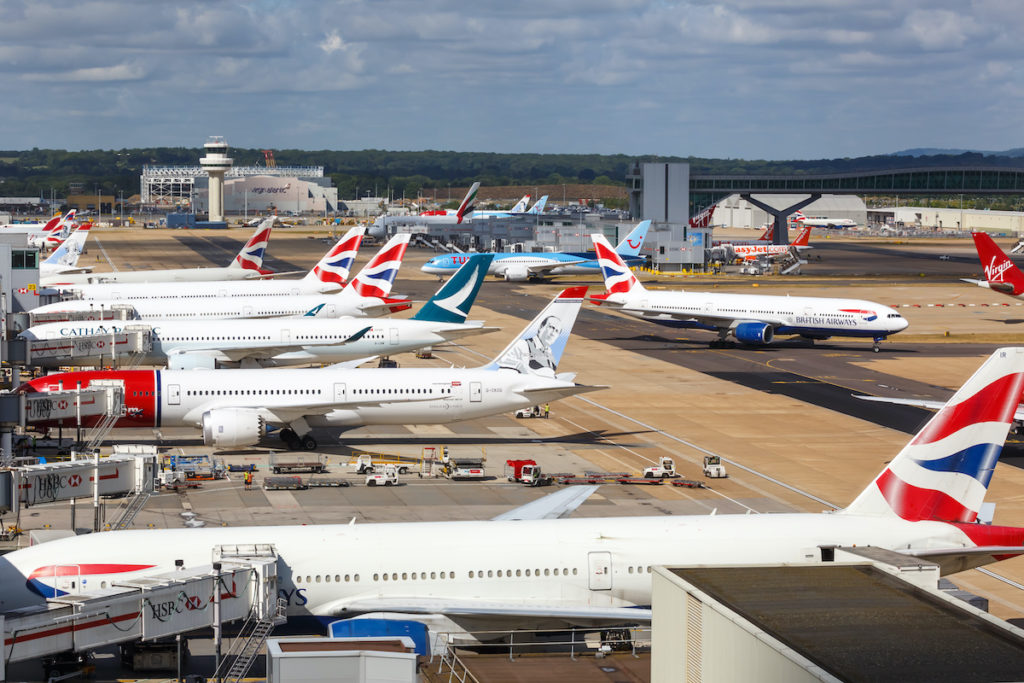 When planning a trip to London, consider flying with budget-friendly airlines such as Ryanair, EasyJet, and Wizz Air. These airlines often have lower fares and best flight deals that can help you save money on your trip. 

Additionally, consider flying into smaller airports such as London Luton or London Stansted instead of Heathrow or Gatwick. These airports may be farther from the city center, but can offer cheaper flights and transportation options.

Find more pro tips and tricks here. 
Conclusion
Start planning your trip now and get ready to create unforgettable memories in the bustling and vibrant capital of the United Kingdom.
We have covered a wide range of topics, including top attractions, transportation options, accommodations, and local tips. Whether you're a first-time visitor or a seasoned traveler, this guide equips you with the knowledge and insights necessary to make the most of your trip to London.

You can also contact one of our asaptickets travel experts for any assistance booking a cheap flight to London at toll-free number: +8443007983.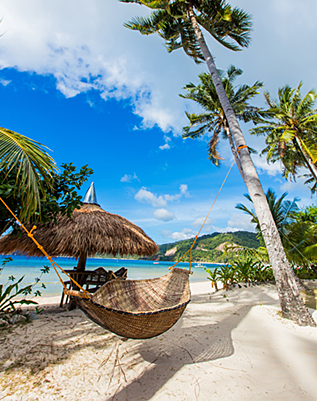 Get it right to your inbox by subscribing to ASAP Tickets weekly emails featuring the hottest flight deals from US to the .
Massive savings • Unsubscribe at any time.
You were sucessfully subscribed
Please check your inbox to confirm the subscription