Africa
At ASAP Tickets we can fly you to top destinations in Africa at the best price with major airlines.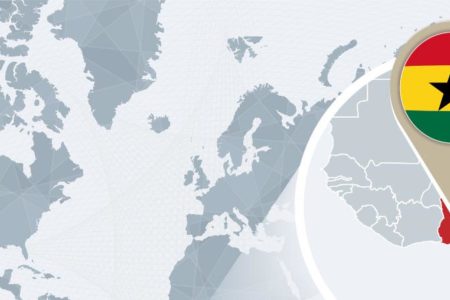 This ultimate guide will help you seamlessly plan a trip to Ghana with tips on which airlines to choose, when is the best time to travel etc.
READ MORE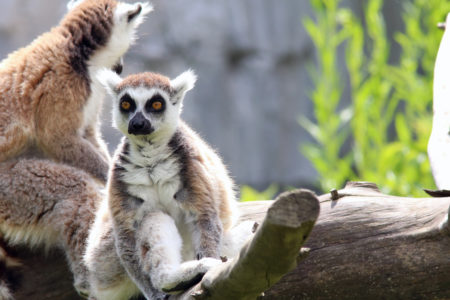 Madagascar. When you hear this word the first thing that comes to mind is probably the famous movie and those crazy lemurs. Yet this huge island is so much more...
READ MORE