The Premium Economy Class came across as the updated version of the economy class with a relatively higher price. You may ask, is the premium economy worth the money? Absolutely yes! The Premium Economy class offers special services, comfort and still charge at an affordable price. Without further ado, let's take a look at the best Premium Economy Class Cabins 2020.
Asiana Airlines
At Asiana Airlines' premium economy cabins, each seat comes with a power outlet and a USB port. Also, there is an 11-inch in-flight entertainment screen. You will have a wider storage space as the overhead compartments are expanded. Another extra perk is that passengers who have purchased the Asiana Airlines Premium Economy seat on long-haul routes (the U.S., Europe, Australia) are allowed to access the Business Class Lounge at Incheon International Airport.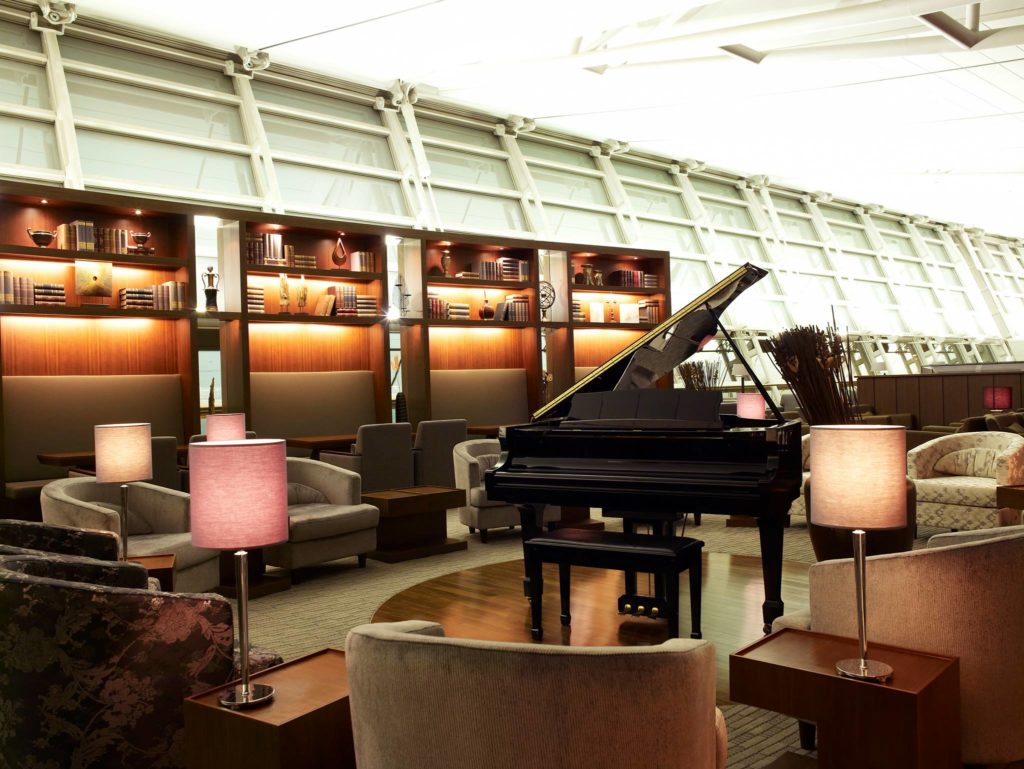 Brussels Airlines
The main focus of Brussels Airlines Premium Economy Class is comfort, personal space and hospitality. You can enjoy your flight in a quiet and separate area. There is 23% more legroom than in Economy. Seats are wider. Headrests are bigger. And each seat has a generous 40° seat recline so you can ultimately relax from head to toe. It has the largest HD touchscreen in Premium Economy classes across Europe. Let your worries flow away. Enjoy a well-prepared boutique hotel in the air.
Virgin Atlantic
From the latest rating, Virgin Atlantic is the proud winner of the Skytrax "World's best Premium cabin" award 2019. Virgin Atlantic acts based on its slogan of little extras make a huge difference. It offers premium comfort including extra space seats, dedicated check-in and bag drop to skip the queues. The cabin also provides a complimentary drink while you settle in. Plus a special amenity kit in a smart wallet, containing all the essentials you'll need for a great flight.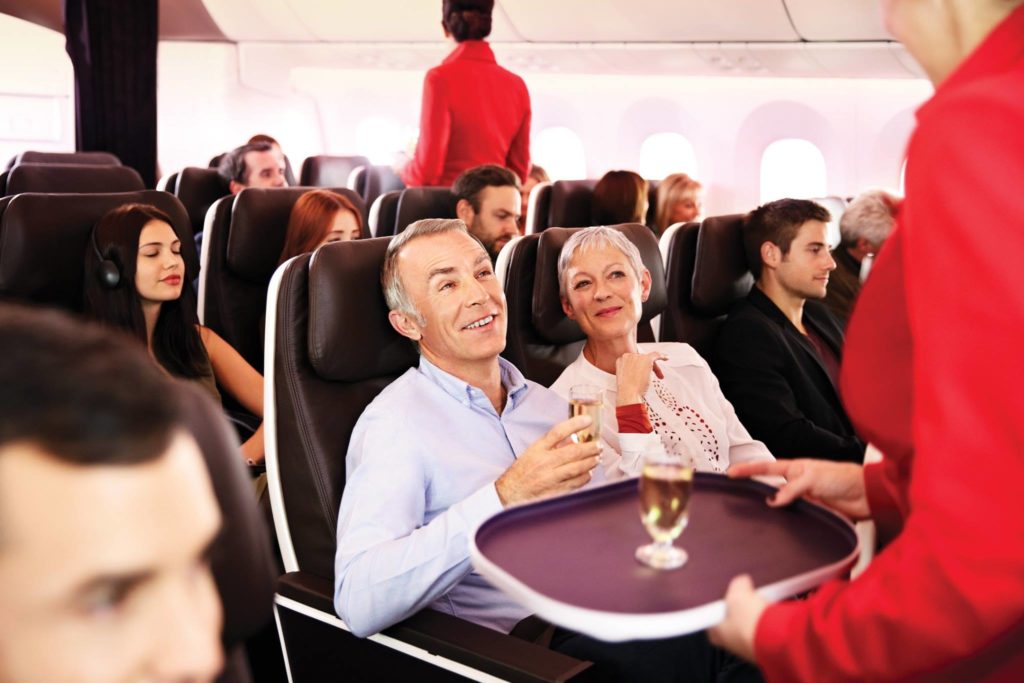 Philippine Airlines
Philippine Airlines' NEW Premium Economy is one of the best premium economy class cabins to fly to Asia. It is carefully designed for more convenient and comfortable flights that are worth every cent. Having one of the best Premium Economy Class Cabins 2020, Philippine Airlines indulges its passengers in extra spacious plush seats. Additionally, there are world-class meals and drinks, next-level inflight entertainment, premium amenities, and an exclusive set of privileges.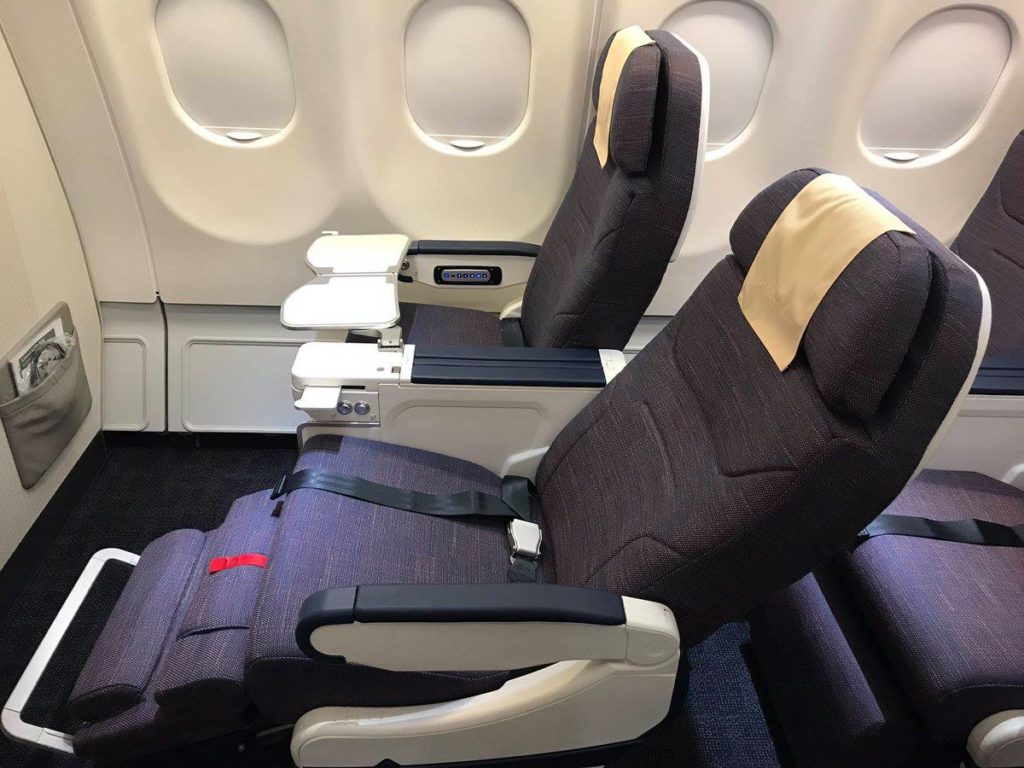 American Airlines
In the US, the Premium Economy has expanded rapidly in recent years. It is now offered by American Airlines and more. You can earn more Elite Qualifying Miles when you buy a Premium Economy ticket. To provide a more enjoyable flight, you will have a Casper sleep set. So that you can have a good rest and reach your destination fresh and ready. There are also premium economy specials upon request. You can have all benefits and comfort at a lower price. It will truly be an elevated travel experience.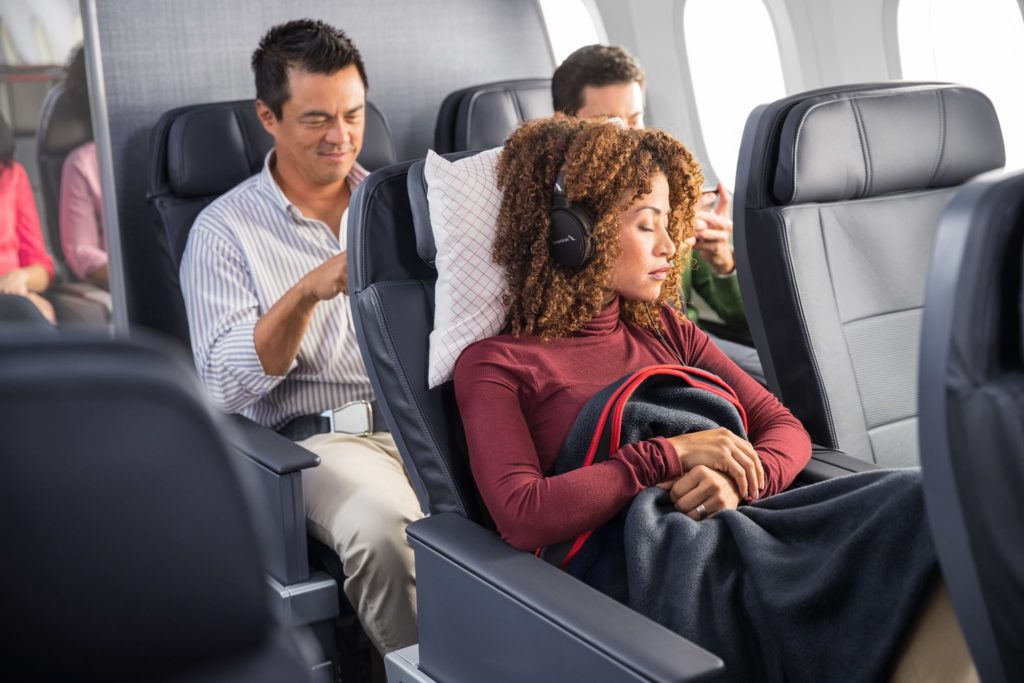 The best Premium Economy Class Cabins 2020 only counts when it is the most suitable deal for you. Spend your money on the right extras. Call our travel agents 24/7 toll-free: (844) 300-7983 to compare all available options for your flight route. Sit back and get ready for your next updated trip!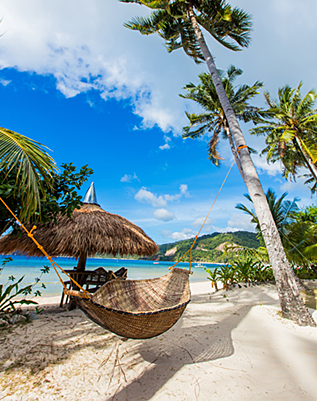 Get it right to your inbox by subscribing to ASAP Tickets weekly emails featuring the hottest flight deals from US to the .
Massive savings • Unsubscribe at any time.
You were sucessfully subscribed
Please check your inbox to confirm the subscription