While the summer months edge closer, the travel industry expects higher than average bookings than in the previous two years. Therefore, fraudulent and precarious flight deals will be rife among legitimate offers. For this reason, we have put together "ASAP Tickets tips on how to avoid travel scams in 2022."
With over 20 years of experience in the travel industry, ASAP Tickets has encountered and helped its customers avoid scams. Including some that illegally use our brand legitimacy and customers' trust; in an attempt to defraud people. This may have left some potential customers wondering- is ASAP Tickets a scam? With this in mind, we hope our tips will help travelers identify the difference between legit deals and possible cons.
Most common travel scams in 2022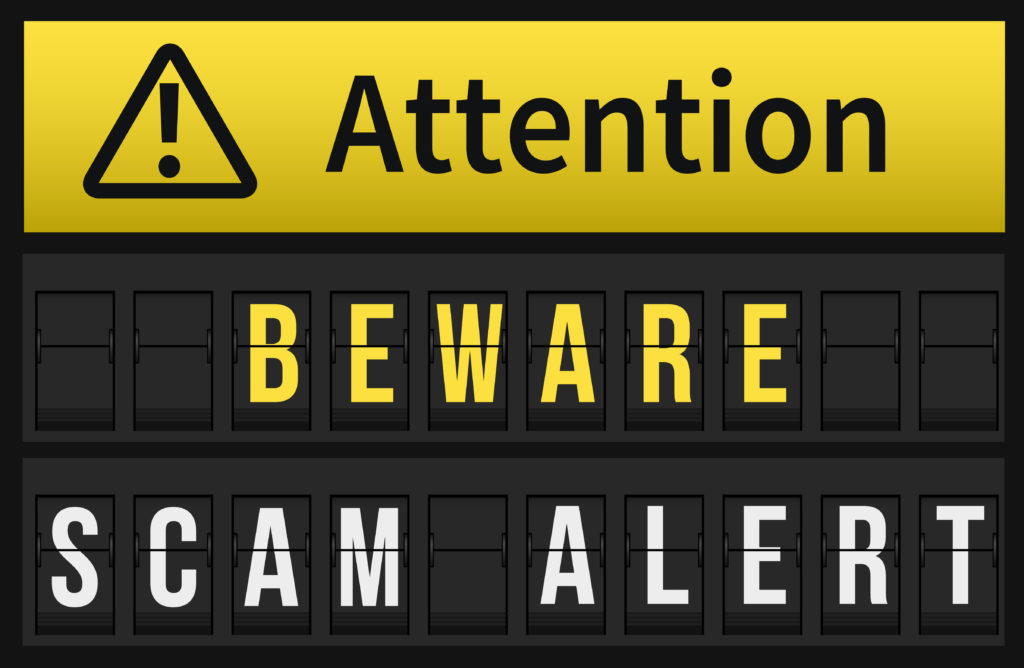 Demands for cash payments
Accredited and reputable travel agencies such as ASAP Tickets will never ask for a cash-only payment or monies to be wired transferred. In addition, be wary of any travel agency that asks for a cheque well in advance.
No verifiable accreditation
Even though it's not mandatory or against the law for travel agents not to have certification. One way to check the integrity and reputation of a company is accreditation. In other words, make sure the travel provider belongs to a recognized organization that can verify and hold them accountable. For example, Americans can check to see if the agency is a member of IATAN (International Association of Travel Agents Network.)
100% visa guarantee
If an agency claims it can offer a 100% visa guarantee, we suggest you proceed with caution. The reason is although reputable agents will have the knowledge of what is required to obtain a visa, only embassies can authorize one.
Asking questions about destinations and services
If when booking, you ask questions about your destination, and the answers are not forthcoming. Or if the agencies claim to over concierge services, to which the information you receive seems limited or confused, don't book. The truth is genuine agencies take pride in their customer service and their ability to know the company's products.
Rogue travel companies
Travelers searching online for cheap flights should be aware of clone comparison or booking websites. In most cases, the fraudulent operative acting as an airline representative will contact the traveler to finalize booking and payment arrangements. Unfortunately, for some, it was only when they arrived at the airport and were unable to check in did they realize they had been defrauded.
ASAP Tickets advice on how to avoid travel scams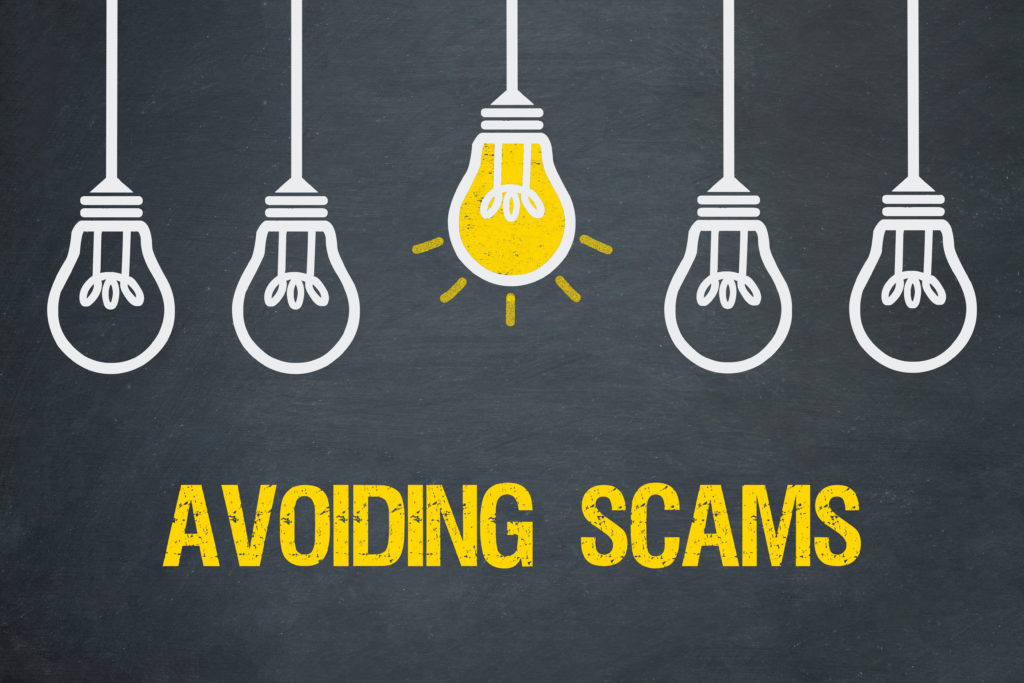 All of those mentioned above and other travel scams can ruin travelers' dream holidays or deny a necessary trip home. In addition, consider how many times your personal information is stored and shared when booking tickets online or making purchases at the airport. We can then see fraudsters have numerous opportunities to commit crimes.
Here are a few tips to keep you safe
If an offer seems too good to be true, be cautious and check the legitimacy and trust signals of a company;
Ask for recommendations or read reviews on trustworthy feedback websites;
Avoid logging into bank accounts over free public Wi-Fi hot spots;
Beware of shoulder surfers or anyone glancing over your shoulder while using a device;
Refrain from oversharing your travel dates and locations on social media;
If possible, keep itineraries and travel documents on your password-protected mobile device;
You can use the BBB Scammer Tracker to check for scams in your area;
Before confirming the final payment, document all your trip details and store them in a safe and secure place. Most notably, cancellation penalties, restrictions, the airline and hotel names, plus the total cost of your trip. After familiarizing yourself with the airlines, hotels, travel agencies, and booking site's cancellation and refund policies, make a copy.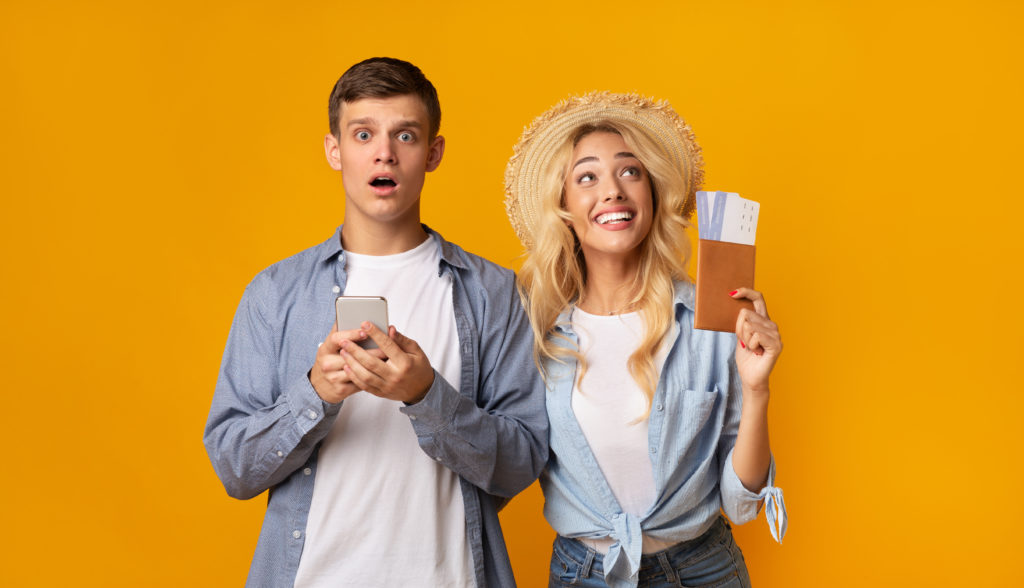 Be wise and keep your eyes peeled
There might be impostors illegally using the ASAP Tickets brand to scam people, so please do not be fooled and only trust phone calls from our toll-free number and emails from the @asaptickets.com domain. Please make sure not to give out financial information if asked, as ASAP Tickets collects it exclusively via encrypted online secure forms.
Our trust signals for safe bookings
When it comes to a company's legitimacy or customer trust score, genuine reviews and industry accreditations are the best indicators of its operational standard. Currently, ASAP Tickets accreditations are as follows.
| | |
| --- | --- |
| ASTA | The American Society of Travel Agents |
| ARC | Airline Reporting Corporation |
| IATAN | The International Airlines Travel Agent Network |
| BBB A+ rated | Better Business Bureau |
ASAP Tickets customers instill a significant level of trust in our services, which is clear to see in their review ratings, which have remained excellent and stable over the years in different situations.
During the COVID 19 pandemic, the travel industry reacted and diversified. As restrictions hit, more and more flight and travel arrangements were canceled. As a result, ASAP Tickets agents had to process thousands of requests, such as cancellations, exchanges, and refunds. However, our experts maintained our BBB A+ rating for responding timely, appropriately, and with a good faith effort to resolve any issues.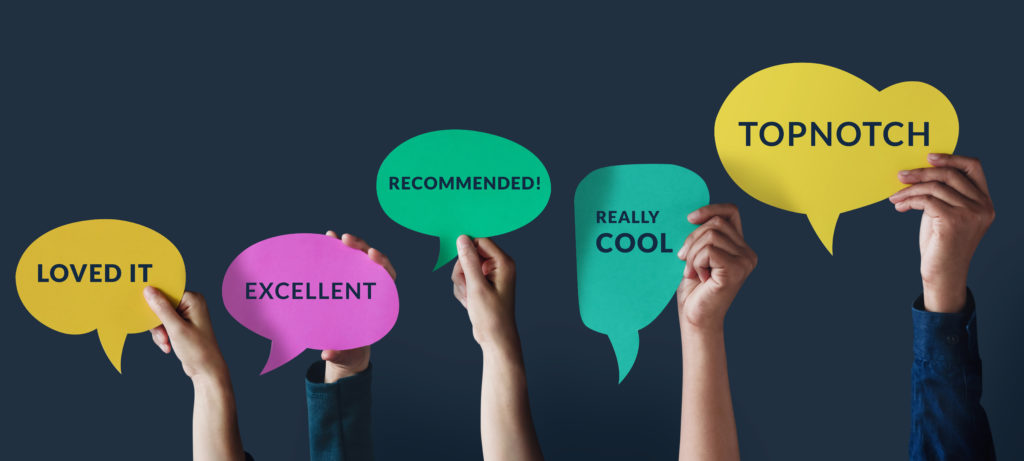 Over its 20 years of operation in the travel industry, ASAP Tickets has served over 3,000,000 passengers, and 97% of those would recommend their services. Furthermore, 1700+ travel advisors and 150+ customer support agents work 24/7 to ensure quires or issues are dealt with accordingly.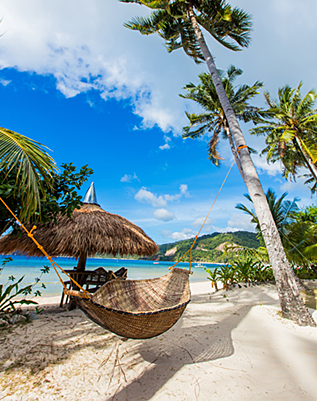 Get it right to your inbox by subscribing to ASAP Tickets weekly emails featuring the hottest flight deals from US to the .
Massive savings • Unsubscribe at any time.
You were sucessfully subscribed
Please check your inbox to confirm the subscription