Did you know where does Turkish Airlines fly? Starting in 1933, Turkish Airlines(TK) has flown to more countries than any other airline in the world. It is the flag carrier of Turkey and a member of Star Alliance. It serves nearly 300 destinations in over 100 countries from its main hub in Istanbul.
Turkish Airlines is the national flag carrier airline of Turkey. The location of Istanbul Airport has a great geographical advantage. It connects Europe with all continents. And it continues to raise aviation standards worldwide. The flexible and efficient operation is proof of its success. Moreover, Turkish Airlines has the youngest and most modern fleet with strong maintenance and repair group in Europe. Its high-tech aircraft carry passengers to the wider world.
Aside from domestic flights, TK also operates in 185 countries. Turkish Airlines has a fleet of 324 aircraft. The list of destinations is impressive. It covers America, Asia, Europe, and the Middle East. As the world is reopening, Turkish Airlines is also ready to relaunch more flight routes gradually. And it is now working to rebuild confidence for its international customers. More global flight schedules are also being planned. To get the latest updates on where does Turkish Airlines fly, stay tuned with ASAP Tickets.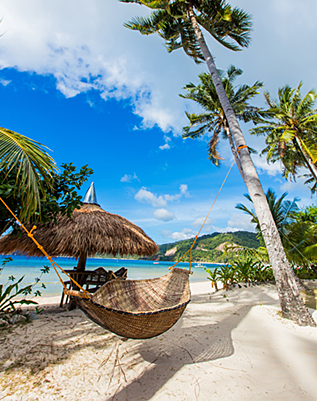 Get it right to your inbox by subscribing to ASAP Tickets weekly emails featuring the hottest flight deals from US to the .
Massive savings • Unsubscribe at any time.
You were sucessfully subscribed
Please check your inbox to confirm the subscription