Ethiopian Airlines is Ethiopia's flag carrier which is owned by the African country's government. Its headquarters are at Bole International Airport in Addis Ababa. The airline connects travelers to 127 international destinations and 22 domestic locations, and it is possible to book the cheapest Ethiopian Airlines tickets with ASAP Tickets. But now let's get straight to the main question – where does Ethiopian Airlines fly to?

Ethiopian has service to North and South America with itineraries available to Toronto, Chicago, New York, Washington, DC, Huston, Sao Paolo and Buenos Aires. It has extensive service in Europe and Asia, including such popular destinations as New Delhi, Beijing, Rome, Tokyo, Frankfurt, Stockholm, Brussels, London, Paris and Madrid. And, of course, Ethiopian offers lots of travel opportunities across the African continent, from Cairo in the North to Cape Town in the South. Look at the map and slideshow below to see all the destinations serviced by Ethiopian Airlines.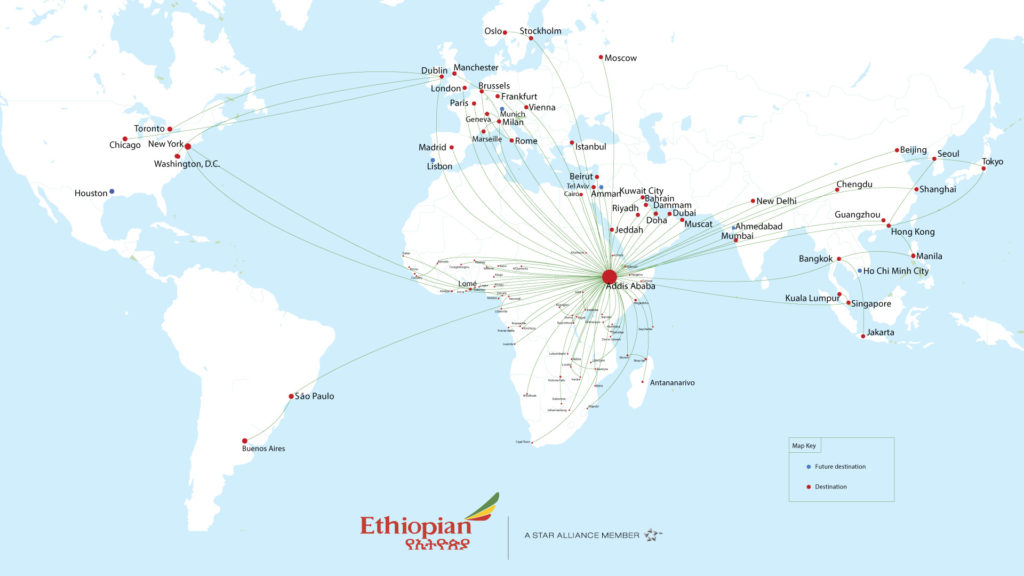 Where does Ethiopian Airlines fly to? List of Destinations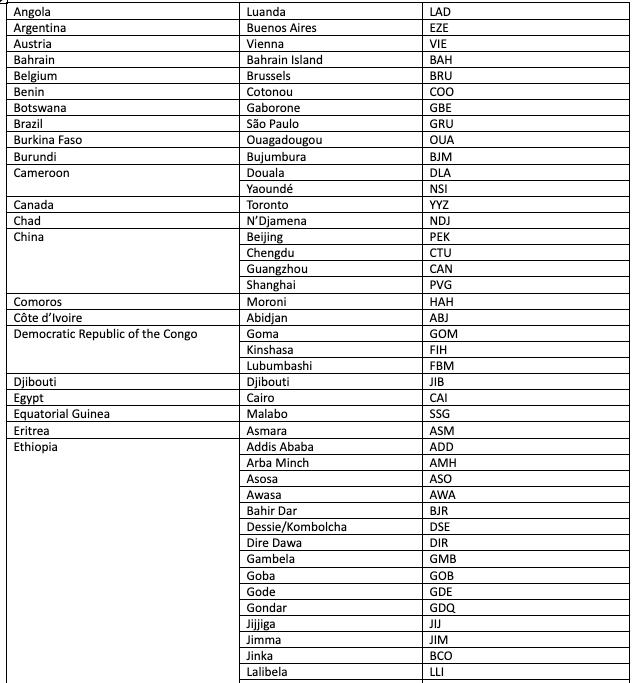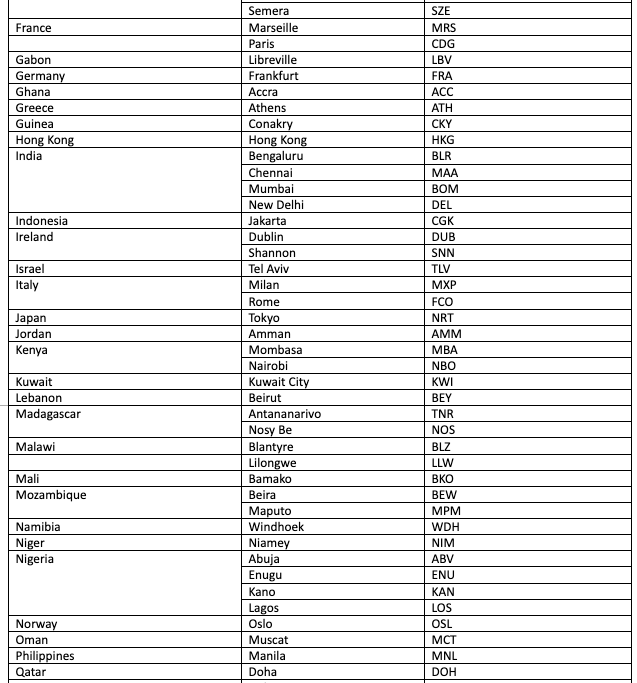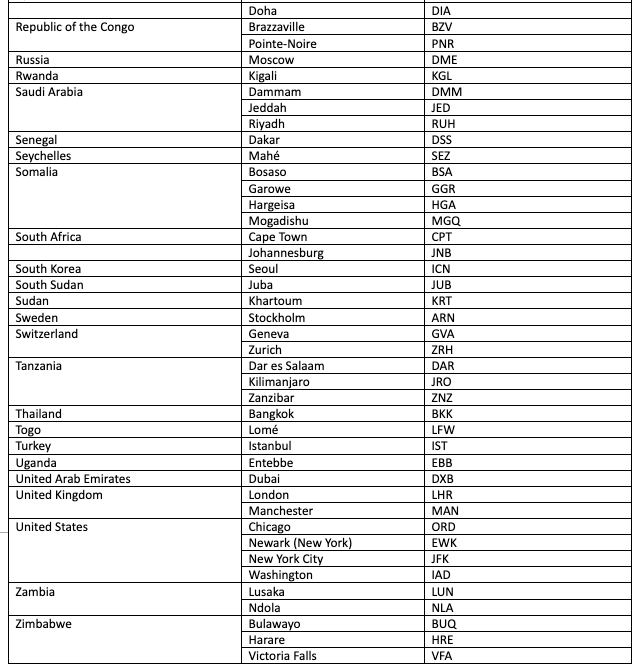 Booking Ethiopian Airlines Tickets
Ethiopian offers hot meals and complimentary drinks on all its flights and has specialty menus for those with specific meal requirements. Ethiopian was the first African airline to order and operate the Boeing 777-200LR. The airline's longer flights carried out on the plane have an entertainment system available in all classes, including economy.
Having joined Star Alliance in 2011, the carrier allows travelers to spend its ShebaMiles both on flights and upgrades on other Star Alliance airlines. Since Star Alliance is the world's largest airline alliance, this opens plenty of opportunities both for spending miles and taking advantage of Star Alliance's vast codeshare network.
Ethiopian Airlines is one of Africa's best airlines, having regularly won the title at the SKYTRAX World Airline Awards, including 2022, when it picked up Africa's Best Airline, Best Business Class Airline, Best Business Class Onboard Catering, Best Economy Class Airline. So, no matter which class you travel, Ethiopian is sure to offer a pleasant travel experience. Get a free Ethiopian Airlines quote now from one of ASAP Tickets' agents and get a huge discount on your tickets.
Call us at (844) 300-7983 to book a great deal on your flights or visit the ASAP Tickets page to explore cheap Ethiopian Airlines flights.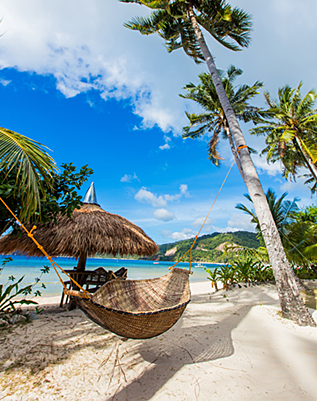 Get it right to your inbox by subscribing to ASAP Tickets weekly emails featuring the hottest flight deals from US to the .
Massive savings • Unsubscribe at any time.
You were sucessfully subscribed
Please check your inbox to confirm the subscription