Many people make New Year's Resolutions about their health or work, but if that's old news to you why not try some travel resolutions for 2020? The following are 18 top travel New Year's resolutions for 2020, pick and choose as you like!
1. 

Go solo

Traveling alone is truly an experience like no other. Choose yourself as your next travel partner and prepare to discover more about who you really are. You will find out how strong and resourceful you can be in completely new surroundings. And don't worry, you won't be alone for too long! Solo travelers tend to meet other solo travelers from all over the world and make fleeting but great memories.
2. 

Pack less

Do you find yourself packing something for the beach, for the cold, heat, rain, snow, wind, for a party, something casual, something fancy, something for when you get abducted by aliens? Wait a minute. STOP right now! While it doesn't hurt to be prepared, it does hurt to haul a huge suitcase everywhere you go. Be more mindful of what you choose to pack and you will feel more relaxed and organized.
3. 

Ditch your device

Traveling is all about seeing amazing things and making new memories. If you can't drag yourself away from your phone or computer for long enough your vacation time will definitely pass you by. There are a few ways you can reduce the time you spend on your phone, such as phone blocking apps, not getting a working sim card, willpower (hard mode), leaving your phone at home (super hard mode).
4. 

Go off grid

If ditching your device is something right up your alley, consider taking it to the next level and go completely off the grid. Travel somewhere remote where there is no WiFi, and perhaps even no electricity! This option is great for getting back to basics and reconnecting with the nature of life.
5. 

Experience a global event

Pack your bags and head to a global event such as the Olympics or a World Cup. Soak up the atmosphere and check out the country while you are there. This February the Winter Olympics will be in PyeongChang, Korea.
6. 

Be one with the locals

Instead of heading to a fancy restaurant in a taxi consider trying a place that is a favorite of the locals. Take public transport to gain a deeper insight into the culture of the new place you are lucky to be exploring. You haven't traveled all this way to eat the same food you do at home!
7. 

Travel consciously

In the age of information, we have fewer and fewer reasons to remain ignorant. Prior to your trip, research the activities you've planned and assess their ethicality. In some situations, there are unethical practices occurring particularly in animal tourism and 'voluntourism' (volunteering tourism). With your new found knowledge you can make more ethical choices and educate others.
8. 

Skill up

Want to make the most out of your holiday time? Why not learn something new while traveling somewhere new? With this travel resolution, the possibilities are endless. You could learn how to make pasta in a little Italian town, or learn to scuba dive in the Philippines. Sounds pretty good to me.
9. 

Get moving

Does even the thought of lounging in a beach chair for your entire vacation make you fidget? Take an active vacation instead, and get your blood pumping. This kind of travel has been becoming increasingly popular over the years. Plan your own Tour de France biking trip, hike in Hawaii, or ski in Switzerland.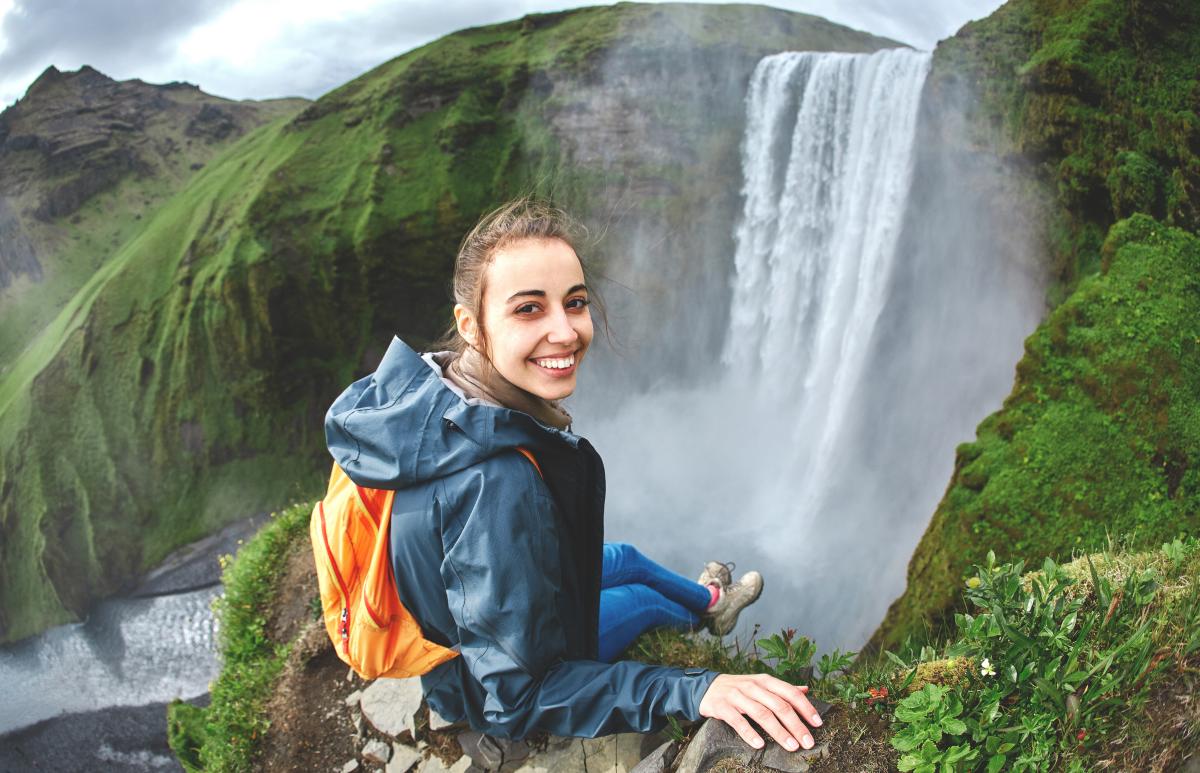 10. 

Face your fears

Do something that exhilarates you! Scared of heights? Start small – go to the top of the Eiffel Tower, or go hard – bungee jump or skydive in New Zealand! Sometimes you only have one chance in life to do something, so grab it with both hands.
11. 

Travel more

Ah, of course, travel more. This is probably the most popular travel resolution of 2020 and each year before it. Time really does fly, so make sure to sit down and plan your future vacations. Otherwise, before you know it, the year will be over and you didn't quite get to travel as much as you wished.
12. 

Learn a new language

First step: Start learning a new language, or brush up on what you already know.
Second step: Head to a place where they speak your language and practice!
Another option would be to take an intensive language course in your city of choice. They do say you learn best by doing!
13. 

Explore your own country

Take a staycation and see what your country really has to offer! Step into the shoes of a tourist and explore your own country. You will be surprised how much you haven't seen yet! Plus, you'll save money on flights, so this is good for your budget travel resolutions.
14. 

Try a new way of travel

Do you always tend to travel in the same way? Mix it up and try a new mode of travel, such as a cruise, a farm stay, Couchsurfing, or even going without a plan!
15. 

Use your vacation time

Many Americans don't use all of their vacation days and some don't take any at all! Besides being great fun, taking a vacation is also important for your health and productivity. So don't skimp out on your vacations and use every single day.
16. 

Buy flights early

If you leave booking your flights to the last-minute, they are almost always going to cost you more. Book your flights a few months in advance to get the best prices.
17. 

Stress less

Planning a vacation can be very stressful, especially if planning for a large group or children. Take some steps to reduce your own stress. A beneficial option is it use a travel agent to book your flights. Not only can they get you the best deals, but are also able to help with group bookings and other assistance.
18.

Enjoy every moment

Don't let misfortune rain on your parade! Life isn't perfect and sometimes things don't go to plan. In these situations try to focus on the positives and make the most of your trip!
2020

is yours

So, of course, we all know that you don't need the start of a new year to make a positive change in your life, but if that's the motivation that you need, then go for it! We hope you have found some of these travel resolutions helpful for your future travel dreams!

Check out our free printable sheet for your travel resolutions in 2018 on Pinterest!


Travel safe and stay tuned for more travel tips from the ASAP Tickets team.

Don't be afraid to book that vacation! Call our travel agents at 844-300-7983 to get your own personalized flight itinerary with exclusive deals.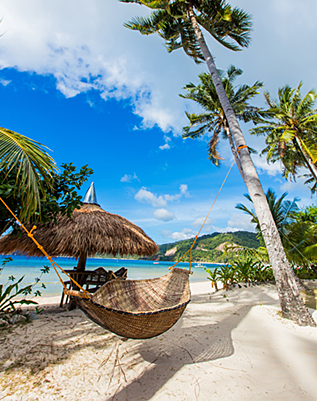 Get it right to your inbox by subscribing to ASAP Tickets weekly emails featuring the hottest flight deals from US to the .
Massive savings • Unsubscribe at any time.
You were sucessfully subscribed
Please check your inbox to confirm the subscription