So the new year has just begun, and you find yourself searching for airlines going to the Philippines? Well, look no further than our guide to the "Top Airlines Flying to the Philippines 2022."  In this blog, we will look at the 5 most popular airlines that fly to the Philippines- ranked by industry statistics. 
#1 Philippines Airlines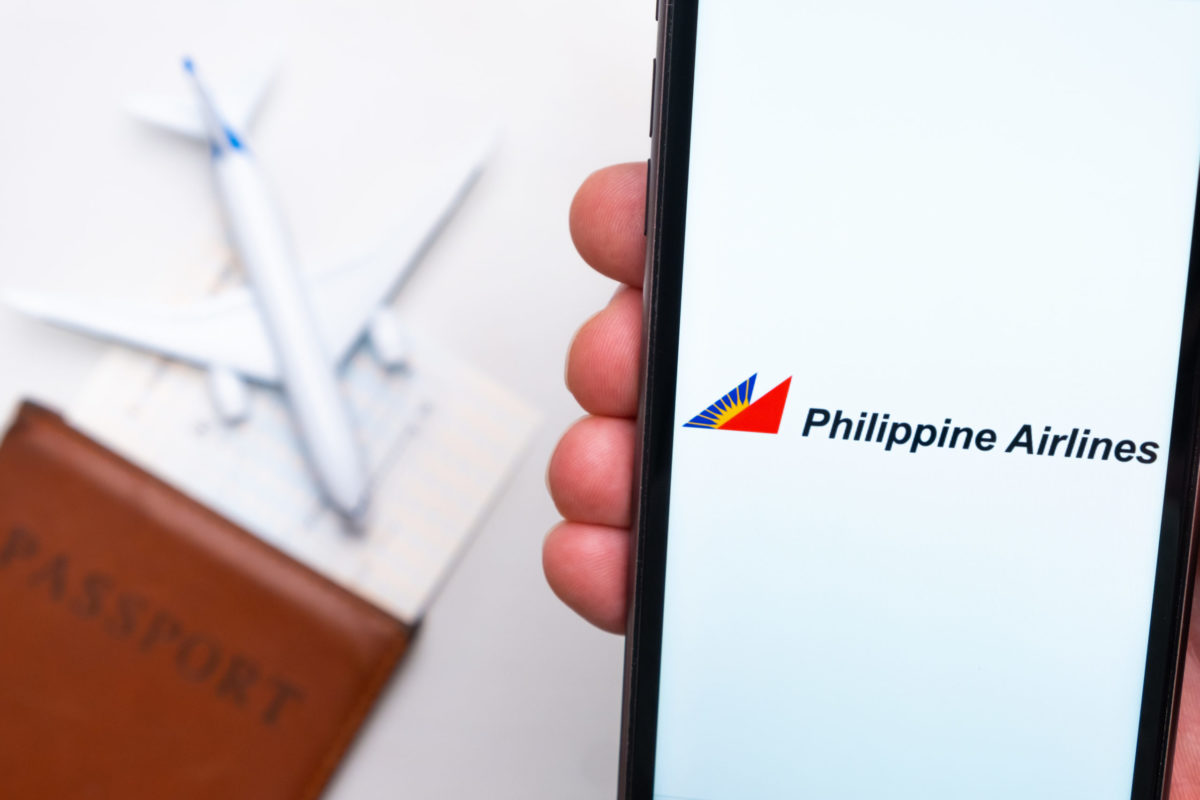 First up, Philippine Airlines, the only airline offering nonstop flights to the Philippines from the United States. Furthermore, they were recently awarded the title of a World 5 Star Airline by APEX.
Nonstop Philippine Airlines flights to the Philippines are available with departures from Los Angeles, San Francisco, Honolulu, Vancouver, and Toronto, to Manila. Starting from October 30th, 2018, they will also operate a nonstop route from New York to Manila.
#2 Cathay Pacific To The Philippines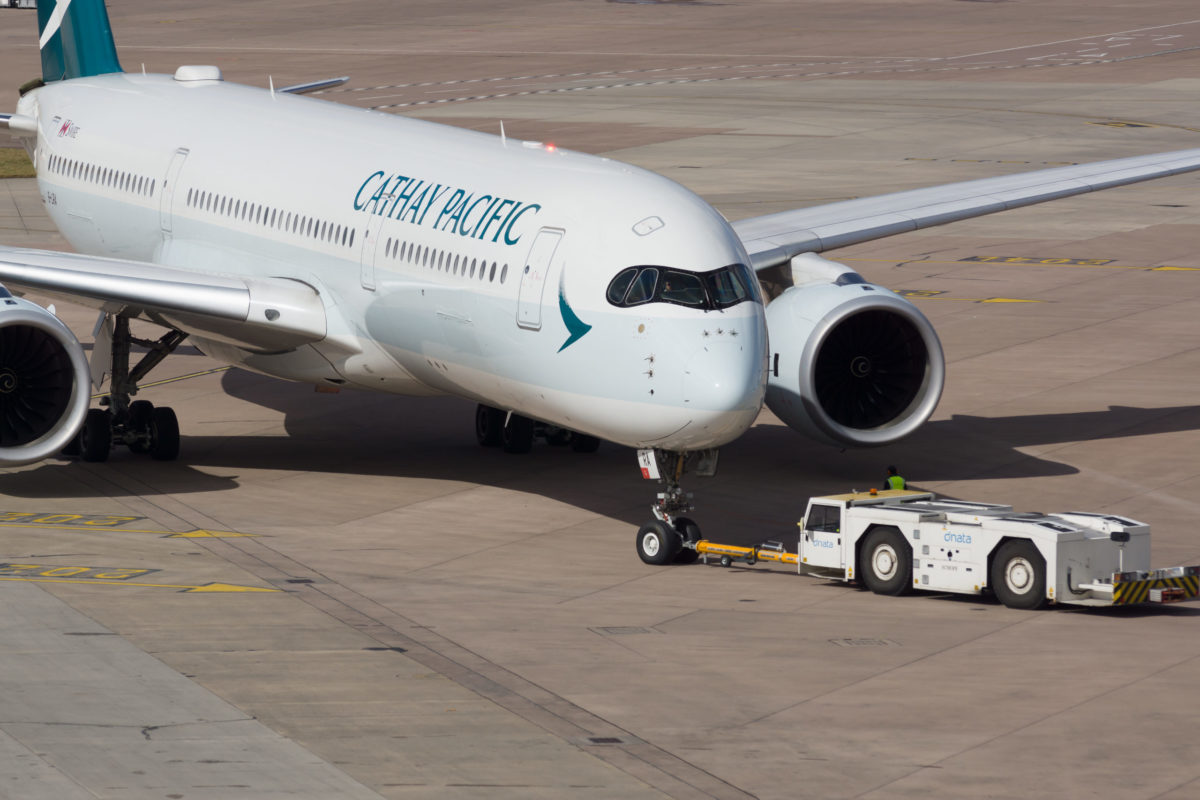 Now based in Hong Kong, Cathay Pacific originally began as a venture by an American and an Australian pilot in 1946. Since then, Cathay Pacific has gained a worldwide reputation while consistently winning airline excellence awards. As a result Cathy Pacific are ranked among the best worldwide airlines holding a 5-star rating from Skytrax.
Cathay Pacific flights to Manila and Cebu, Mactan-Cebu, depart from Los Angeles, San Francisco, Chicago, New York City, and Boston.
#3 EVA Air To the Philippines
Although EVA Air is a relative newcomer as one of Asia's major airlines (1989), they have quickly risen through the ranks. EVA Air received the ranking of the 3rd most loved airline by Skytrax in 2016 and is also rated as a 5 Star airline. EVA Air was named the fifth best airline in the 2018 World Airline Awards!
When you fly with EVA Air, you have the chance to fly in some of the coolest airplanes around! They have several special liveries (the colors or designs on the airplane) including, Hello Kitty. These specially painted jets are so popular there are currently seven unique designs flying around the skies. Not only is the outside of the airplane decorated, but you will find little touches throughout the interior as well!
EVA Air flights to Manila and Cebu depart from various US cities.
#4 Qatar Airlines To The Philippines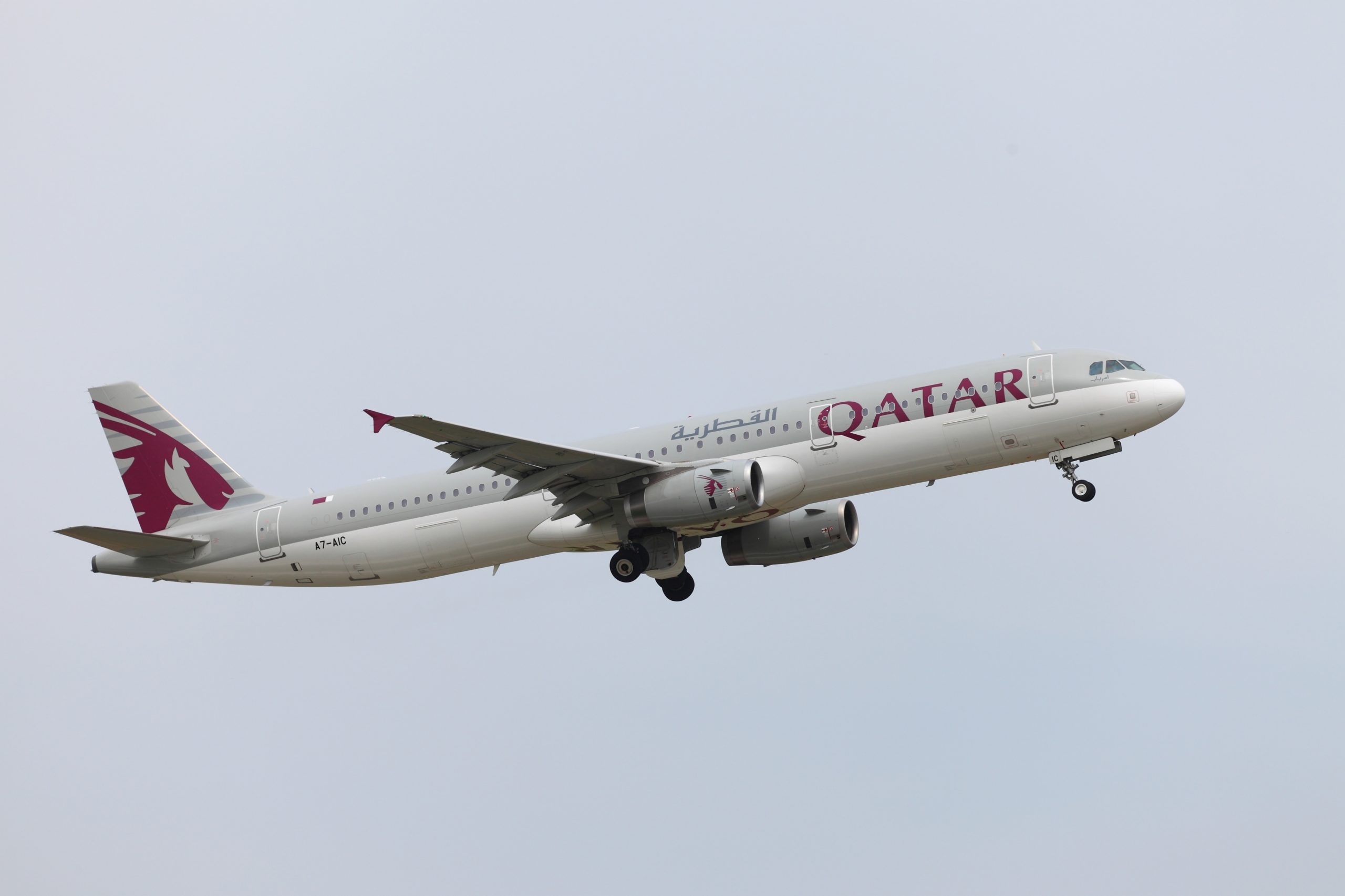 Qatar has been named the winner of a host of awards for their onboard services and passenger experience. While Also being voted the World's Best Airline in 2019, 2017, 2015, 2012, and 2011. So if you're looking for Top Airlines Flying to the Philippines 2022, you won't go far wrong with Qatar.
For an unparalleled level of service, to choosing your favorite dishes from a menu of delicious cuisine. Qatar Airways flights is where you can expect the ultimate comfort and safety above everything else. And fly to both Manila and Cebu.
#5 Asiana Airlines To The Philippines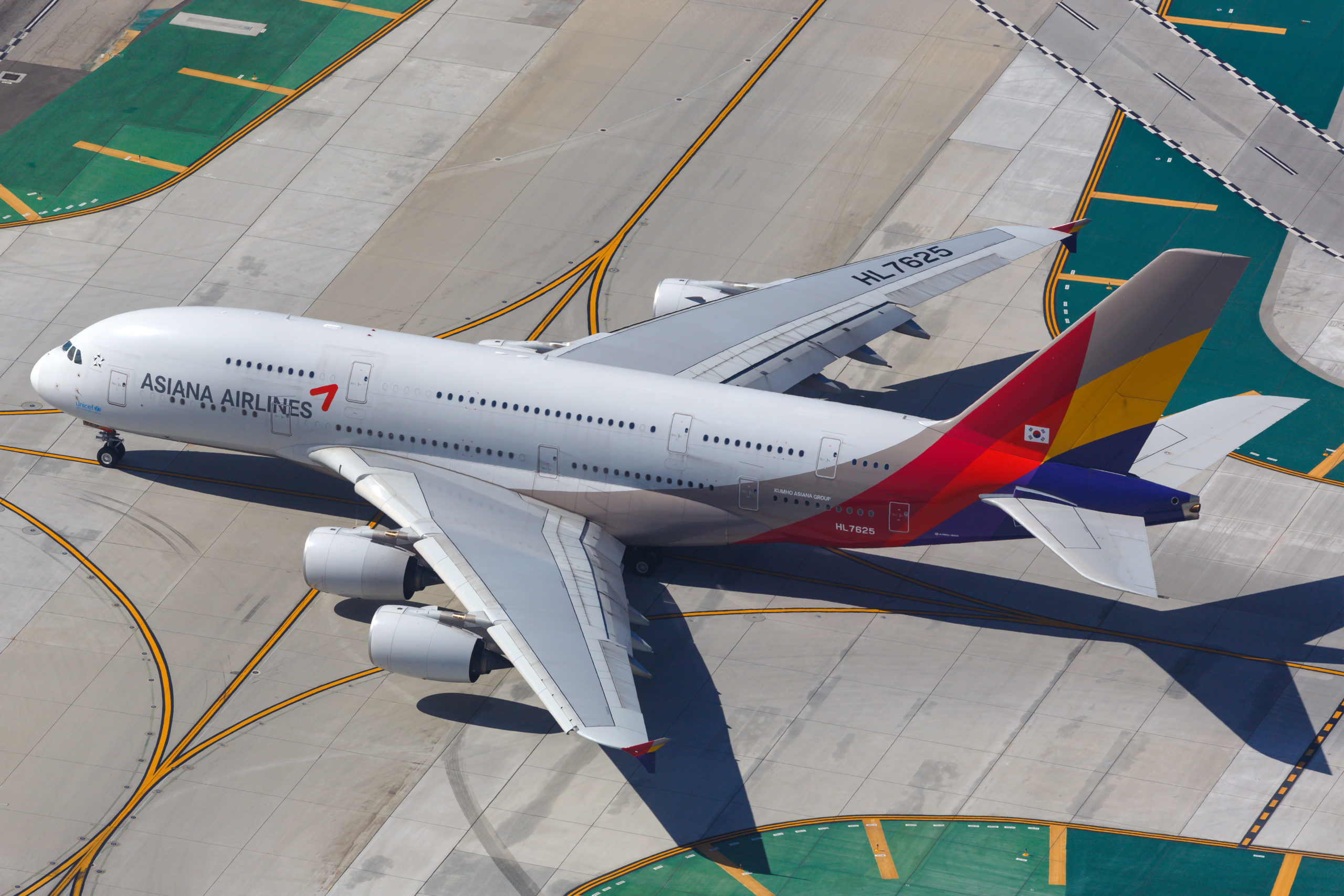 Asiana Airlines is the second largest Korean airline. They share their hub Incheon International Airport with Korean Air. With a 5 Star rating from Skytrax you know you will be in good hands. Asiana is another favorite for those who like legroom, with an average pitch of 33-34" in economy class. Experience great service and home comforts like toothbrushes and toothpaste available for overnight flights. Receive your own kit with an eye mask, earplugs, stationary, and a basic medical kit. Choose from a traditional Korean Bibimbap meal or the Western cuisine meal.
Asiana Airlines flights to Manila have layovers at Incheon International Airport in Seoul, with departures from Los Angeles, San Francisco, New York City, Chicago, Seattle, and Atlanta via New York. You can check two pieces of luggage (50 lbs each), bring one carry on bag (22 lbs), and one personal item (handbag, laptop, etc.).
Looking for a little bit extra on your next flight? Asiana Airlines delivers a premium economy experience known as Asiana Airlines Economy Smartium.
The best  economy airlines to the Philippines
Not only are these our picks Top Airlines Flying to the Philippines 2022 they are also our customers' favorites. To get the best flight deals to the Philippines with the best airlines, you need to contact an expert travel agent. At ASAP Tickets our travel agents organize thousands of trips to the Philippines each year. Save your time and money by trusting your flight booking to experts. Find out how to book flights to Manila here.
Call us now at 844-300-7983 to get your very own dedicated agent and experience savings up to 50%* off with unpublished airfares. And make sure to join the Facebook Group – Flight Deals to the Philippines – to never miss a hot flight sale again!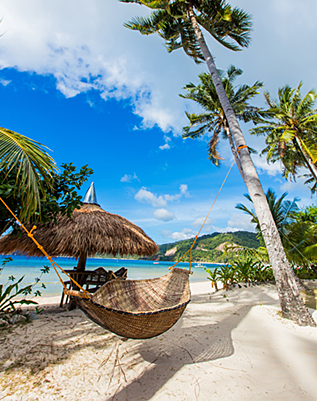 Get it right to your inbox by subscribing to ASAP Tickets weekly emails featuring the hottest flight deals from US to the .
Massive savings • Unsubscribe at any time.
You were sucessfully subscribed
Please check your inbox to confirm the subscription