The ASAP Tickets analytics experts have noticed that travelers tend to book their flights to London approximately one month before they plan to travel. However, this isn't necessarily the best time to find the cheapest tickets. So, to save you paying a fortune, here are some tips for finding the best Christmas flights to London.
How to Find the Cheapest Holiday Flight?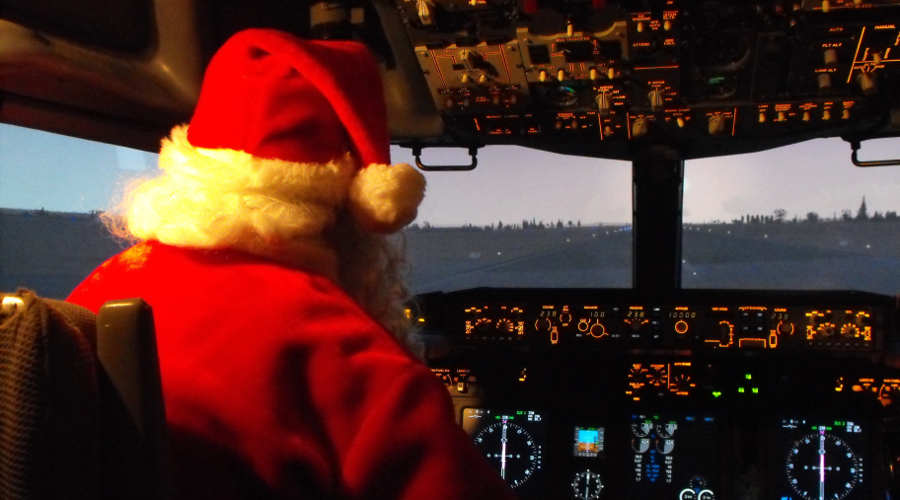 Since Easter, Christmas and New Year are celebrated in the US and Europe, flights around these holidays are expensive on both sides of the Atlantic.
So, what's the best way to find the cheapest flights to London?
1. Fly when no one else wants to. Mid-week flights are much cheaper than flights on Fridays, Saturdays, and Sundays
2. Avoid traveling on peak days, like Christmas Day, Christmas Eve and New Year's Eve
3. Choose early morning or overnight flights
4. Consider flying to alternative London airports
Best Travel Dates for Flights to London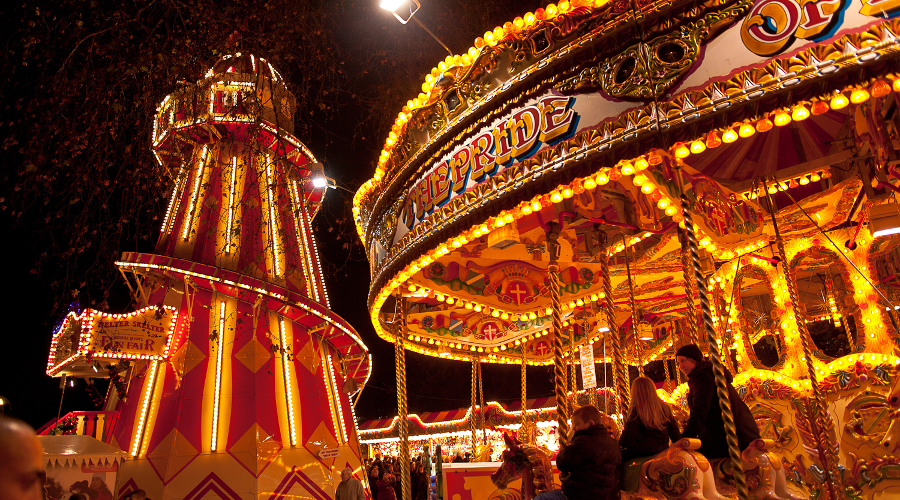 If you want the best deal, avoid flying out during Christmas and New Year (December 21 – January 7). Flights at this time are almost twice as expensive as normal. You'll find the best fares on flights approximately two weeks before or after the holidays.
However, if you want to arrive in London just in time for Christmas or New Year's, you should plan to fly out two or three days before the Christmas Eve or New Year's Eve and return at least two days after the holidays. Flights will be cheaper then.
Airlines with the Lowest Fares to London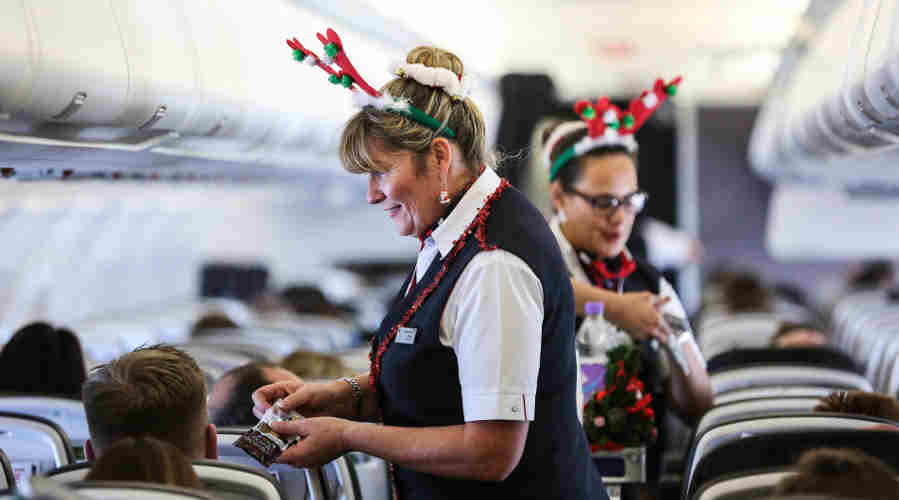 Norwegian Air has the cheapest flights to London. However, if all the tickets have been sold on Norwegian (which is very common in high season), you can rely on British Airways, Virgin Atlantic, American Airlines, United Airlines, and Delta Air Lines for an affordable ticket.
Consider Alternative London Airports
Most London flights are served by Heathrow Airport. Although Heathrow is Europe's busiest airport, you can often find much cheaper fares by flying to another airport serving London – Stansted, Gatwick, or London City Airport. So, when you're looking for a flight to London, stay open-minded and consider options besides Heathrow.
Save Money With One-stop Flights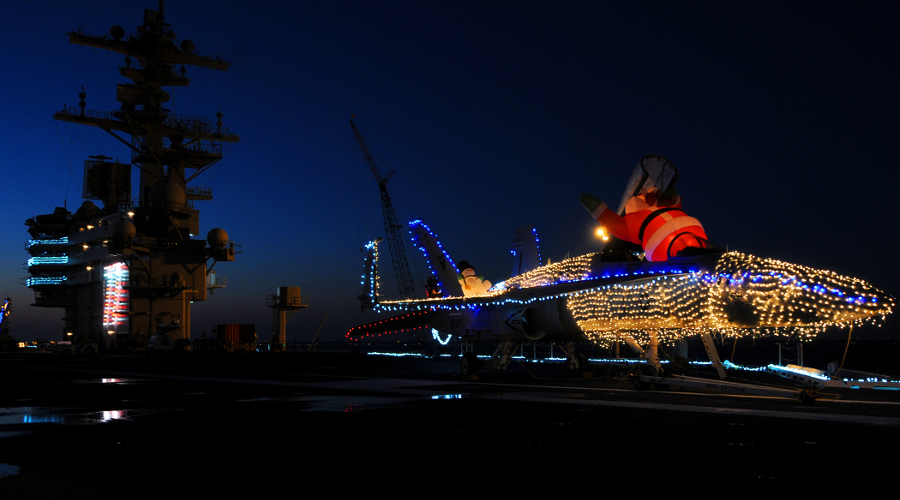 Sometimes, flying to London with an extra stopover can save you money, especially if you're traveling in high season and non-stop flights are in high demand. If you choose to include a stopover, the good news is that to save money you might only need to do this once – on your way there or on your way back home.
How to Get From the Airport to Central London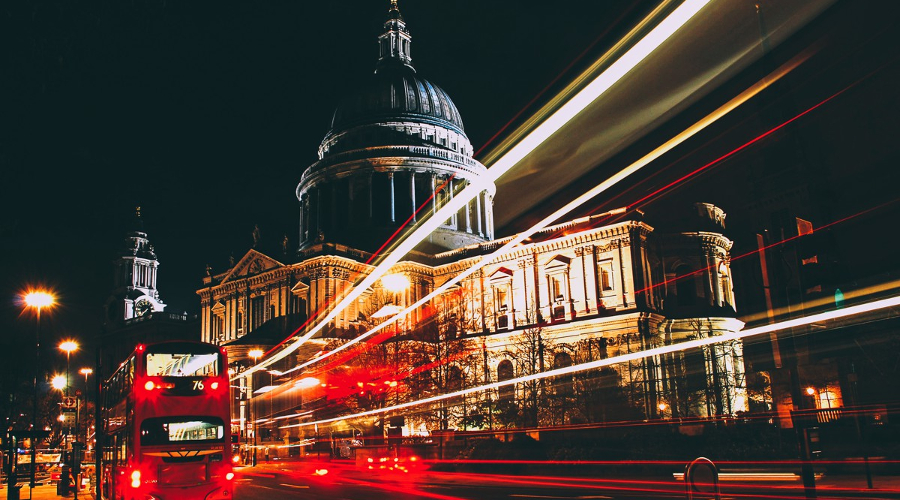 ---
Heathrow Airport (LHR) is 16 miles from Central London
Gatwick Airport (LGW) is 55 miles from Central London
Stansted Airport (STN) is 40 miles from Central London
London City Airport (LCY) is 8 miles from Central London
The express train is the fastest link between the airports and Central London. If you're not in a rush, you can also hop onto a coach (bus) or use the London Underground. This can be a little more time-consuming, but it's definitely the most affordable way to get to the center of London.
Travelers who prefer more comfort can take a cab or hire a car or a shuttle bus. Although the prices are much higher and you might get stuck in traffic, you will have privacy and peace. Plus, this will take you to your final destination in London, not just the nearest train or bus station.
---
London is a beautiful city with unlimited options. You'll never be bored there. There's always a new restaurant or an exciting exhibition that just opened, and there are dozens of museums that will take you on a journey into the past. Although holiday flights to London are rather expensive, the time you'll spend in London will be worth it. Use the expert tips from ASAP Tickets to find the cheapest flight.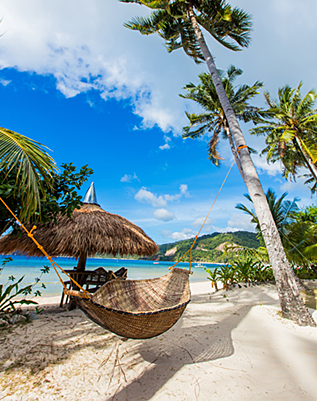 Get it right to your inbox by subscribing to ASAP Tickets weekly emails featuring the hottest flight deals from US to the .
Massive savings • Unsubscribe at any time.
You were sucessfully subscribed
Please check your inbox to confirm the subscription