Can't travel abroad at the moment but dying for a vacation on the beach? Explore more of the domestic relaxation paradise! Check these top five beaches in the US and tell us which one is your pick in the comment below!
1. Destin
Destin is one of the best beaches in the US for its stunning white beaches challenging golf and world-famous fishing. Fun fact – it is widely accepted that the Emerald Coast city of Destin is the world's luckiest fishing village. And something new: the newly opened Northwest Florida Regional Airport makes it very convenient to reach this Florida Panhandle vacation destination.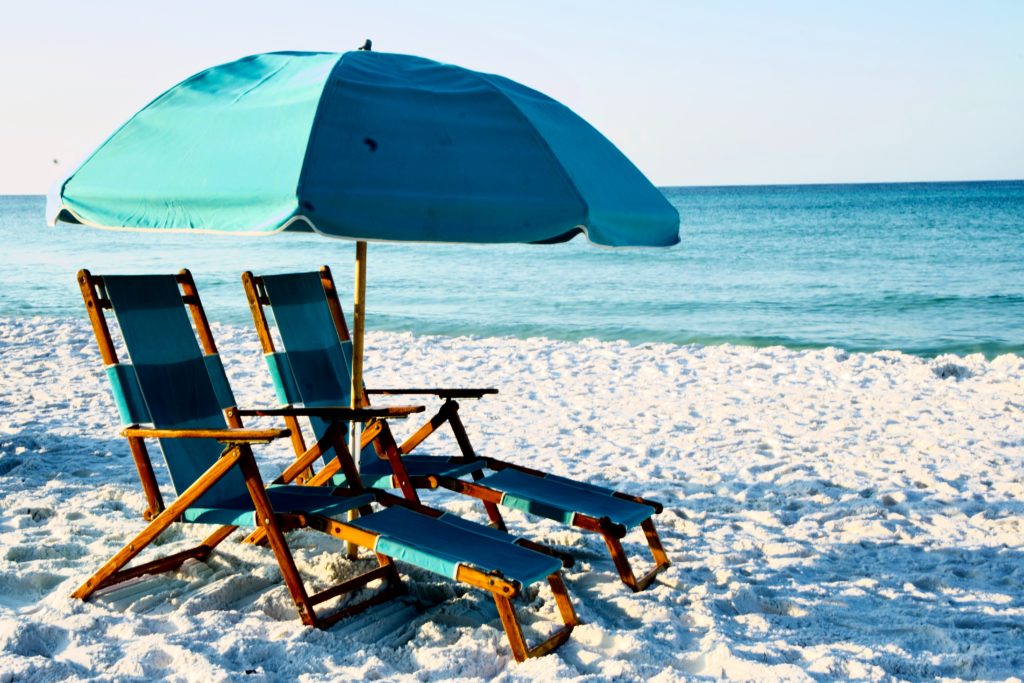 2. Makena Beach State Park
As one of the signature beaches, Makena Beach State Park is also one of the largest, undeveloped beaches in Maui. The whole area is divided into two parts known as Big Beach and Little Beach. Big Beach is true to its name as it has a relatively wider spread of beachside and the waves are strong as well. Therefore it is the perfect spot for bodyboarding. As for Little Beach, it is host to celebratory drumming and fire dancing on Sunday afternoons or evenings.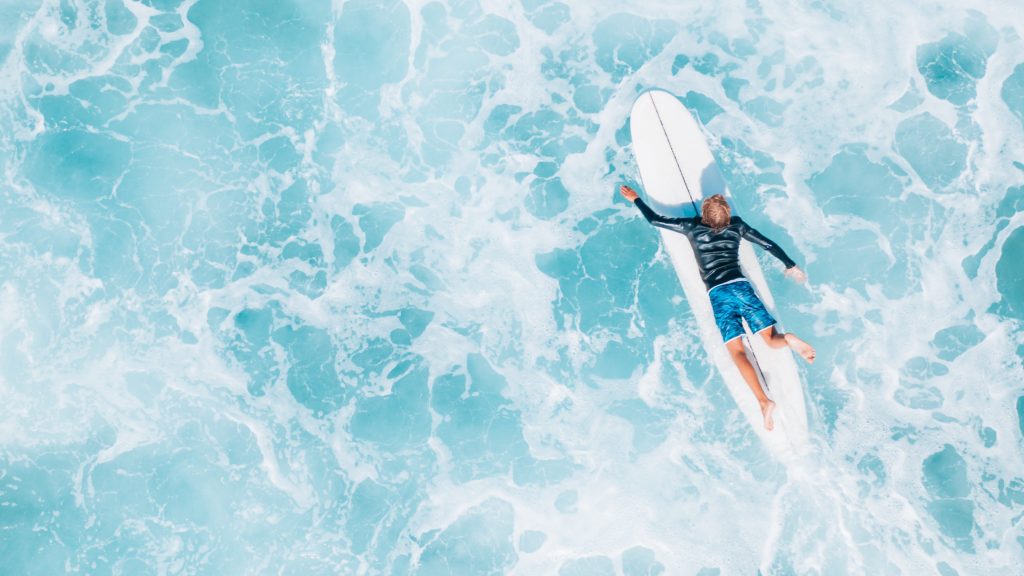 3. South Beach
South Beach is known as the glamorous neighborhood in Florida. It is one of the best beaches in the US for its world-famous beach scene and the surrounding fun places such as indie fashion shops, well-preserved art deco architecture and so much more. It is trendy for a carefree vacation and it is now recognized around the world as worthy of a stay or a visit by everyone.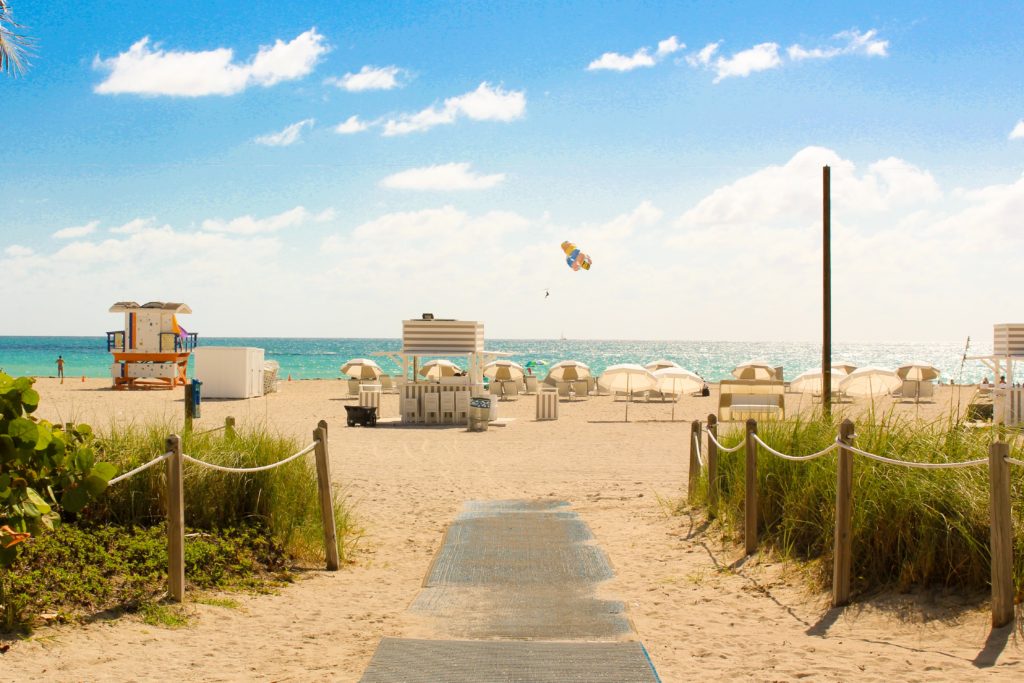 4. Sanibel Island
It is usually the case to go to a place that is either relaxing or family-friendly. However, Sanibel Island is a rare place that combines both. You can enjoy a quiet afternoon shell-collecting and easily find a hotel with Kid Programs so you can enjoy a sensational spa or a round of golf. By far, the must-do activity on Sanibel Island is shelling. Treasure-hunting on the seashore is something to remember for a well-deserved holiday.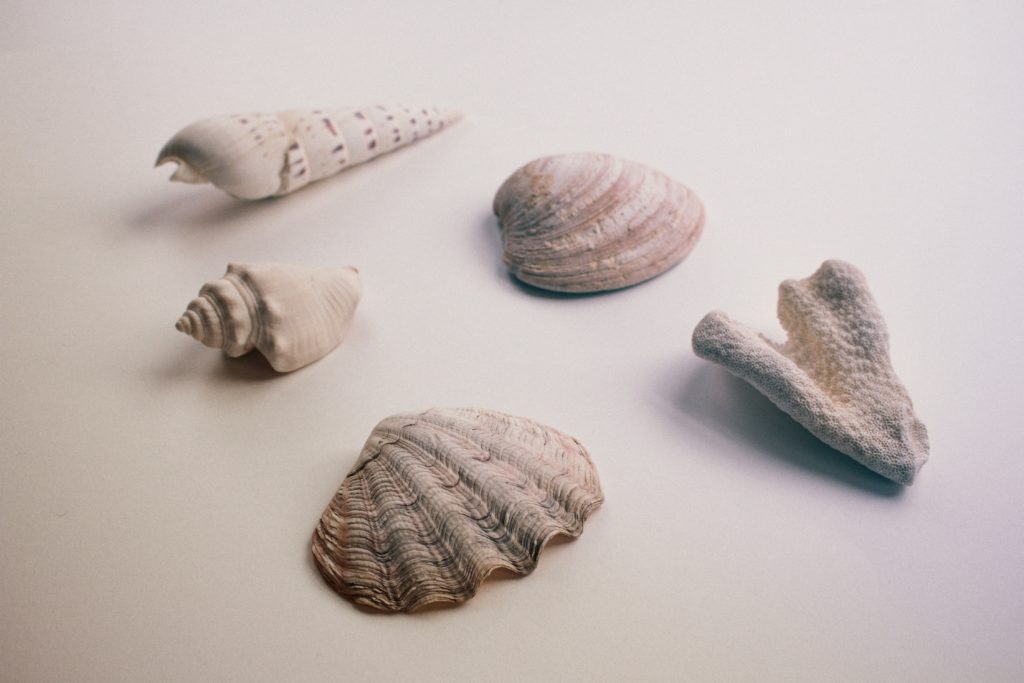 5. Haena Beach Park
This golden sand beach is famous for its stunning view and plenty of water activities. You can go camping, surfing or even simply lounging in the most comfortable way possible. Although Haena Beach Park is a small attraction, it still offers a complete package of things to do. Nearby trees also provide cool spots to relax and sunbathe. A kind reminder- It is not recommended to go in the water during high surf as it is more interesting to enjoy from the sand. So Sit back, relax and enjoy watching the waves, leave this to the expert surfers that you'll see further out.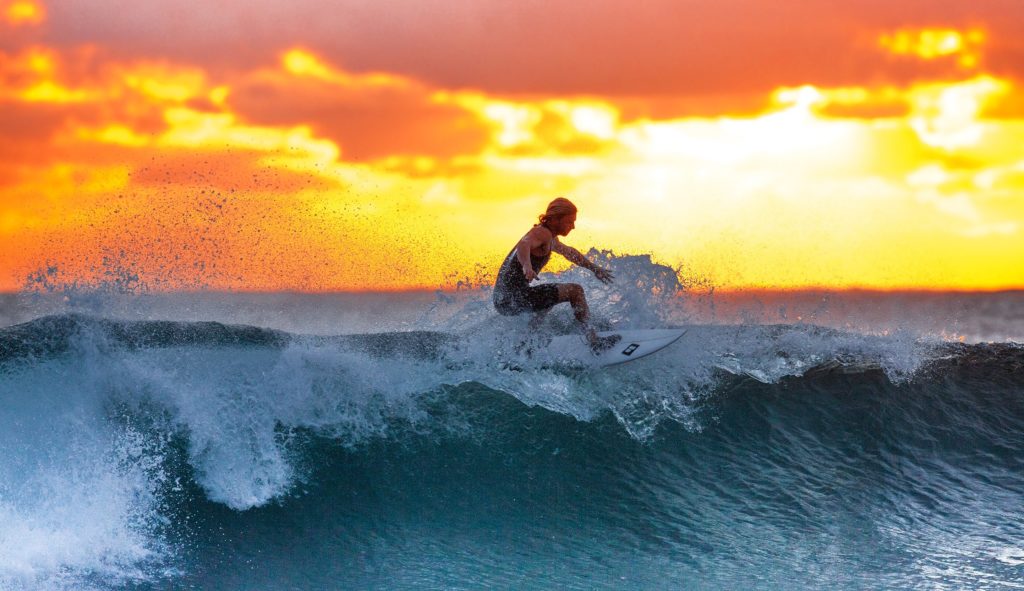 So which one is your favorite from the list? Can't wait to go on a trip now? Request wherever you like with ASAP Tickets and fly to your long-awaited beachside!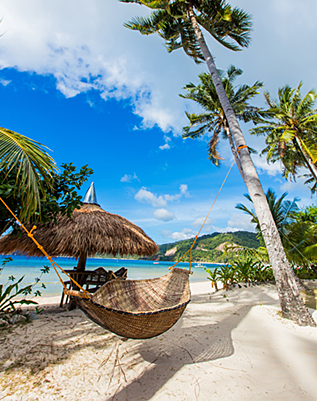 Get it right to your inbox by subscribing to ASAP Tickets weekly emails featuring the hottest flight deals from US to the .
Massive savings • Unsubscribe at any time.
You were sucessfully subscribed
Please check your inbox to confirm the subscription