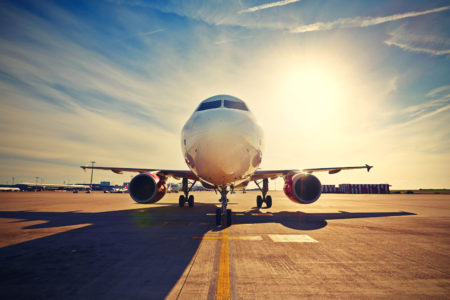 On 20th of June, the World Airlines Awards by Skytrax took place. Skytrax is the most recognized airline rating system. Airlines fight hard to get on Skytrax list of airlines, in any announced category whether it's the  list of the best airlines in the world or world's...
READ MORE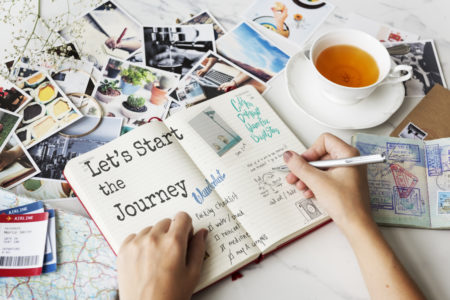 Whether it's your first trip or you're an experienced globetrotter, it's always good to have an outline of what items you may want to pack – you know, a complete international travel checklist. As the summer is here and everyone started packing to go on holiday, we...
READ MORE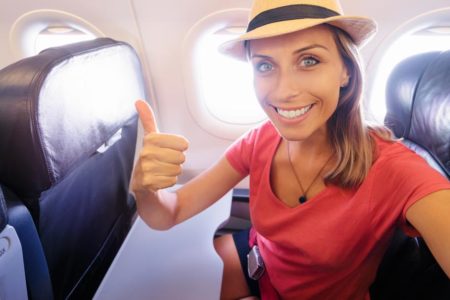 Due to constantly soaring airfares and improved service quality, economy class seats are being sold really actively nowadays in comparison to other class seats. Needless to say that for the majority of travelers economy class is the only choice. But the truth is that economy class doesn't necessarily excludes...
READ MORE