Flights
Learn how to find and book cheap flights, multi-city flights, and complex flights. Read useful traveling tips about flights, airports, boarding passes, airlines etc. Find out the newest air travel updates.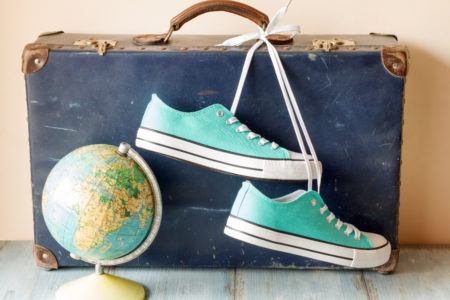 What are 5 Most Important Packing Tips & Hacks how to Maximize your luggage space for your next trip? Let's find out!
READ MORE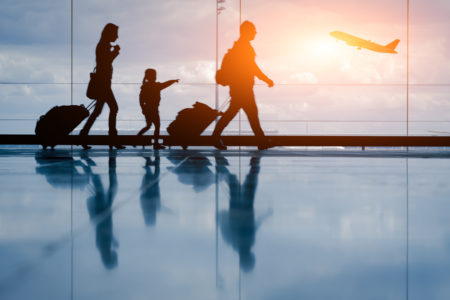 How to Assign Seats on a plane, Request Special Airline Meals, and Wheelchairs - 6 useful Travel Arrangements you have to ask your Travel Agent!
READ MORE