Tips
Get the best travel tips for your next journey! Discover new hacks and get inspired.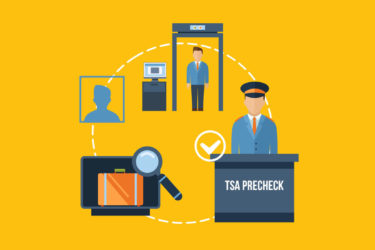 Think of a TSA Precheck as an advance security pass. A TSA PRCHK "stamp" in your boarding pass marks you as a low-risk traveler. It means you can march through...
READ MORE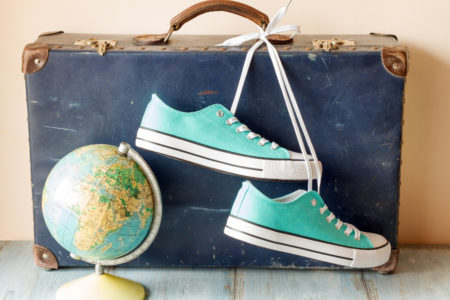 Try these easy packing hacks on your next trip and never run out of space again! Easy packing hack #1 – Roll Your Clothes Maximize your luggage space by rolling...
READ MORE