As autumn starts to brown, the leaves of trees and the summer breeze is replaced with an icy chill. Picking an exciting destination for a getaway just got easier! Why? Because Asia Pacific countries are in the final stages of reopening their borders to tourism. So ASAP Tickets' new blog, Best Countries To Visit In Asia 2022, is a rundown of the most desired counties, their entry requirements, and of course, ASAP Tickets' best price getting you there.
Best Countries To Visit In Asia 2022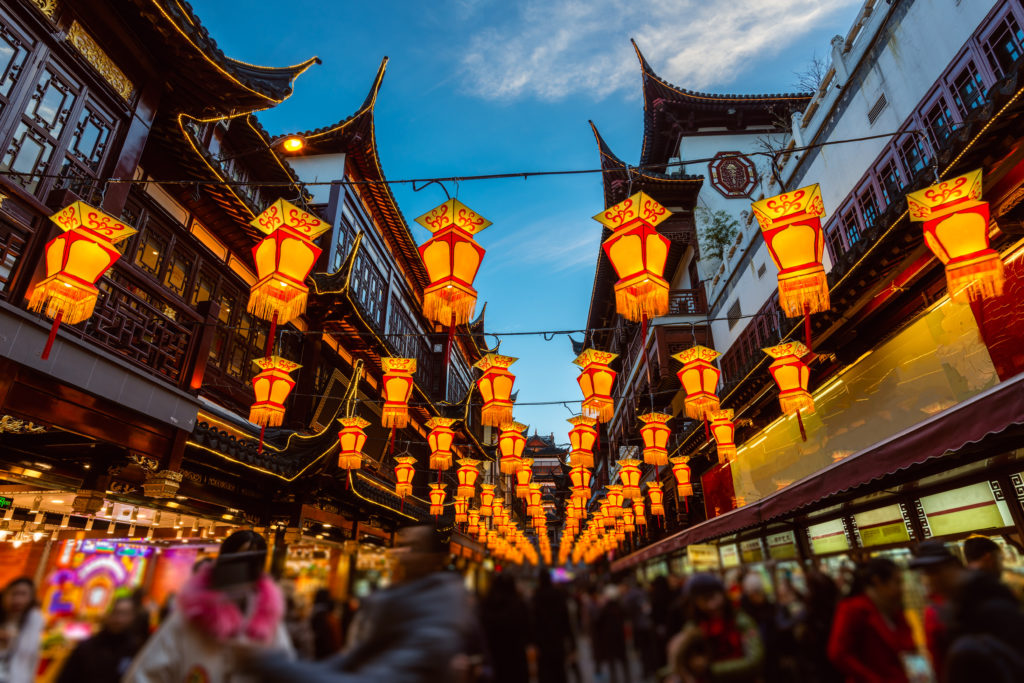 In this part of the blog, we have tabled the best counties to visit in Asia 2022. Due to the increased demand for cheap airfares to Asia. Furthermore, we have included if quarantine and vaccination are required. And for more information on what airlines are flying to Aisa, check out our blog, Top Airlines Flying to Asia 2022.
In Summary
As travel restrictions can change anytime, we want you to book your flights with total confidence. So, our agents are on hand 24/7 to help navigate any questions you have before, after, and during your travel.

Call our experts Toll-Free 24/7 for Phone-Exclusive Deals on 844-300-7983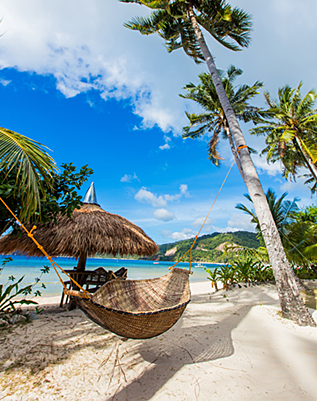 Get it right to your inbox by subscribing to ASAP Tickets weekly emails featuring the hottest flight deals from US to the .
Massive savings • Unsubscribe at any time.
You were sucessfully subscribed
Please check your inbox to confirm the subscription