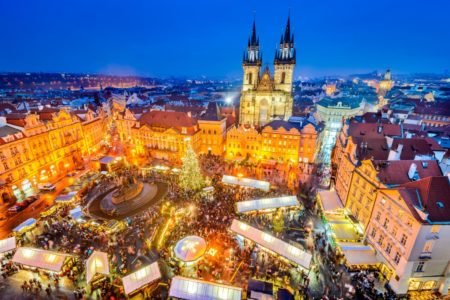 Take your Christmas spirit to the next level this year with one of Europe's most loved traditions – the Christmas Market. There's something for everyone at a Christmas Market – great local food, traditional gifts, hot drinks, ice skating, musical performances, and more! So, put...
READ MORE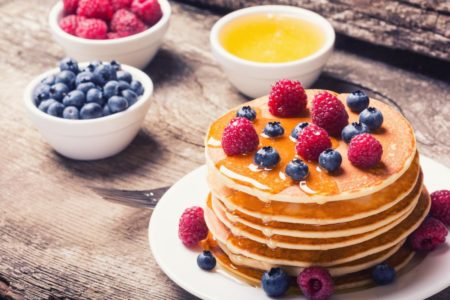 Pancakes. Sweet, Savory, fluffy, crispy, Dripping in chocolate sauce or ice cream. Feeling hungry yet? Check out our top picks of the best pancakes in Europe & add them to your travel bucket list!
READ MORE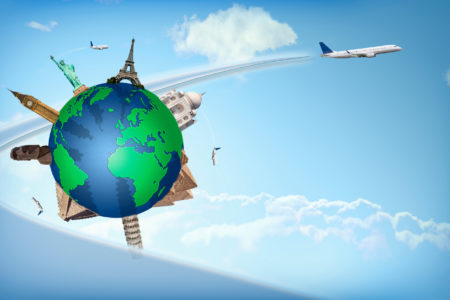 Nowadays a dollar doesn't get you as far as it used to. But believe it or not, you can still get quite a few fun things, as well as some really practical things. We surfed the internet and found some really interesting ways to spend your...
READ MORE