Destinations
At ASAP Tickets, we offer flights to more than 200 of the top travel destinations around the world.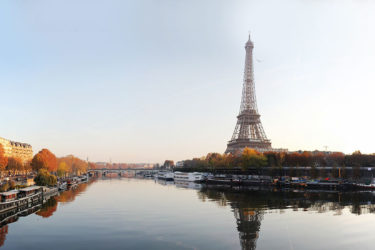 Paris is a wonderful place. There are a lot of Free things you can do to get the most of it. You can eat, drink wine, watch movies, visit concerts...
READ MORE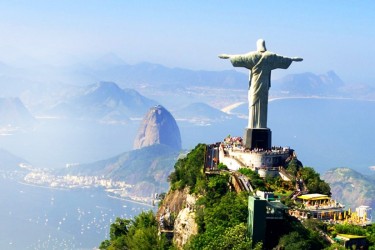 Find the best flight tickets and flight routes to Rio de Janeiro Summer Olympics and experience the impressive and colorful Opening Ceremony eye-to-eye!
READ MORE