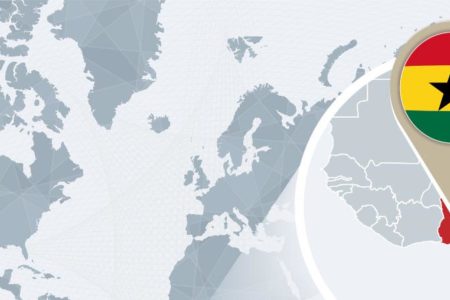 Plan a Trip to Ghana Chicago San Francisco Los Angeles Newark Boston Washington New York Dallas Houston Amsterdam London Zurich Frankfurt Istanbul Doha Dubai Addis Ababa Fly to Ghana With a Stopover in Europe or the Middle East Tema Accra Cape Coast Tamale Sunyani Kumasi...
READ MORE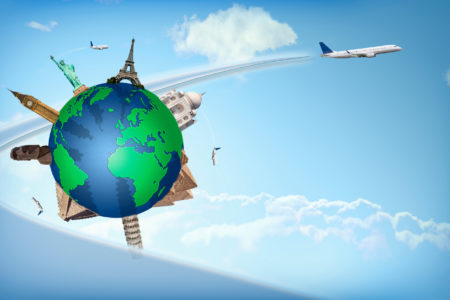 Nowadays a dollar won't get you what it used to, but believe it or not you can still get quite a few fun, as well as really practical things. We surfed the internet and found some really interesting ways to spend your dollar bill. #1 Italy...
READ MORE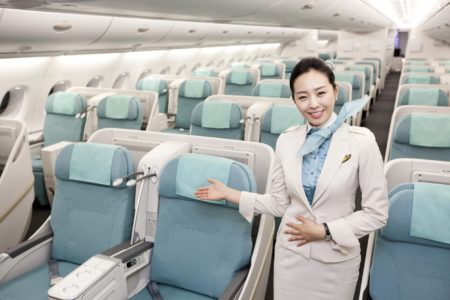 There are some airlines that mastered PR at a level so high, that they become well-known even to those, who have never ever stepped on board of an aircraft. On the over hand, there are airlines, that don't focus on creating so much buzz, yet their in-flight...
READ MORE