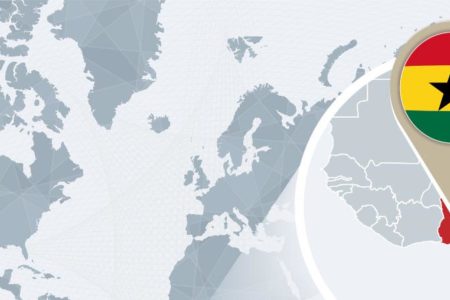 This ultimate guide will help you seamlessly plan a trip to Ghana with tips on which airlines to choose, when is the best time to travel etc.
READ MORE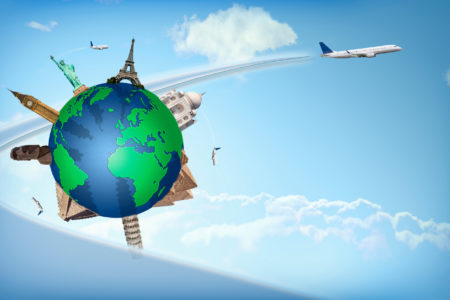 Nowadays a dollar doesn't get you as far as it used to. But believe it or not, you can still get quite a few fun things, as well as some really practical things. We surfed the internet and found some really interesting ways to spend your...
READ MORE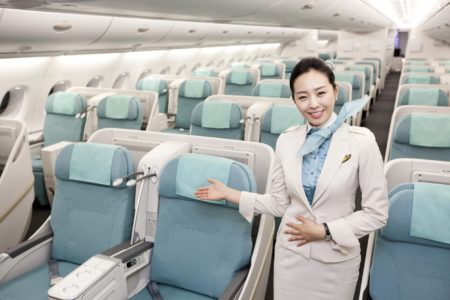 Some airlines have such great PR strategies that they have become very well-known. Even to those who have never ever been on an airplane! Then there are the airlines that don't create much buzz, but their passengers praise their in-flight service. Korean Air belongs to this...
READ MORE