Get ready because United Airlines is offering even more flights across the Atlantic in 2023. The company is adding destinations in Spain, Sweden and the UAE to its already extensive list of flights. So, let's dive in to explore United Airlines flights in 2023!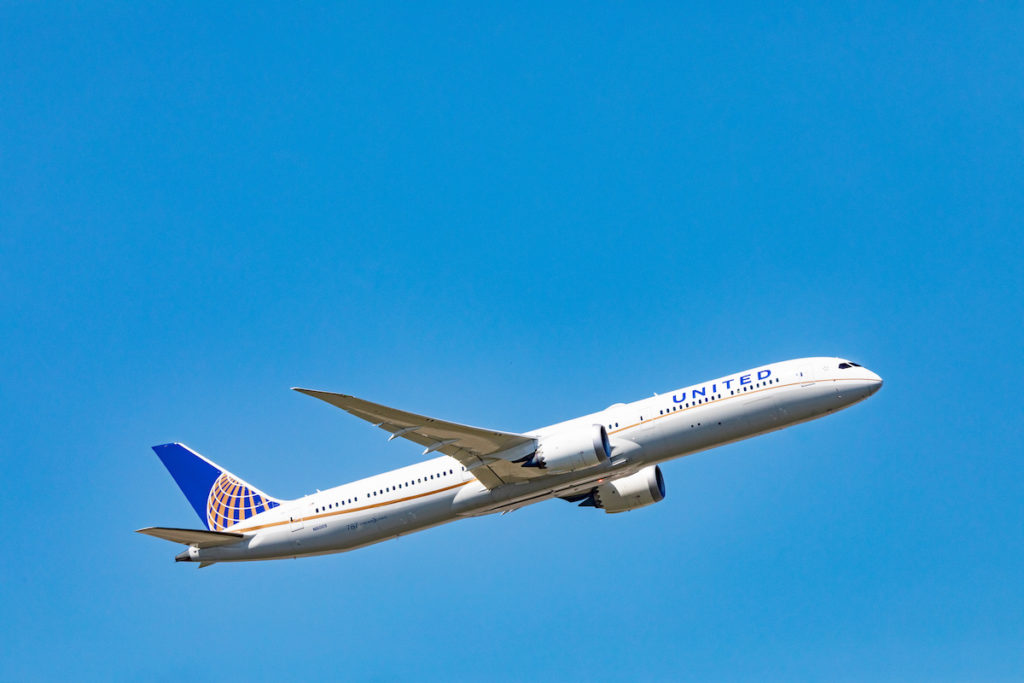 Being the undisputed leader among U.S. airlines, United's flight schedule in 2023 will continue its domination. The total number of transatlantic United flights in 2023 will total more than all other U.S. carriers combined: United is planning flights to 37 cities across the ocean, including top destinations such as Rome, Paris, Barcelona, London, Berlin, and Shannon.
Furthermore, Paris and London will see a marked increase in the number of United flights in 2023. Starting in March, the airline will offer 23 daily Heathrow-bound flights. Paris will also get a second daily flight added from Washington Dulles airport. Traveling to Europe has never been this easy.
In fact, in the summer of 2022, United already added a number of new flights that include such popular routes as New York-Nice, Denver-Munich, Boston-London, Chicago-Zurich and Chicago-Milan. United also started flights to destinations not offered by any other airline in North America: Amman (Jordan), Azores (Portugal), Palma de Mallorca and Tenerife (Spain). The strategy paid off as demand for flights continued to rise. So, in 2023 United is offering even more amazing destinations.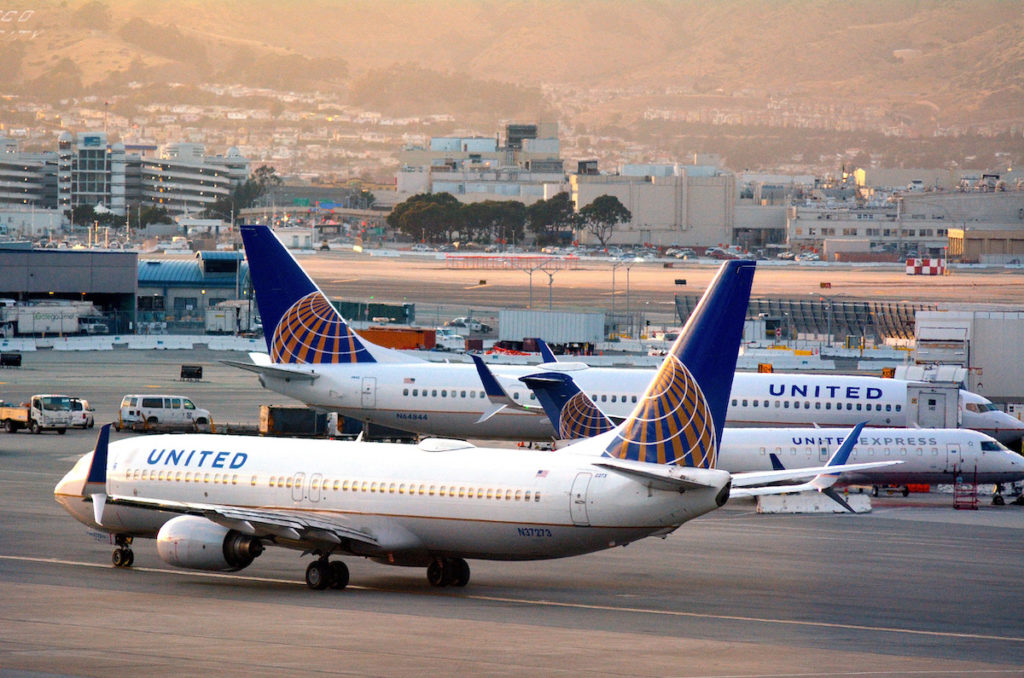 The number of flights from New York is about to grow, because United is adding flights to Malaga (Spain), Dubai (UAE) and Stockholm (Sweden). Those traveling from or connecting in Chicago will now be able to fly United to Shannon (Ireland) and Barcelona (Spain). With these added flights for 2023, United will have 14 European destinations from Chicago O'Hare airport.
By adding a San Francisco-Rome flight, United will be giving U.S. travelers a chance to visit more Italian cities (the others being Milan, Venice and Naples) than any other carrier.
Finally, by adding a Washington-Berlin flight in 2023, United will be offering more Berlin-bound flights from the U.S. than any other airline – the company already has year-round flights from Newark.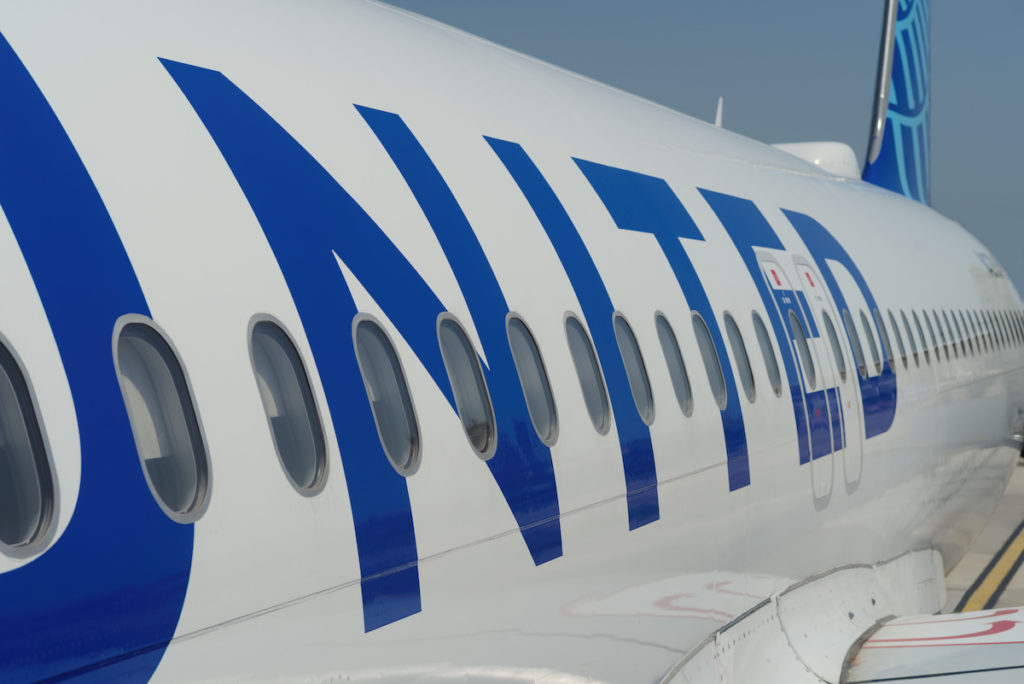 Two thousand twenty-three looks to be a fantastic year for travel with airlines offering more convenient flight options, and Europe is finally lifting all travel restrictions. With its hubs in Chicago, Denver, Houston, Los Angeles, Newark/New York, San Francisco and Washington, D.C., United is sure to have your international destination on offer. After all, the company operates the most comprehensive global flight network among North American airlines.
So, when you make your 2023 travel plans, chances are United will have the flight you're looking for.  While ASAP Tickets agents guarantee to find you cheap United airfares so you don't overpay for your trip.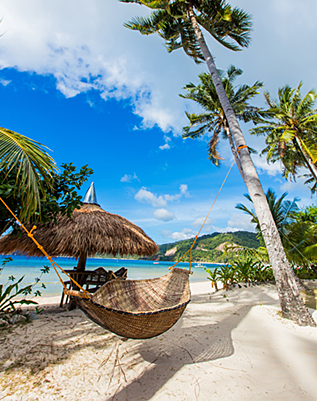 Get it right to your inbox by subscribing to ASAP Tickets weekly emails featuring the hottest flight deals from US to the .
Massive savings • Unsubscribe at any time.
You were sucessfully subscribed
Please check your inbox to confirm the subscription