We all know that 2017 is long gone already (stop denying it). 2017 was a big year for travel, showing the biggest increase in international tourists arrivals in seven years. This figure is expected to increase 5% in 2018, but is the way people travel changing? Let's explore some of the predicted travel trends for 2018.
Responsible Travel
Along with ecotourism, responsible and sustainable travel is pushing further and further into the mainstream travel sphere. Travelers in 2018 will be more likely to research their destination to learn more about how they can travel ethically. Overall, this is leading to a reduction in unethical wildlife tourism, more benefits for the real local economy, and much more. It's important to realize that while your destination is but a temporary stop for you, it is home to many.
"Last-Chance" Travel
Because of the changing climate, 'endangered' sights, like melting glaciers and coral reefs are seeing a surge in visitors. Many younger travelers want to see disappearing natural wonders like the Great Barrier Reef in Australia before it's too late.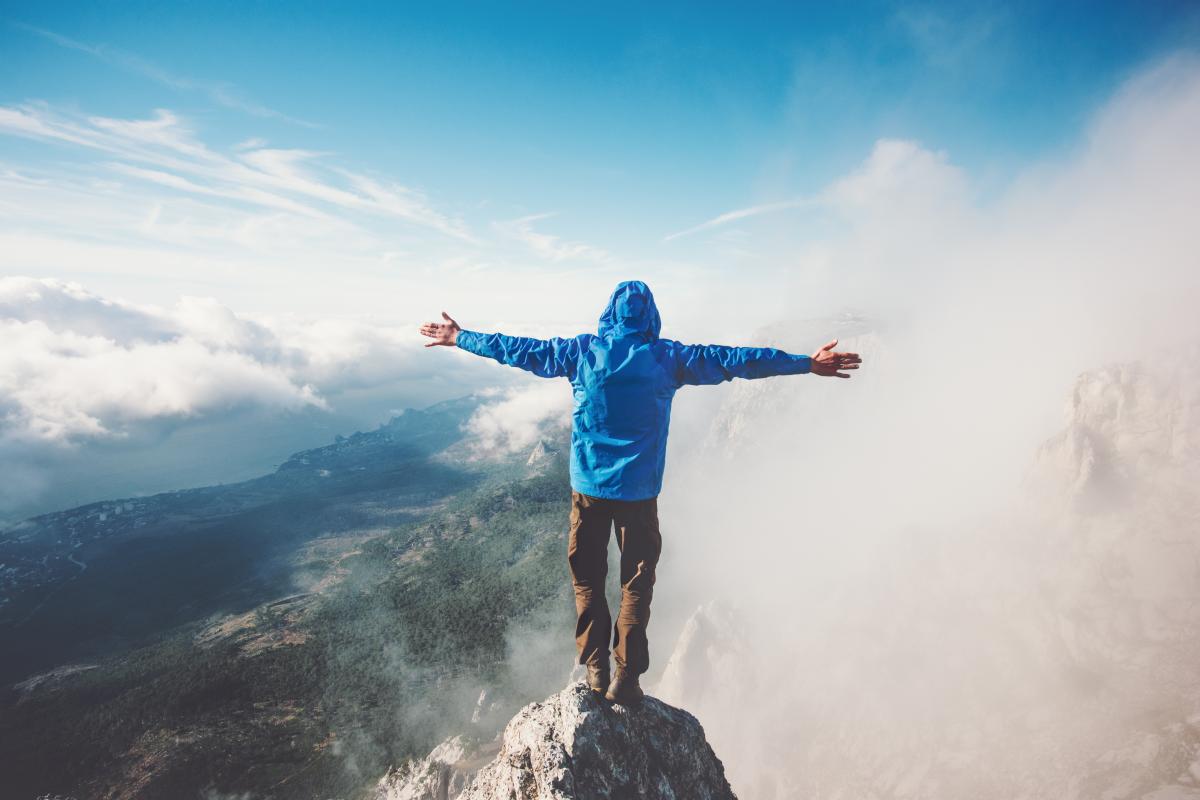 Active Travel
Wellness travel has been a favorite for quite some time – think spa holidays or wellness retreats. In 2018, travelers will be taking this to the next level, with active travel taking over the spotlight. Think hiking trips, cycling tours, climbing, snorkeling, and all that fun stuff. Refresh your body as well as your mind while on the road. Evidently, the meaning of a relaxing vacation is different for each person.
Solo Travel
The number of brave solo travelers increases year over year. With the prevalence of communication technology (data, GPS & offline maps), more and more people feel confident to travel on their own. Solo traveling is a great way to challenge yourself and see the world at the same time. And, as many solo travelers know, you often meet many weird and wonderful people along the way. But for those who desire true solitude, a solo hiking holiday may be more down your trail.
European Capitals of Culture 2018
Every year since 1985, the EU has chosen one or more cities to be a European Capital of Culture. The two cities chosen for 2018 are:
Valletta – Malta, and,
Leeuwarden – the Netherlands
Places to go in 2018
Each year the New York Times publishes a list of 52 places to go. I'm pretty sure it's not a guide on how to visit a different place each week of the year, but don't let your dreams be dreams. These are the top 3 cities for 2018:
New Orleans, Louisiana

Colombia

Basilicata, Italy
Top 10 Destinations for 2018
Every year, American Express runs a survey investigating travel trends based on a survey of their customers. Their special booking data indicate that these are the top 10 destinations for 2018 (in order):
Click the destinations for the best flight deals! ✈
Travel safe and stay tuned for more travel tips from the ASAP Tickets team on our cheap travel blog.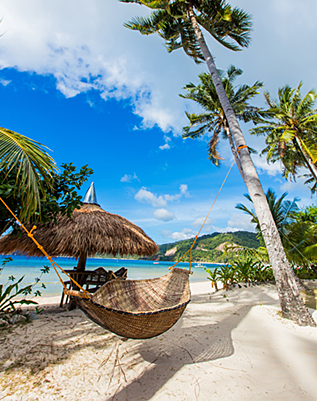 Get it right to your inbox by subscribing to ASAP Tickets weekly emails featuring the hottest flight deals from US to the .
Massive savings • Unsubscribe at any time.
You were sucessfully subscribed
Please check your inbox to confirm the subscription