Nowadays a dollar won't get you what it used to, but believe it or not you can still get quite a few fun, as well as really practical things. We surfed the internet and found some really interesting ways to spend your dollar bill.
#1 Italy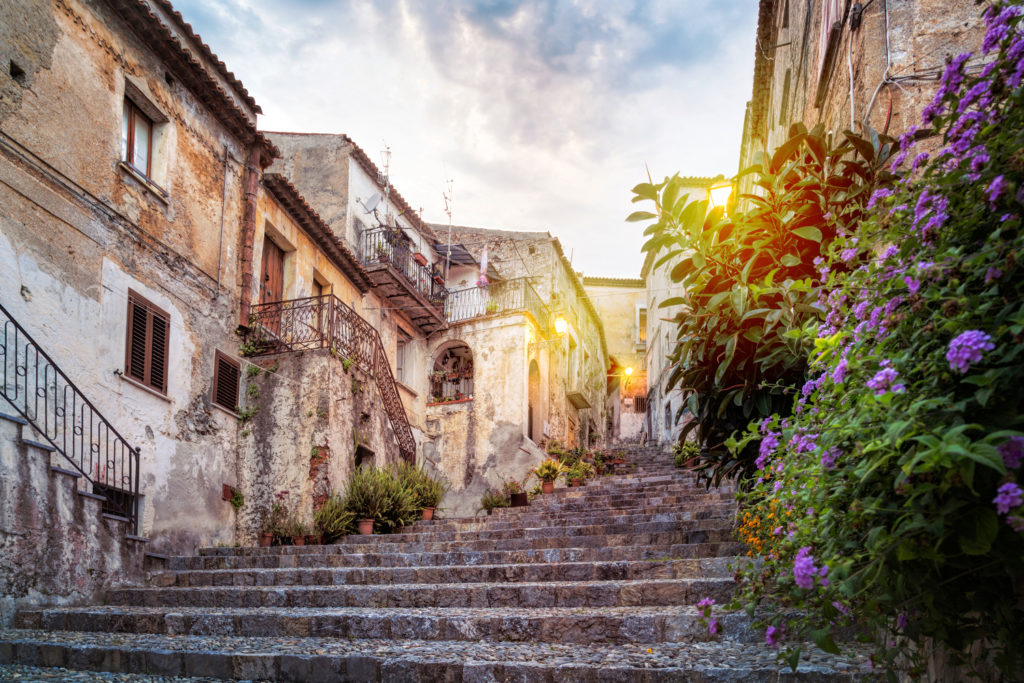 In some regions of Italy you can literally purchase a house (!) For instance in Liguria, Sicily, Piedmont, or Abruzzo local authorities are offering houses for a gross price in an attempt to improve the situation of sparse population in small town and villages. Obviously one shouldn't expect the house to be in a perfect condition ready for living, however it's still a property in Italy!
#2 France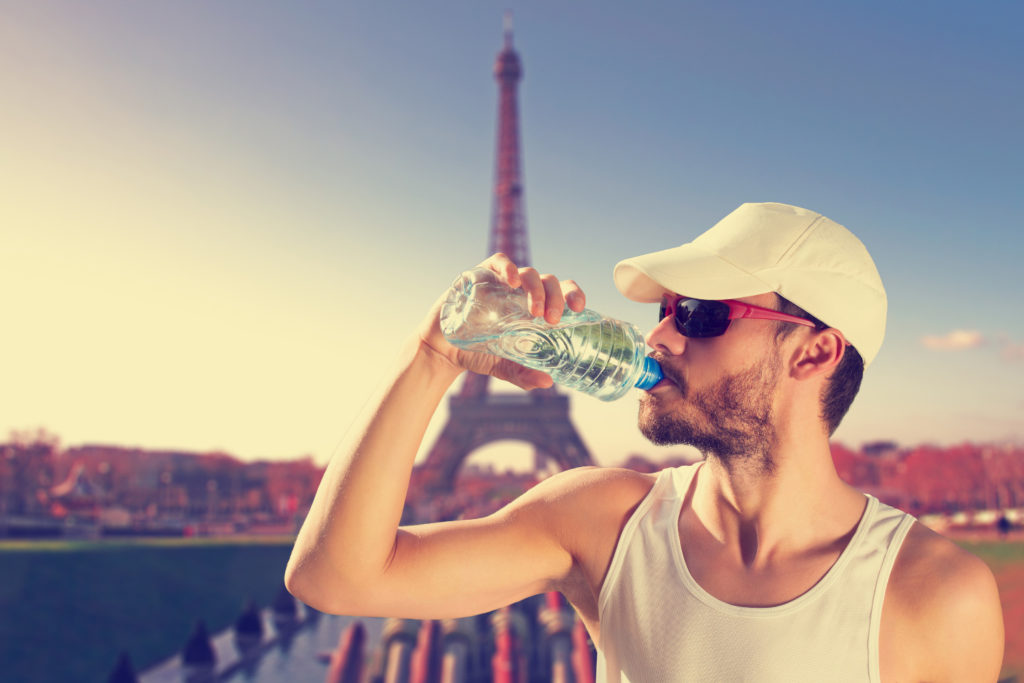 In the capital of France for the same dollar you can only afford a bottle of drinking water, and of course from the supermarket, not from a restaurant. P.s. But don't worry, there are actually quiet a lot of free things to do in Paris, so your wallet is safe anyway!
#3 Hungary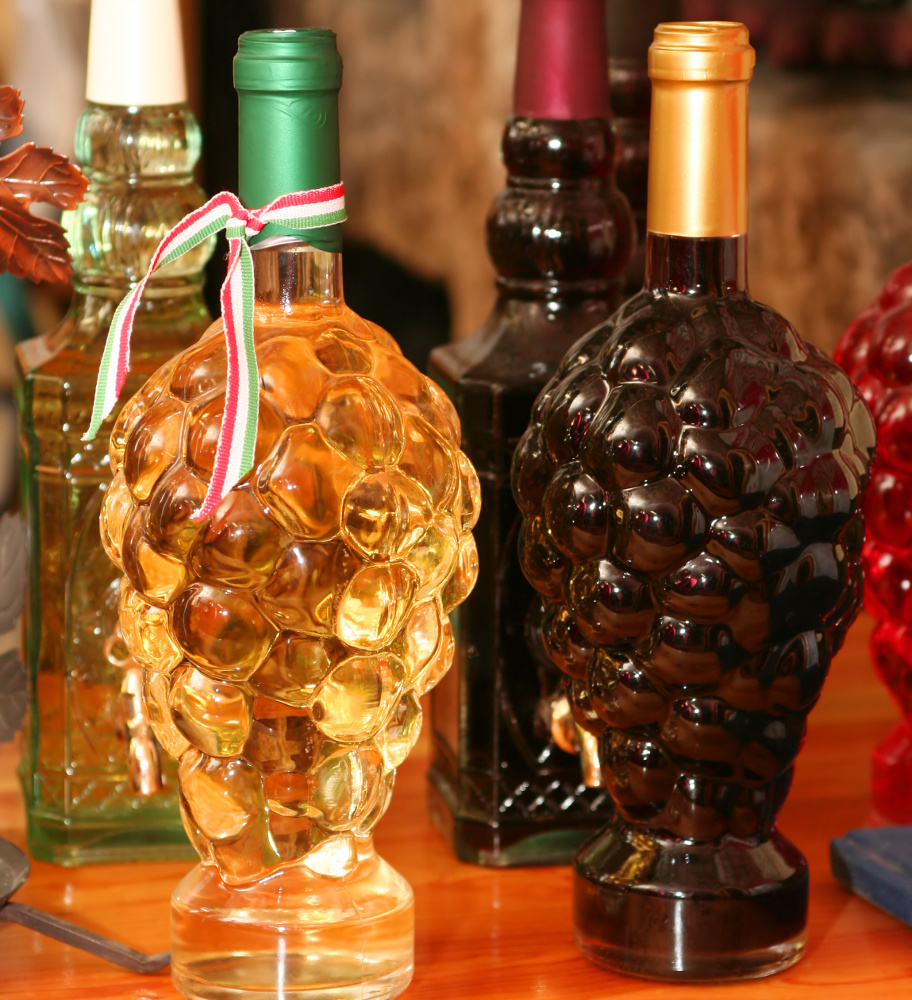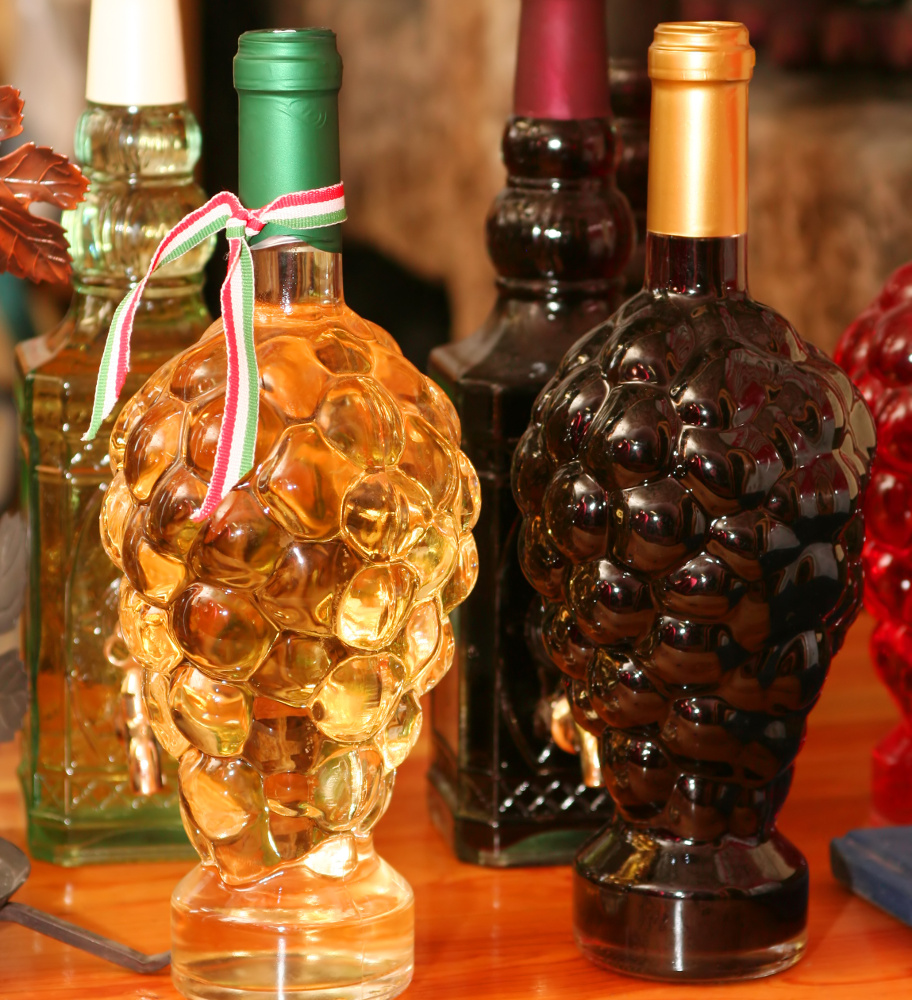 In a cheap Budapest bar for the same amount of money you can buy traditional strong drink, called "palinka". However, if you prefer not to risk it, just order some good old gin or tequila.
#4 Vietnam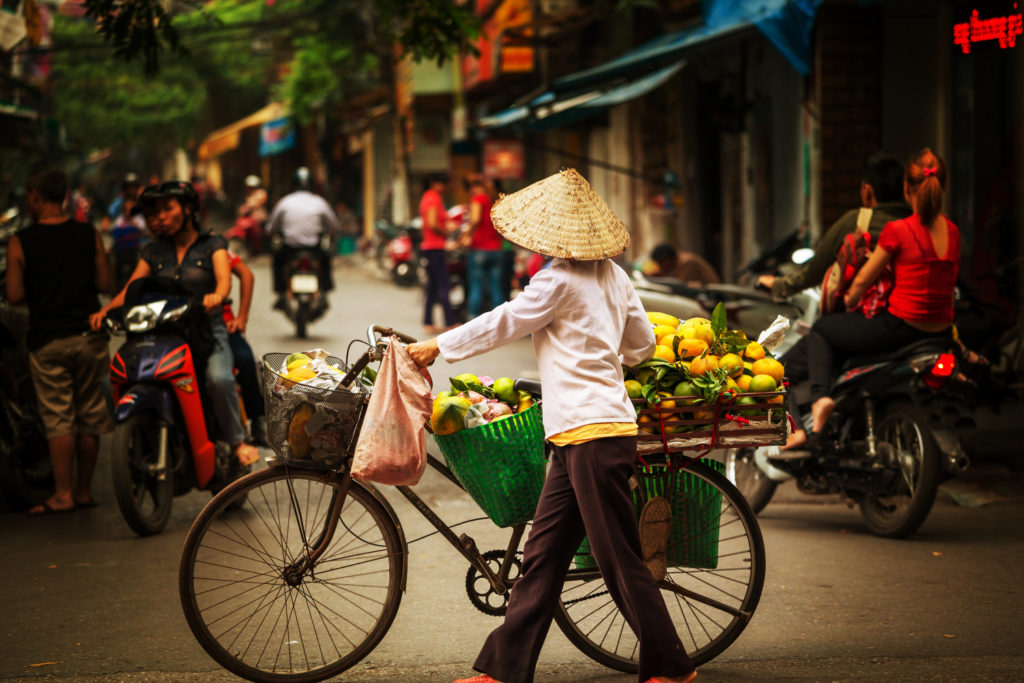 Here you will have several options for spending $ 1:  to buy a thatched straw hat or a cobra venom salve; to play a bowling session (from 10:00 am till 14:00 pm) or to have a blast singing for half an hour at a karaoke bar.
#5 Belgium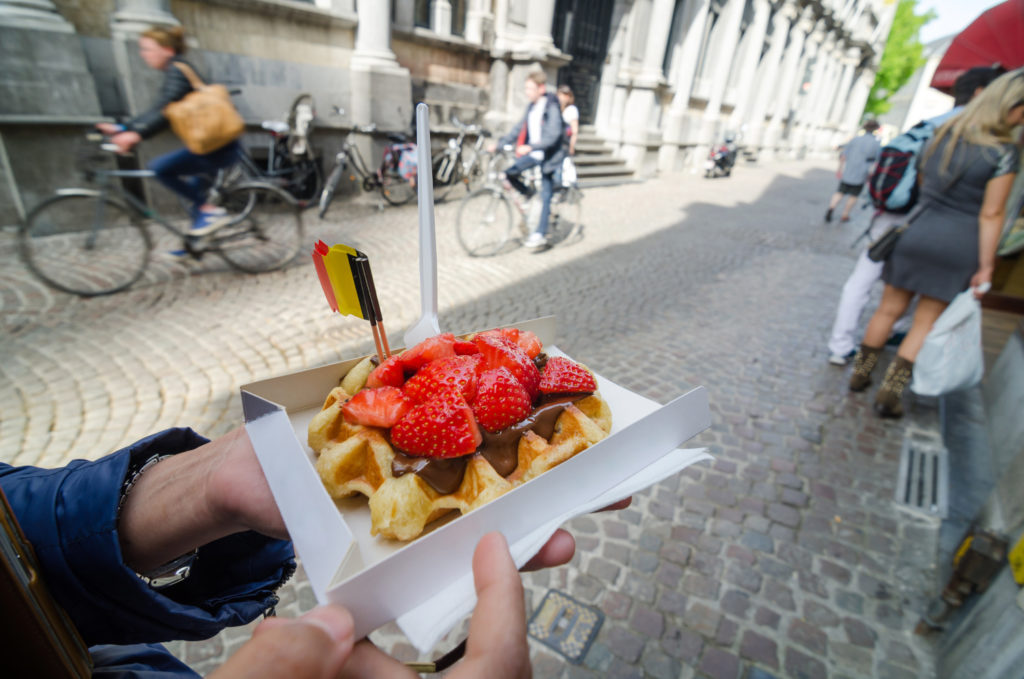 Finding yourself outside of the Brussels's downtown you may enjoy half a portion of famous Belgian waffles, whereas in the center you will only be able to get a chewing gum.
#6 Cambodia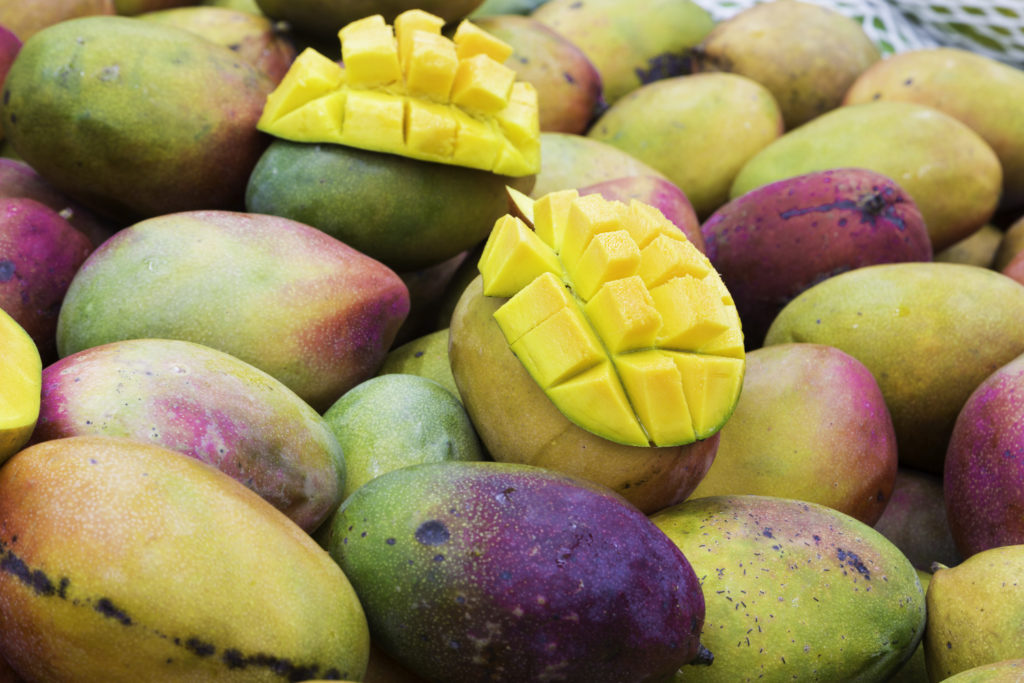 In Cambodia for $1 you can have two peeled mangoes or iced fruit mix with or without condensed milk, as well as two portions of fried bananas.
#7 Japan
In supermarkets of Tokyo you will get yourself a pack of instant cooking noodles, the most commonly bought food in Japan.
#8 Venezuela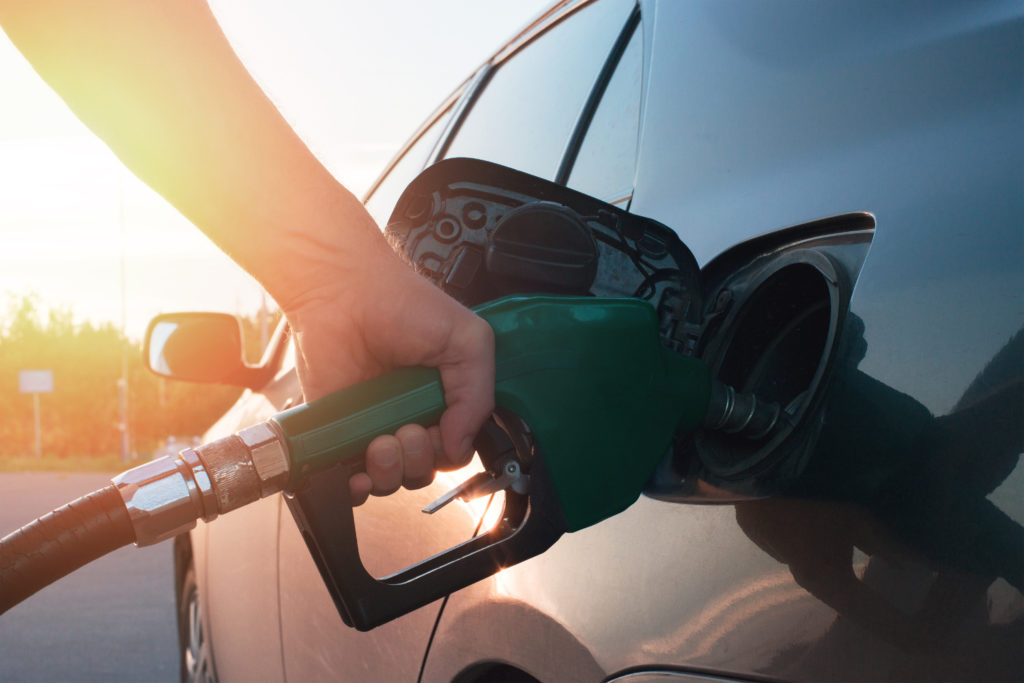 Venezuela has the lowest gas prices in the world , hence in Caracas or any other town having a dollar in your pocket, you will be able to fill the fuel tank!  In case you are not using a car, it will be enough for four tickets in public transportation.
#9 Czech Republic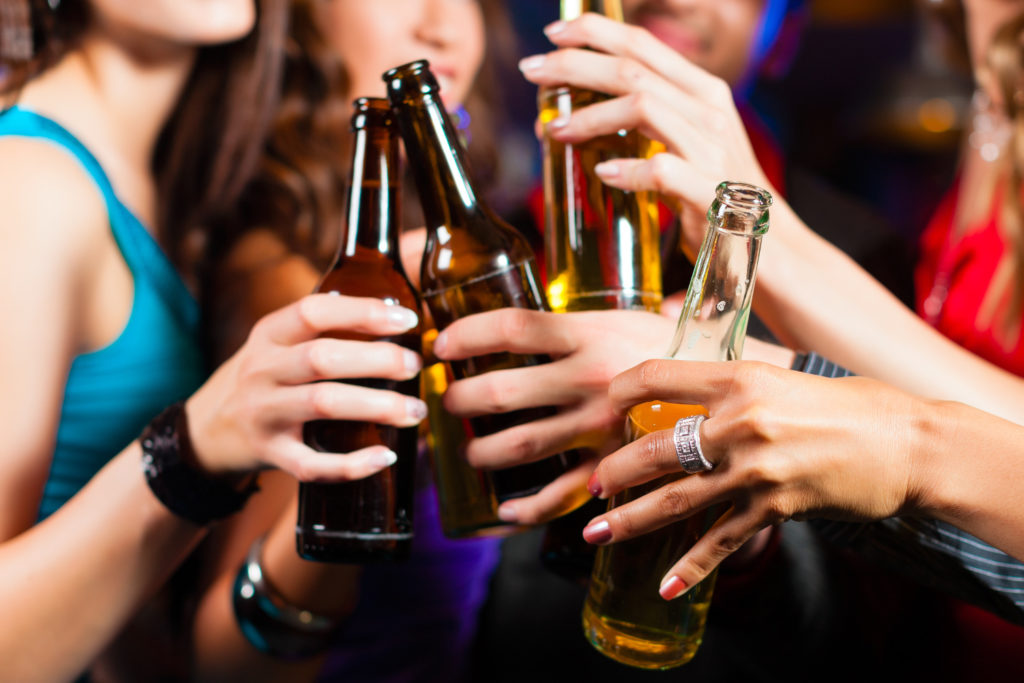 Being one of the biggest beer manufacturers in Europe, Czech Republic has extremely low prices for it's national drink. In any supermarket, for instance Tesco, you can purchase four bottles of light local beer. In case this is too much for you, grab two bottles of beer and a pack of chips.
#10 India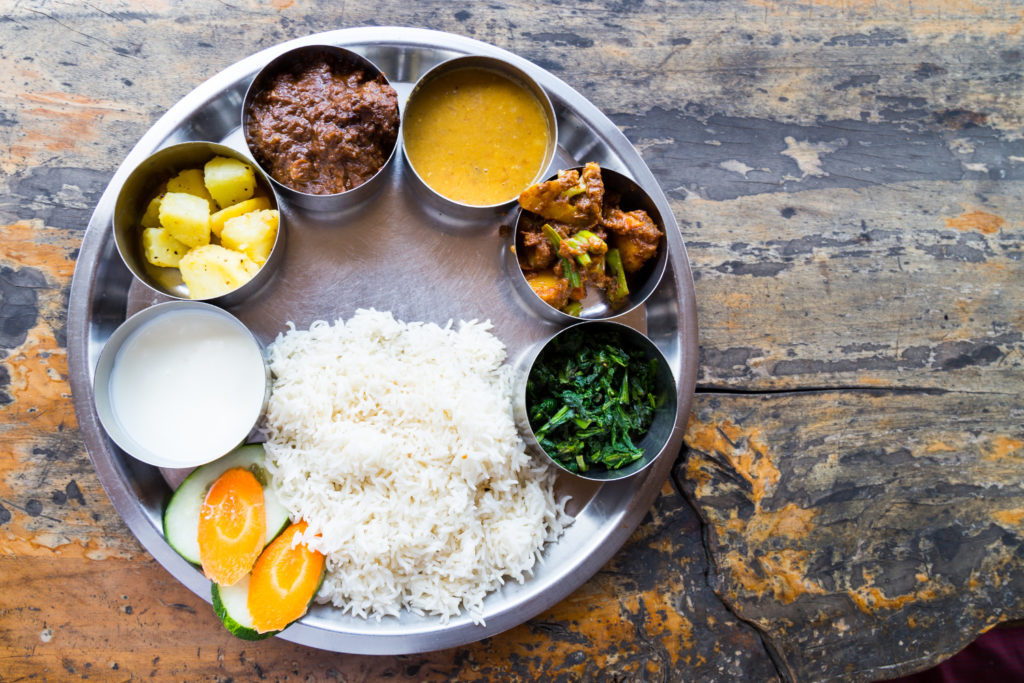 From the street vendors in Goa, with a dollar in the pocket one can buy a traditional Indian food called "thali", that consists of rice, yogurt and a variety of sauces and spices. For the same money, in a local cafe one can afford another traditional dish – mashed vegetables with chickpeas and even to have a cup of Masala tea with milk. Enjoy the small things, travel the world and stay tuned for more travel tips from ASAP Tickets team!