Due to constantly soaring airfares and improved service quality, economy class seats are being sold really actively nowadays in comparison to other class seats. Needless to say that for the majority of travelers economy class is the only choice. But the truth is that economy class doesn't necessarily excludes comfort and extra perks. By choosing the right economy class airline you can get a perfect value for the money. To help you out we have created this TOP 5 list of the best economy class airlines offering comfortable seating, reasonable luggage allowance, great on board entertainment facilities and much more!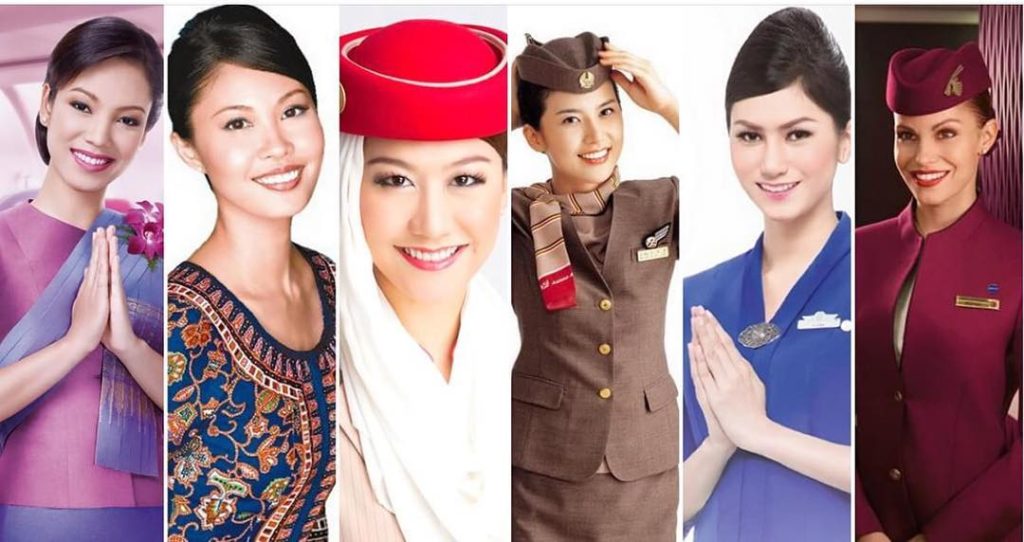 According to World Airline Awards, the "Oscars of the Aviation Industry", best Economy Class Airlines in 2016 were:
Despite their short history, Asiana is a proud member of Star Alliance and has earned their five-star ratings, offering excellent in-flight products and service in all cabin classes, including economy class! Here are a few solid reasons why travelers love Asiana Airlines: the seat pitch of 31 to 32 inch with recline of 108 degrees, blankets, pillows and slippers (offered on long-haul flights), as well as eye patches, ear plugs, stationery, letter sets and the basic medical kit. For passengers with a layover in Seoul, there is a number of free city tours organized by Incheon International Airport. Last but not least, Asiana has earned 6 out of 7 points on Safety rating. Impressive, right?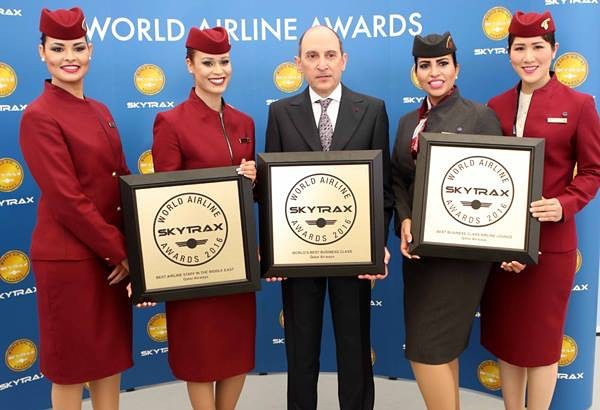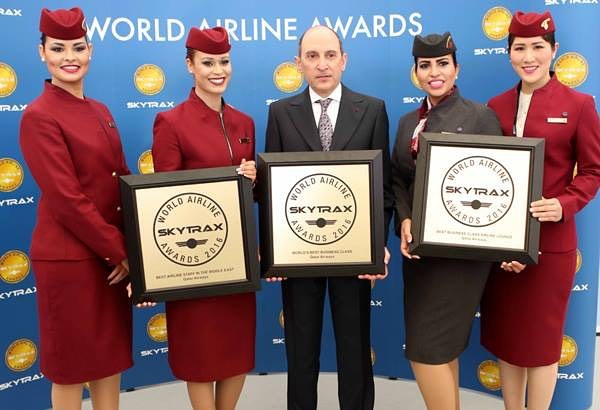 Qatar Airways is always listed among world's best airlines and is known for their exquisite on-board services in all cabin classes, including economy class. Here is what you can expect when flying with Qatar Airways: laptop power outlets, USB plugs and personal telephone & wifi services; fresh pillows, blankets, hot towels and amenity kit; possible free visa and discounted hotel for 8 – 48 hours layover; complimentary accommodation service for passengers with forced layovers of 8-24 hours; complimentary city tours. We should also mention that their fleet is among the youngest and most modern fleets, having the widest and most spacious air seats  – 18.9 inches, and coach passengers get between 32 and 34 inches of seat pitch (legroom).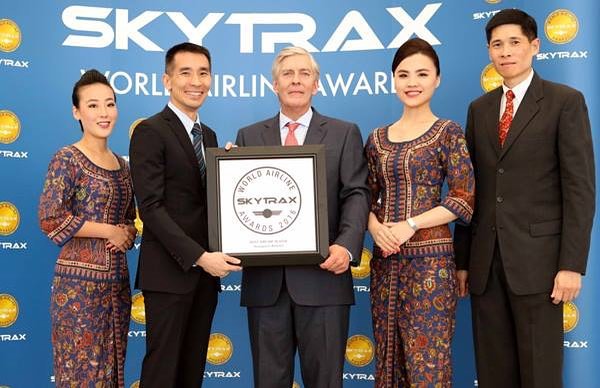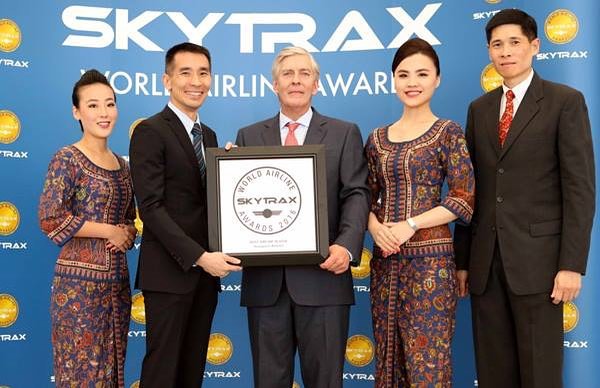 A member of the Star Alliance, Singapore Airlines is one of the few airlines that fly to all six inhabited continents. Singapore Airlines Economy Class seats are designed to give you more personal space, even if the seat in front of you is reclined. Over 1,000 entertainment options – movies, television programs, music, games and apps – on a 10.6-inch wide LCD screen. On selected flights you can even stay in touch with family, friends and colleagues with Internet connectivity, as well as text and multimedia messaging.
Cathay Pacific operate flights to about 170 destinations in 42 countries within Asia, Europe, Oceania, Africa and North America. What makes their Economy Class so unique is the level of service provided by the staff. Besides, the seat's cradle mechanism allows for a 6" recline while the head rest with side wings can be adjusted to provide maximum support for your head and neck. Their culinary team crafts light and healthy meals with an emphasis on fresh fruits and vegetables. You will also be offered a selection of wines and beverages to accompany your meal on your economy class flight.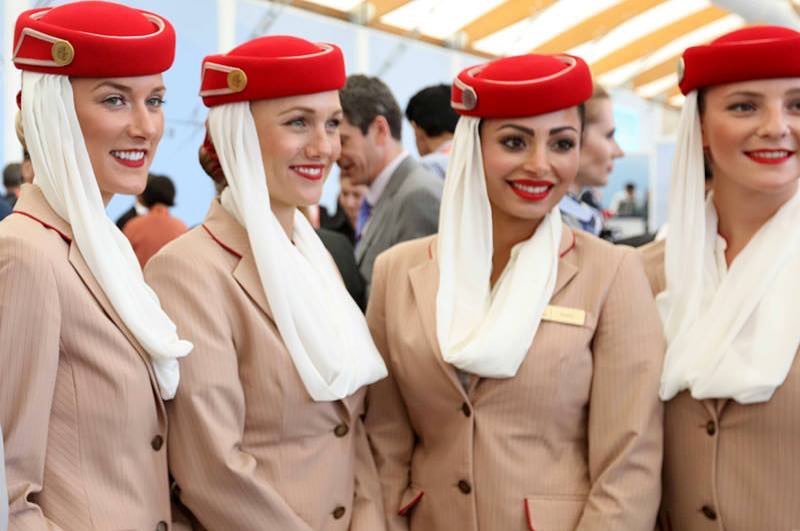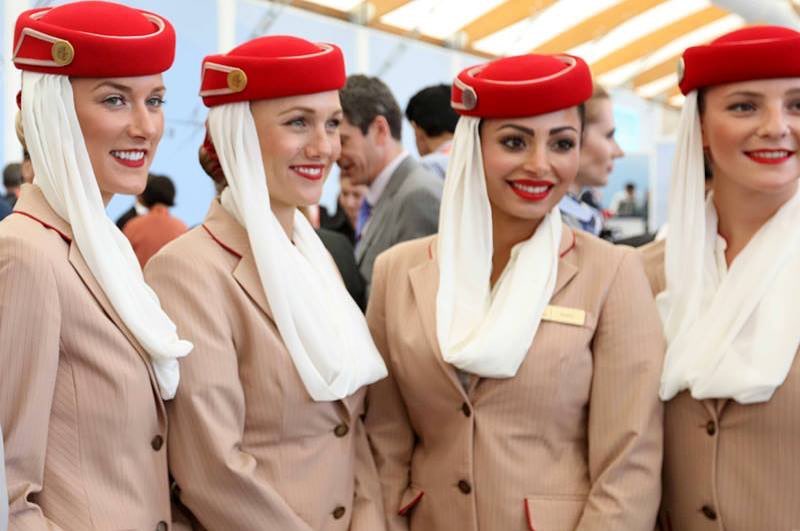 This airline needs no introduction, being awarded as the World's Best Airline many times in the row. All Emirates flights offer impeccable comfort and economy class cabin is no exception. The company is well known for having one of the youngest fleets in the world (6.2 years) and offering one of the most exquisite on-board services:  live TV,  free wifi, a dedicated laptop outlet, pillows, blankets and amenity kits (eye mask, socks and toothbrush/ toothpaste). There is also a complimentary accommodation service "Dubai Connect" available for passengers with forced layovers of 8-24 hours and much more. Just choose an airline that fits your travel needs & start planning your next trip! Stay tuned for more travel tips from ASAP Tickets team!