Flights are being cancelled or delayed frequently due to different reasons, such as bad weather conditions or mechanical problems. Needless, to say there are times when flight delays or cancelled flights lead to missed connections, unexpected overnight stays in the airport, or other inconveniences. Moreover, in the lights of the latest case with United Airlines, dragging off one of it's passengers off the plane, it became essential to make it clear for the air passengers when they are entitled for a flight compensation. Today, claiming a flight compensation became really easy with all the existing services, ready to do it instead of you. Here are some basic regulations that one should know when travelling both inside and outside the US.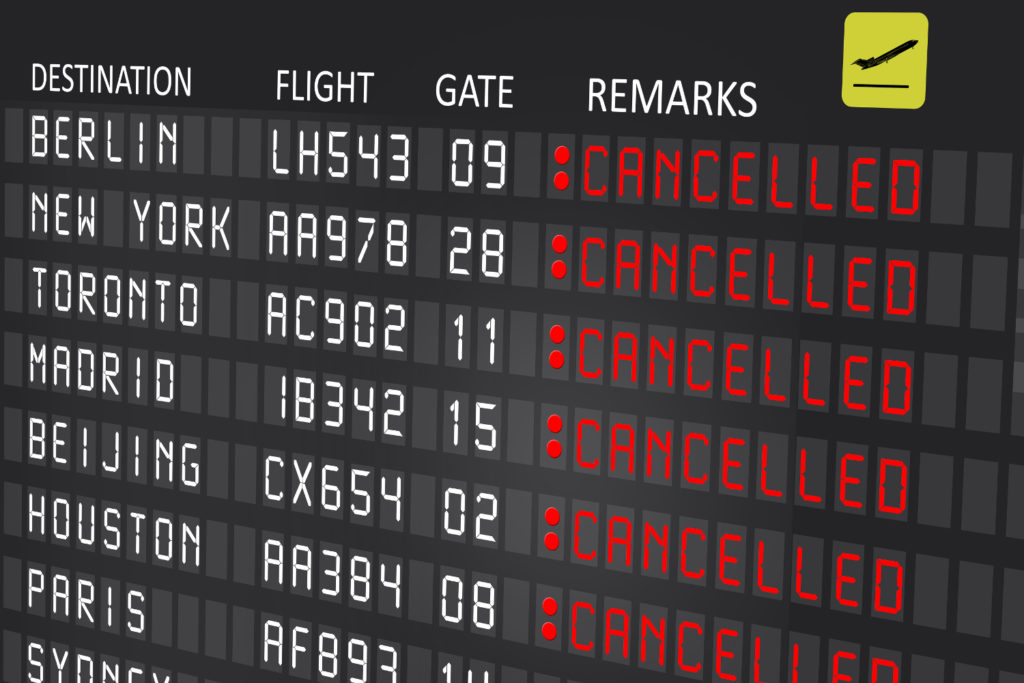 First thing to consider, air passengers may only be entitled to the compensation if the disruption was something within the airline's control, such as staffing problems or over/underbooking. Yet political unrest or strikes make claiming a no-go. Secondly, flight delay must  be at least three hours long, based on that the compensation amount will differ. In addition to that, flight compensation regulations differ from country to country.
Flight Delays and Cancellations for US flights
Airlines that fly in the US, unfortunately are not legally obliged to pay off any compensation for cancelled/delayed domestic flight. This is due to the absence of US federal regulations that require flight delay compensation. However, one should keep in mind that almost every airline have a policy for passengers flight compensation who encountered late/cancelled/delayed flights. Most often, such policies will include free or reduced price meals and hotel accommodations, or in some cases even a flight rearrangement. This information typically can be found on the airline's web site.
Flight Delays and cancellations for European Union flights
On the contrary, EU airliners are required to compensate passengers who have experienced flight cancellations or delays. Flight compensation is regulated under European Parliament Regulation (EC) 261/2004.  The amount of possible compensation depends on the details and causes of the delay or cancellation.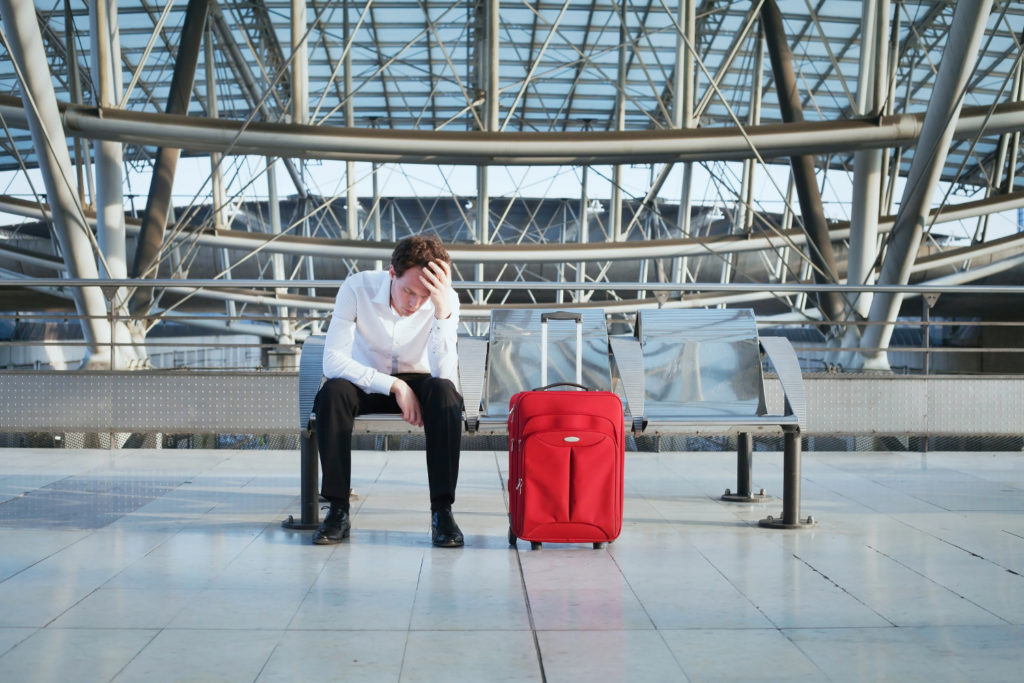 Claiming your flight compensation, this is something you can do yourself. But why struggle, when there are services willing to do it on your behalf? You will only need to hand in your flight details and wait for the bank transfer into your account. Here are our suggestions on which services can be trusted with securing a compensation for delayed, canceled, or overbooked flights:
Know your passenger rights, travel with comfort, and stay tuned for more travel tips from ASAP Ticketsteam!