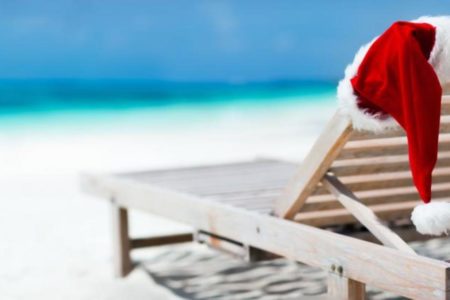 Oh, Christmas… What a wonderful time of year… Could there be anything better? Well yes, a Christmas vacation! Make your wildest Christmas fantasies come true with a once-in-a-lifetime trip to a magical Christmas destination. Whether you dream of a fairytale village, a big city adventure,...
READ MORE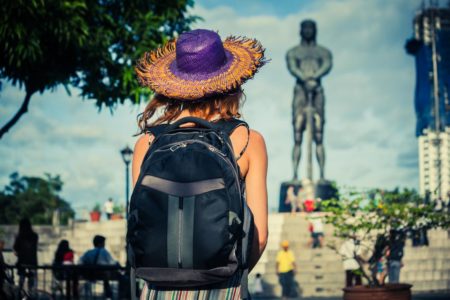 How much do you know about Filipino traditions and culture? Let's put it to the test! Today, we will have a look at two of the most commonly Google-searched words in the Philippines.   If you guessed balikbayan boxes and pasalubongs then you are correct!...
READ MORE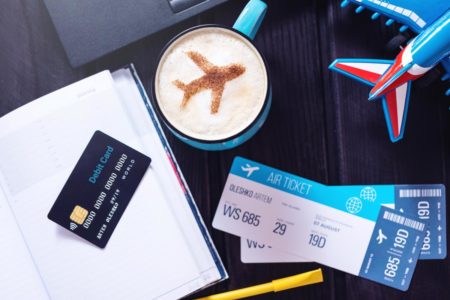 While flight prices are unpredictable to an extent, there are some things you can do to try and snag the best deal! Do you want to get cheap flight deals to Manila, the Philippines? Avoid these 10 mistakes!   1. Booking at the last minute In...
READ MORE